The 458 Italia debuted at the 2009 Frankfurt Motor Show, and it was instantly clear that it was a big step forward for Ferrari and the whole supercar world. Soon after, the car met universal praise from the motoring media, unanimously calling it the greatest mid-engined V8 Ferrari and a huge leap compared to the F430.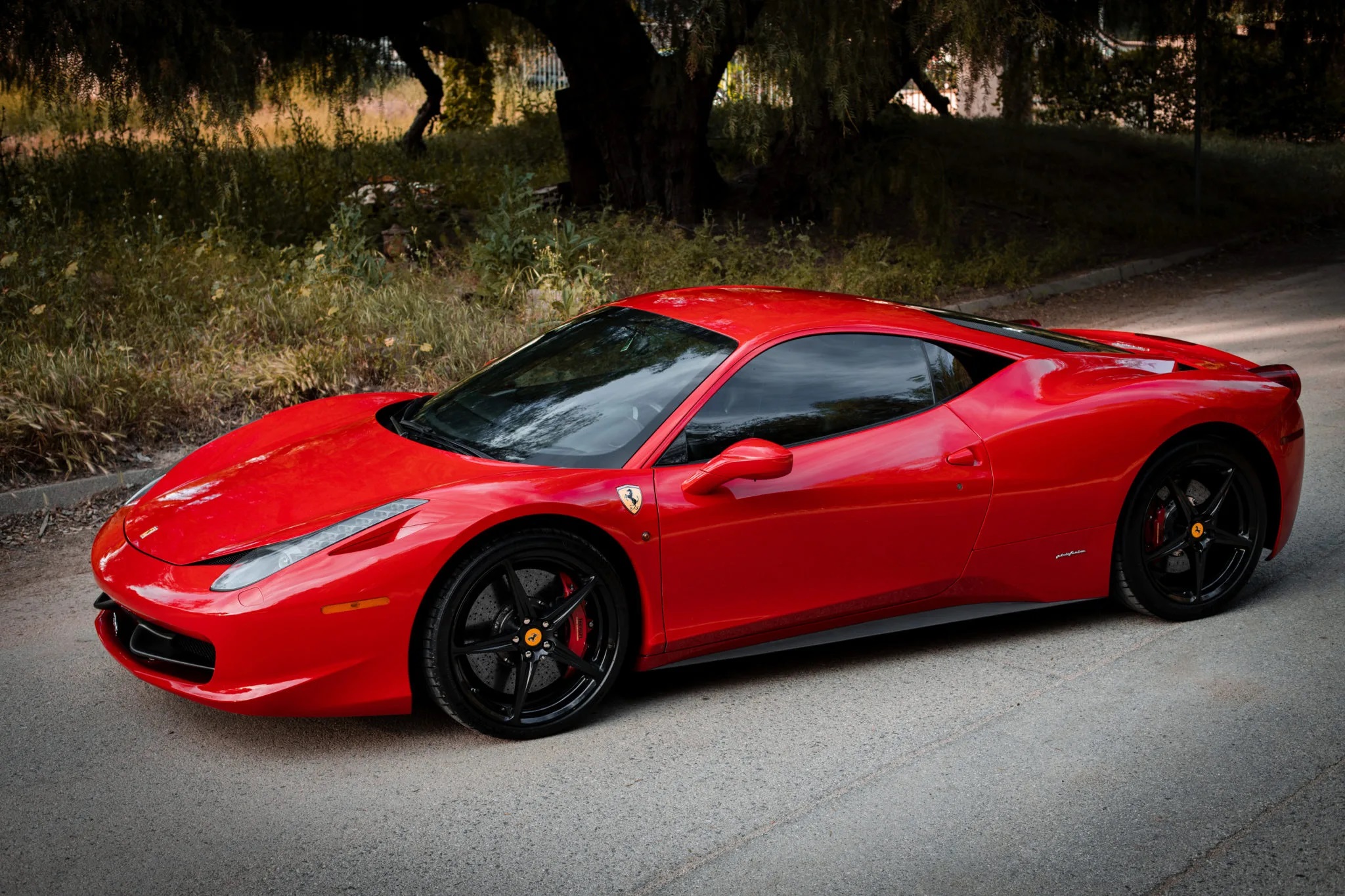 When it came to the looks, the aluminum body of the 458 Italia broke away from the F430's composed elegance with retro cues and went closer to the sheer tension of the Enzo. The sharper, lower silhouette of the 458 was considerably more organic.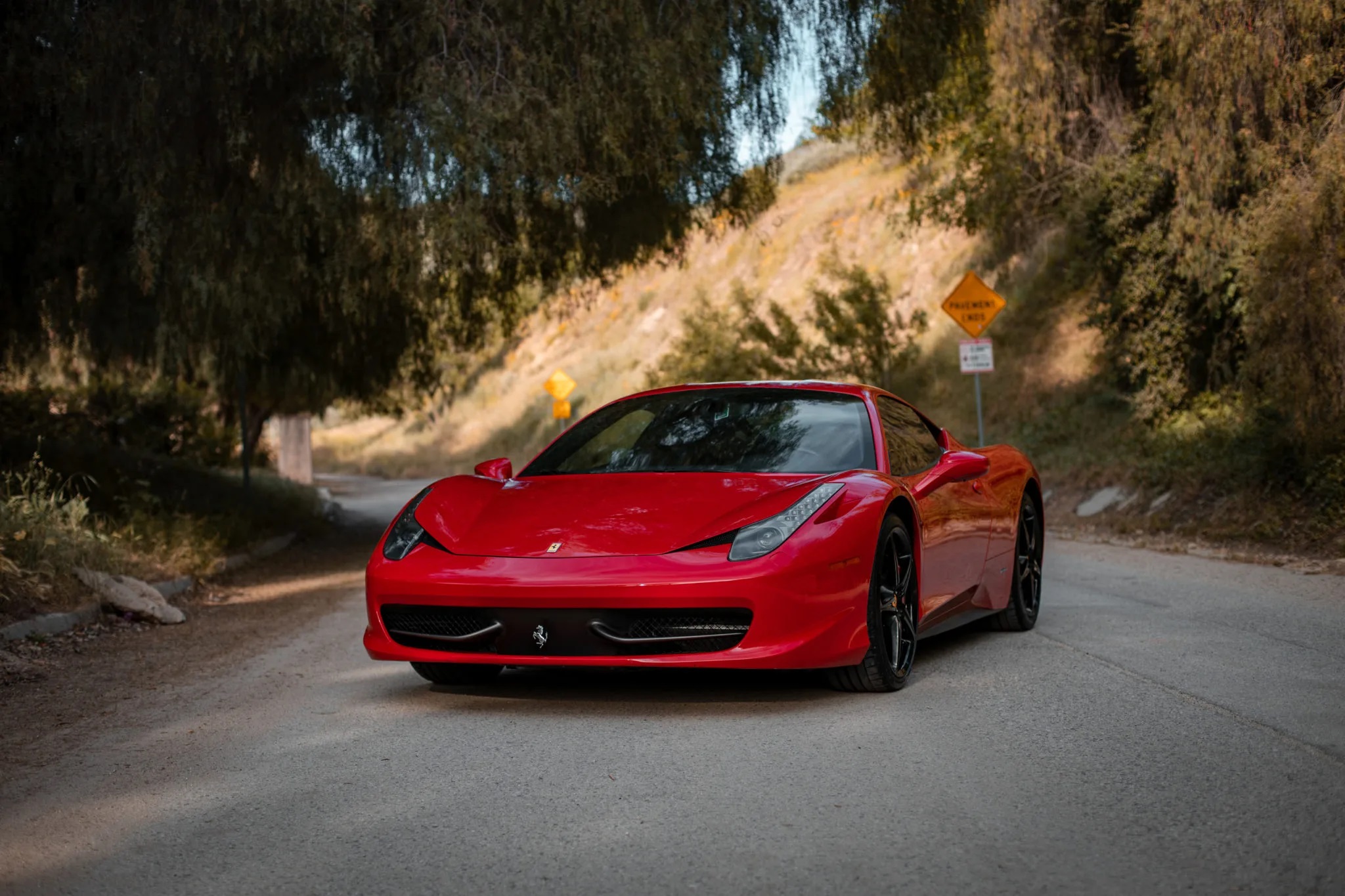 Inside, the 458 Italia was a typical organic modern Ferrari, upholstered in the finest smooth leather and featuring a driver-oriented cockpit. The ergonomic steering wheel featured the Manettino switch and the engine start button as its key elements.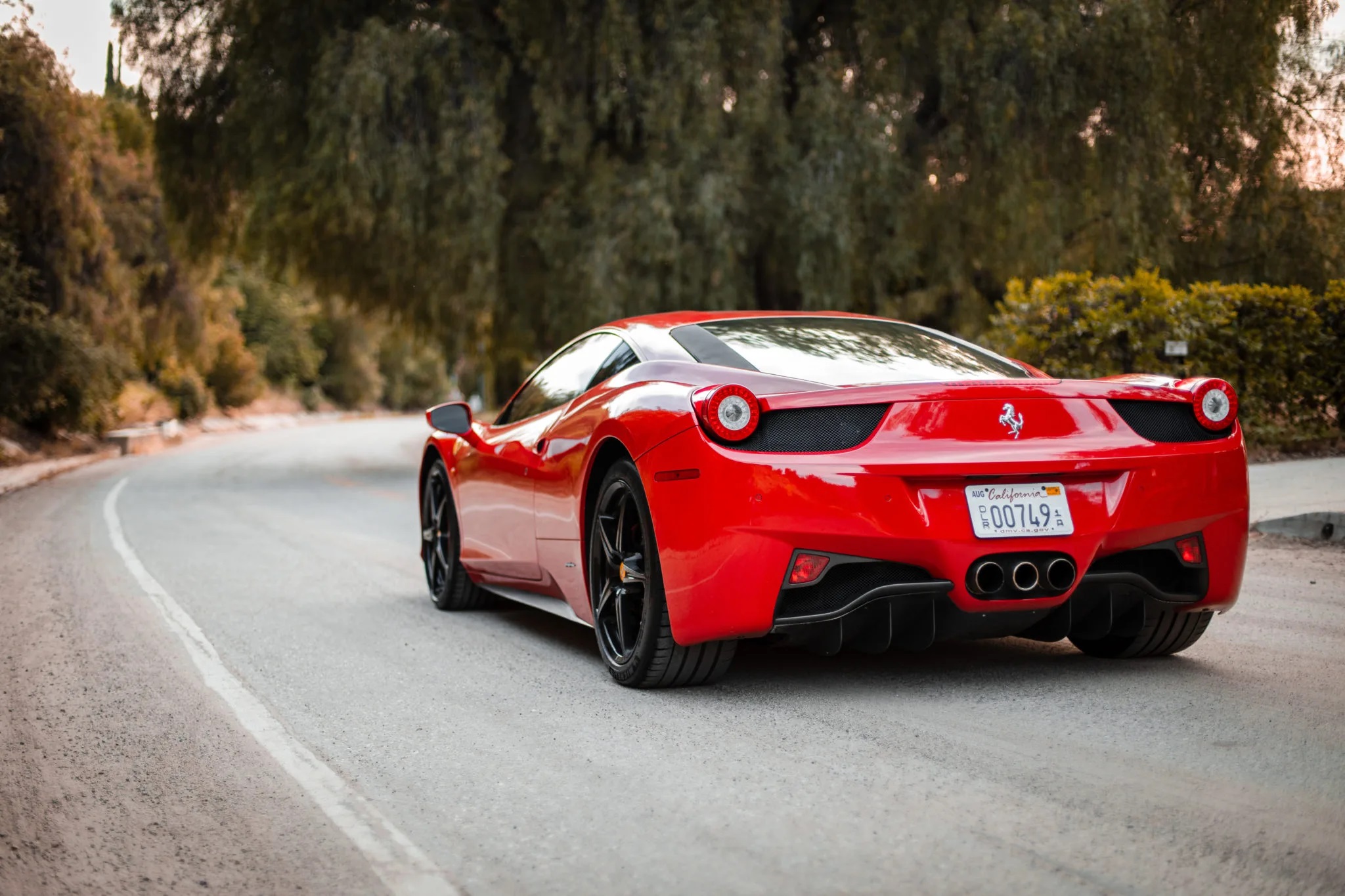 The car got its name from a 4.5-liter F136 V8 and was rated was rated at 560 horsepower at 9,000 rpm and 398 lb-ft of torque at 6,000 rpm when new. An increase over the F430's 4.3-liter powerhouse. With such a potent V8, the 458 Italia could accelerate from 0 to 60 MPH in 3.4 seconds and achieve a top speed of 202 MPH.
Photo Source: Bring A Trailer