In terms of sheer ambition, the Lotus Elise GT1 was perhaps the ultimate Elise ever created. Conceived to replace the Esprit GT1 in the reinvented BPR Global GT Series that came under FIA's wing in 1997, the Esprit GT1 seemed like a perfect opportunity to put Lotus under the spotlight and market it to a wider global audience.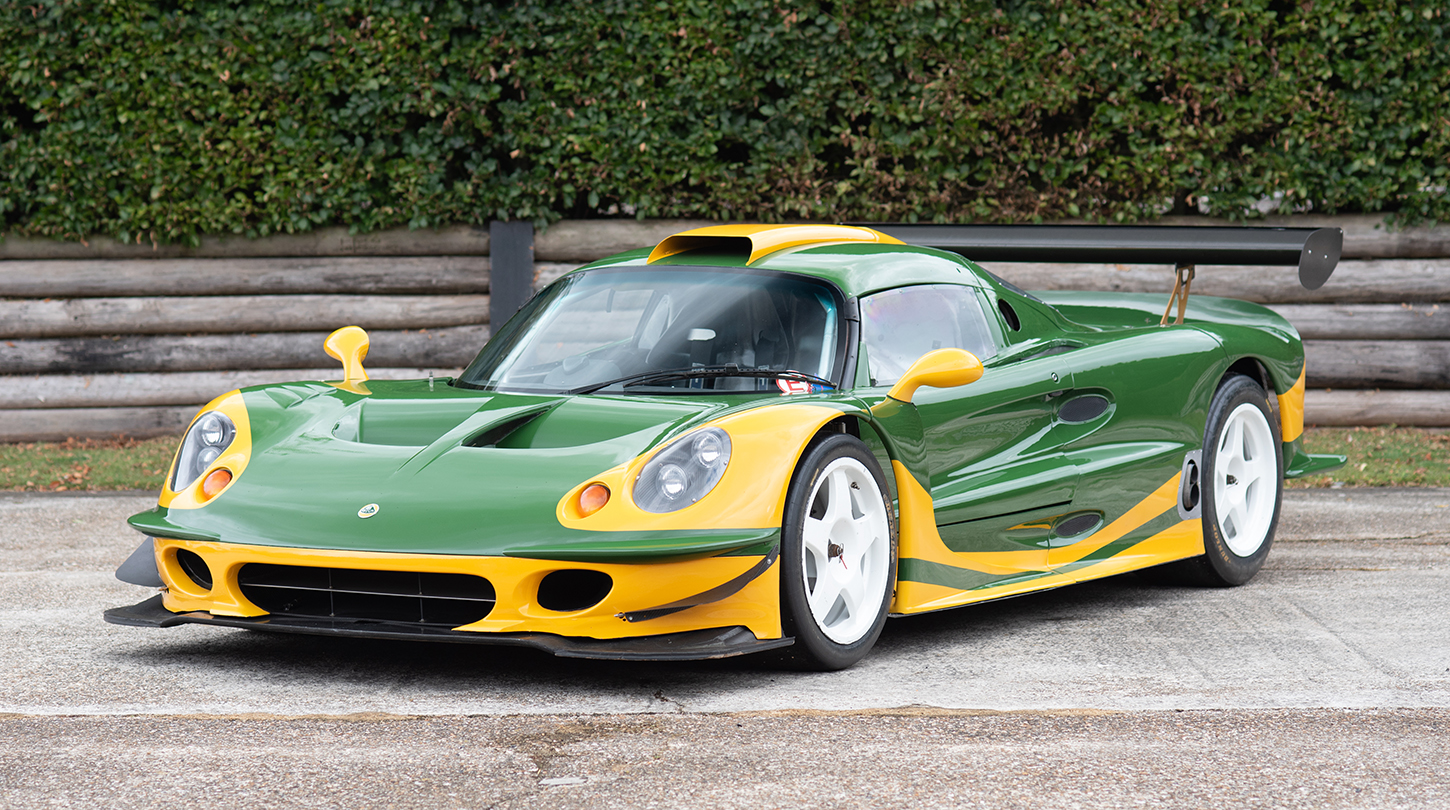 Like other competitors in the championship, the Elise GT1 was a silhouette race car packing serious power inside. In place of the miniscule Rover, there was a thoroughly redeveloped twin-turbocharged 5.7-liter LT5 V8, the engine Lotus developed for the ZR-1 Corvette.
Sadly, Lotus could not keep up with the likes of the Mercedes-Benz CLK GTR, McLaren F1 GTR and Porsche 911 GT1, but this heroic effort definitely makes the Elise GT1 worthy of its place on the list.
Photo Source: DYLAN MILES