In 1974, Lamborghini unleashed an incredibly audacious car, which ignited a craze among car enthusiasts of all ages, particularly the youth, who hung posters of it on their bedroom walls. This trend continued for almost two decades, until 1990, during which time the car only became more daring.
Among the different versions of the Countach, the LP5000S stands out as the perfect embodiment of the model, with its sensational flared design and a powerful 4.75-litre V12 engine capable of producing 375bhp, supplied by six extremely thirsty double-barrel Weber carburetors.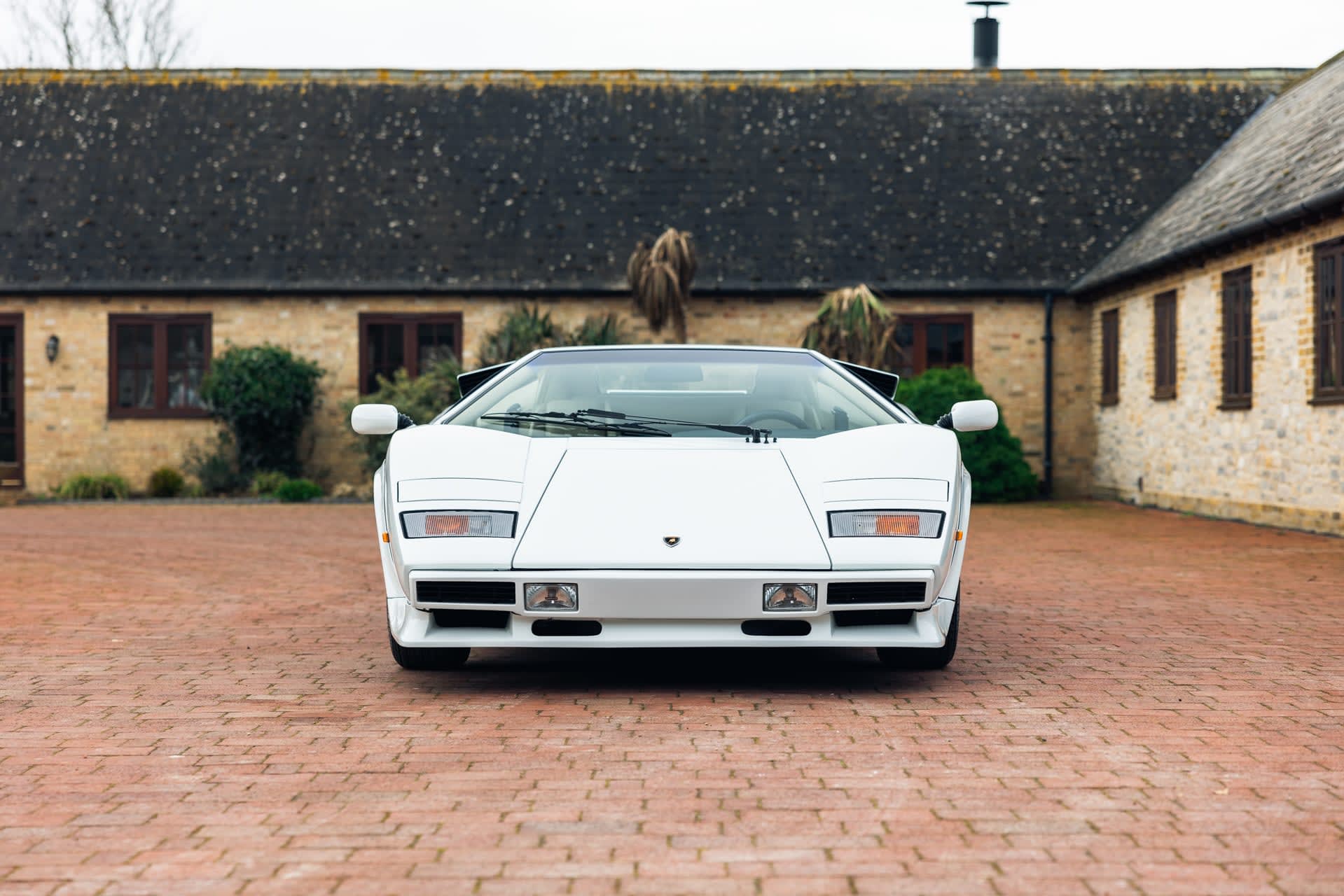 Initially released in 1982, the LP5000 S was the third iteration of the Countach, following the LP400 Periscopio and the LP400 S, which featured outrageously flared wheel arches. However, the addition of a larger 4.75-litre twelve-cylinder engine, still equipped with 24 valves, finally gave the model the heart it deserved. At the time, it was the most powerful and fastest accelerating Lamborghini ever made.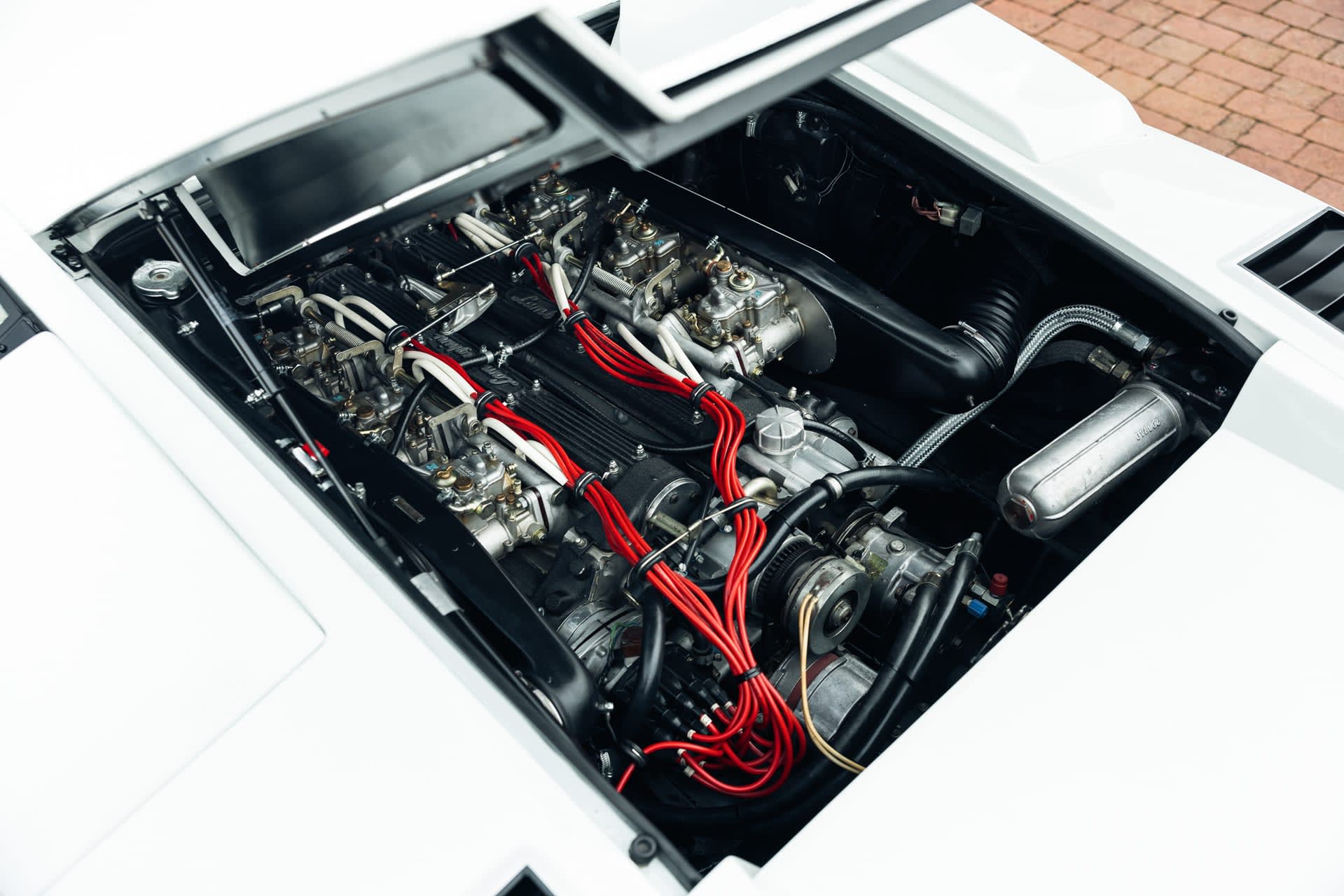 Today, the LP5000S remains a highly sought-after collector's item, with only 321 ever produced. It is twice as rare as the LP5000 QV and 25th Anniversary models that followed, yet less expensive than the original LP400 Periscopio.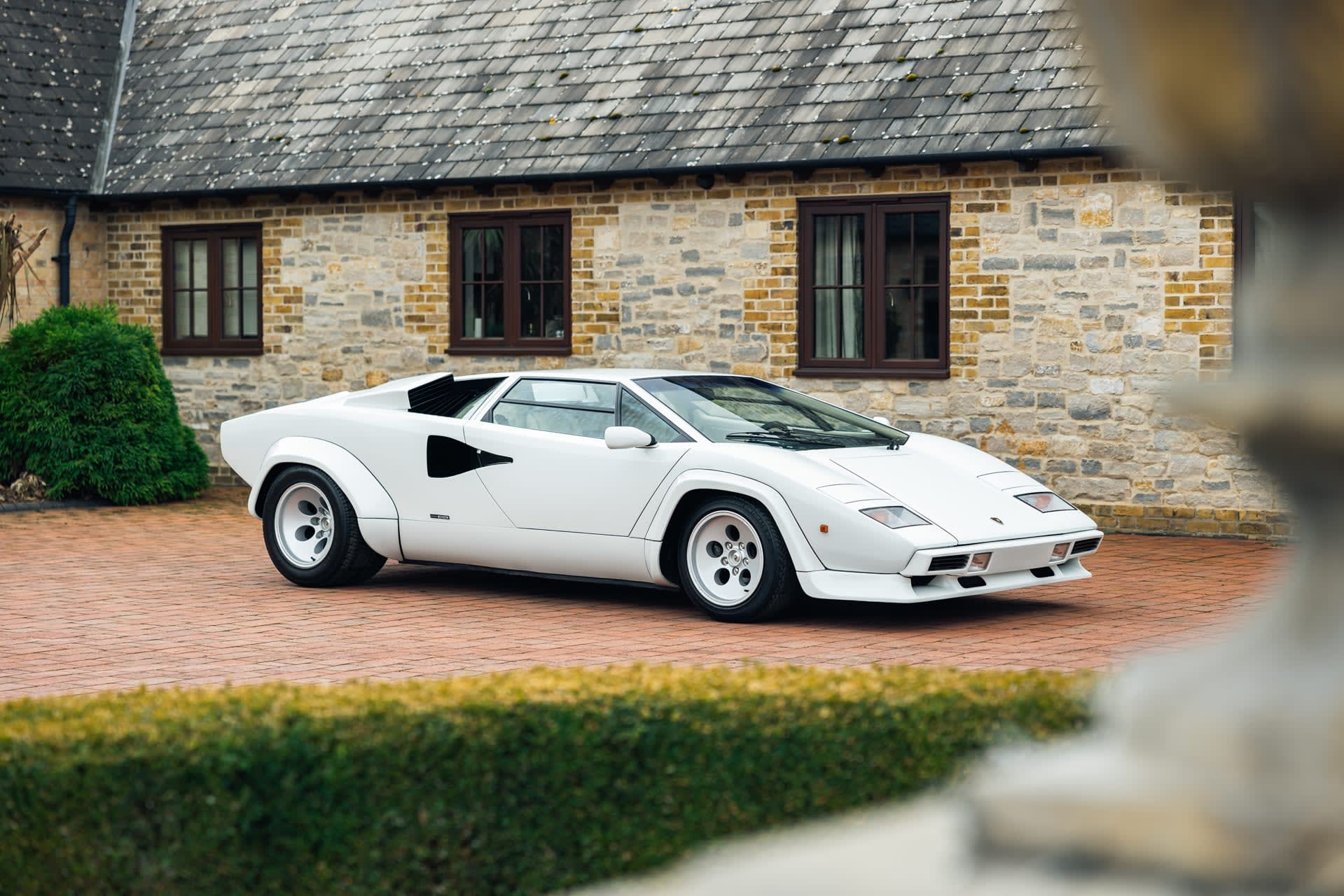 Photo Source: Girardo & Co.