Whilst the 6 Series made its debut, engineers were secretly working on the development of a distinctive BMW sports car, which caused a worldwide sensation in 1978: the BMW M1. This high-performance coupé was the first product to be made by the BMW Motorsport GmbH. In 1979, the M1 was presented as part of the ProCar Series, which had been especially created for this car, within the framework of Formula 1 racing throughout Europe.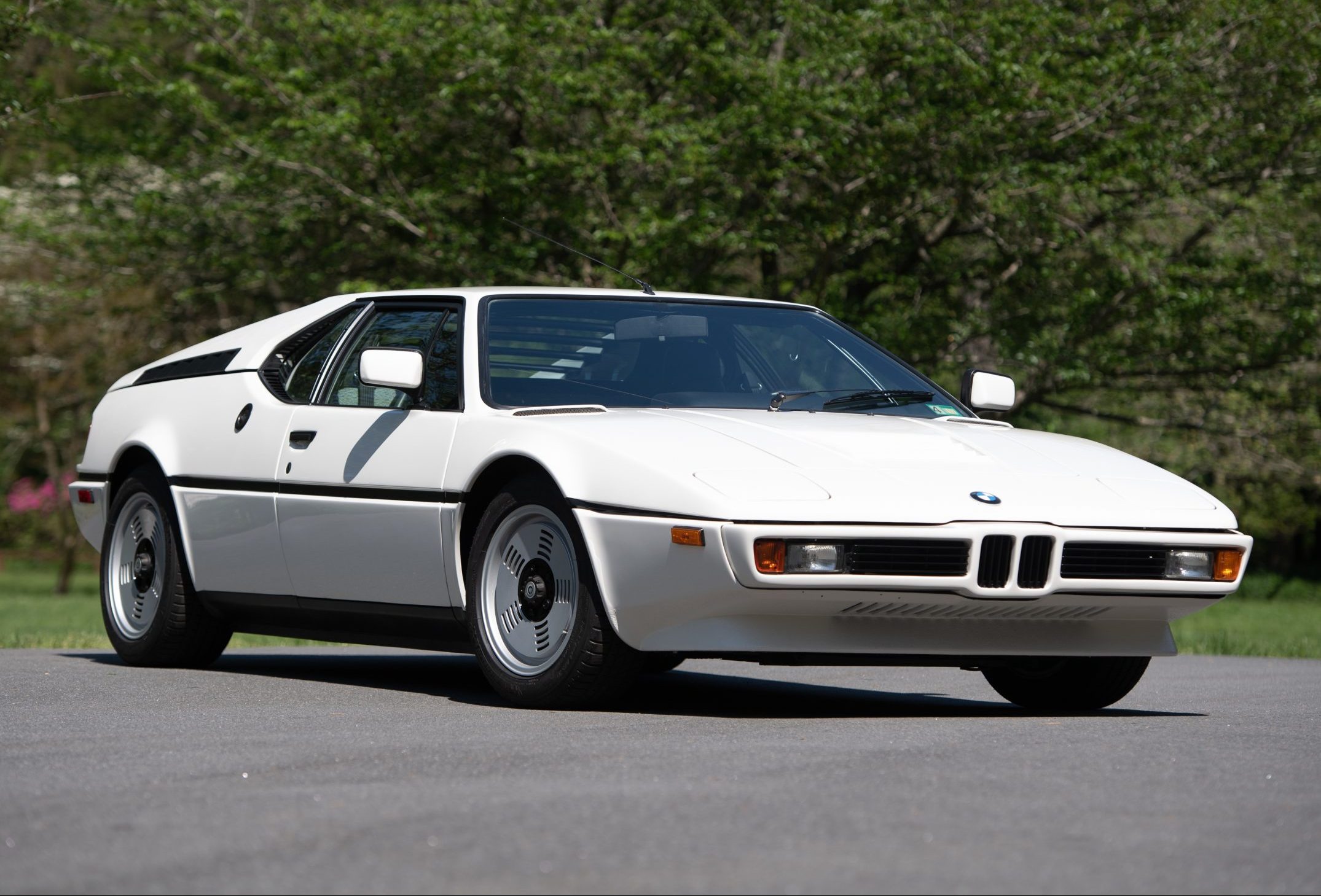 The mid-engine car was powered by a big straight-six engine displacing 3.5 litres. The purchasable road version's power unit, which was longitudinally mounted in front of the rear axle, conveyed maximum power of 277 bhp to the rear axle.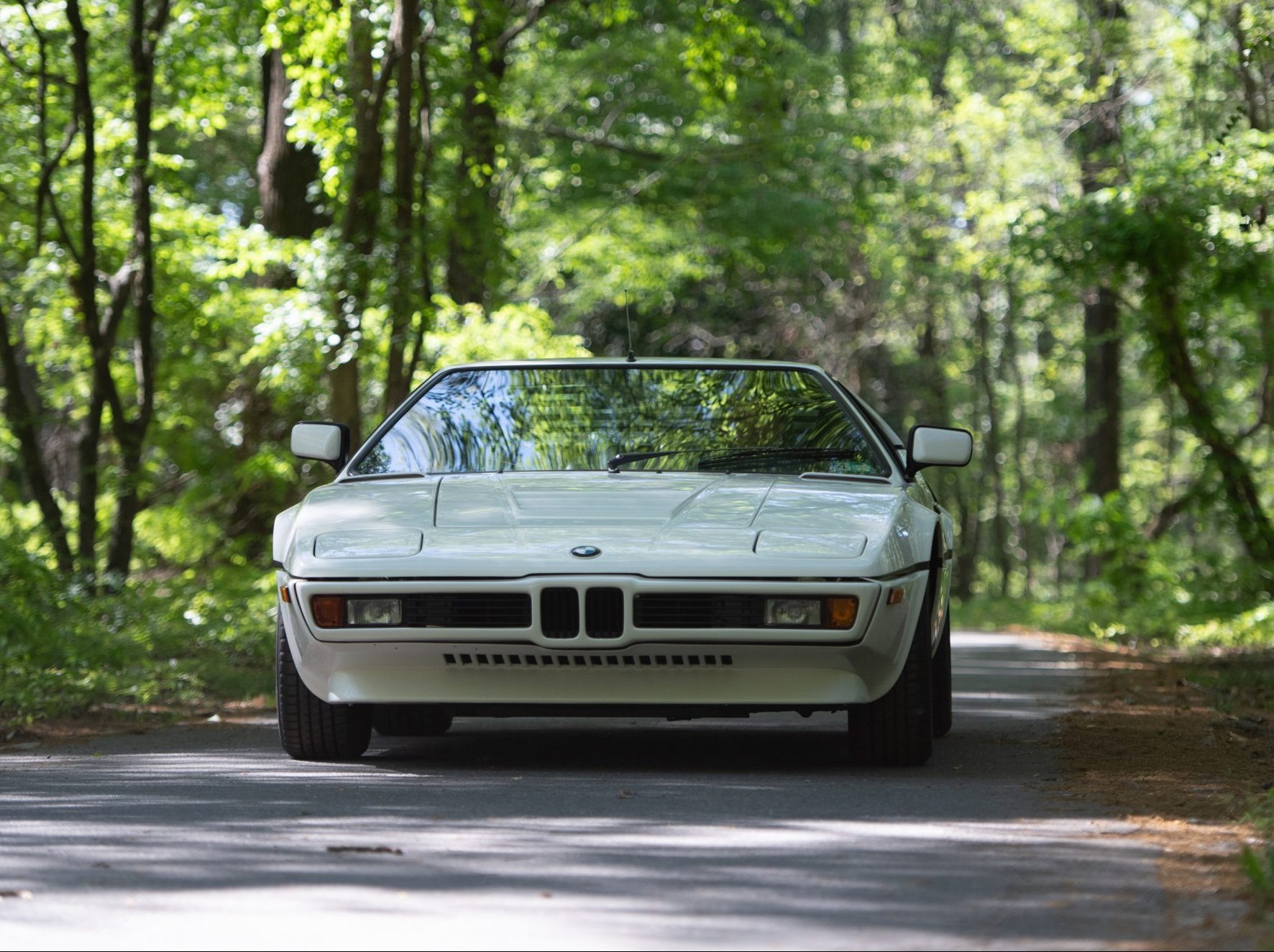 Even at a standstill, the M1 exuded an air of superior dynamics. Acceleration from 0-100 km/h (0-62 mph) came in less than 6 seconds, the sprint from 0-200 km/h (0-124 mph) took a mere 20 seconds, these being acceleration rates only reached by a handful of automobiles worldwide at that time.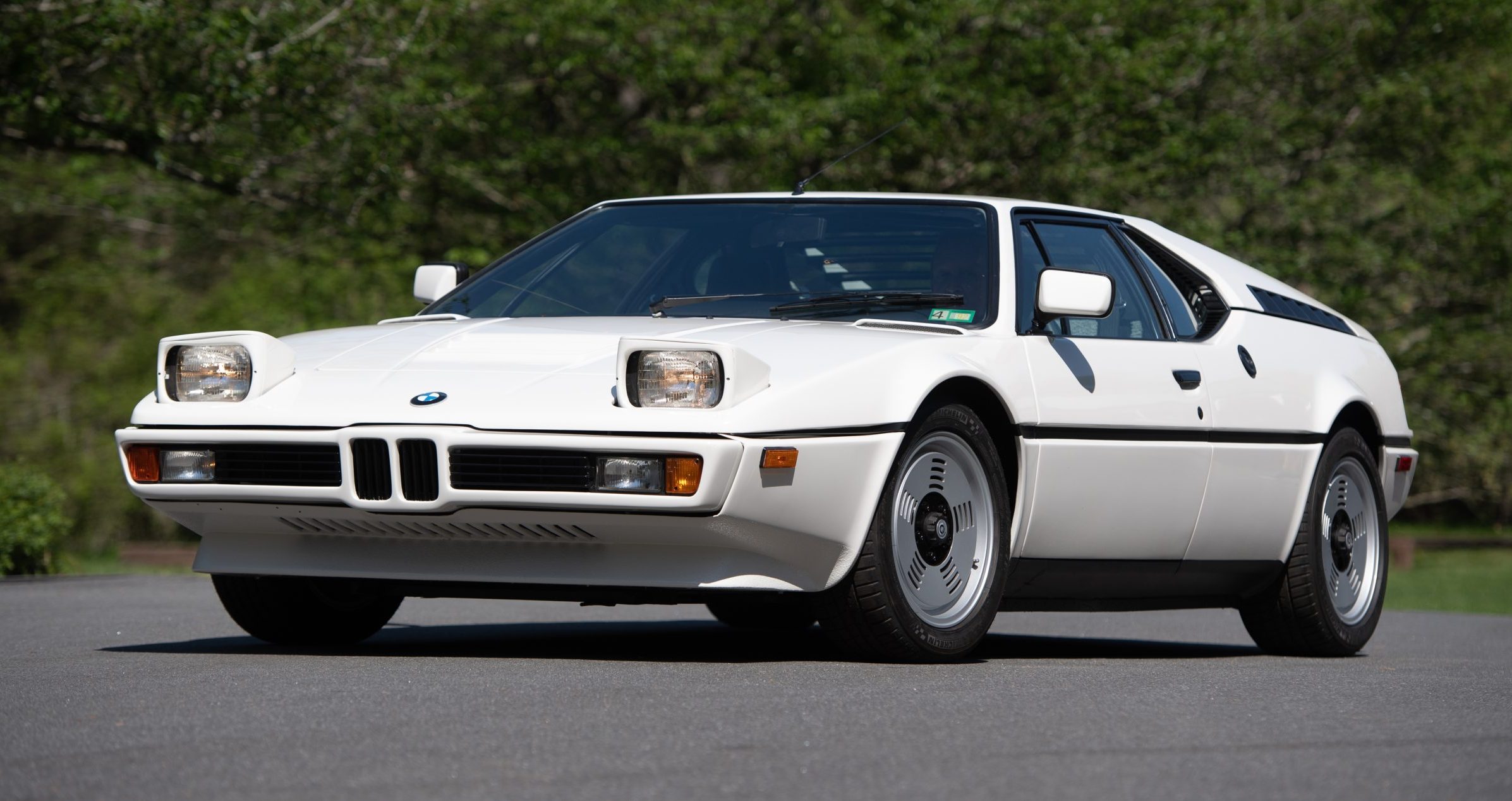 Photo Source: RM Sotheby's