The Citroen SM is a high-performance luxury coupe produced from 1970 through 1975. Upon its release, the Citroën SM exceeded all expectations, proving to be a remarkable feat of engineering. It claimed the title of the fastest front-wheel-drive car in 1970, reaching a top speed of 137 mph, and in some tests, even surpassing 140 mph.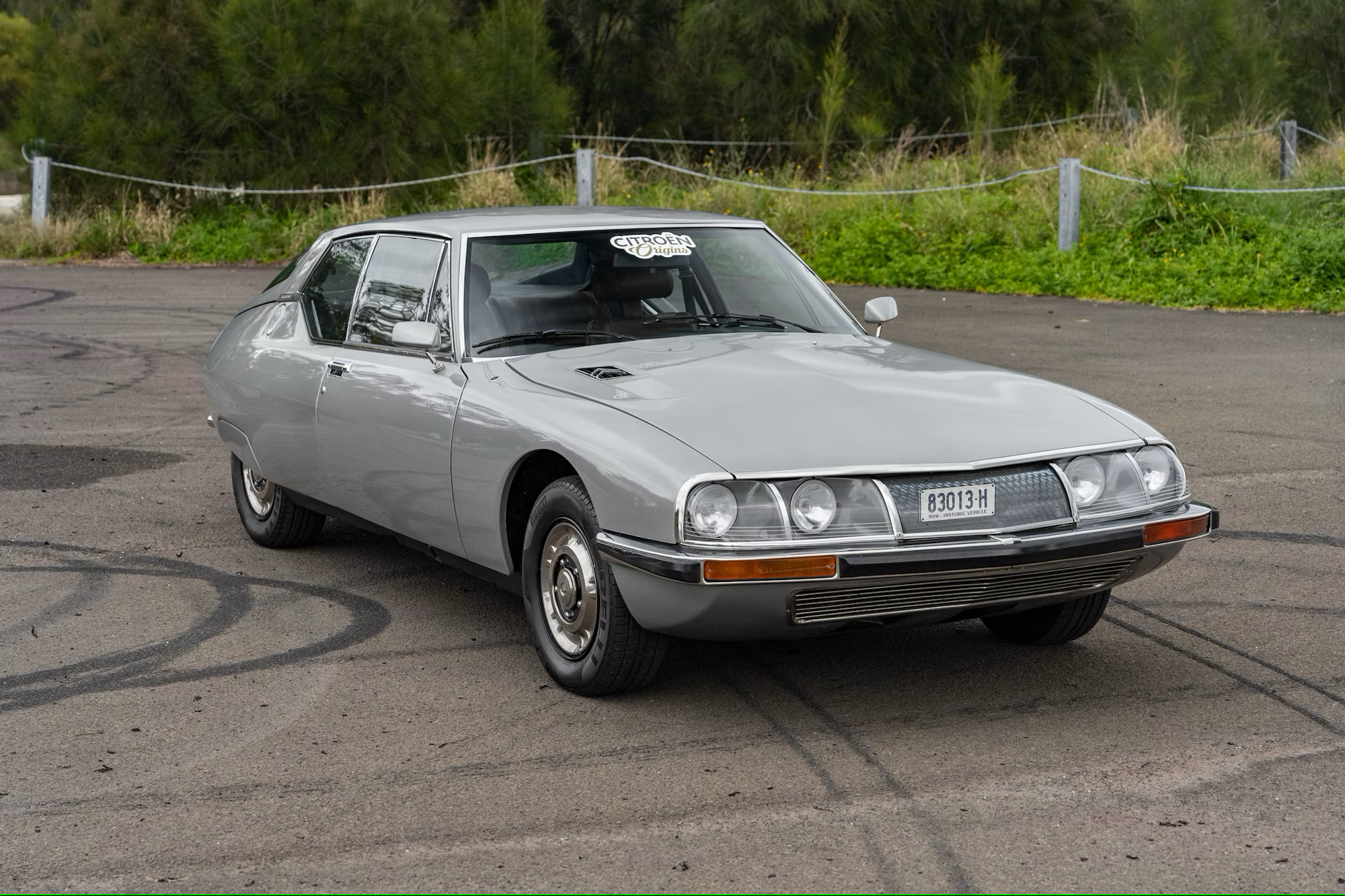 These impressive speeds were made possible by two engine options, a 2.7-liter V6 and a 3.0-liter V6, which could generate 168 hp and 178 hp, respectively. Another 2.7-liter engine could produce an impressive 176 hp. In a jaw-dropping move, Citroën even installed a Maserati V8 engine into one SM, providing an astonishing 260 hp. In fact, one SM, equipped with a twin-turbo V6, hit a top speed of 202 mph on the Bonneville Salt Flats. The SM was undoubtedly a remarkable and exceptional achievement.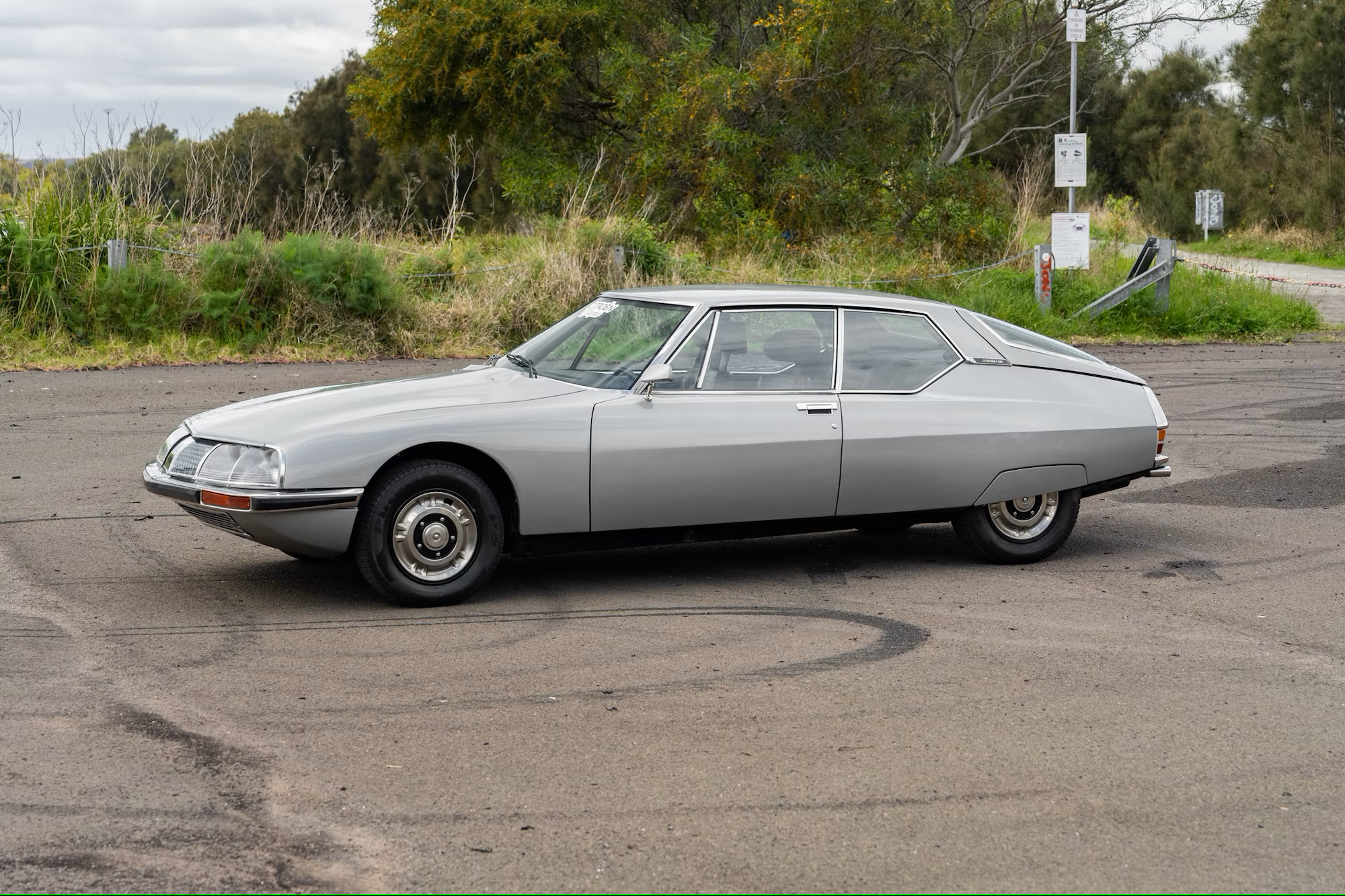 The SM's design was also another big win for Citroën. Robert Opron, Citroën's chief designer, developed the SM's captivating look in-house. Its design drew inspiration from other Citroën models, such as the remarkable GS, while incorporating some Maserati Mistral features. Additionally, the SM boasts the famous CX rear fender skirts and a stunning teardrop shape, with a broad front track and a narrow rear. The interior is equally impressive, with oval gauges that match the oval steering wheel, resulting in a truly remarkable design.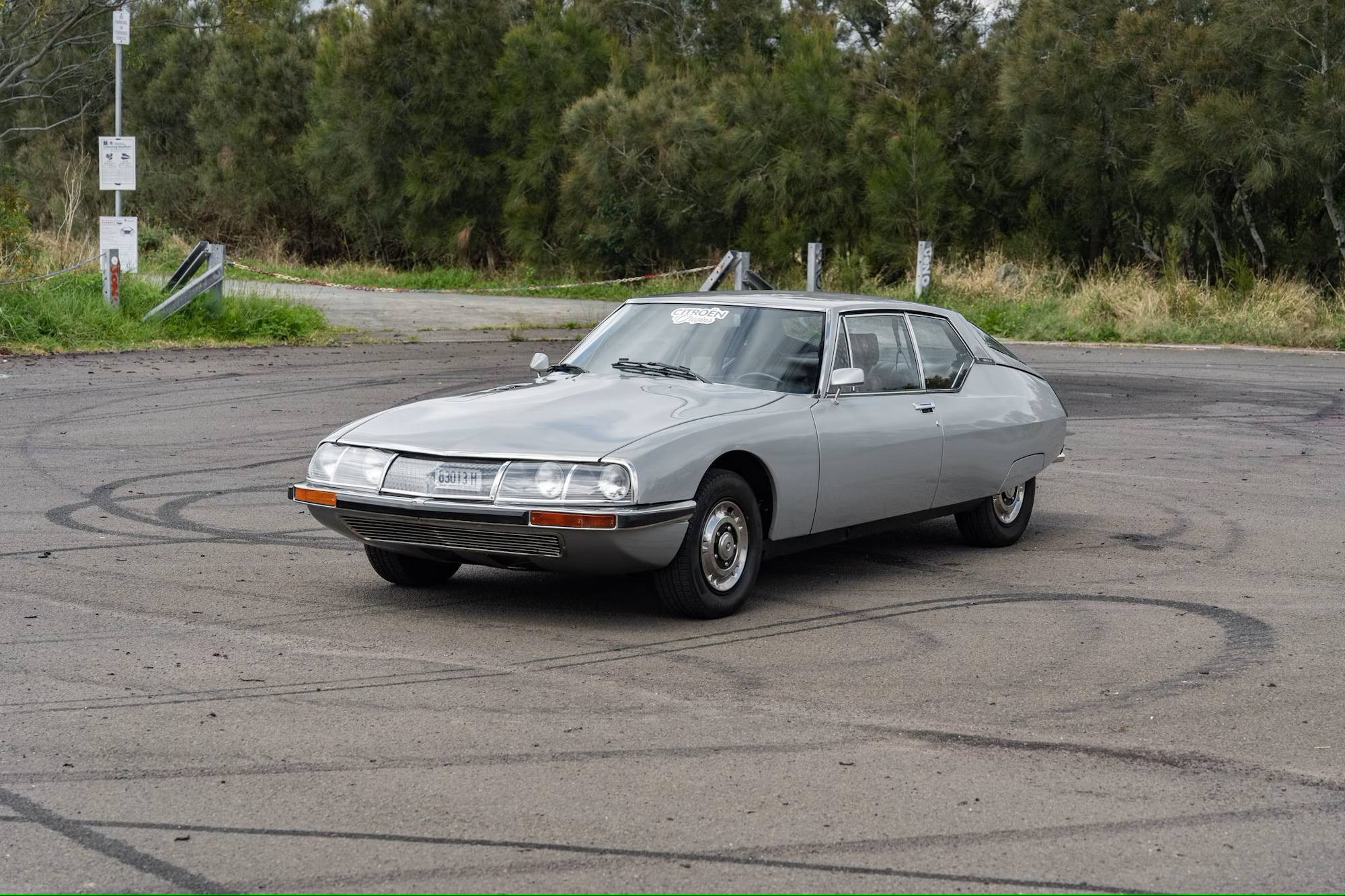 Photo Source: Collecting Cars