Of all the 917 variants, the 'Interserie Spyder' was one of the most successful. It won the Interserie championship outright for two years in a row before the model was replaced by the 917/10 of 1972. Three lightweight 917 Spyders were prepared by Porsche specifically for the Interserie, a new European-based racing series that mimicked the Can-Am rules from North America. Since it was initially run under Group 7 regulations, Porsche could remove the roof and make the design even more potent.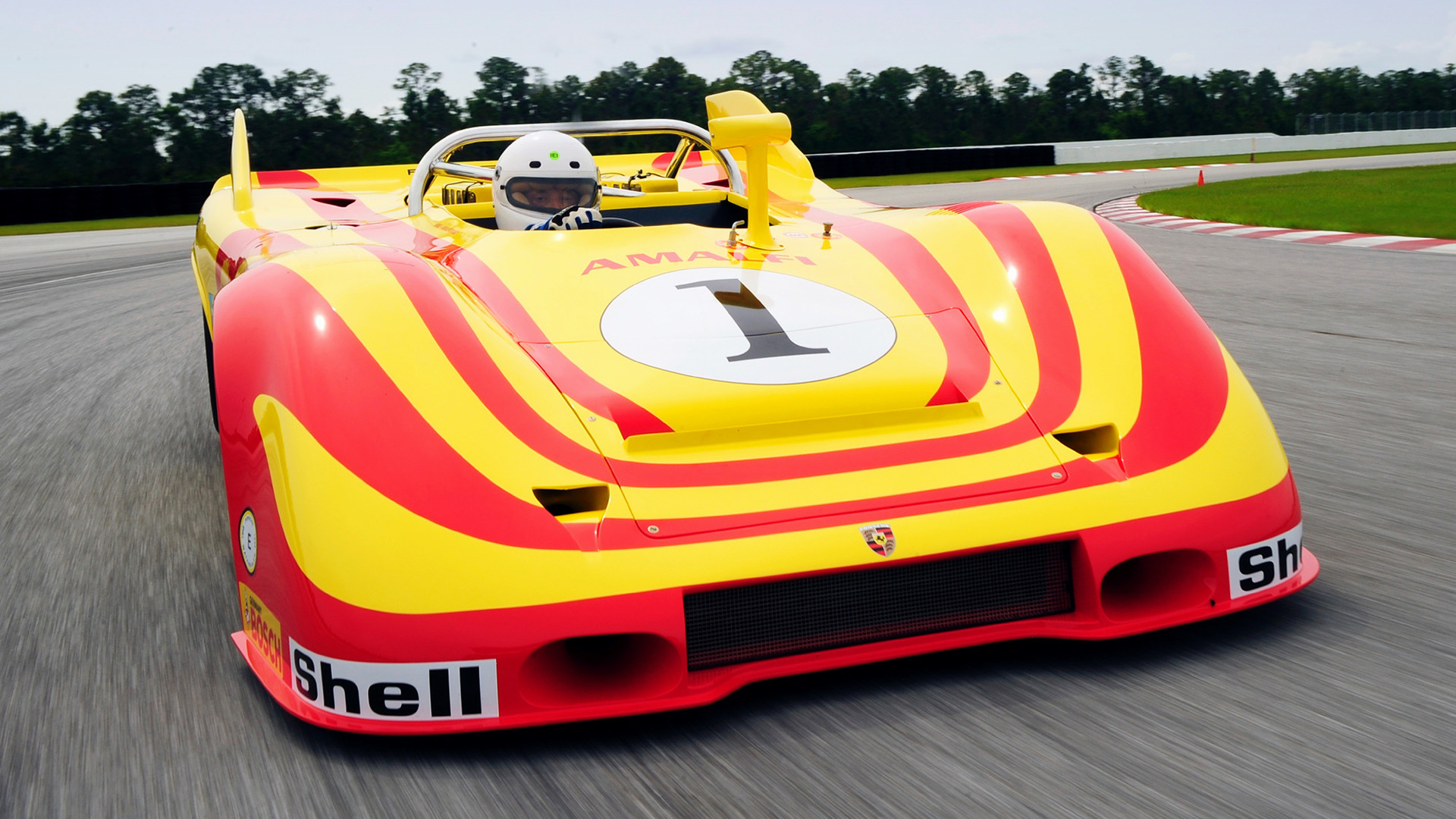 Under the spyder body was essentially the same design which won the 1970 24 Hours of Le Mans outright. This included the car's lightweight aluminum space frame and the potent flat-12 engine in the rear. The Spyder bodywork was similar to a sole car made for the 1969 Can-Am that was called the 917PA.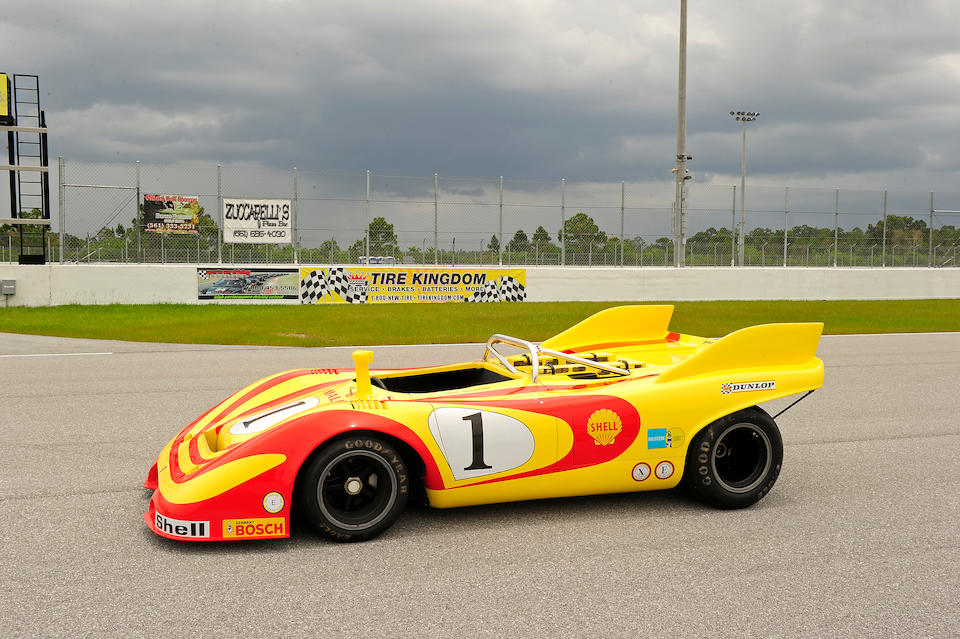 Since the Interserie put a new lease on life for a number of cars which became redundant in the World Championship of Makes, the grids were diverse. Cars such as the Alfa 33, Ferrari 512M and Porsche 917 competed with new Group 7 designs from McLaren and March.
Photo Source: Stuttcars.com