The 1968 GT500 KR featured a 428 cubic inch Cobra Jet V8 engine, which is widely recognized as one of the best ever made. On paper, it only put out 335 HP—20 less than the Police Interceptor V8 from the GT500—but in reality, the stock model of the KR offered closer to 435 HP, with 440 lb-ft of torque to boot.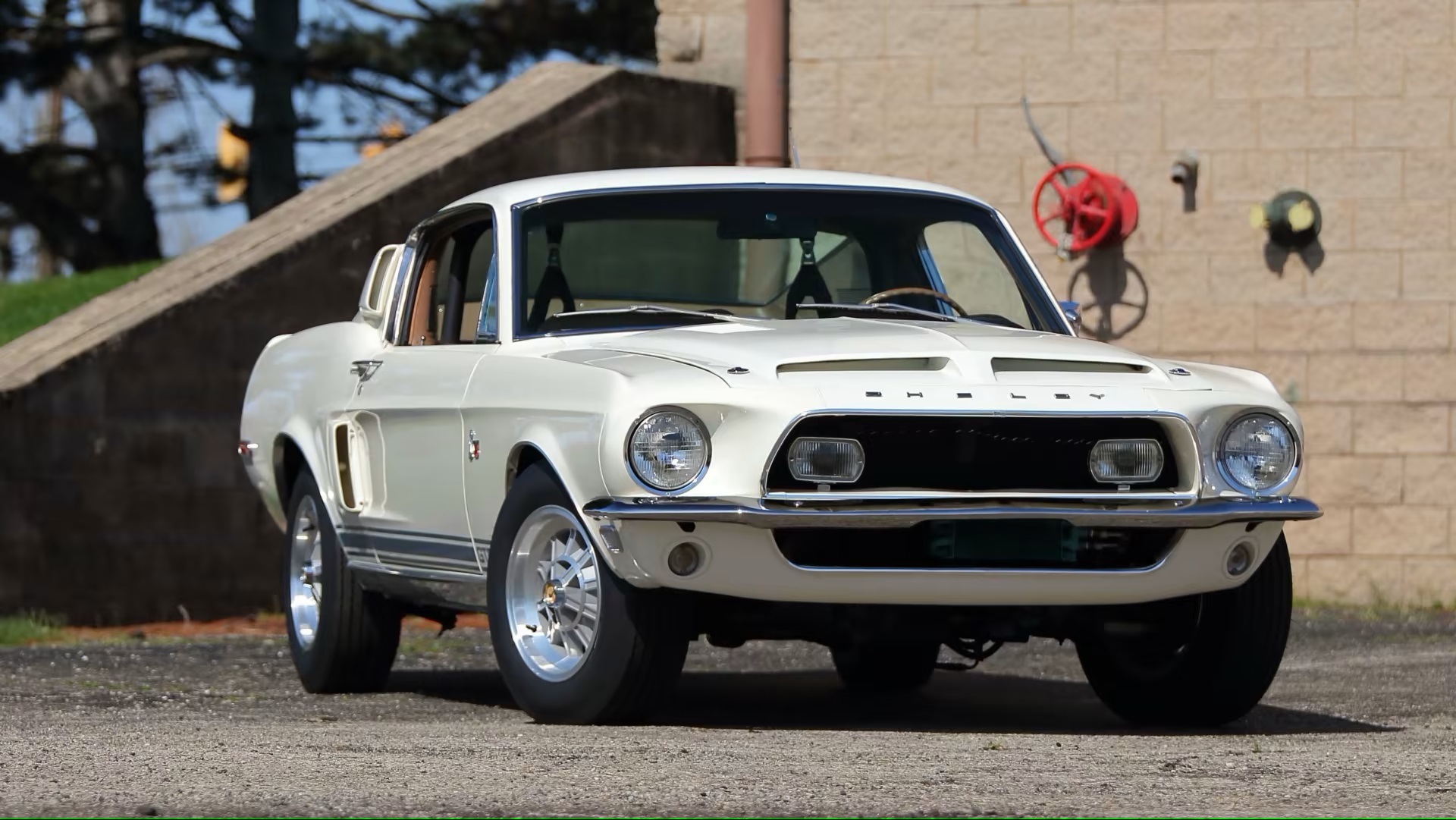 That kind of insane power demanded a striking appearance, which Ford delivered with aplomb. Two mean-looking intake scoops gave this Mustang an aggressive, sporty edge, and delivered air to the ravenous 735 CFM four-barrel Holley carb under the hood.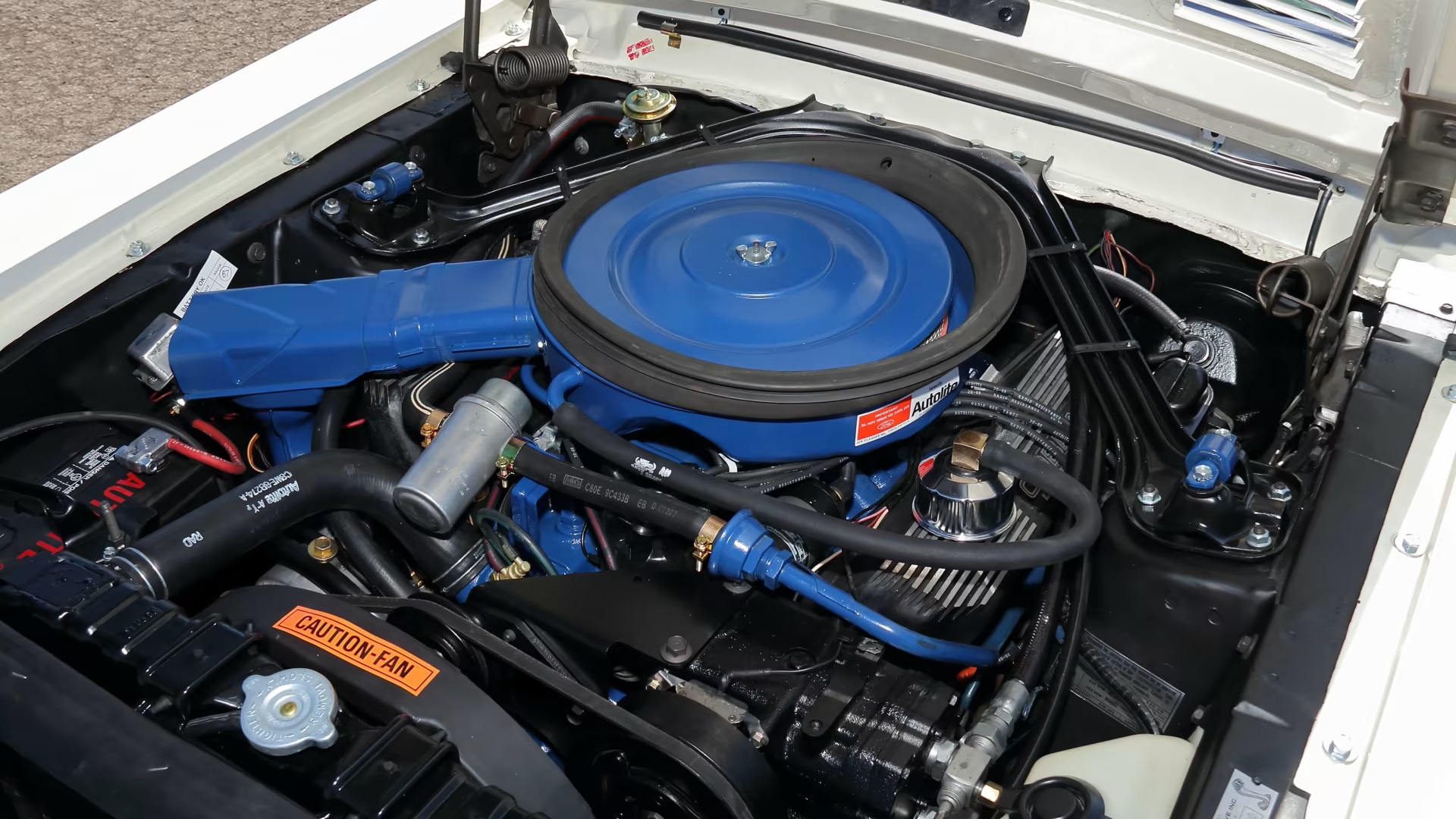 Optional side-stripe paint with GT500 KR lettering and a candy-apple red color scheme so delicious you might be tempted to try taking a bite out of it allowed this car to be one of the best-looking vehicles of its era (or any other, as far as we're concerned). And luckily, the model currently up for grabs via The Cobra Experience comes with both of those details.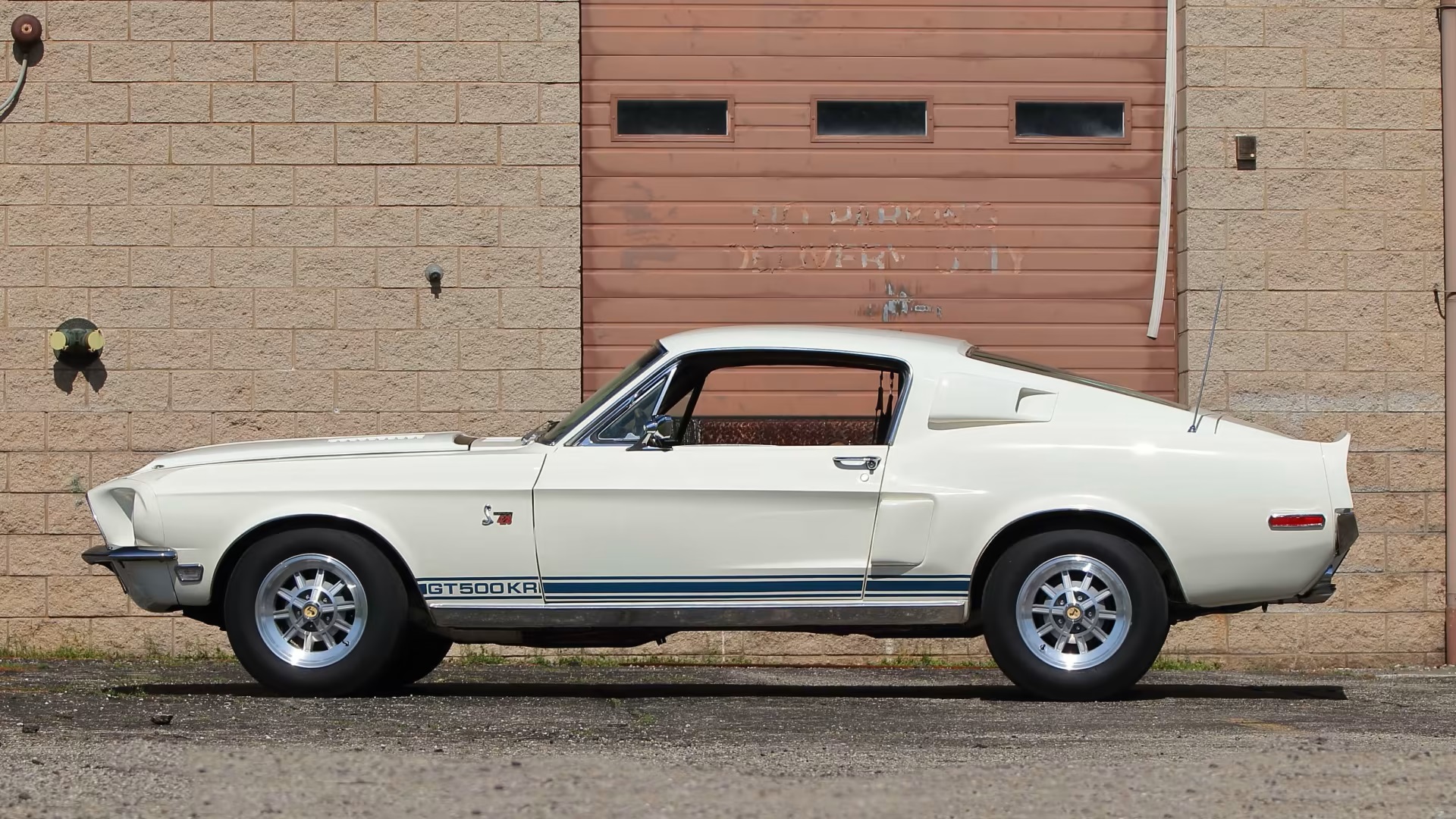 The new GT500 KR would serve as Ford's flagship performance car, standing head and shoulders above prior Shelby models. The car's KR designation stood for King of the Road, and was used by Ford to portray the model's superior status.
Photo Source: Mecum Auctions