The DB5 was introduced in July of 1963 and was an evolution of the DB4 series rather than a whole new machine. The major change was the motor, which was increased to 4 liters, up from 3.7.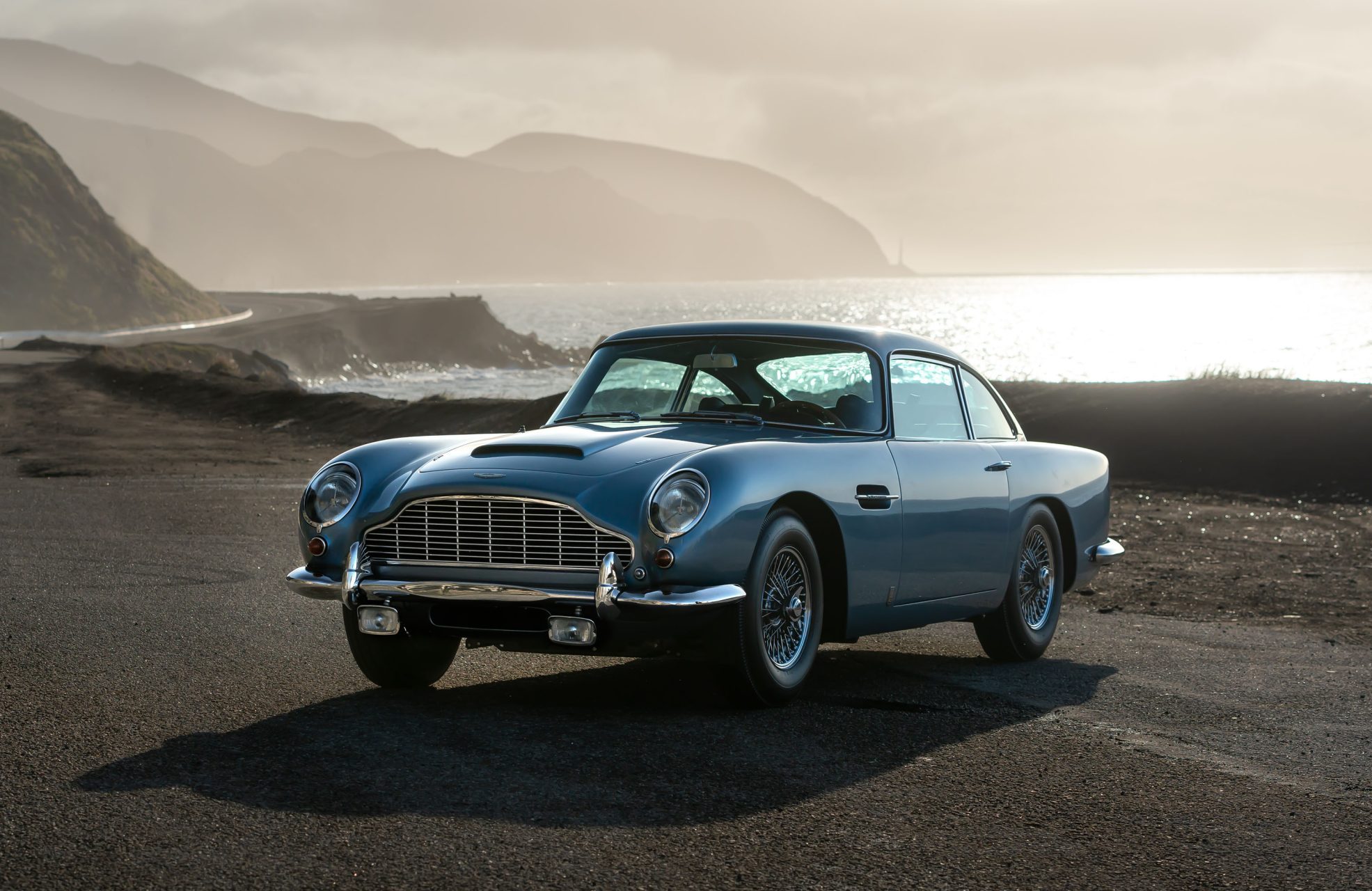 The light alloy engine was equipped with triple SU carburetors and mated to a four-speed gearbox with overdrive—later models received a ZF five-speed box.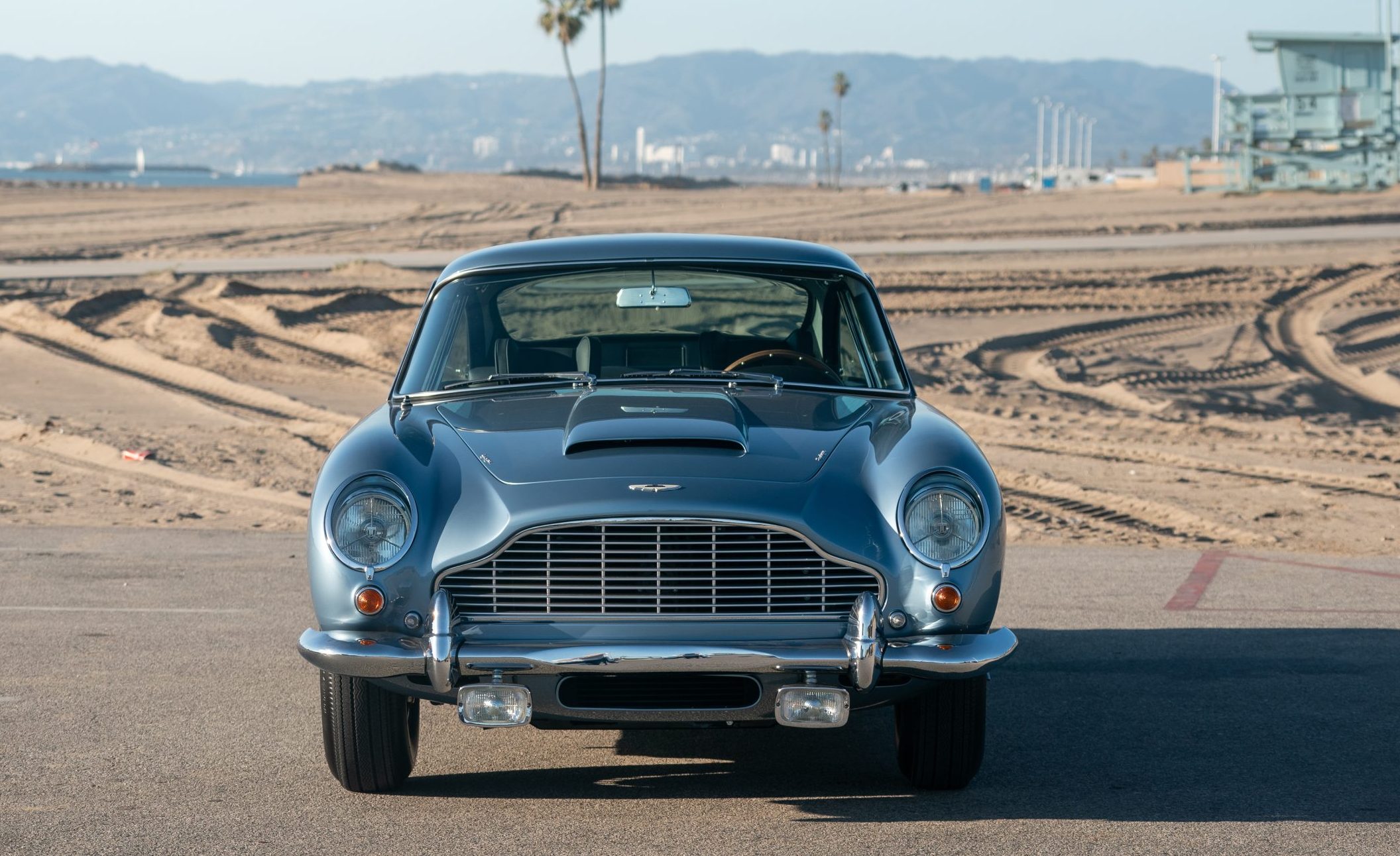 On the outside of the DB5 there was little to distinguish the new model from later series DB4s. Some late series cars had the DB5's twin filler caps and covered headlights.
However, underneath the Touring designed Superleggera bodywork there was a multitude of improvements. Girling brakes replaced the Dunlops, while Sundym glass, electric windows and an oil pressure gauge became standard equipment. Suspension was made up of unequal length wishbones at the front, whereas the rear received a live axle located by a Watts Linkage.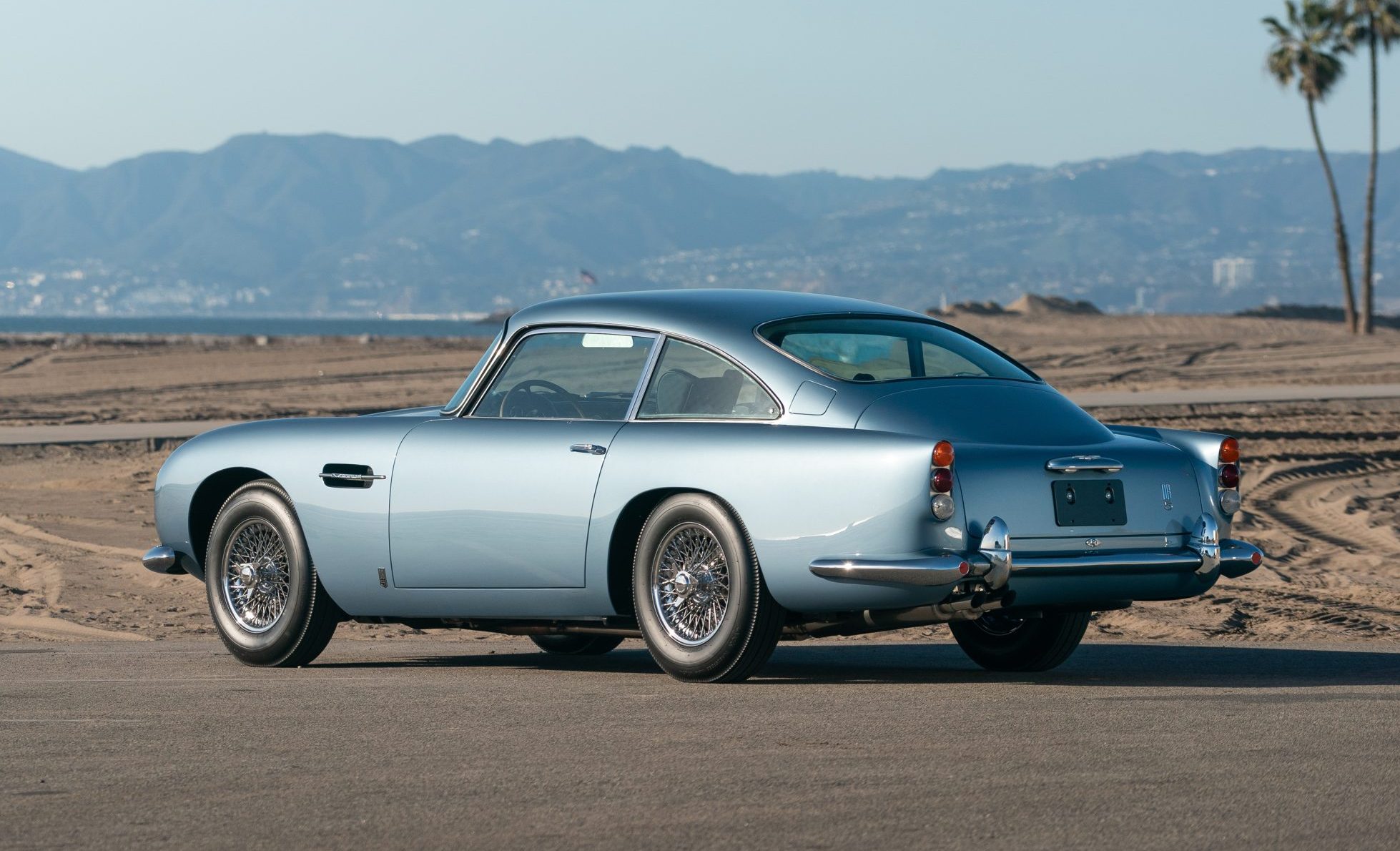 With its new motor spitting out 282 hp at 5,500 rpm, the DB5 could vault from 0 to 60 mph in 7.1 seconds, before reaching a top speed of 148 mph. This made the DB5 one of the fastest cars in the world at the time.
Photo Source: RM Sotheby's