In the period between 1960 and 1965, Ferrari was at its absolute prime on the racing circuits. It became the de facto dominant force by winning every single race. The Ferrari 250 LM made its debut at the tail end of this dynasty in 1964, and is considered to this day as one of the most breathtaking Ferrari race cars ever produced.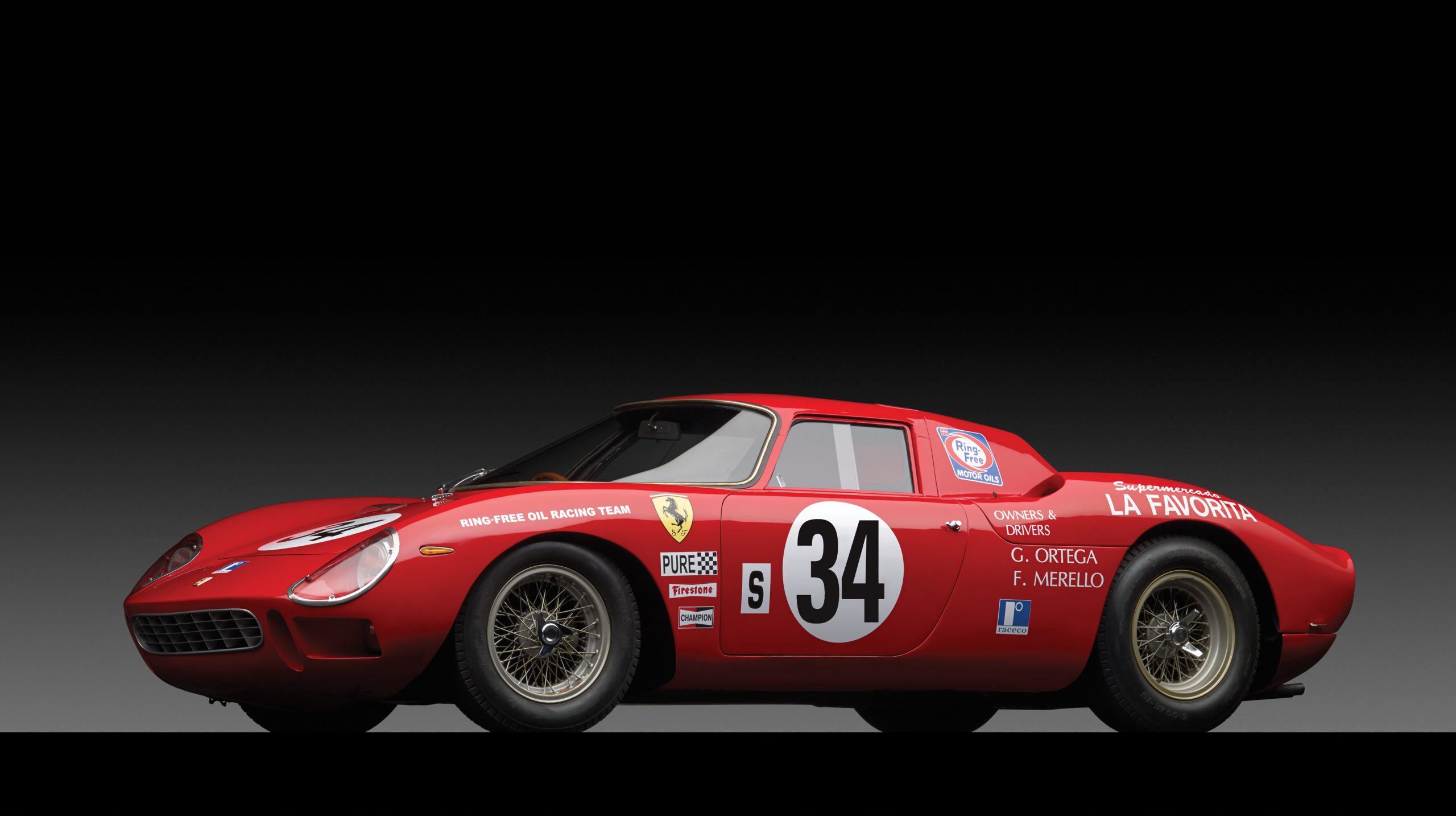 Just a year on, the 250 LM managed its first victory in the 1965 24 Hours of Le Mans with drivers Jochen Rindt and Masten Gregory This event is also notable, as it remains Ferrari's last overall victory in the endurance classic.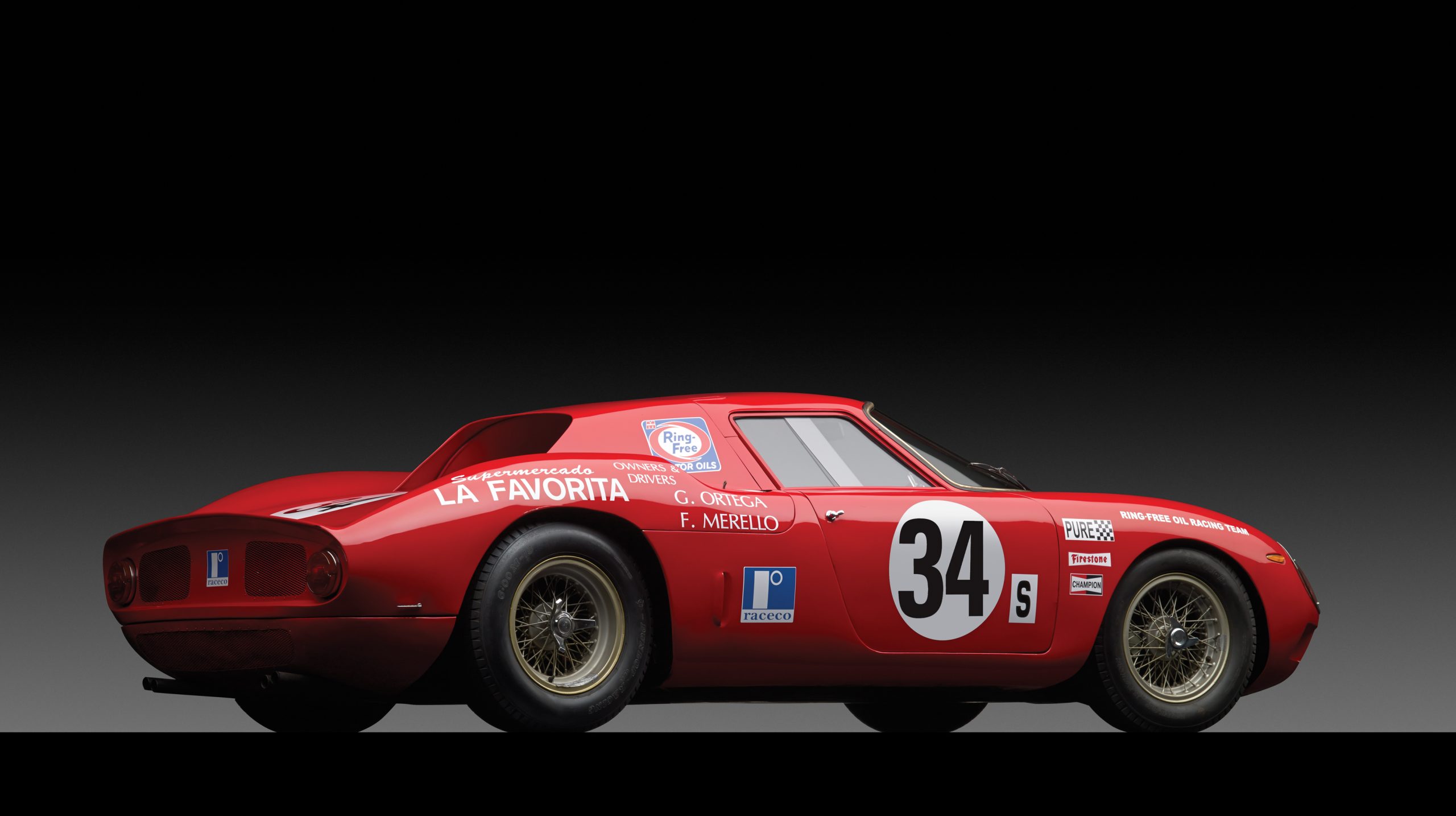 These days, the car has taken on a different persona in becoming a collector's item, with individual cars selling for more than $10 million USD. With only 34 examples ever made, they are usually all the buzz at any auction, car show or historic racing event which they attend.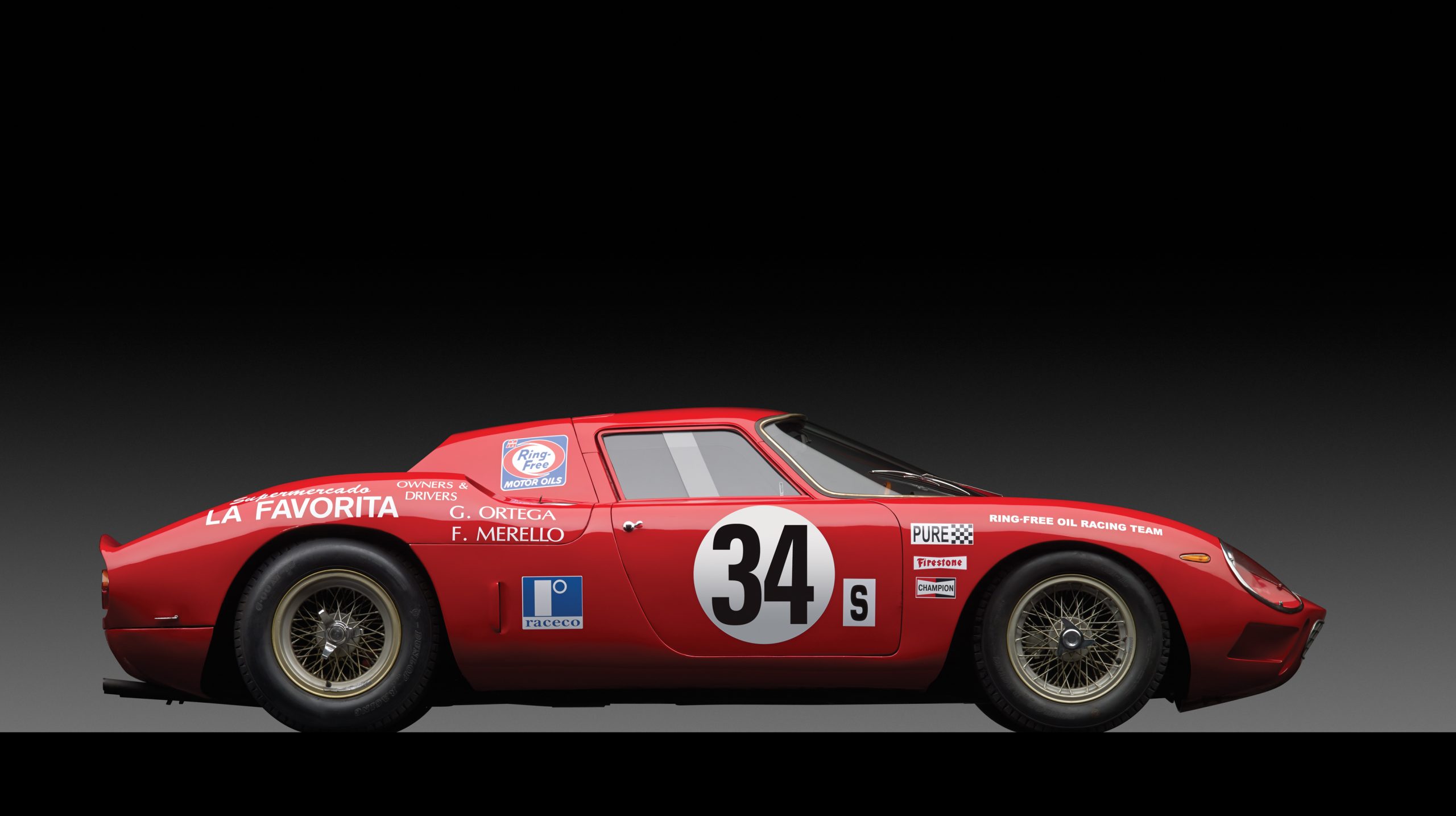 Photo Source: RM Sotheby's