More expensive than the 300 SL sports car and nearly twice the price of the top-of-the-line Cadillac of its era, the Mercedes-Benz 300 S stood as the epitome of exclusivity. Introduced in 1951, it signaled a post-war design renaissance for Mercedes-Benz, solidifying its standing among premier luxury car manufacturers. In contrast to the prevailing trend of unitary chassis/body construction, the 300 retained a separate frame, accommodating various coachbuilt body types.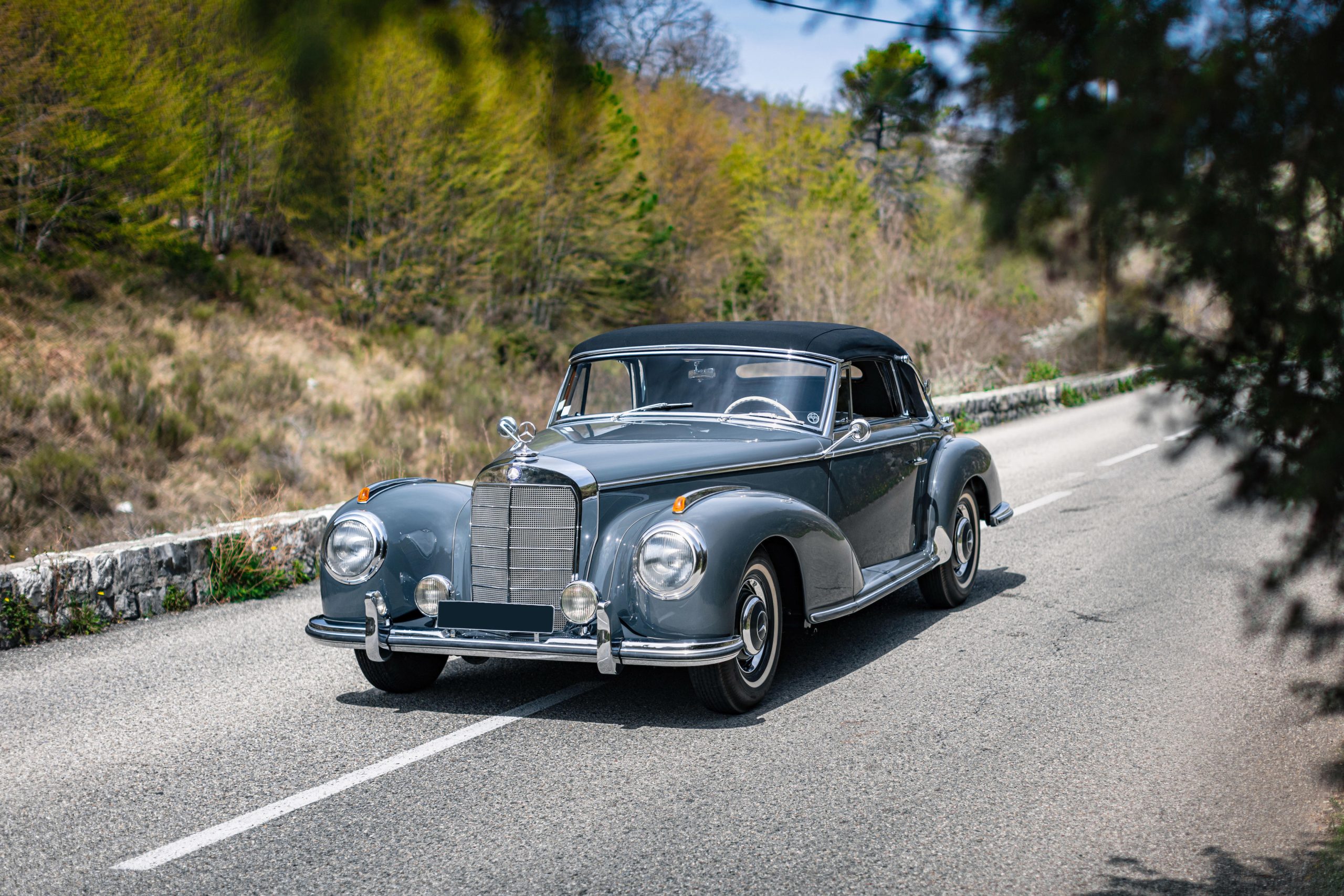 The 300 S was available in two-seater coupé, cabriolet, and roadster forms, with the cabriolet representing the pinnacle of luxury. Lighter and more powerful than the saloon, the two-seater 300 S featured triple Solex carburettors, a raised compression ratio, and impressive performance.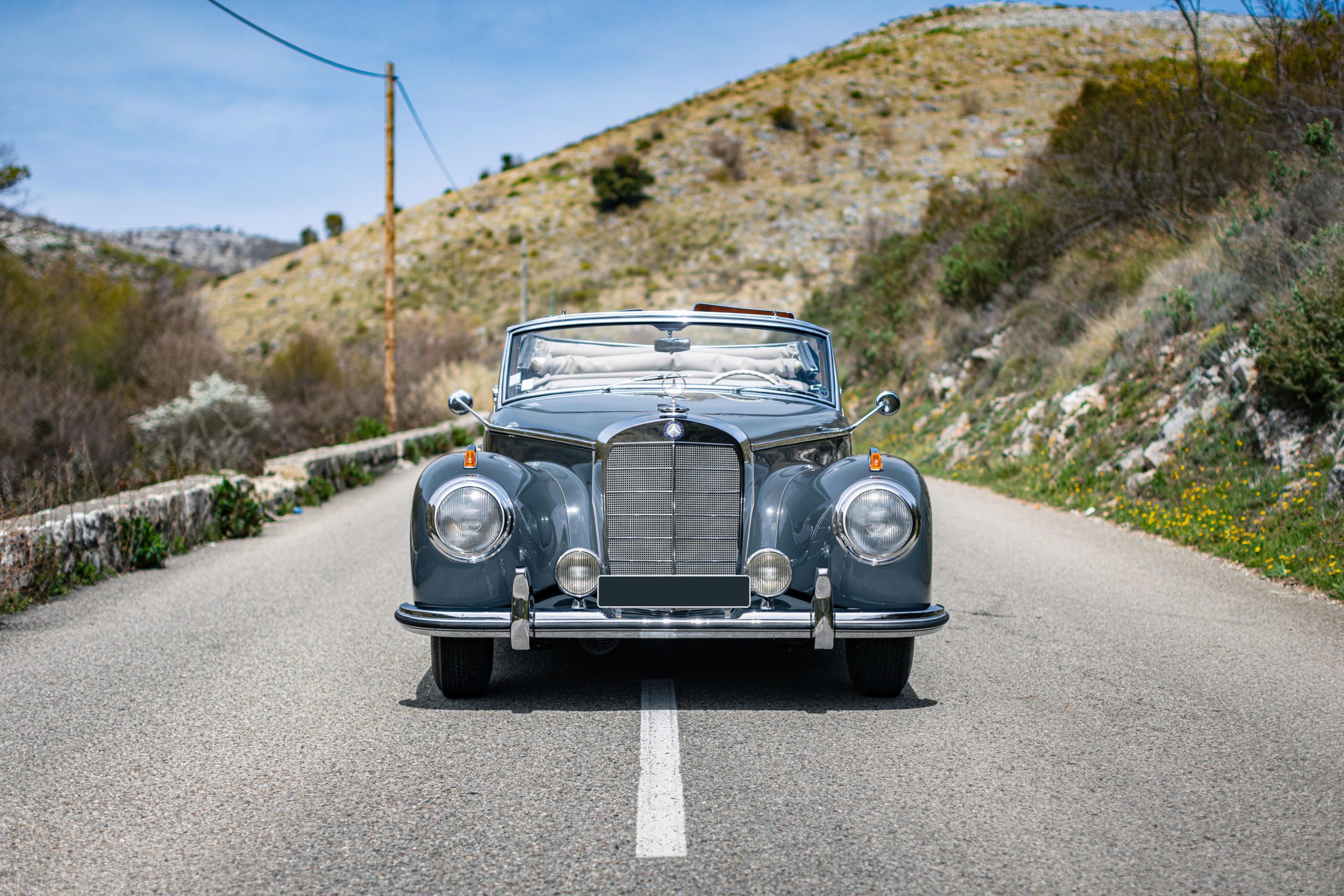 Combining pre-war elegance with technological sophistication, the 300 S adhered to Mercedes-Benz's unwavering quality standards. Production was limited, with only 760 units rolling off the factory floor between 1951 and 1958, including 203 cabriolets.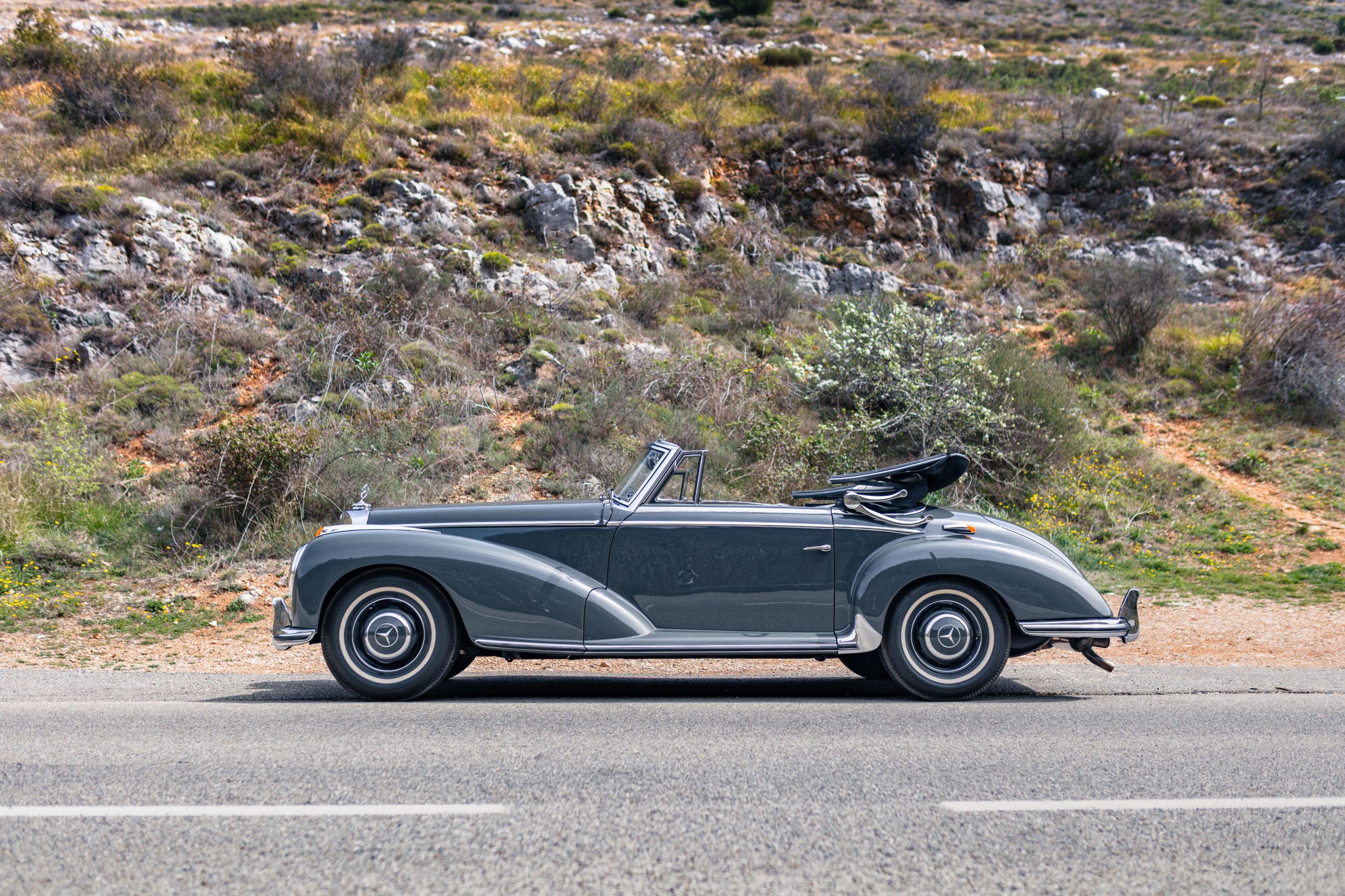 Ownership of this exclusive automobile was restricted to a select few, including notable figures such as Cary Grant, Gary Cooper, and the Aga Khan. Despite its initial high cost, the 300 S, rarer than the 300 SL Gullwing and Roadster, provided fortunate owners with a distinctive motoring experience in unparalleled style.
Source: Bonhams Cars