One of the most revered sports cars in the world is the SSK and this one features the most dramatic body of them all. It's nicknamed after Carlo Trossi who was its first owner and had close connections to the industry. In fact, he had the foresight to be an initial investor of Scuderia Ferrari and later became the team's President.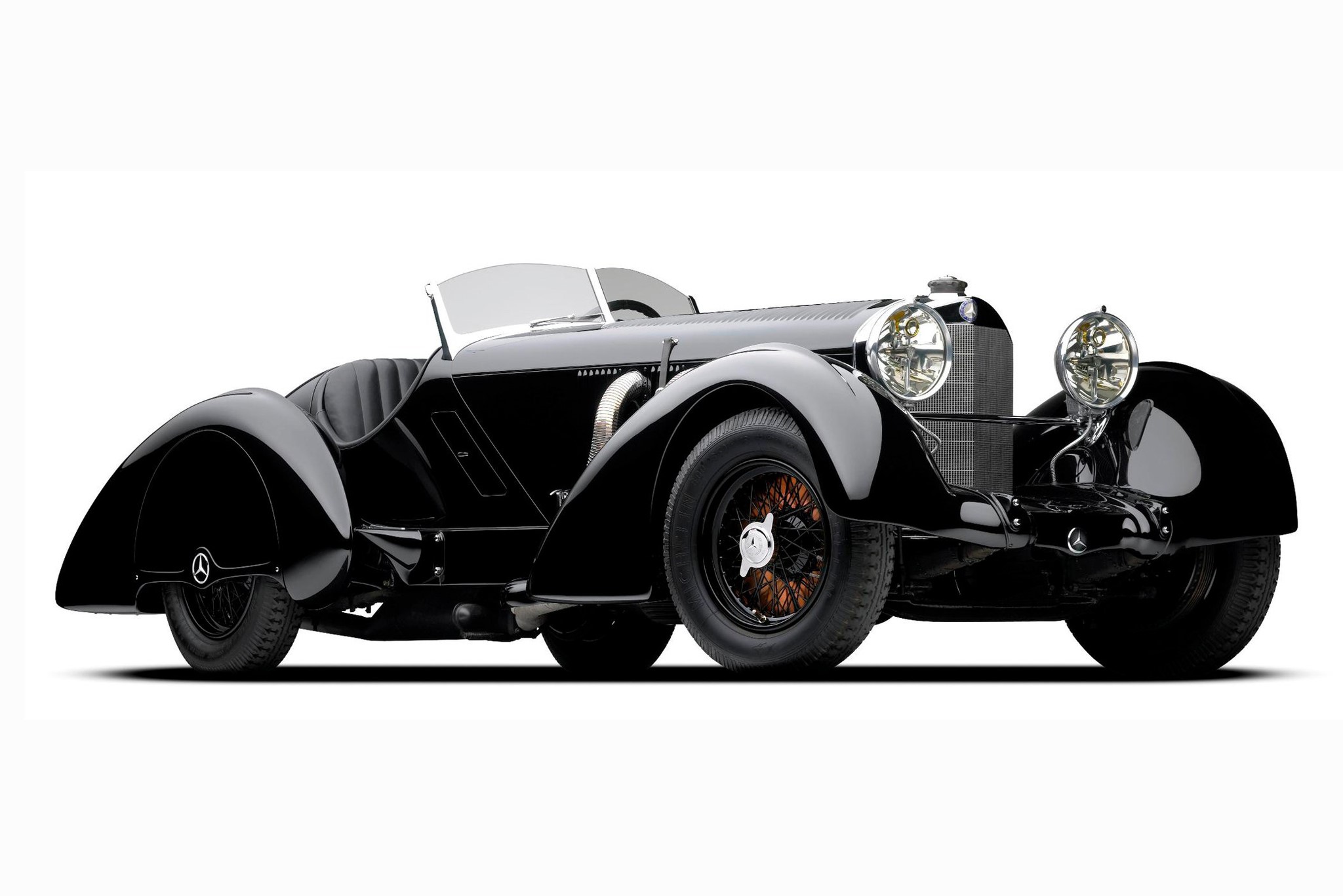 Trossi knew where to get the best cars in the world and he purchased an SSK when it was a sports car of choice. They were designed by Ferdinand Porsche and became known as White Elephants for their brute force. The series started with the 1927 Type 680 S and matured with the shortened 720 SSK. They had a brilliant racing career and were praised for their famous history. Only five original SSKs survive today and each is a 'holy grail' among car collectors.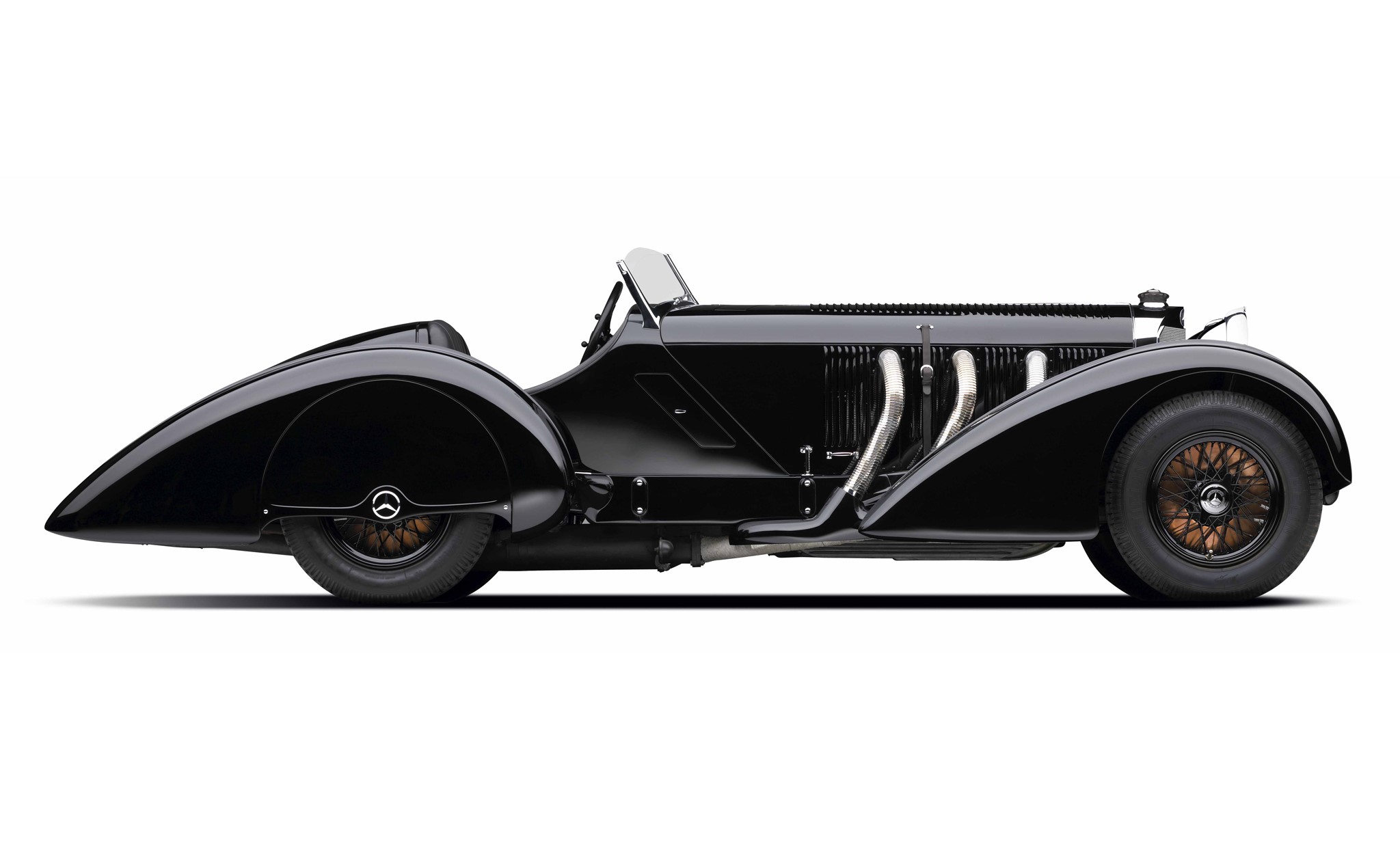 Underneath the hood is an engine that completely fills the bay. Displacing nearly seven liters, the inline-six provides a full 300bhp thanks to an 'elephant' supercharger that came straight from the special SSKL. Like them, the forced induction is stepped and only engages when the accelerator is fully pressed. It translates into 300bhp at 3400rpm and 507lb ft lbs at 2000 rpm! It's a wonder that any brakes, yet alone pre-war drums would be able to cope with the forces of such power and two tons of weight.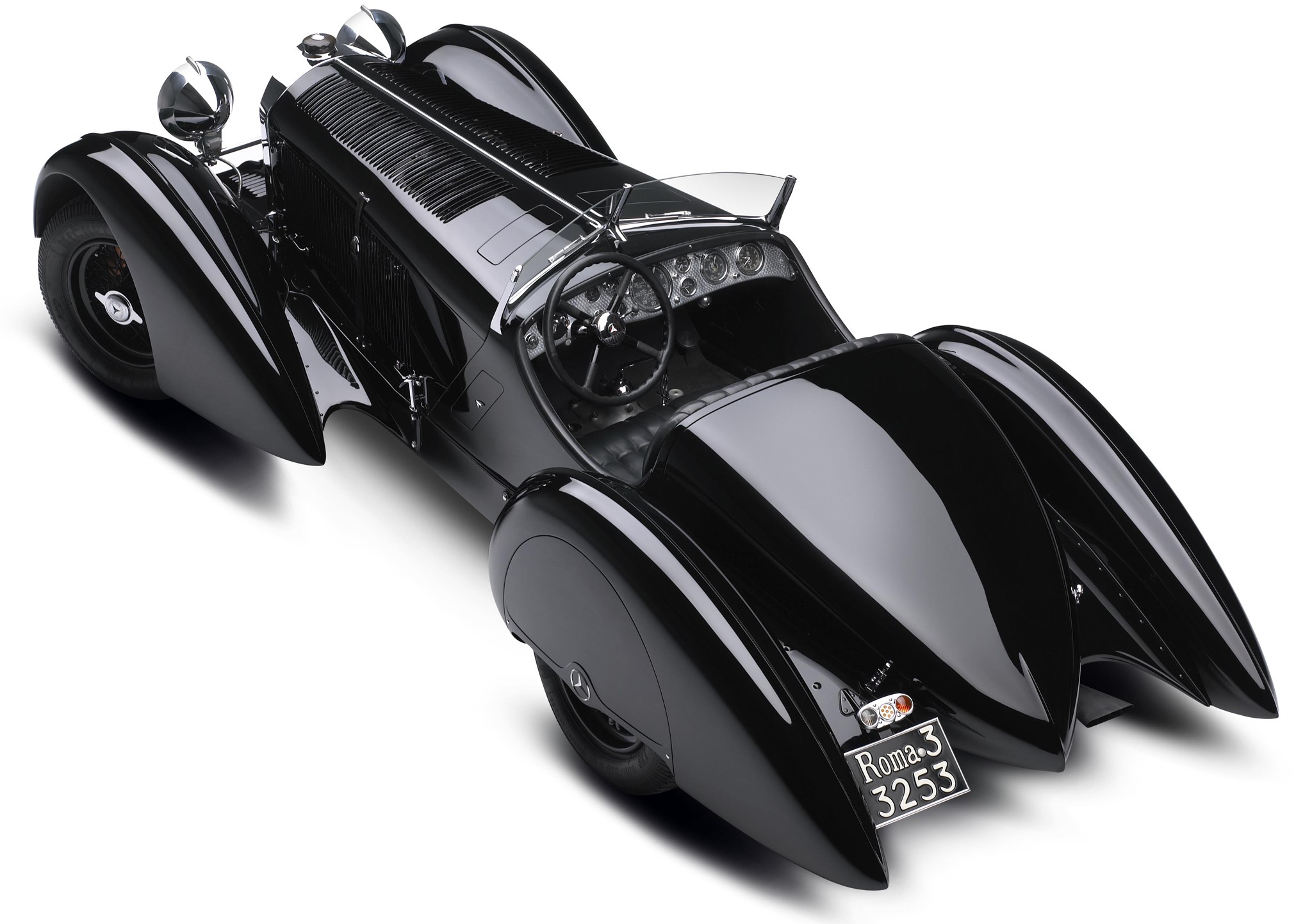 Photo Source: Favcars.com