Mecum Auctions has announced that more than 50 cars from the Academy of Art University museum will cross the Las Vegas 2018 auction block this November 15-17 at the at the Las Vegas Convention Center. This is a rare opportunity to acquire some of the world's most iconic classics—including examples from Bugatti Talbot-Lago, Pierce-Arrow, Packard, Duesenberg and others— from one of the finest automobile museums in the world.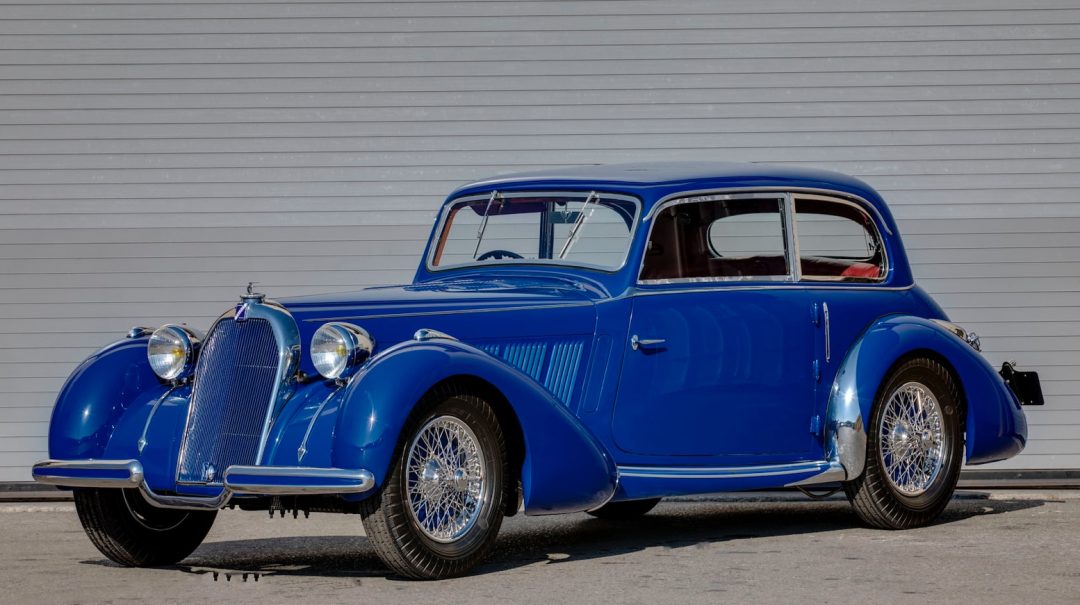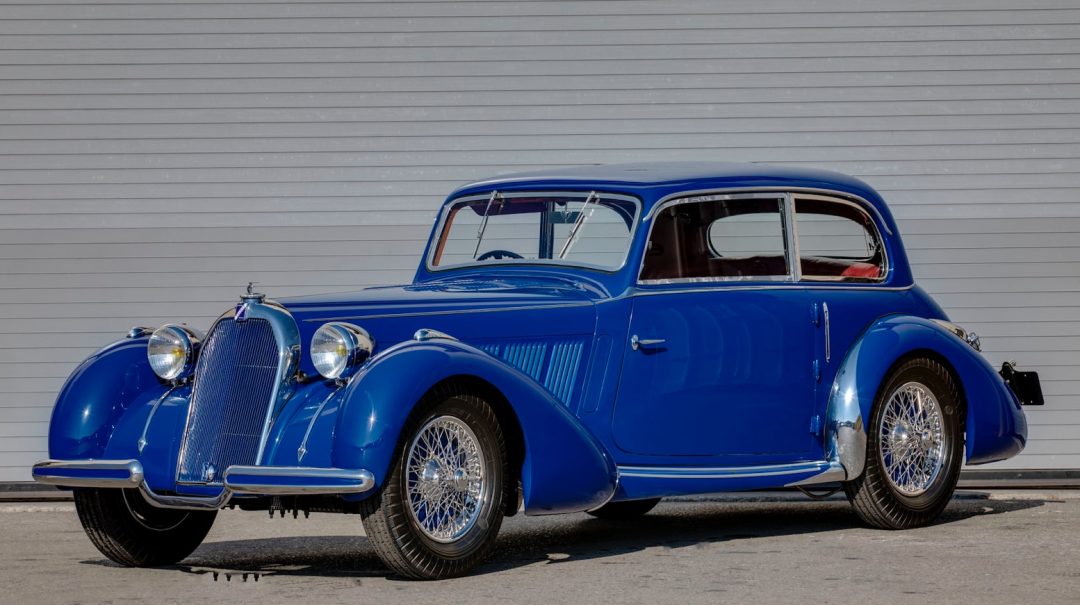 Richard A. Stephens, former Academy of Art University president, always had a penchant for cars, a sentiment that has been passed down to his daughter and current president of the Academy, Dr. Elisa Stephens. After creating a school of automotive design at the Academy, Mr. Stephens began to build a world-class San Francisco-based collection of some of the finest marques and coachbuilders in the world. As a result, Academy students now have a hands-on design and manufacturing experience that they would not be able to receive at any other institution, thus enabling them to apply that sense of craftsmanship to their own artistic pursuits.
The private automobile collection preserves and pays homage to these classic fixtures of international automotive innovation and has historically been able to be viewed by appointment only for special guests, student groups and the general public to observe, admire and study this rare collection.
In the interest of broadening the scope and reach of her father's legacy, Dr. Stephens has decided to convert the collection into a world-class auto museum called the "San Francisco Automobile Museum" that will be open to the public in the near future. Accordingly, it has been decided that it was necessary to curate the collection in a way that will maximize the quality, depth and diversity of the automobiles that will eventually be on display.
After successfully selling seven of the cars from the collection at Mecum's recent Daytime Auction in Monterey, California, the Academy of Art University will again utilize the Mecum auction platform to offer more blue-chip vehicles from its world-class collection. Highlights of the 50-car collection include:
S98 // 1930 BUGATTI TYPE 46 FAUX CABRIOLET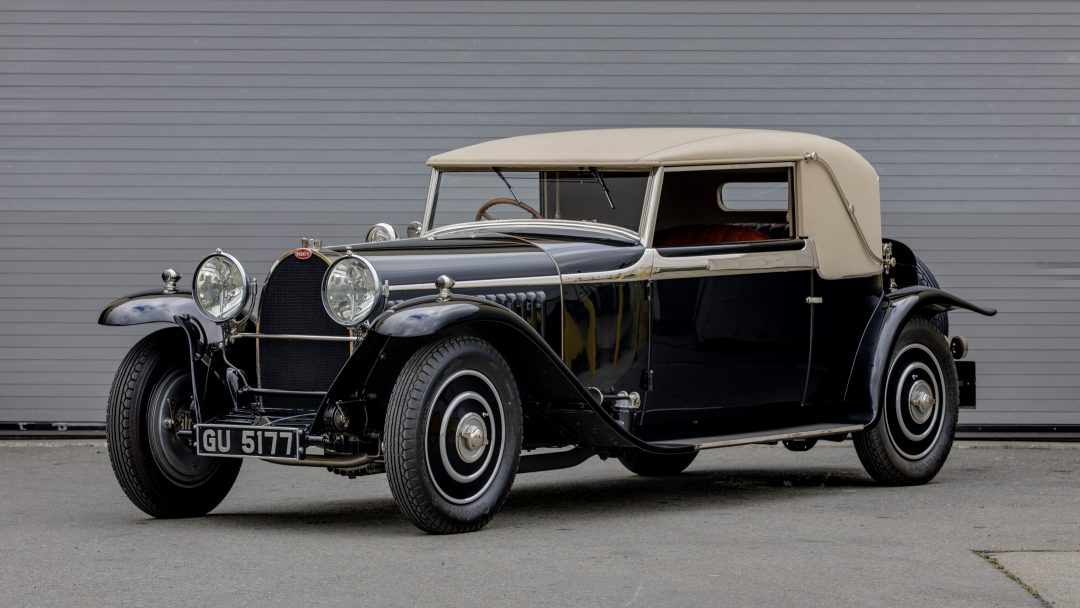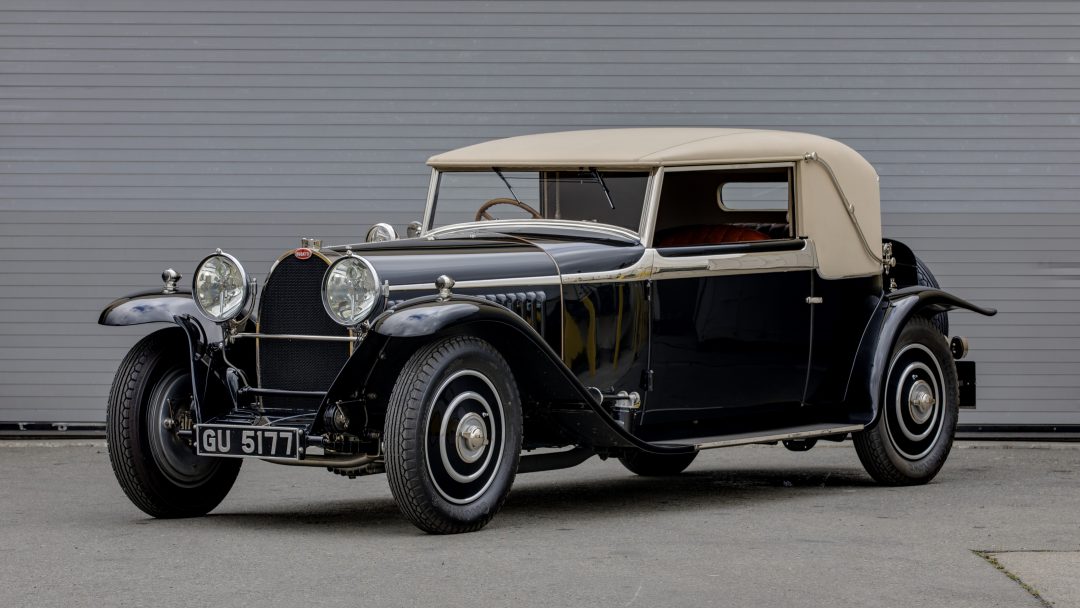 Type 46 chassis ordered by C D Klos of Belgium
The 18th of 35 chassis produced in the Molsheim factory in April 1930
Faux Cabriolet coachwork by Veth & Zoon of Arnhem
Acquired by William Borchert Larsen of Wisconsin in 2004 after many decades of Dutch ownership
Extensive restoration completed by Alpine Eagle Restorations in U.K. at an estimated cost of $550,000
Winner of the George Harris Challenge Cup for Best of Show at the 2011 Bugatti Owner's Club Concours at Prescott Hill
Black with contrasting Beige Mohair hood and nickel-plated side mouldings
Brown leather upholstery with crocodile skin pattern
Inlaid wood door cappings
S105 // 1938 TALBOT-LAGO T120 ROADSTER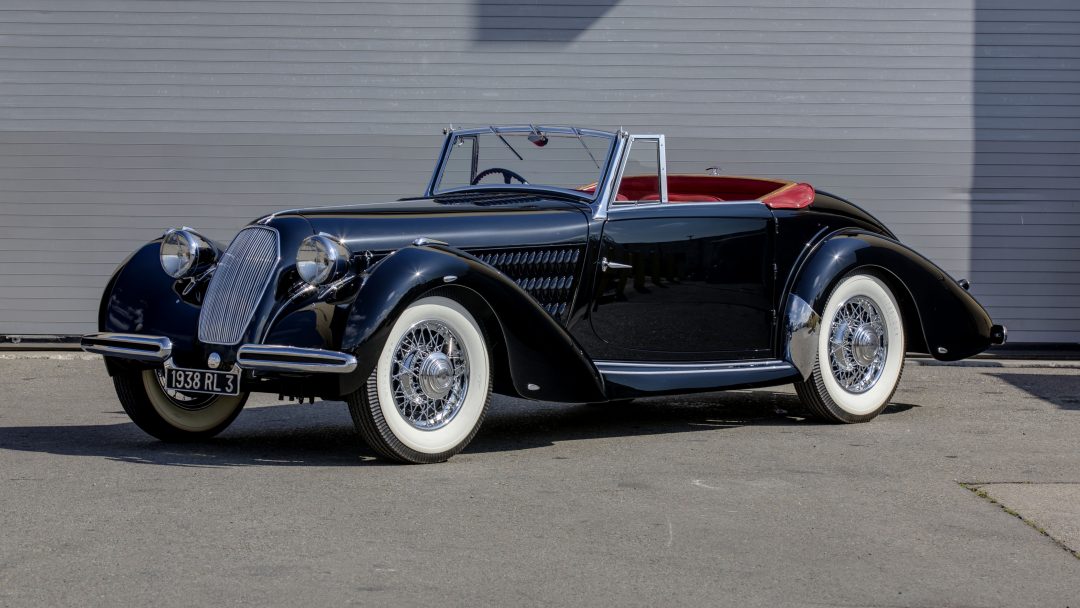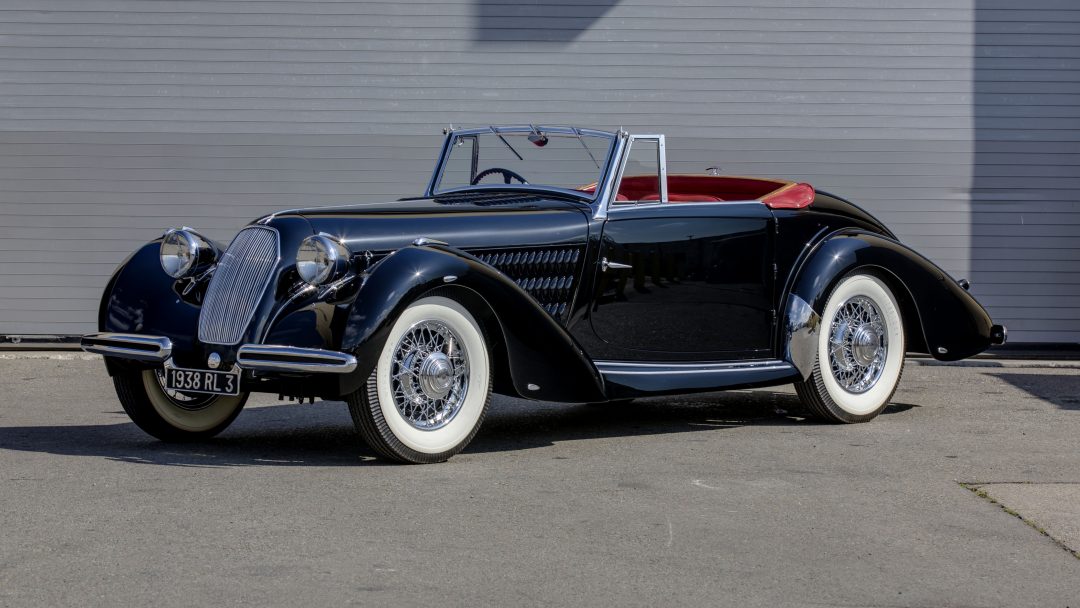 One-off two seat Roadster Coachwork by Carroserie Brandone
Lengthened hood, longer rear deck and stretched teardrop fenders
2996cc/90 HP inline 6-cylinder engine
Overhead camshaft
Wilson 4-speed pre-selector gearbox
Independent front suspension with transverse leaf springs and friction shock absorbers
Live rear axle with semi-elliptic leaf springs and friction shock absorbers
4-wheel mechanical drum brakes
Chrome wire wheels
Whitewall tires
S130.1 // 1930 DUESENBERG MODEL J DUAL COWL PHAETON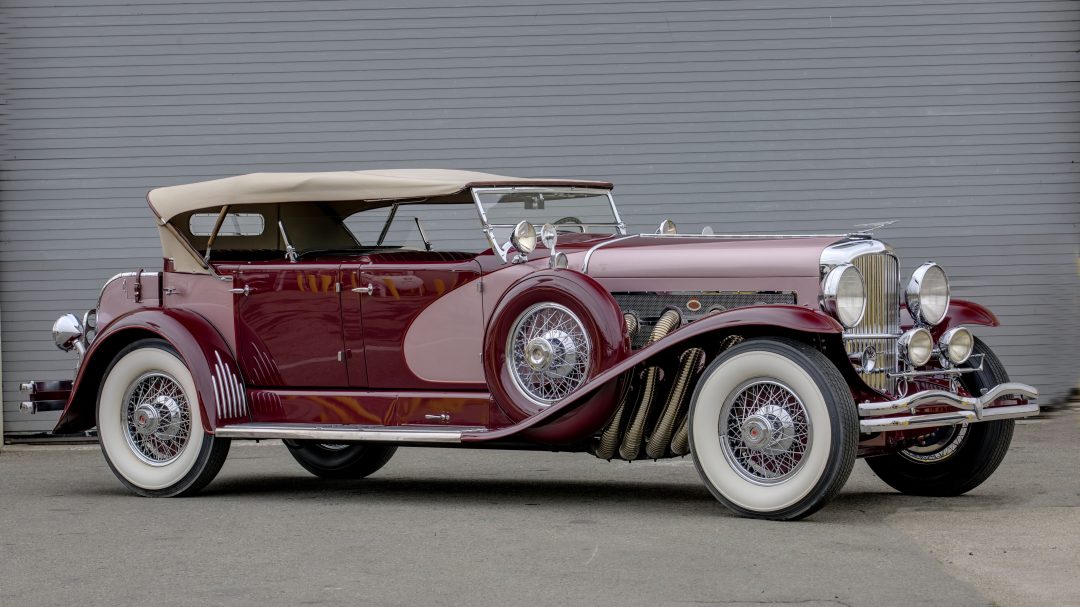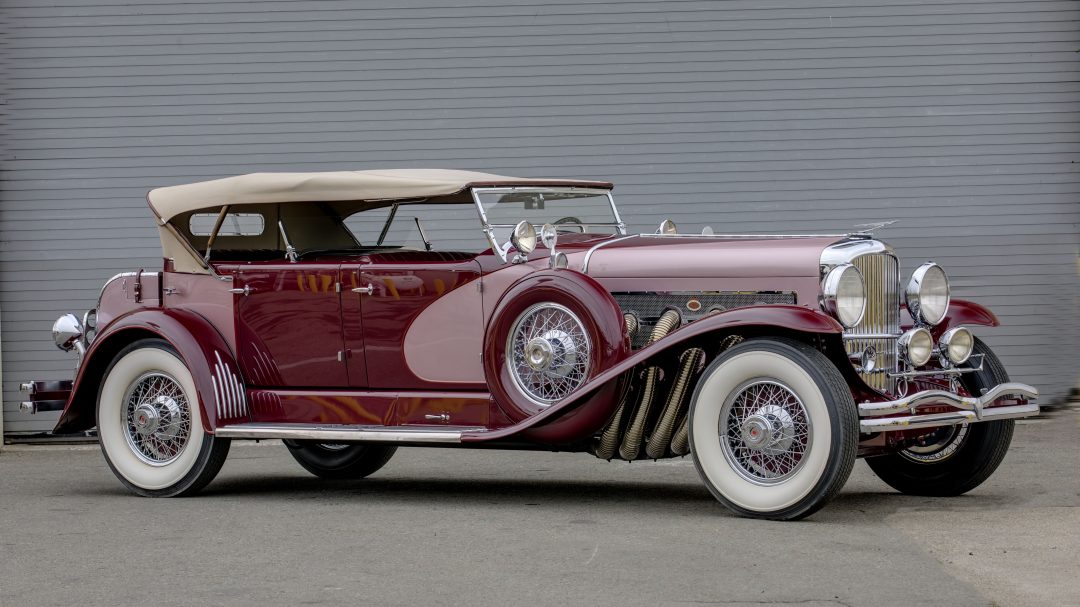 Engine no. J-204, serial no. 2407
AACA Senior National First Prize 1980
Displayed in the 'New Coachwork' class at the 1979 Pebble Beach Concours d'Elegance
Restored in the late 1970s
Lycoming 420 CI inline 8-cylinder engine
Schebler carburetor
3-speed manual transmission
Front and rear semi-elliptical leaf springs
Hydraulic drum brakes
Automatic chassis lubrication
S135.1 1953 JAGUAR XK120 SE ROADSTER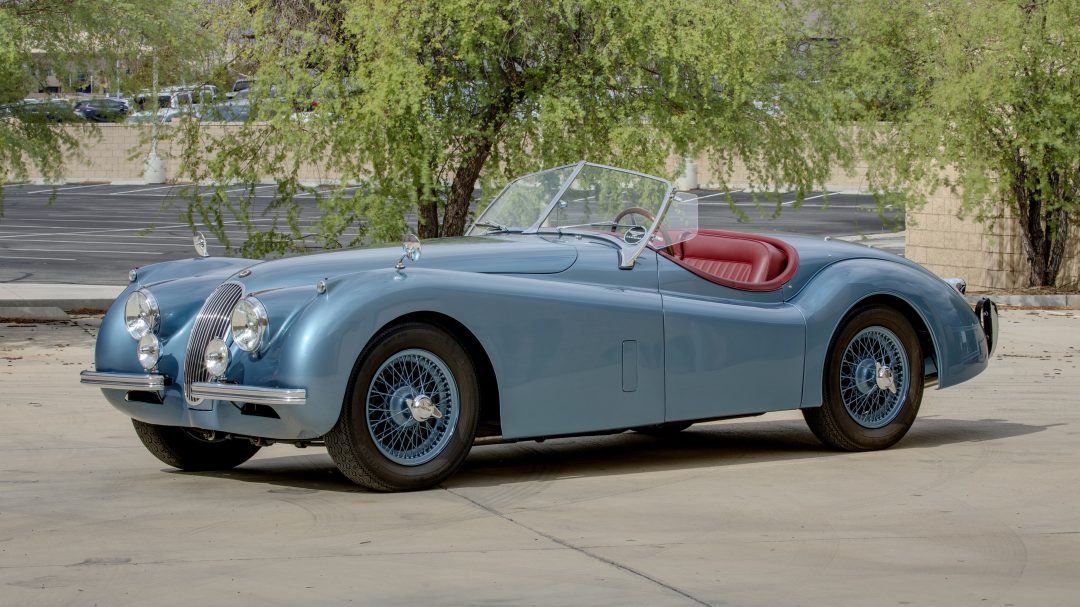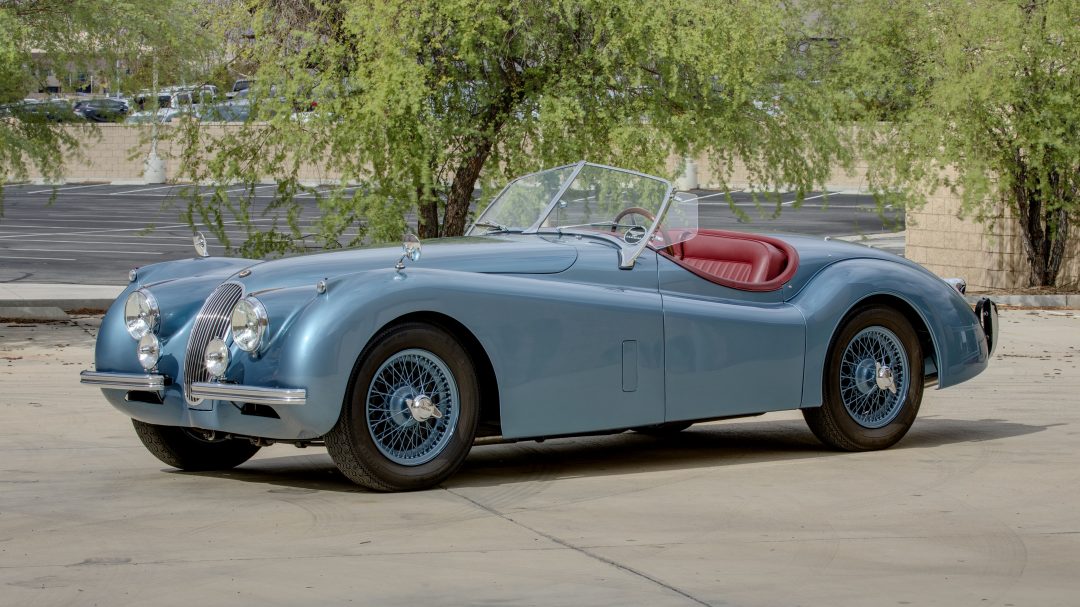 Ground-up restoration to correct standards
Estimated 500 hours invested in bodywork and paint
Rebuilt 3.4/180 HP inline 6-cylinder engine
Engine no. F1203-8S
C-type cylinder head
Stainless dual exhaust
Rebuilt 4-speed gearbox and differential