Canossa Racing, the new division of Canossa Events dedicated to all racetrack enthusiasts, has recently acquired Alfa Revival Cup, the well-known Italian racing series dedicated to all Alfa Romeo GT and Tourism cars built from 1947 through 1981 and sanctioned by the Automobile Club of Italy (ACI). The Alfa Revival Cup  offers participants a weekend of Alfa-only racing that includes 1 round of 25 minute free practices, 1 round of 30 minute qualifying and 1 60 minute race.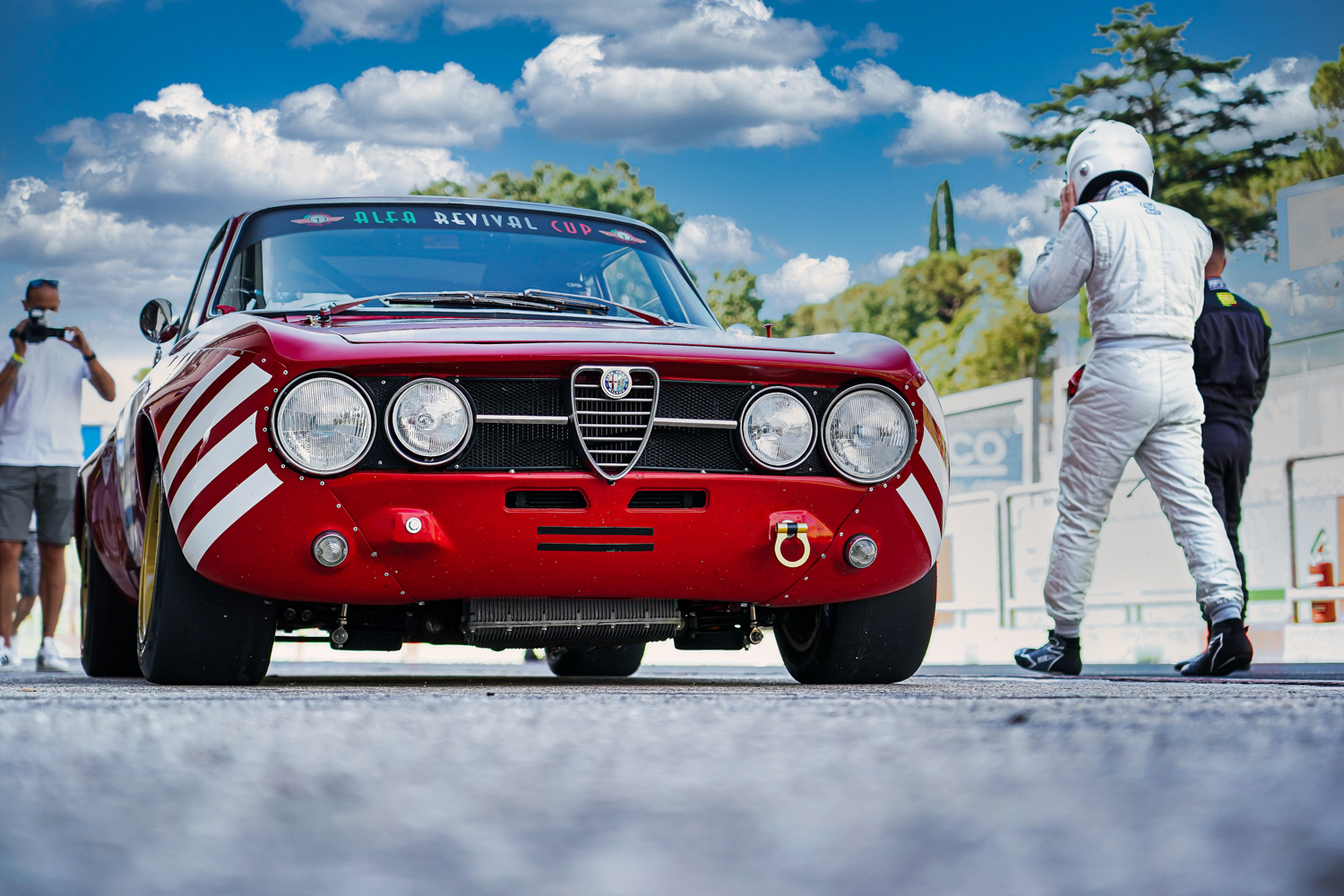 The Revival Cup's calendar of the 2022 racing series is:
April 8-9 | Mugello
May 27-28 | Monza
June 17-18 | Misano
September 3-4 | Varano
October 22-23 | Misano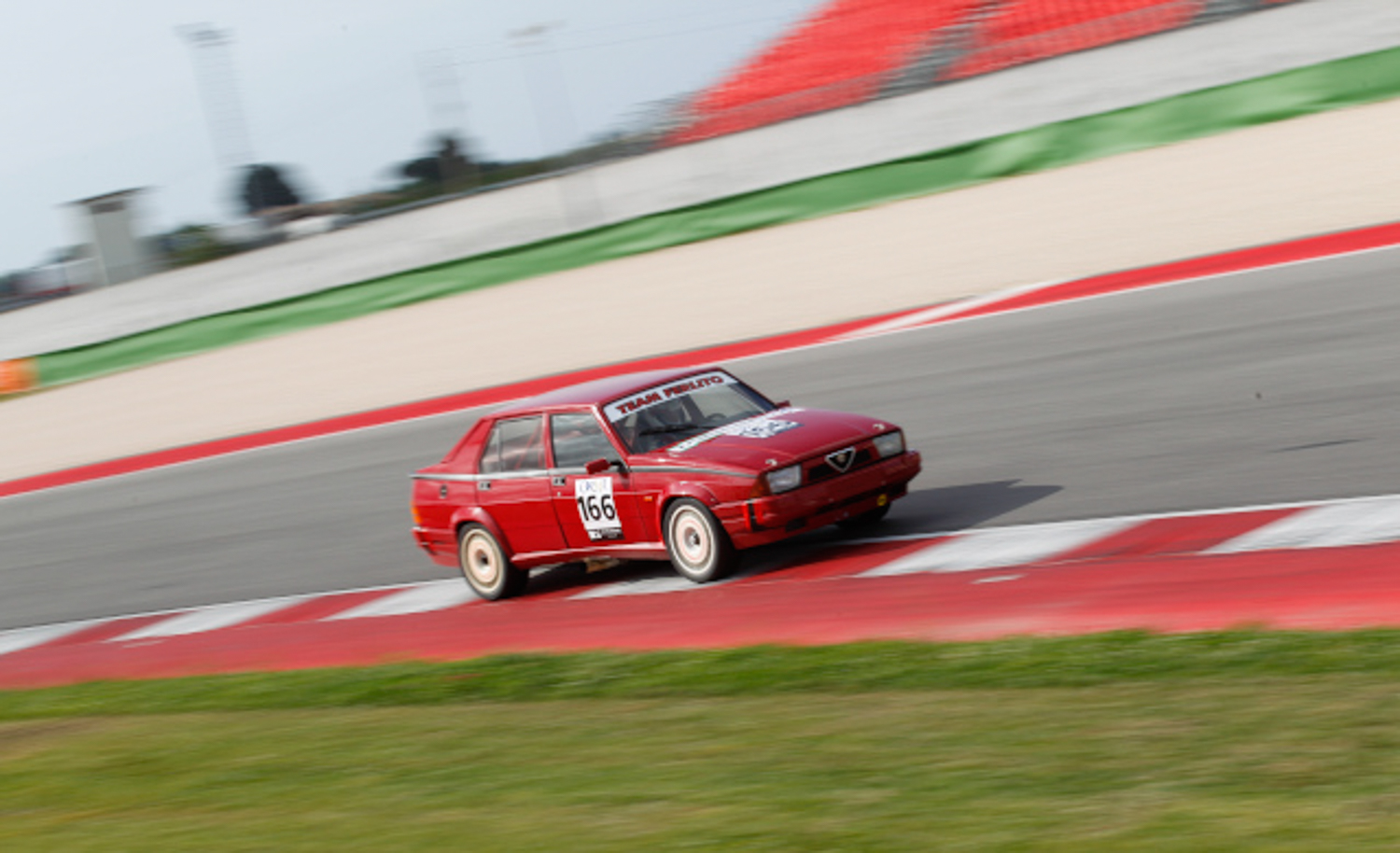 For 2022 Canossa has expanded the series to include the Alfa Youngtimer Cup, a new category exclusively for Alfisti drivers owning a car built between the '80s and the 2000s. The Youngtimer series will run at the Varano circuit on September 3-4, 2022 and the Misano circuit on October 22-23, 2022. The format of Alfa Youngtimer Cup will provide drivers with 1 round of 25 minute free practice, 2 rounds of 15 minute of qualifying and 2 races of 25 minutes each.
For more information and to apply to the racing series, visit alfarevivalcup.canossa.com