Both the cars and the crews were the stars at the 4th San Marino Rallylegend held in the Republic close to the east coast of Italy over the two days of October 6–7.
The organizers have a record of attracting top names from the rallying hall of fame and 2006 was no exception. Starting at number one was Hannu Mikkola in a Ford Escort RS partnered by Markku Alen's long time co-driver Ilka Kivimaki. Ahead of them in a special group running first on the road was two-time World Rally Champion Miki Biasion reunited with a 16-valve Lancia Integrale. After enjoying a coffee with him before the start, he was a sheer pleasure to watch on the stages still displaying the ability to literally make his car dance through corners.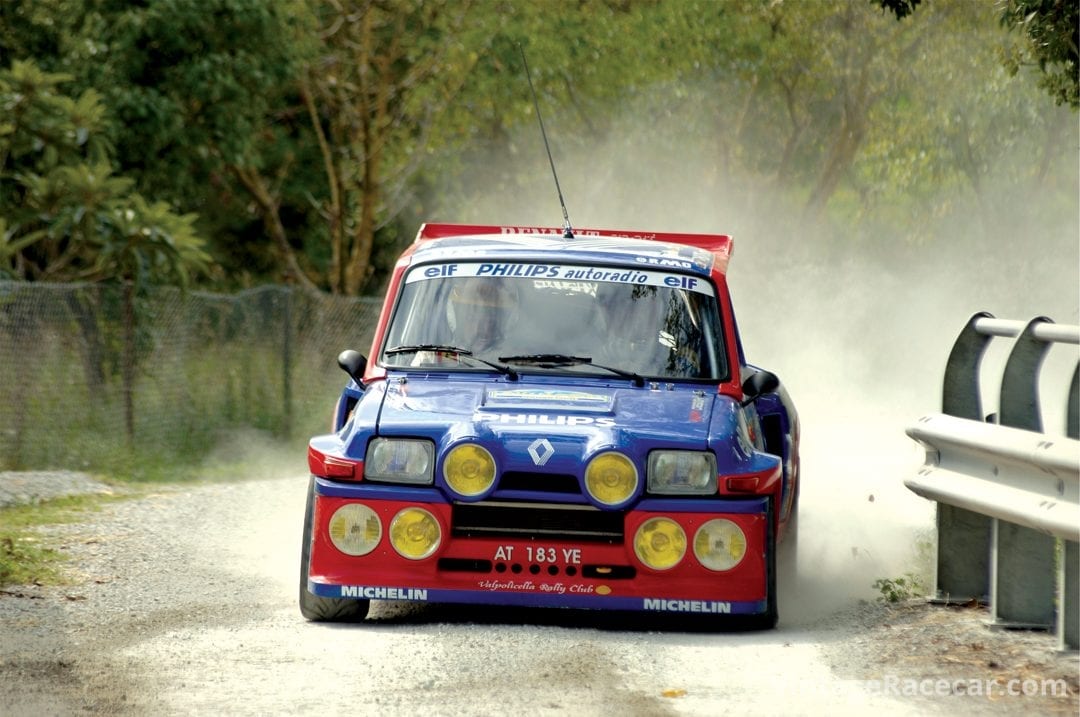 The ex-Fabrizio Tabaton European Rally Championship-winning Lancia Delta S4 was handled by Falleri/Farnocchia and was awesome as it characteristically wheezed and puffed between gear changes, interspersed with flames from the exhausts and huge bursts of acceleration through the corners leaving all asking the question, "How did he do that?" The shrill scream of the supercharged Lancia 037s served as a counterpoint to the sideways in every corner style of the Fiat 131 Abarths and Opel Asconas, while the Porsche 911s left everyone in no doubt as to why the late 1970s to the early '90s was one of the very best periods for rallying.
Many famous Italian rally names were present and the entry list read like a Who's Who with Cerrato, Zanussi, Tabaton, Tognana, Vudafieri, Pregliasco and more doing what they did best with the cars of their period.
Overall winners were Salvatore Riolo/Maurizio Marin in a Porsche 911 RSR with Antonio Tognana/Alessandro Floris 2nd in a Lancia 037. Other ex-works drivers Vudafieri and Bacchelli from the '70s/'80s came in 5th and 6th with 037 and Fiat Abarth 131.
An unforgettable event, especially during the night stages. Try and include it in your itinerary if you ever visit the country.
By Peter Collins