RM Sotheby's is currently offering a 2014 McLaren P1 which is available for immediate purchase at an undisclosed amount.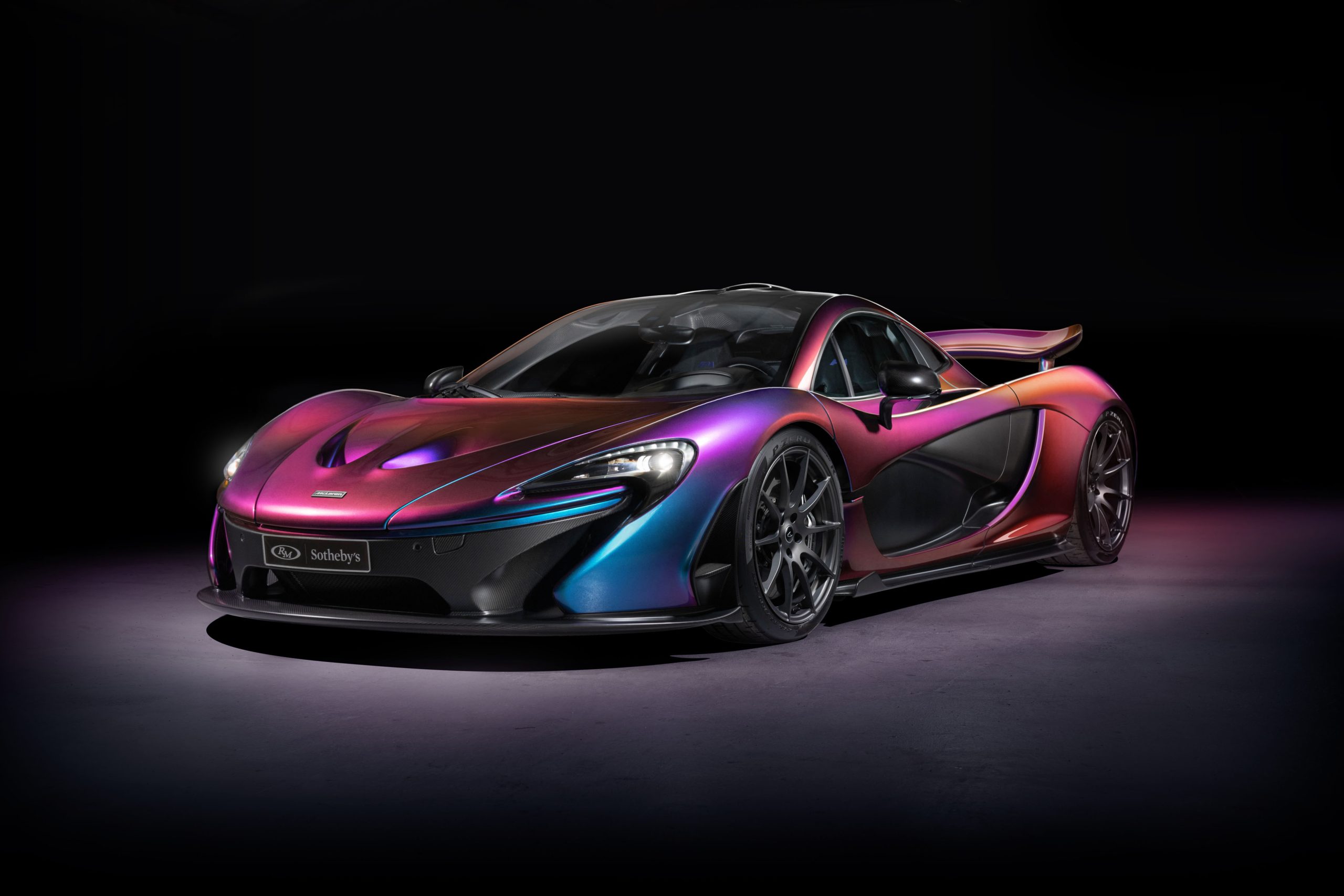 The owner of this McLaren P1 ordered it in MSO Pacific Blue, a highly dynamic, iridescent paint that shifts colors depending on the light and viewing angle. The car was ordered with over £73,000 in optional extras, including purple contrast stitching and satin-finish carbon fiber to match the £33,548 MSO Pacific Blue paintwork.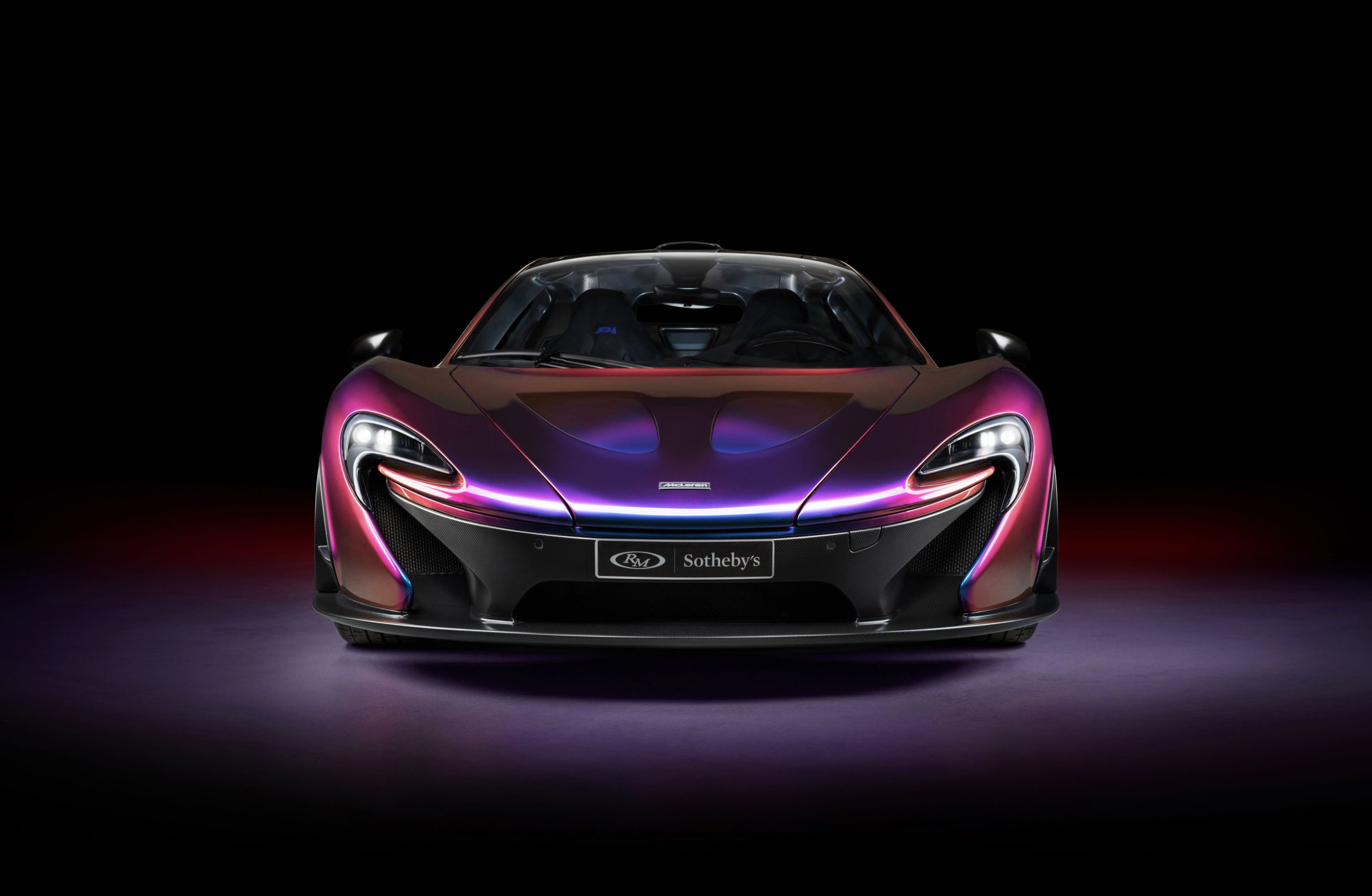 This single-owner P1 is chassis no. 117 out of 375 examples built by McLaren. It has just 2,900 miles on the odometer and has been regularly serviced, with a scheduled service carried out by McLaren Ascot just last month.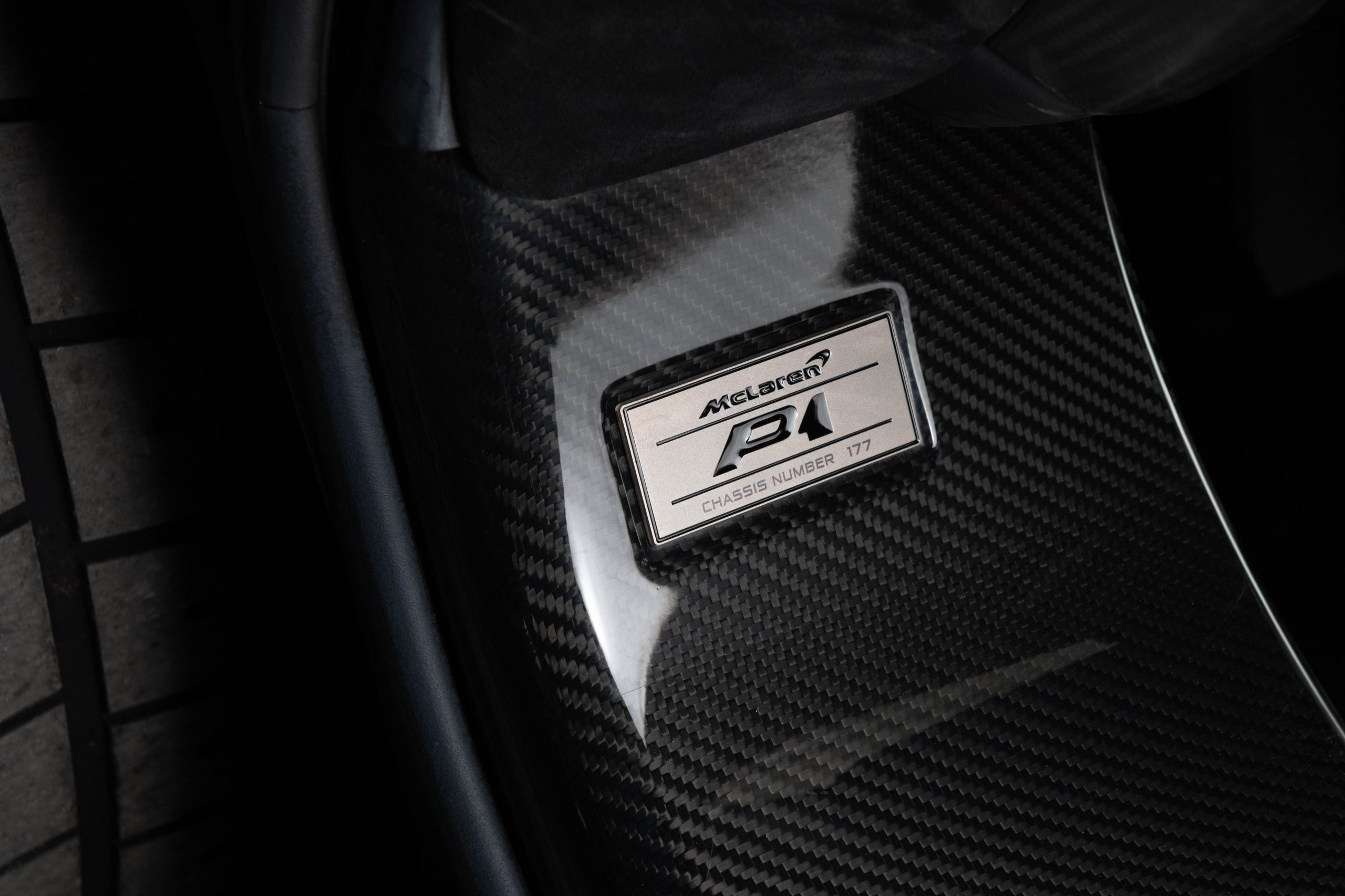 The P1 is powered by a 3.8-liter twin-turbo V8 hybrid engine that generates 903 hp and 664 lb-ft of torque, paired with a 7-speed dual-clutch transmission that drives the rear wheels. According to McLaren's performance figures, the P1 can accelerate from 0-62 mph in 2.8 seconds and has a top speed of 217 mph.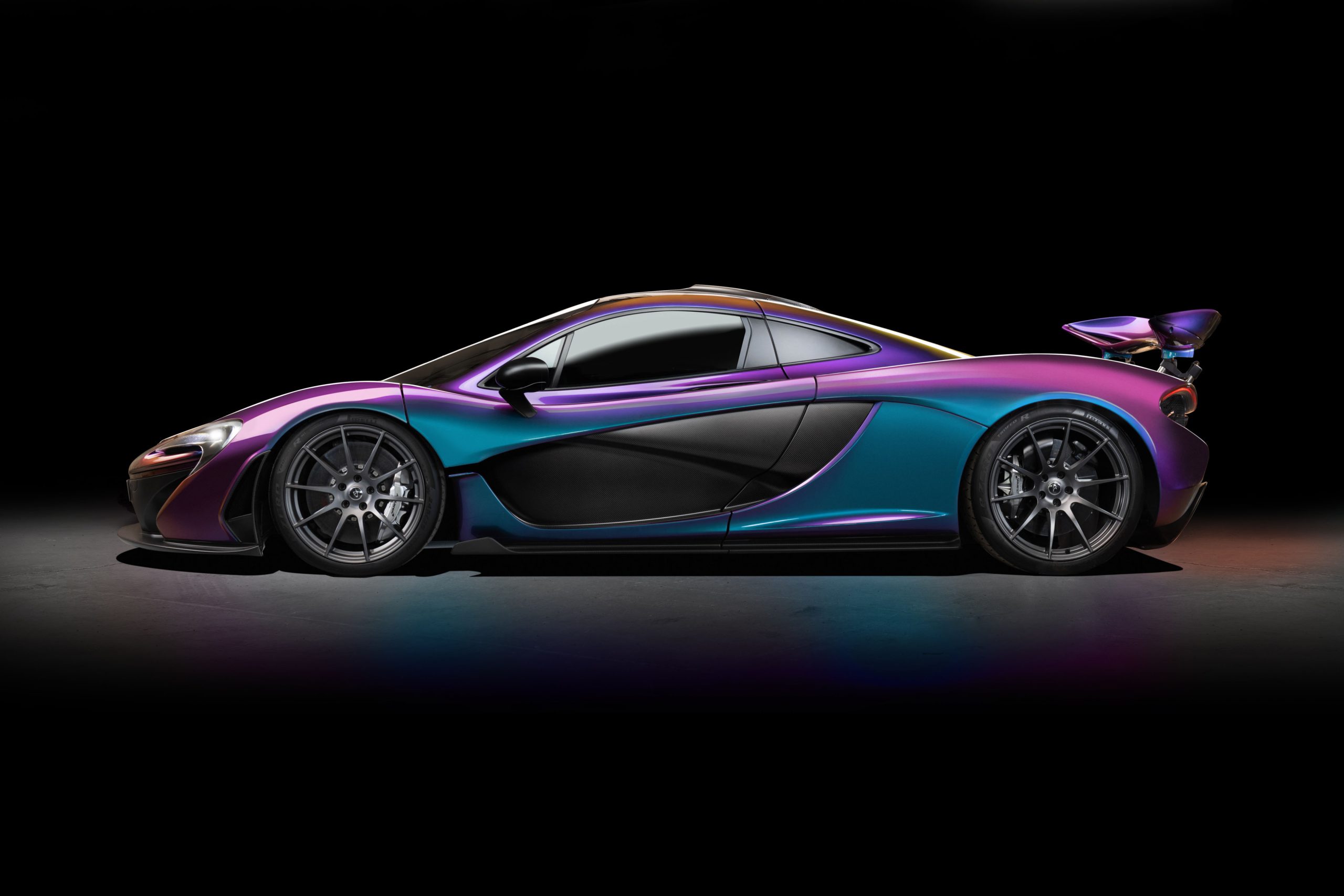 This P1 personifies the hypercar's underlying ethos as the most exciting and cutting-edge supercar produced by McLaren since the F1. Undoubtedly, it's one of the most exciting P1s to come to market.
Source: RM Sotheby's