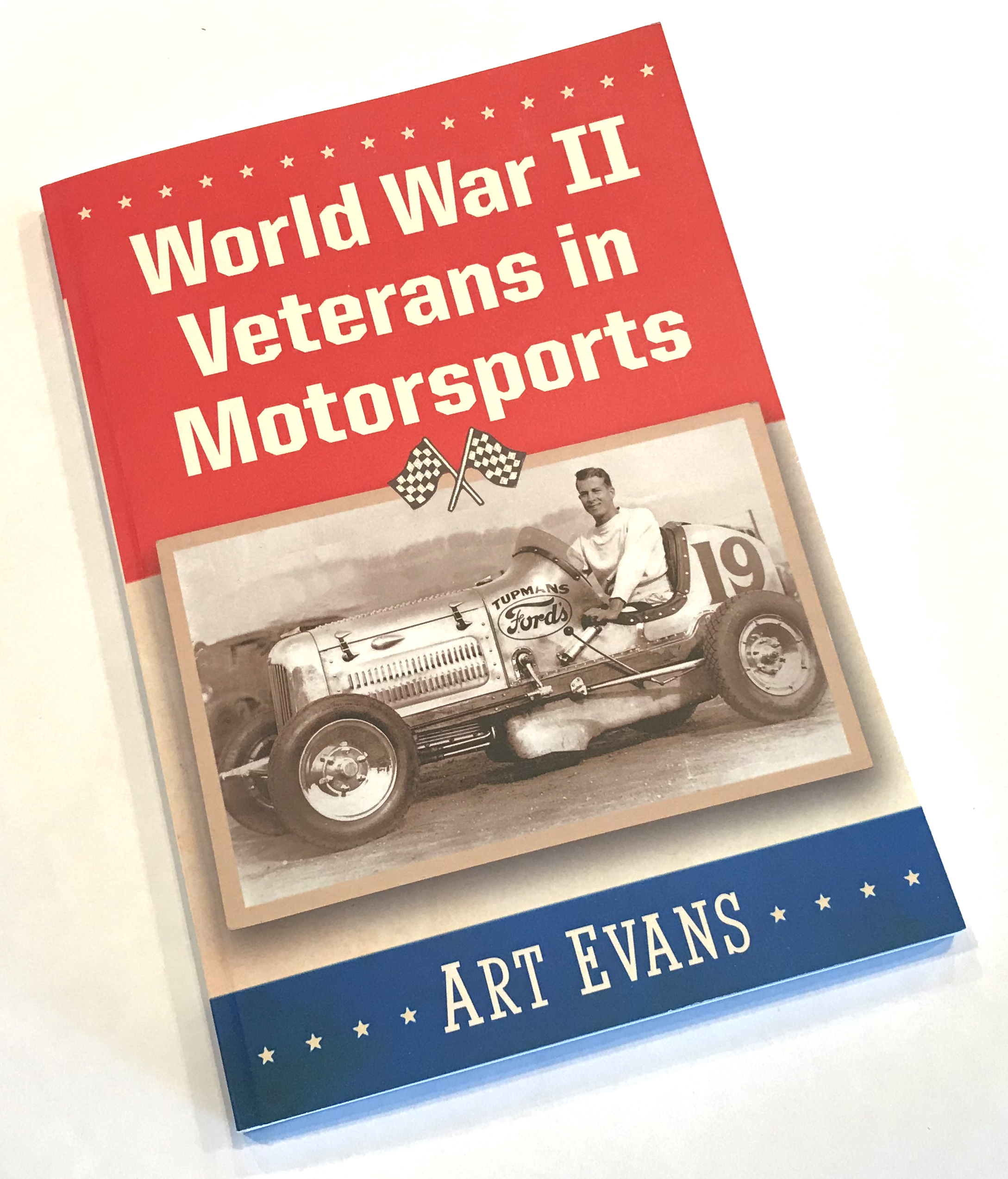 "This generation of Americans has a rendezvous with destiny," said President Franklin D. Roosevelt of the young Americans who grew up during the deprivation of the Great Depression and later served during World War II. The 23 courageous men and women described in this book went on from military service to make their mark in auto racing, particularly in the sports car scene of the 1950s and 1960s.
Longtime VR&R contributor Art Evans (a WWII veteran and post-war motorsport influencer himself) takes a historical—and persona—look back at the careers and service of a host of influential motorsport personalities, including his close friends Ken Miles, Vasek Polak, Carroll Shelby and John Von Neumann. Others examined include more well-known names like John Fitch and Paul Newman, as well as unsung heroes like Ed Hugus, Chuck Daigh, Bill Stroppe, Max Balchowsky, Jay Chamberlain, and Jim Peterson.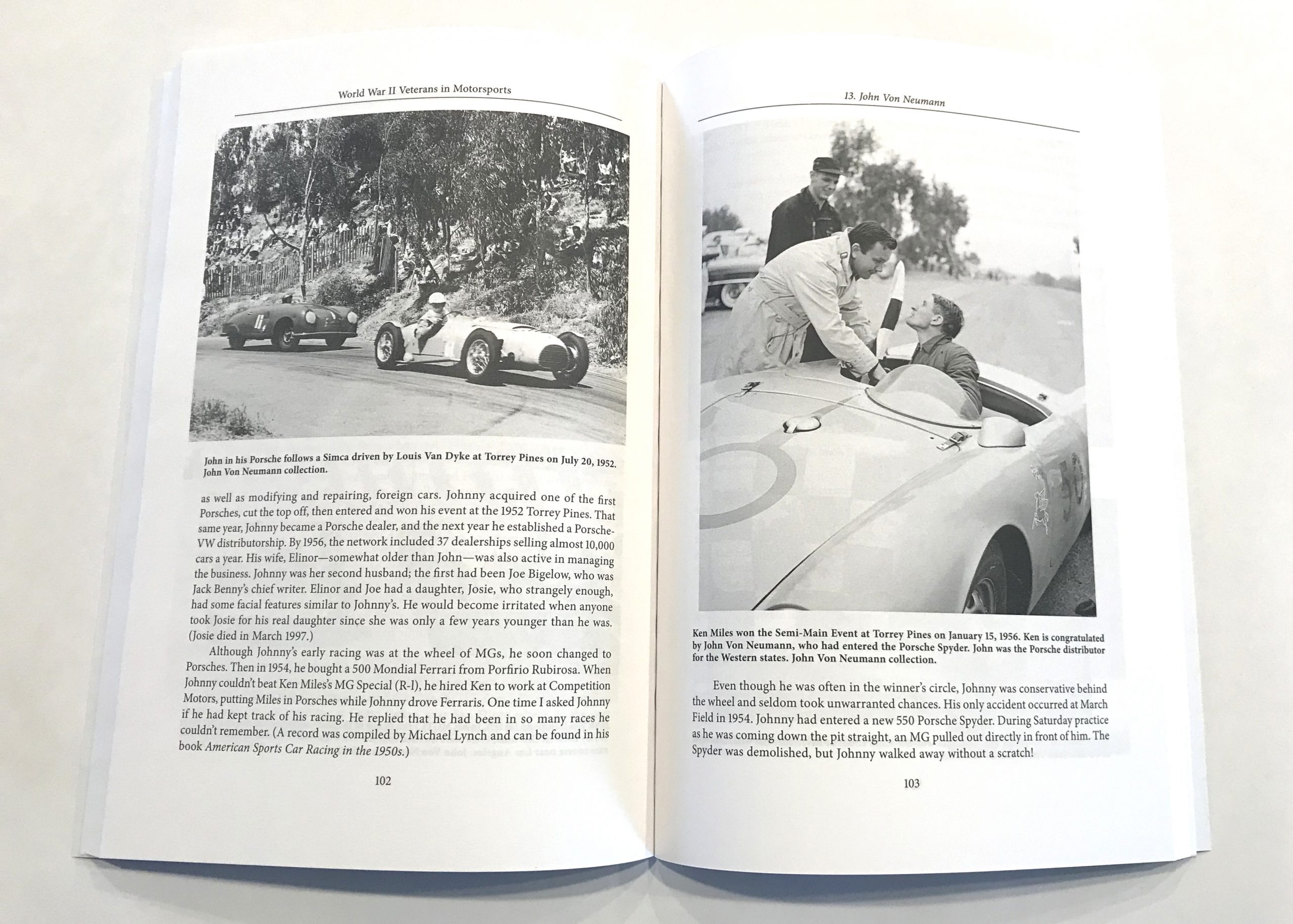 Evans provides some unique and fascinating pre-racing backstory to these great names from the Golden Age of sports car racing.
softcover (7 x 10), uncoated stock
202 pages, 148 b/w photos
$39.95