The 2016 edition of the Vintage Sports Car Club of America's annual Spring Vintage Rallye Tour has been scheduled to begin on Friday, June 24, and end on Sunday, June 26. Having decided to return the event to its traditional Spring date, the weekend after Father's Day, rallymasters, Bob Webber and Ed Hyman have also selected a new location that will take participants along new roads in scenic Washington County New York and Southern Vermont.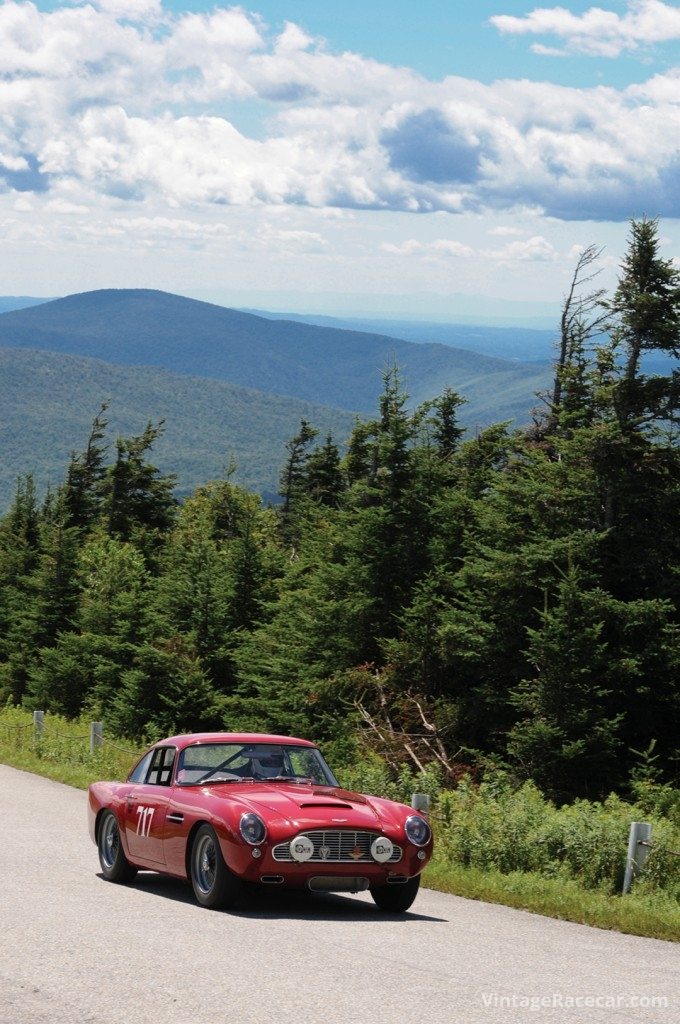 The Tour is open to all VSCCA members and friends with their street-legal, insured, vintage sports cars, and is a "run-what-ya-brung" event with no cut-off year of manufacture for the cars. Participants will gather on the Friday evening, June 24, at the event's "focus hotel," The Williams Inn on Route 7 in Williamstown, Massachusetts. After check-in, there will be an informal get-together from 7 p.m. on—within or near the inn.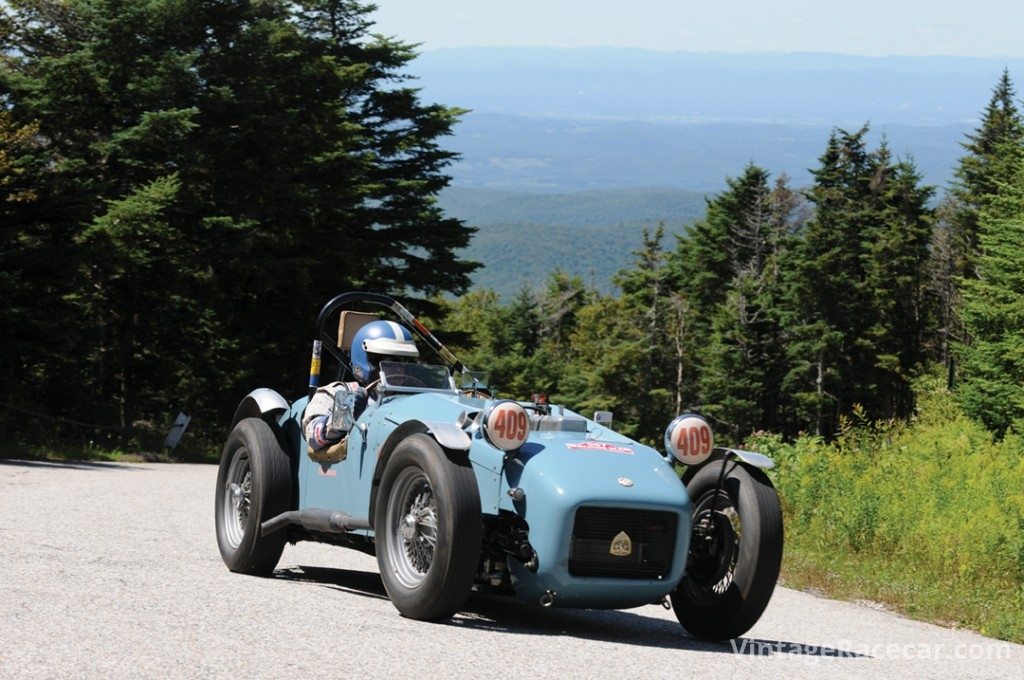 Saturday morning, participants will attend a short drivers meeting and then head out to enjoy the beautiful roads of Washington County, New York and Southern Vermont. The "gimmick-type Rallye" will traverse country roads and some larger, but beautiful, roads for about 100 miles, winding up in nearby North Adams, Massachusetts, for an informal lunch.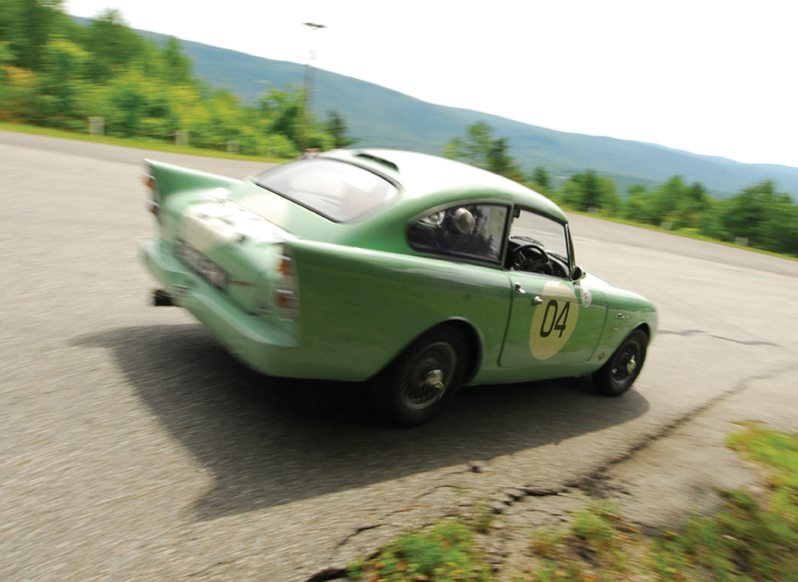 Rallyists will then return to The Williams Inn in time to allow those who may wish to go antique shopping or visit a museum to do so, while others may elect to simply sit on the back porch and share a glass of wine. That evening a cocktail hour will be followed by a grand dinner at The Williams Inn.
After gathering around 9 a.m. on Sunday morning, participants will take a short drive up to Mt. Equinox in Manchester, Vermont, where they will be able to drive to the top, enjoy a picnic, hike or just enjoy incredible views before departing, allowing those needing to travel back to far off places to be home at a reasonable hour. For complete information about this event please visit www.vscca.org.