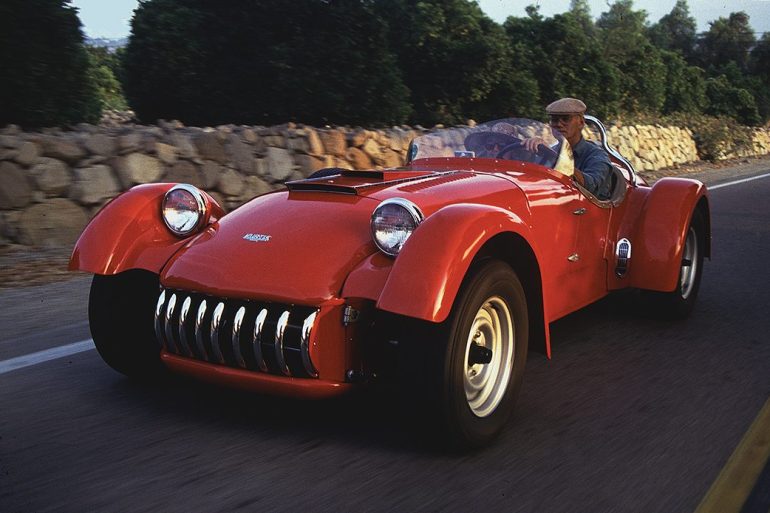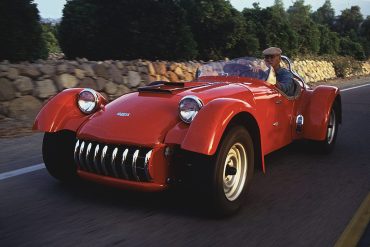 The Korean War went on from 1950 through 1953 and is often referred to as the "forgotten war." It is little...
Where were you when the engine died? Sudden death of a close friend or a high profile celebrity is always a galvanizing event. Oftentimes the shock and disbelief burns the memory of the moment into one's mind forever. For instance, people of a certain age can still remember every detail...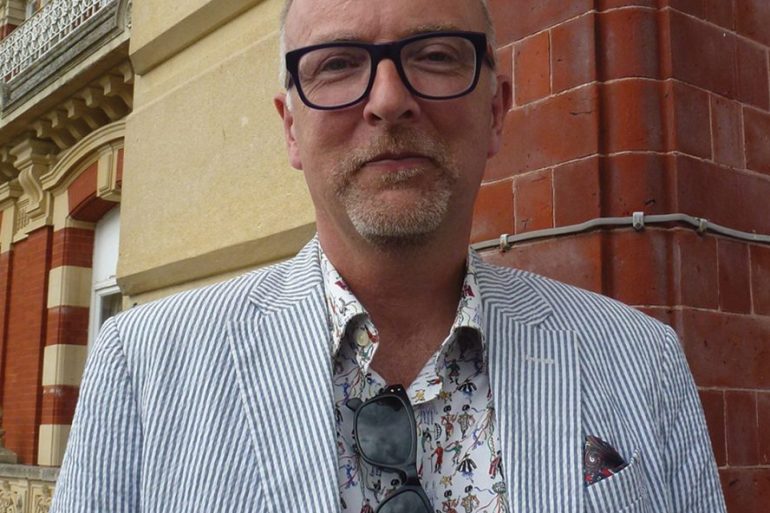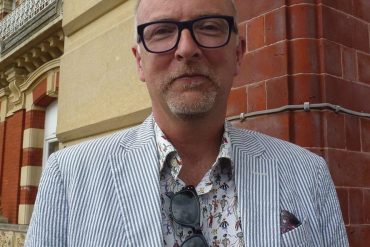 London Fashion Designer, Car Enthusiast London fashion designer Simon Carter spends his work days designing all types of sophisticated, high...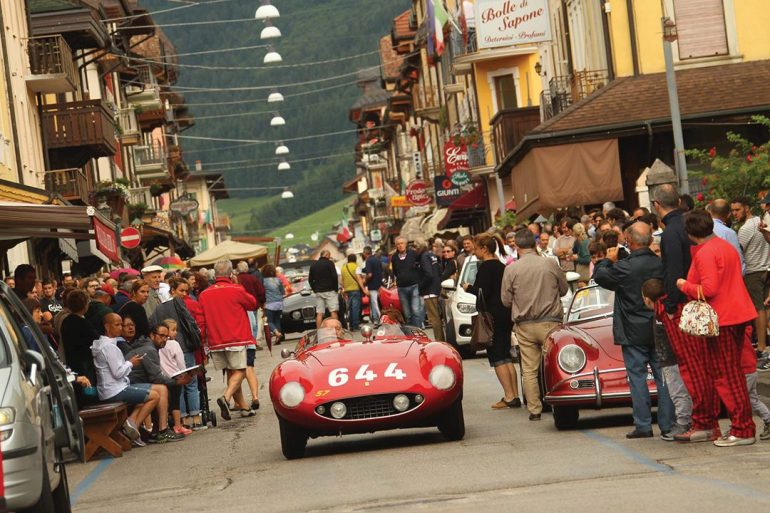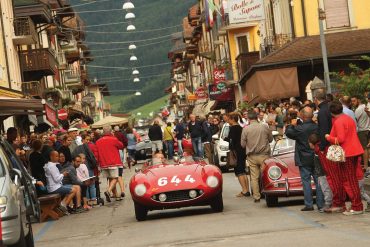 La Leggenda di Bassano is a historic racing event on the calendars of the international FIVA (Fédération Internationale des Vèhicules...
I had dinner with Carroll Shelby in 1997. Among the dozens of things I remember him telling me, the most poignant was when he talked about making great chili. "The secret," he said, leaning in as though he was about to share the nuclear launch codes, "Don't mix in too many...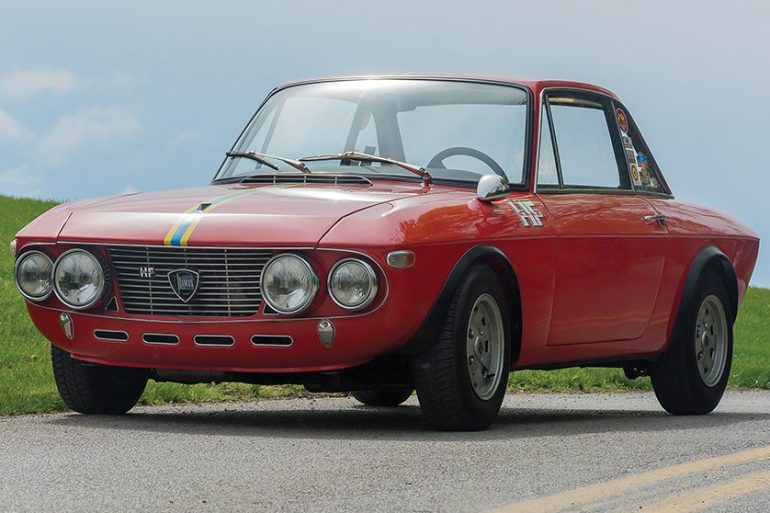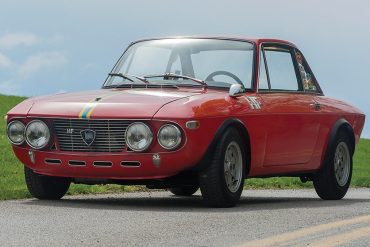 Lancia was famous for their engineering innovations; they were famous for their craftsmanship. And they were famous for turning a...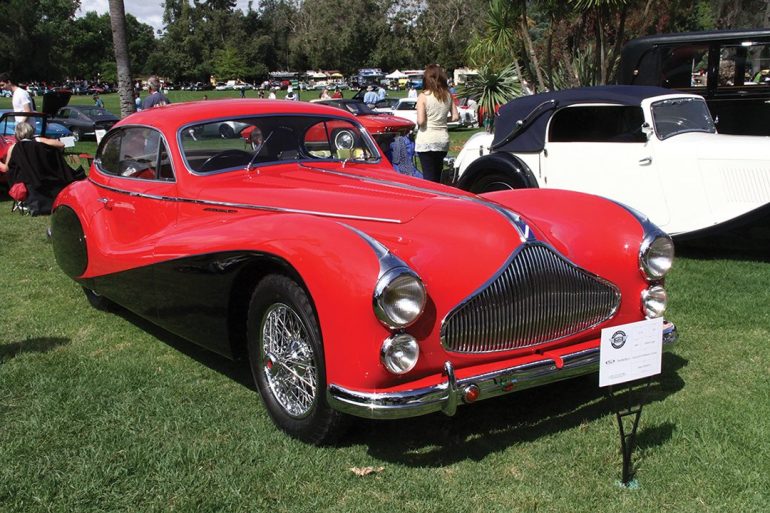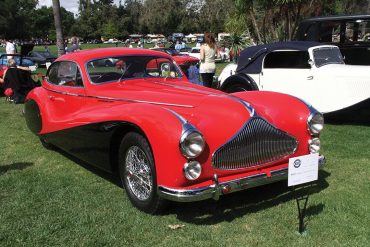 San Marino, California June 11, 2017 1983 Lamborghini Jalpa owned by John Yardum A rare Type 34 VW Karmann Ghia Aaron...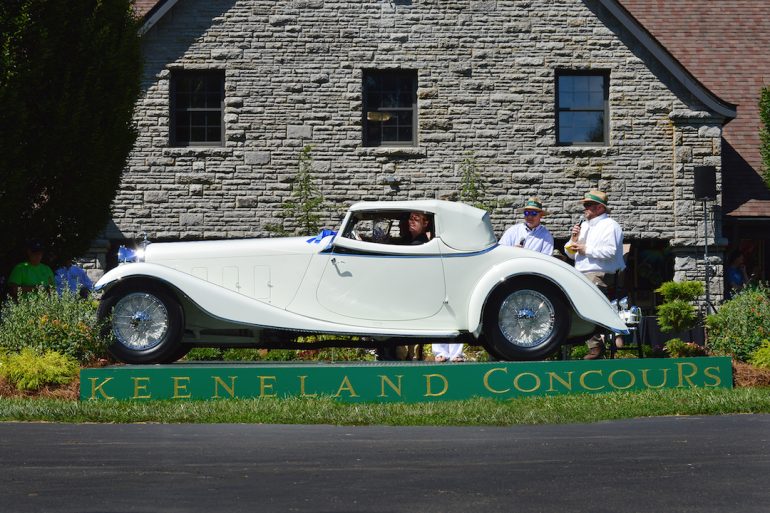 A 1933 Delage D8S Coupe Roadster by DeVillars was named Best of Show at last weekend's 14th annual Keeneland Concours d'Elegance at the historic Keeneland Race Course in Lexington, Kentucky. The show field featured two classes of this year's featured marques, Rolls-Royce and Bentley, and classes of horse-drawn carriages and cars of...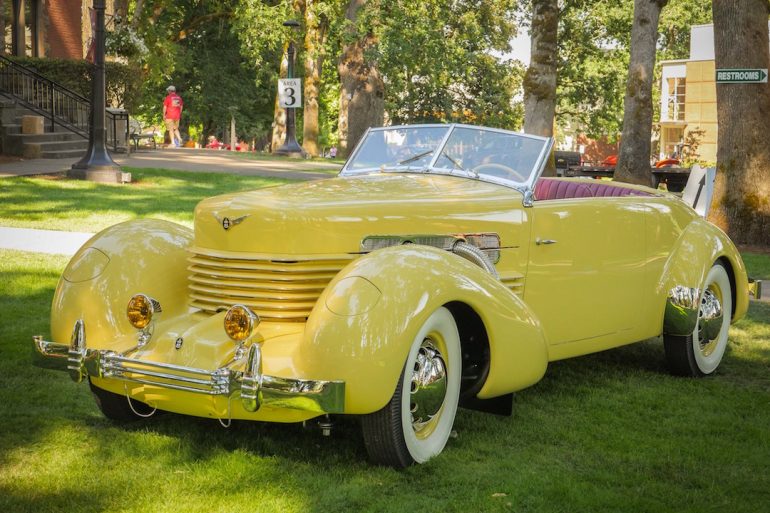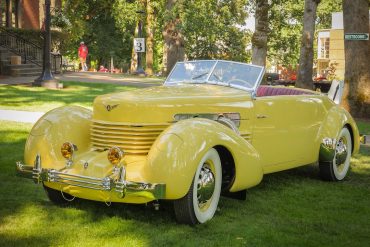 A 1937 Cord 812 Phaeton Supercharged (above, photo courtesy of the Forest Grove Concours) owned by Norman and Judi Noakes...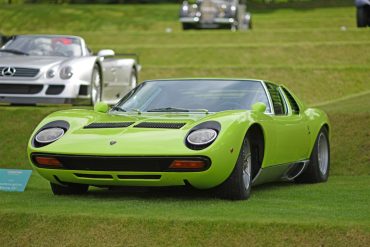 A 1971 Lamborghini Miura SV, a 1966 Ford GT40 and a 1935 Frazer Nash took top honors at the second...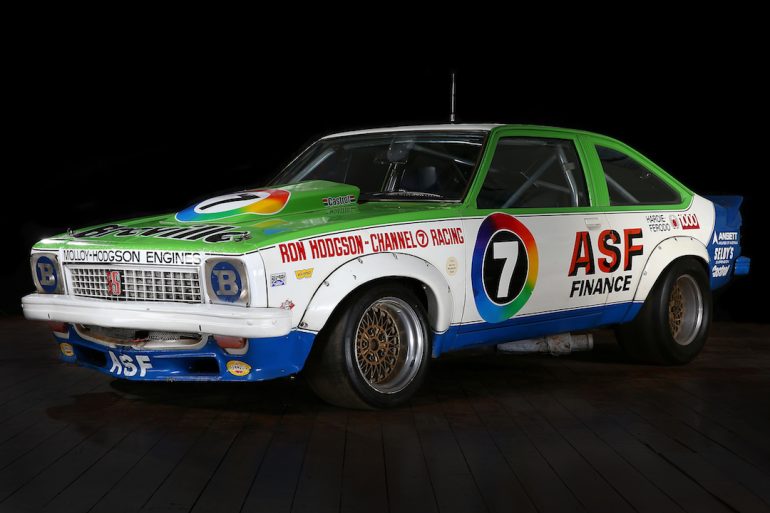 Melbourne-based auction house Mossgreen dipped its toe into the Sydney automotive auction scene on Sunday May 28 as 20 vehicles went under the hammer in the Carriageworks facility at Eveleigh, just south of the Sydney, CBD. Strategically positioned to catch the eye as you walked in, was a two-liter Aston...