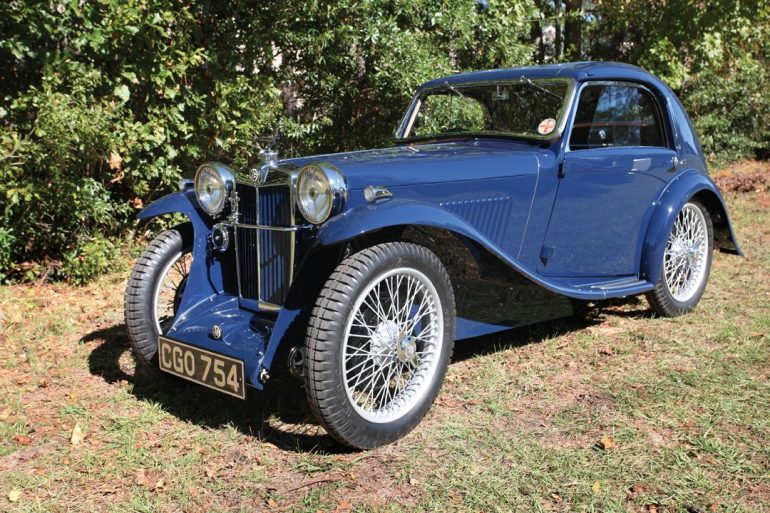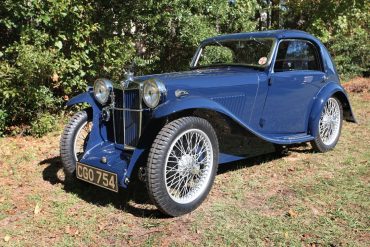 1935 MG Airline Coupé Every once in a while an incredible opportunity falls in your lap. A few months ago,...
After 117 years, I'm finally getting around to figuring out Opel… I enjoyed speaking with Rich Taylor last month about his long involvement in the hobby and automotive journalism. I found it fascinating that he originally started working for Car and Driver because he won a car from them! Even...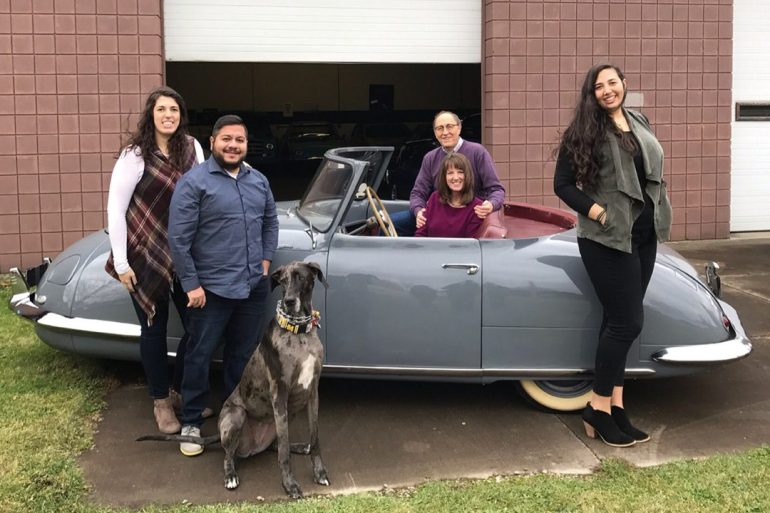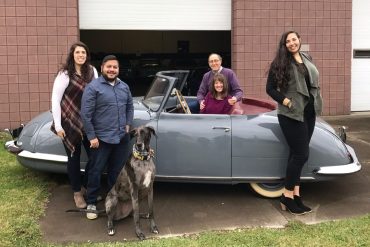 Enthusiast, Collector and Driving Force Behind the Glenmoor Gathering VR: Let's just start off at the very beginning. When did...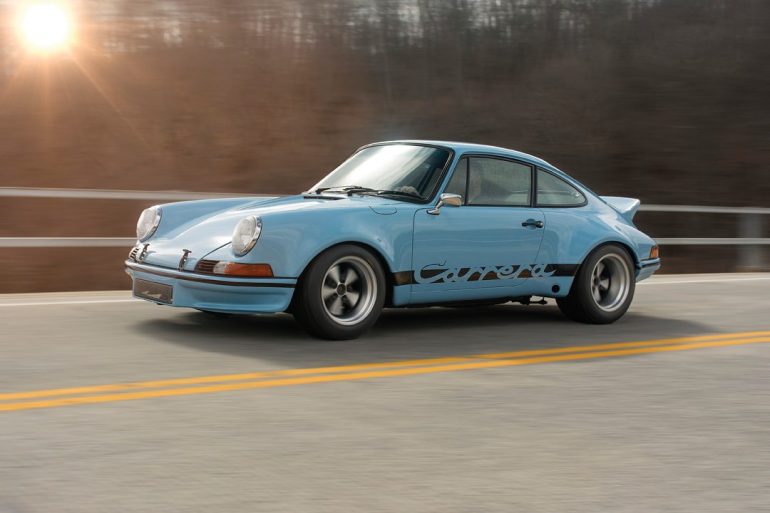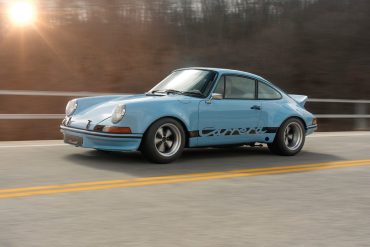 Porsche, throughout its racing career, has created some of the most iconic machines of all time: the RSK, 904, 906,...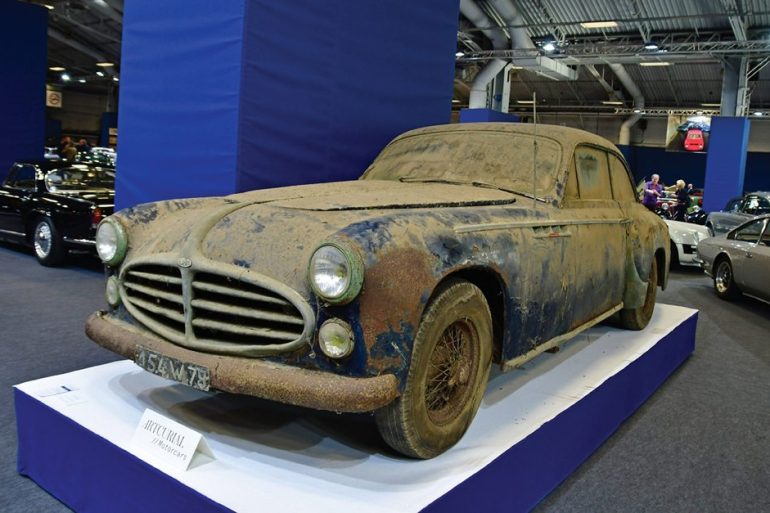 Paris, France February 15, 2017 Artcurial's star Ferrari 166 went to €2.96m RM Sotheby's sale at the Invalides, showcased this Osca MT4 Bonhams sale at the Grand Palais, featuring a rare APAL Horizon GT in the foreground RM's Ferrari 206 Dino took colossal top estimate at €526.4k Become a...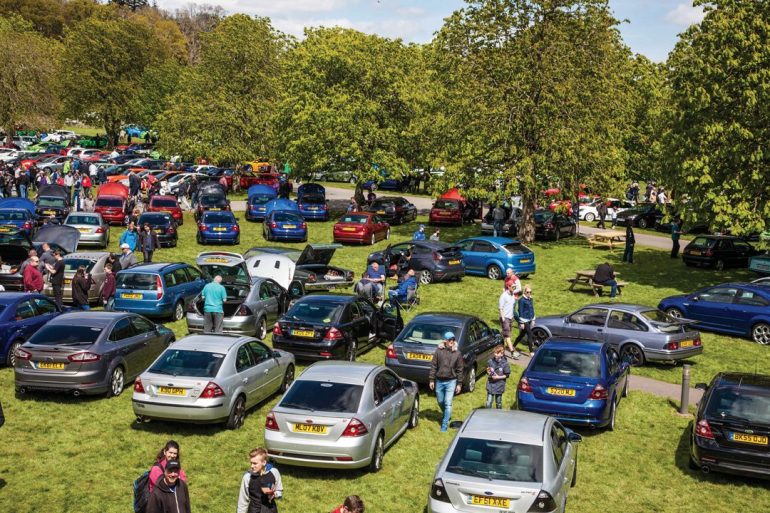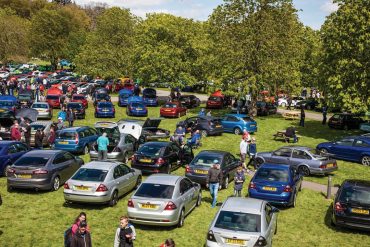 Whether you love Anglias and Cortinas, lust after Capris and Pumas, or just have a thing for Focuses and Mondeos,...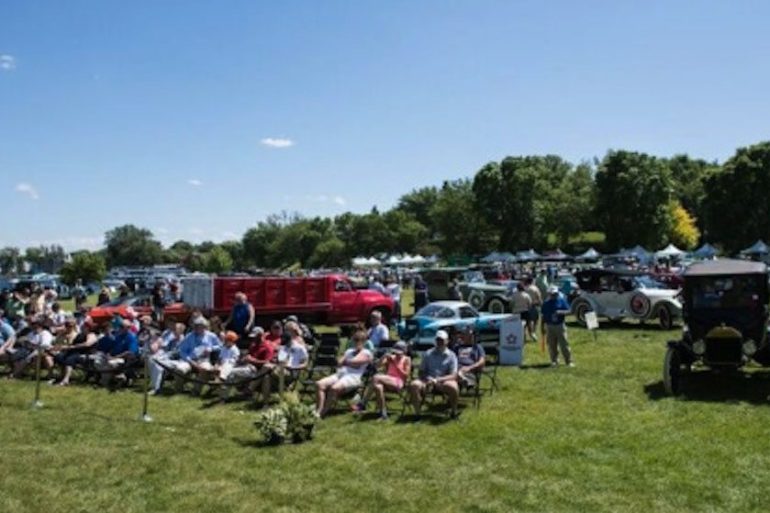 Minnesota's 5th annual 10,000 Lakes Concours d'Elegance, scheduled for Sunday July 30 on the shores of Lake Minnetonka on the Excelsior Commons, has announced three featured classes for this year's event. They are: 100 Years of Nash; MGs from 1923-1980; and Military Vehicles up to 1980. The selection committee is...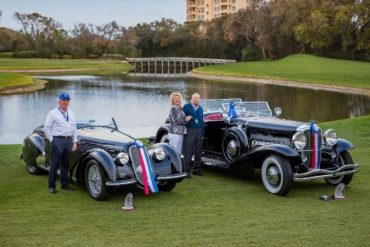 Moved up a day to avoid impending storms on Sunday, the 22nd Annual Amelia Island Concours took place March 9-11...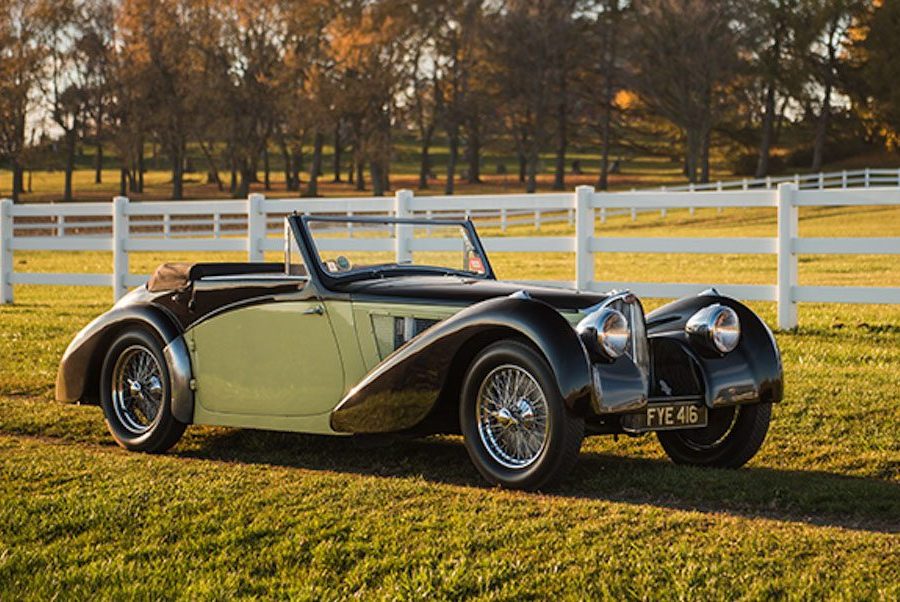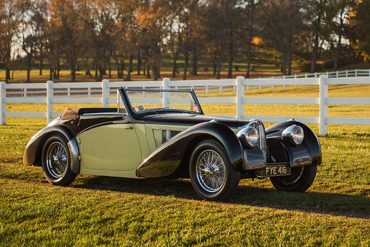 Accompanying last weekend's Amelia Island Concours d'Elegance in Florida were collector car auctions held by RM Sotheby's, Bonhams and Gooding...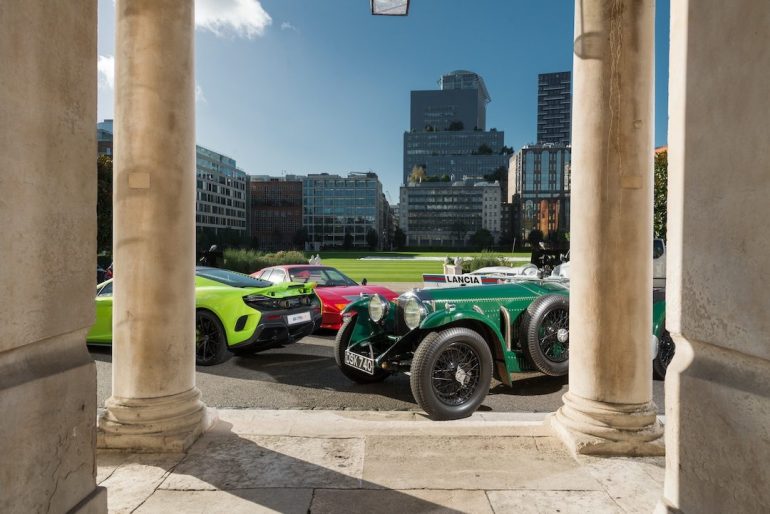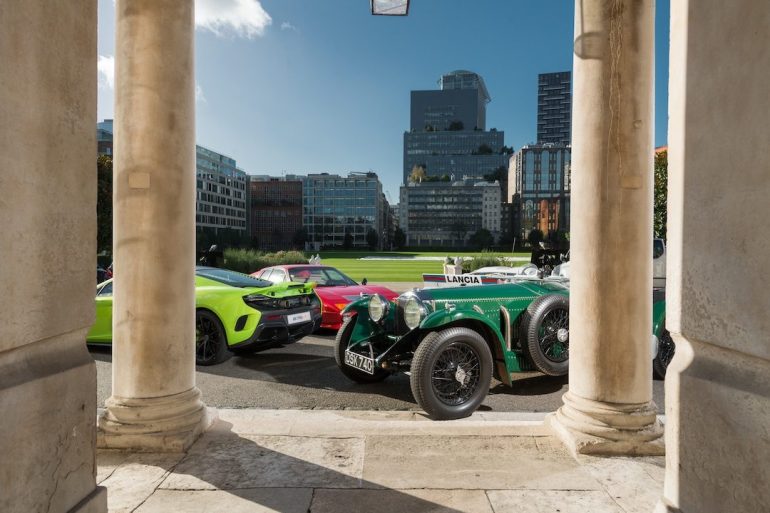 A brand-new motoring garden party called the City Concours will launch in the heart of London June 8-9. Organized by Thorough Events, the team behind the world-famous Concours of Elegance, the new City Concours will take place on the five-acre lawn at the Honourable Artillery Company headquarters. The event will...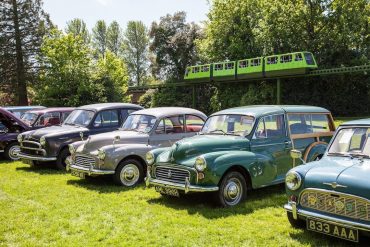 eaulieu's much-loved Spring Autojumble will return on Saturday and Sunday May 13-14, with a staggering range of motoring miscellany spread...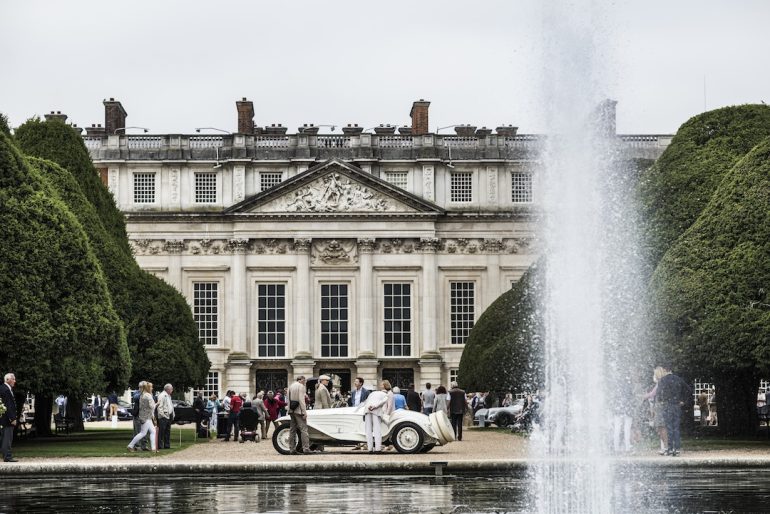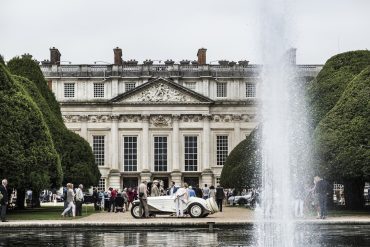 The Concours of Elegance will be returning to Hampton Court Palace in London this September 1-3, with more features and...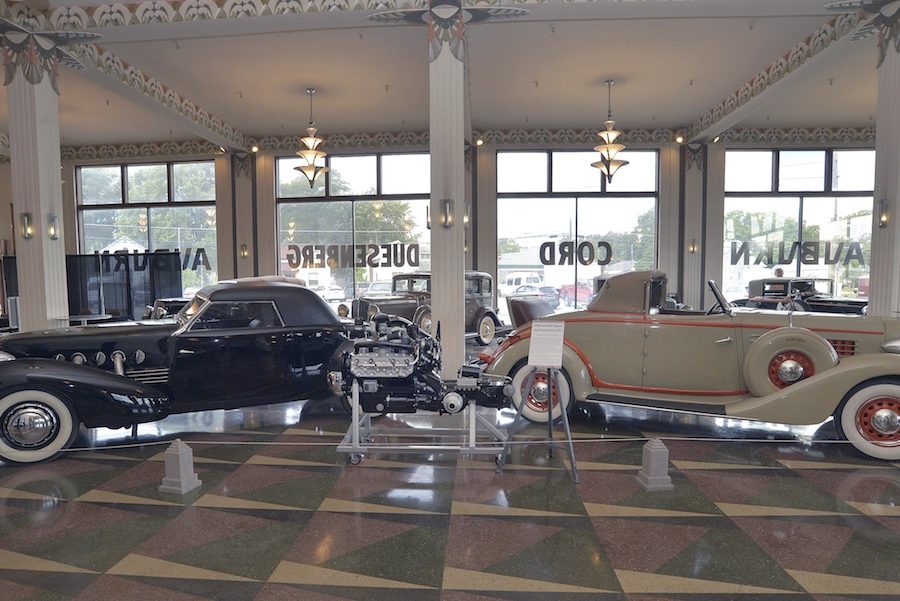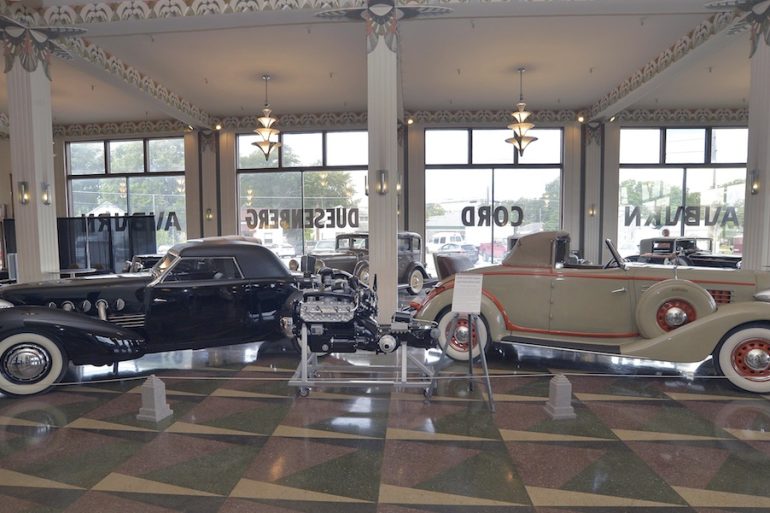 The Antique Automobile Club of America, and the Classic Car Club of America, will jointly host a historic "Triple Crown" national meet May 11-13 in Auburn, Indiana. The event marks the first collaboration for the two groups, and will coincide with Auctions America's Auburn Spring weekend at the Auburn Auction...