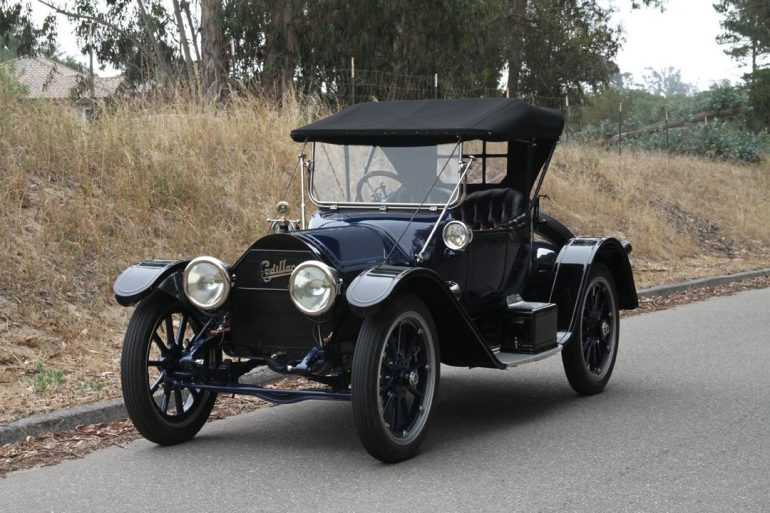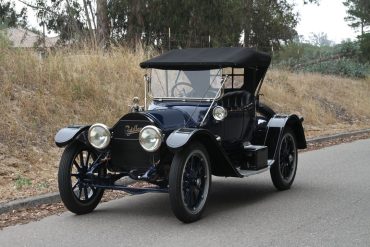 1913 Cadillac Roadster By 1913, automotive advancements solidified the automobile's place in the future. Gone were the barbershop debates about...
There's a reason why Miami Vice is no longer a fashion trend… One of the many great things about living in Southern California, if you're a car enthusiast, is the oftentimes-remarkable mix of cars that you'll see on the road, on any given day. Become a Member & Get Ad-Free...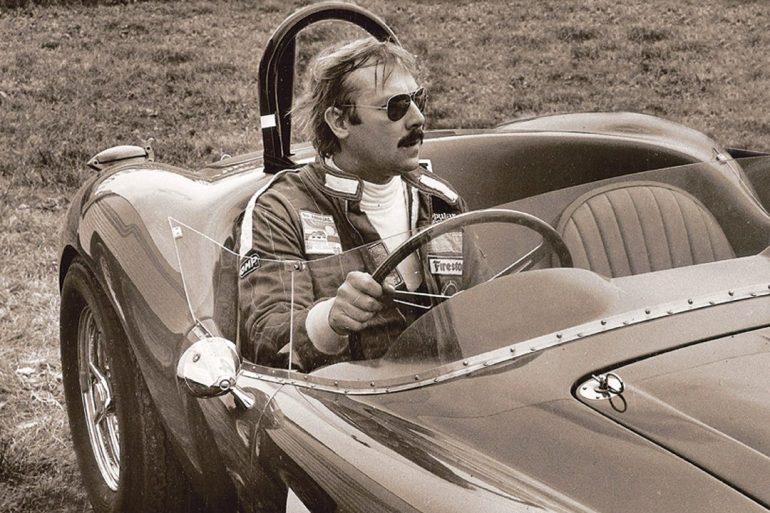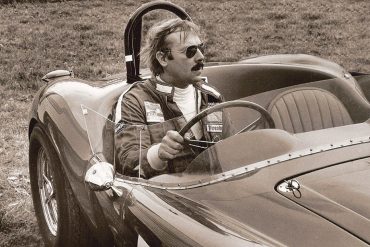 Racer, Rallymaster and Former Car and Driver Managing Editor VR: Let's start right at the beginning. When were you infected by...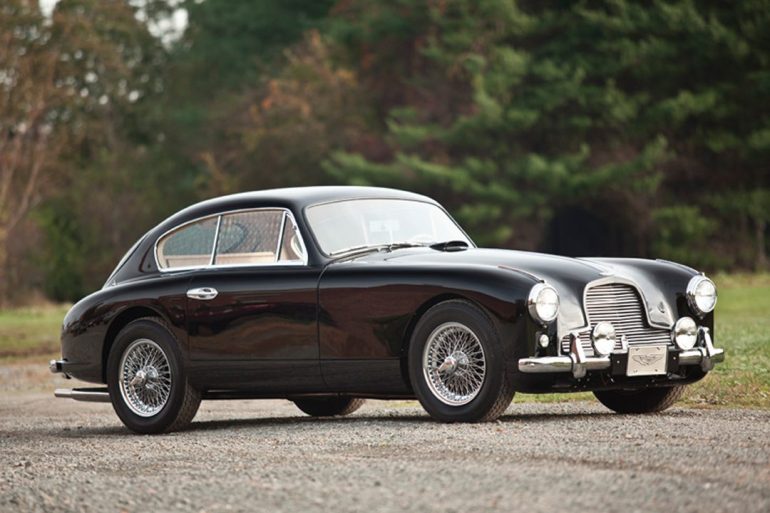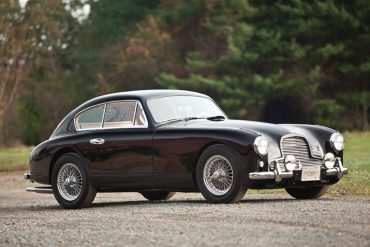 Aston Martin. The name alone conjures up images of spies, well-dressed Europeans at fine gatherings, record-setting race wins and a...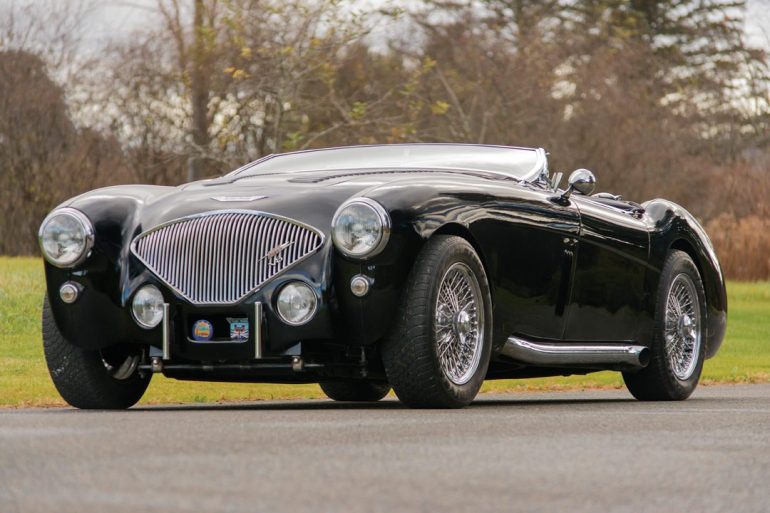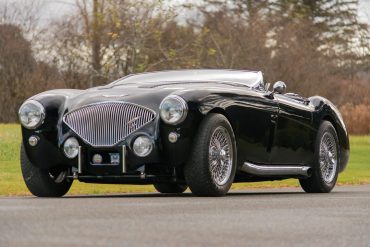 In 1950, Gerry Coker got a job at the Donald Healey Motor Company as Healey's body engineer. A short time...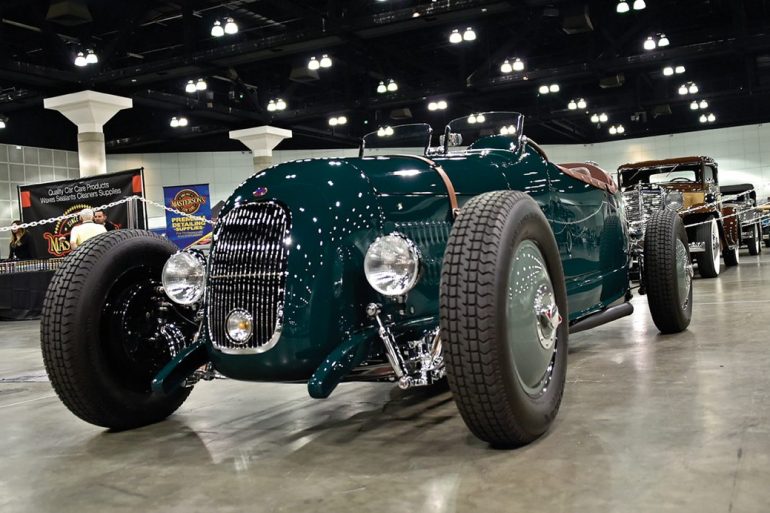 Los Angeles, California January 27-29, 2017 A rare 2600 Alfa Spider led the Alfa Romeo Owners Club display Best of Show, 1962 Shelby Cobra (first production Cobra) owned by Bruce Meyer Winner of Best Original Restored, Gary Stevens' 1931 Marmon V16 Coupe. Well displayed group of cars from the Mustang...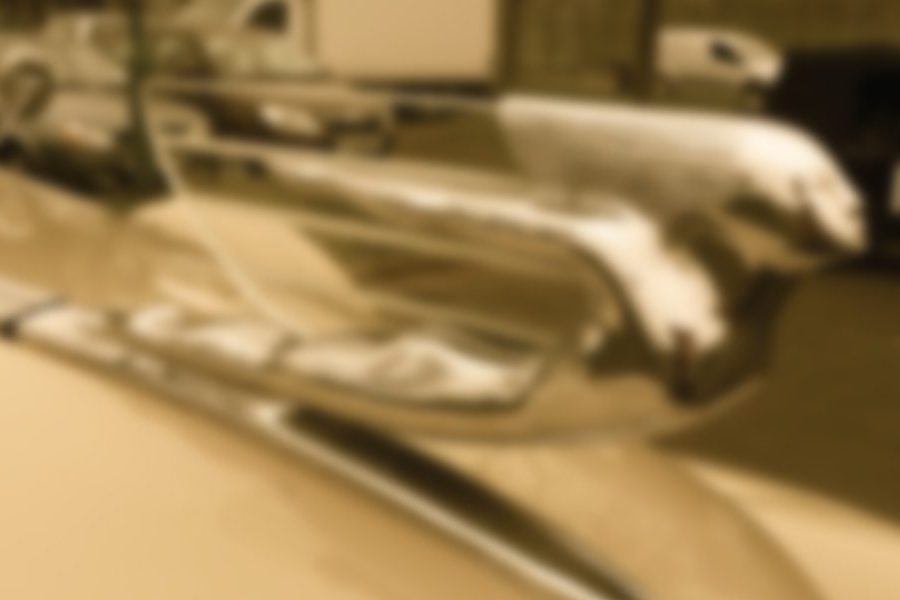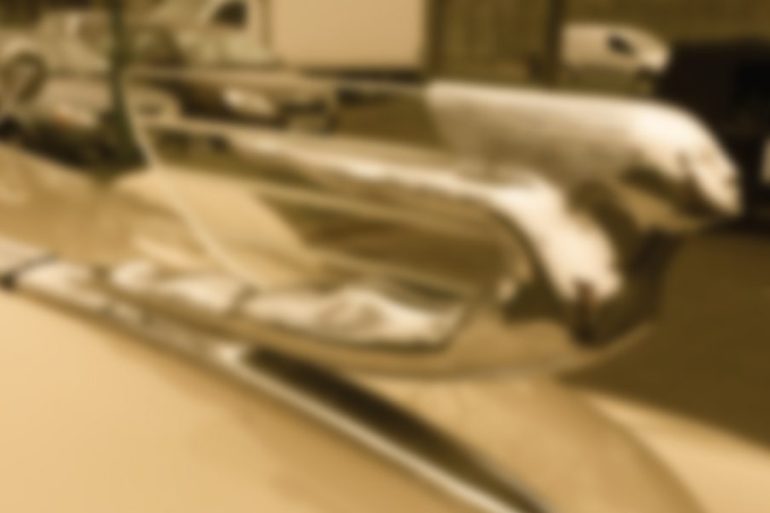 Two of the world's oldest and grandest car clubs, The Antique Automobile Club of America, and the Classic Car Club of America, will join together this Spring to host a combined national meet.  Scheduled for May 11-13 in Auburn, Indiana, the "Triple Crown" meet will coincide with Auctions America's Auburn...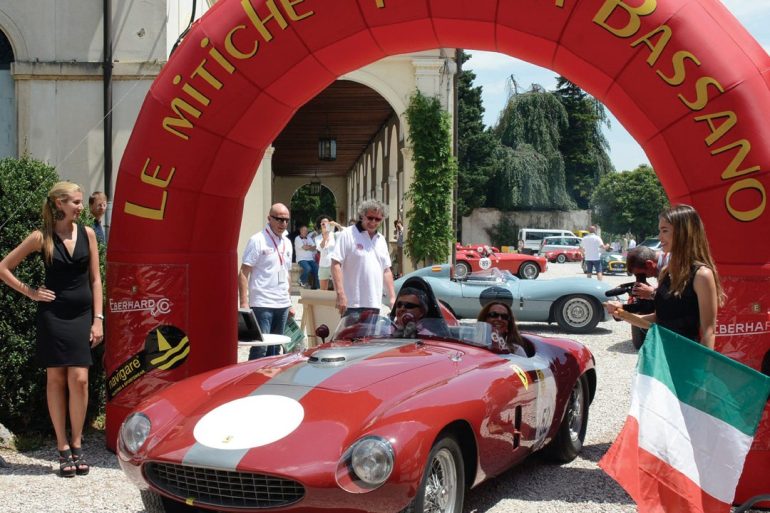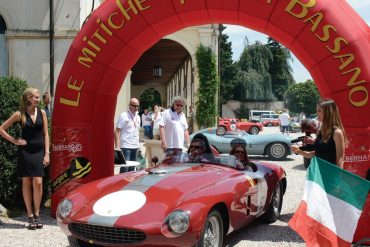 The Circolo Veneto Automoto d'Epoca, building on the strength of its 55 years of experience, will once again organize "La Leggenda...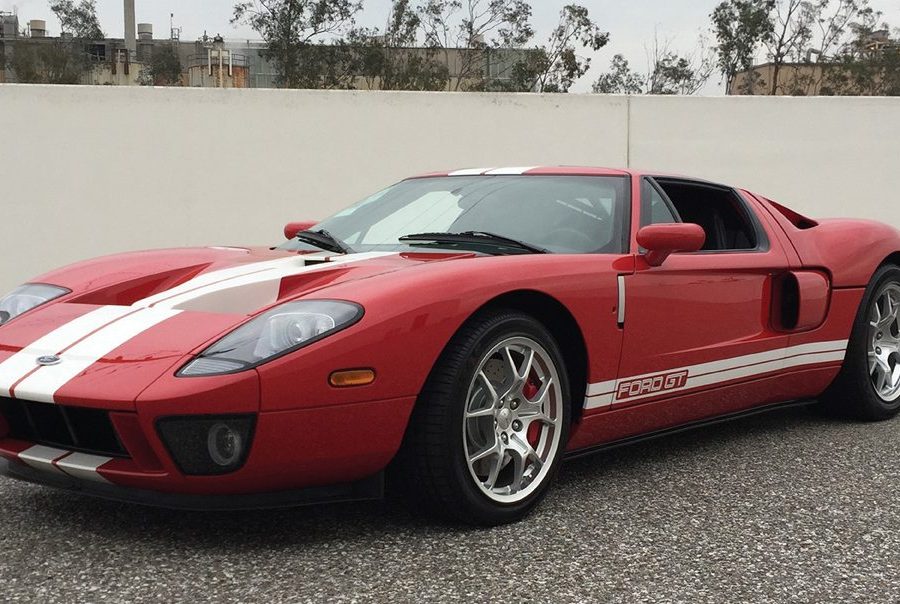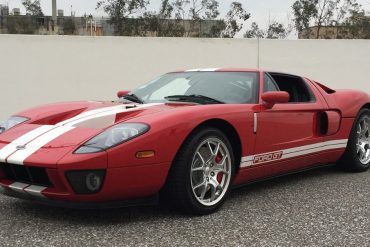 Mecum Auctions' inaugural Los Angeles classic and collector-car auction realized more than $9.3 million in sales in late February. Despite...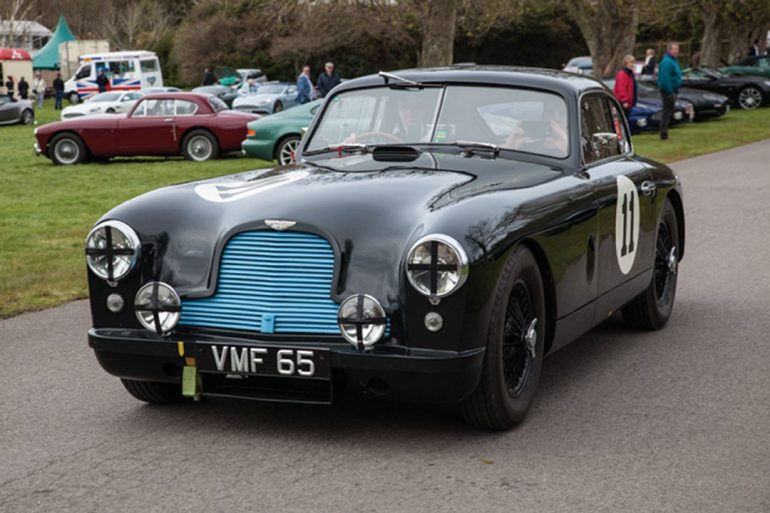 Beaulieu's National Motor Museum will kick off its 2017 season of Simply marque rallies on Sunday April 2 as "Simply Aston Martin" returns for its second year. By attracting more than 350 examples of the iconic British sports car in its launch year, Simply Aston Martin was a huge success....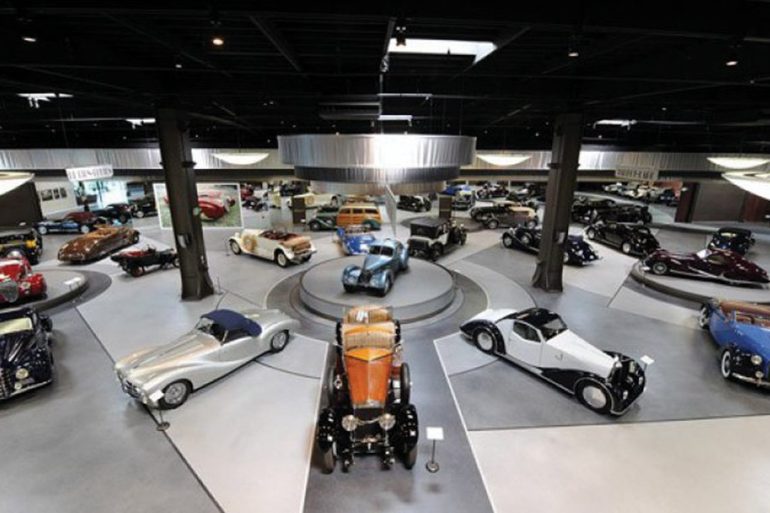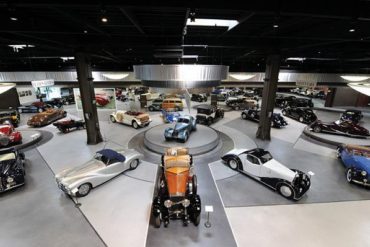 The Mullin Automotive Museum will present a unique retrospective on one of France's greatest automakers, featuring work from its origin...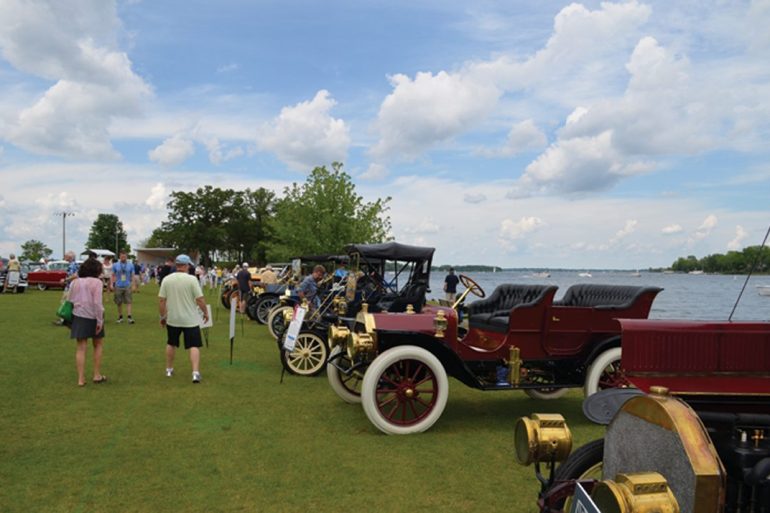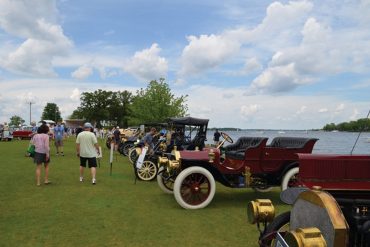 The 10,000 Lakes Concours d'Elegance moves into its fifth year by returning to The Excelsior Commons in Excelsior, Minnesota, on...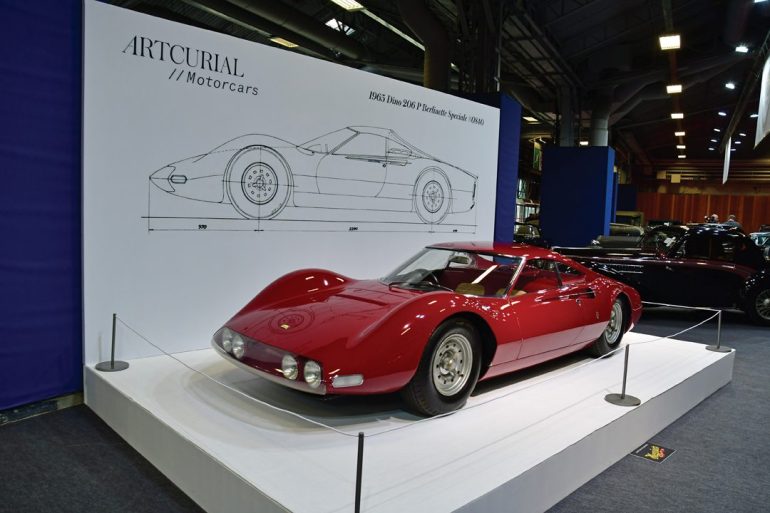 Salon Retromobile enjoyed its largest event yet in February at the Porte de Versailles Exhibition Center in Paris. More than 500 show cars filled the halls of Porte de Versailles as exhibitors, carmakers and various specialist vendors provided a variety of inspiration for the attending crowds. Three major auction houses...