As Bentley marks its centenary year, the Crewe-based luxury car maker celebrates the life of the innovative British engineer whose drive and ingenuity started it all.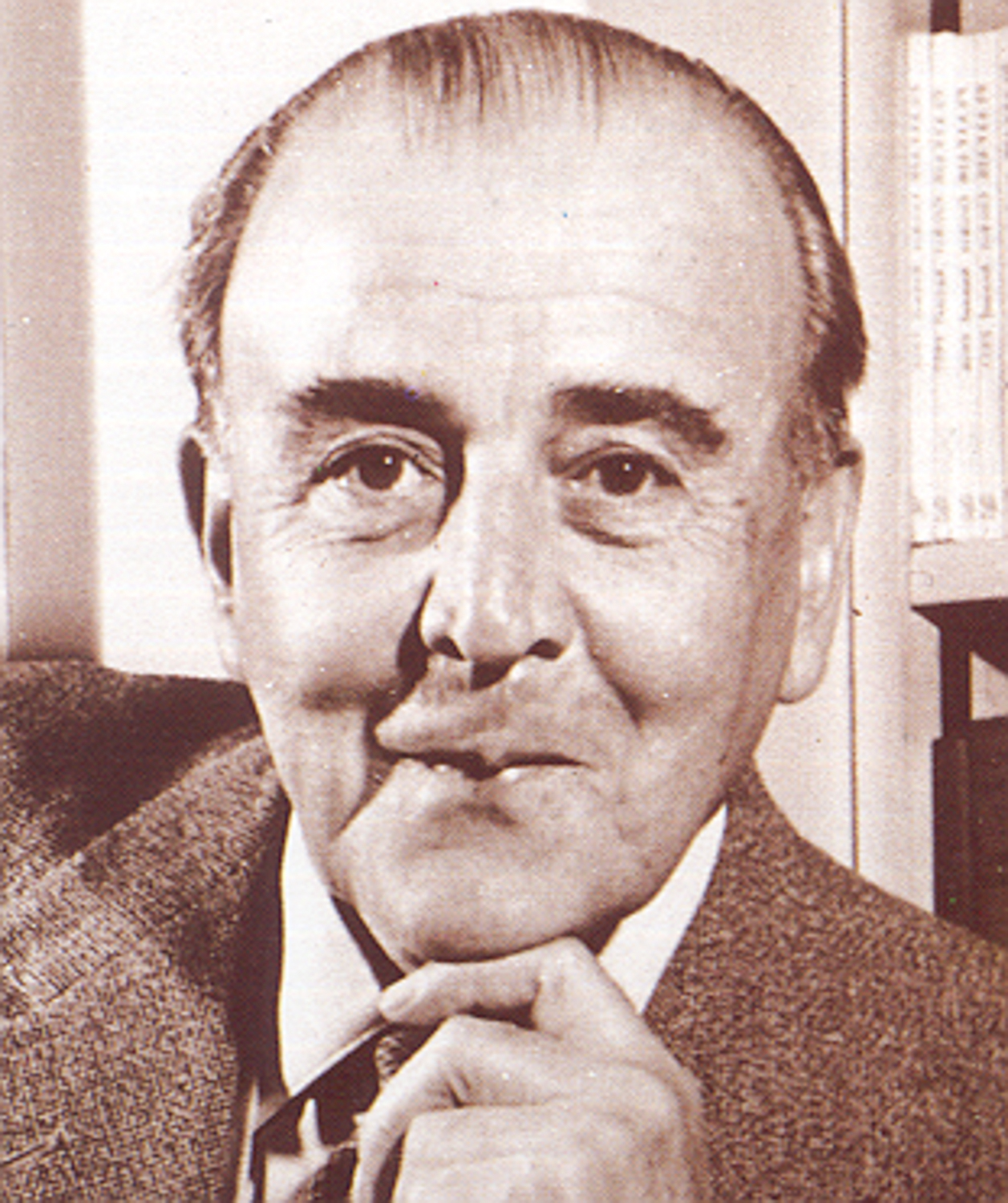 Walter Owen Bentley – or W.O. as he is fondly known – was born in 1888 in London, when horse and carriage was still the most common form of transport. Growing up in a busy household of 11, and despite an undistinguished school career, W.O. used enthusiasm and innovation to succeed. After an apprenticeship on the railways and then in motor racing, the young engineer joined the armed forces, designing the highly regarded BR1 and BR2 rotary engines for military aircraft, including the renowned Sopwith Camel.
A couple of years later, in 1919, W.O. created a company that would become synonymous with the finest hand-built British motor cars and which, even today, is still one of the most sought-after luxury car brand in the world.
A Pioneering Spirit
W.O. Bentley was just 16-years-old when he left school and started as an apprentice on the Great Northern Railway. It cost his father the not inconsiderable sum of £75 to enroll his steam-obsessed son as a Premium Apprentice in Doncaster, in the north of England.
He earned 25 pence a week for five years training on the job – although it was 18 months before W.O. finally got to work on the steam engines he loved. Later in his life, W.O. recalled: "The underside of a car after a few thousand miles is as hygienic as an operating theatre, compared with a locomotive in for overhaul!"
Realizing it would be years before he would climb up the pecking order, towards the end of his apprenticeship W.O. decided to explore a new area of transport. With great foresight, he turned his attention away from steam to the rapidly improving internal combustion engine.
Bentley Rotary One (BR1)
W.O. was so enthused with the combustion engine he began racing motorcycles at events around the country, including the famous Isle of Man Tourist Trophy. He went into business with one of his brothers importing French cars, before secretly creating a new alloy of aluminum and copper that would be used to make lighter weight pistons for his own racing car.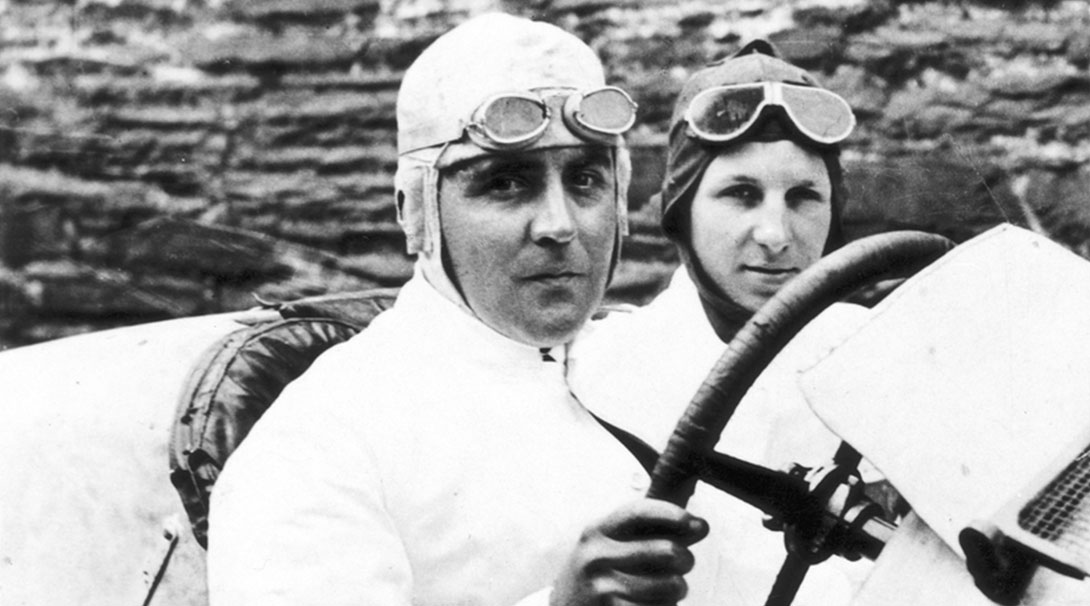 His innovative early years in the automotive industry didn't come without interruption. Commissioned into the Royal Naval Air Service (RNAS) during World War One, W.O. patriotically passed on his lightweight piston idea, which created a more powerful and reliable version of the RNAS's existing aircraft engine.
Impressed with his efforts, W.O.'s superiors then allowed him to set about designing a new rotary aircraft engine from scratch. He was afforded every available facility to experiment, instructing engineers at the Humber plant in Coventry, England. The engine was a great success and was soon in mass production for the War effort.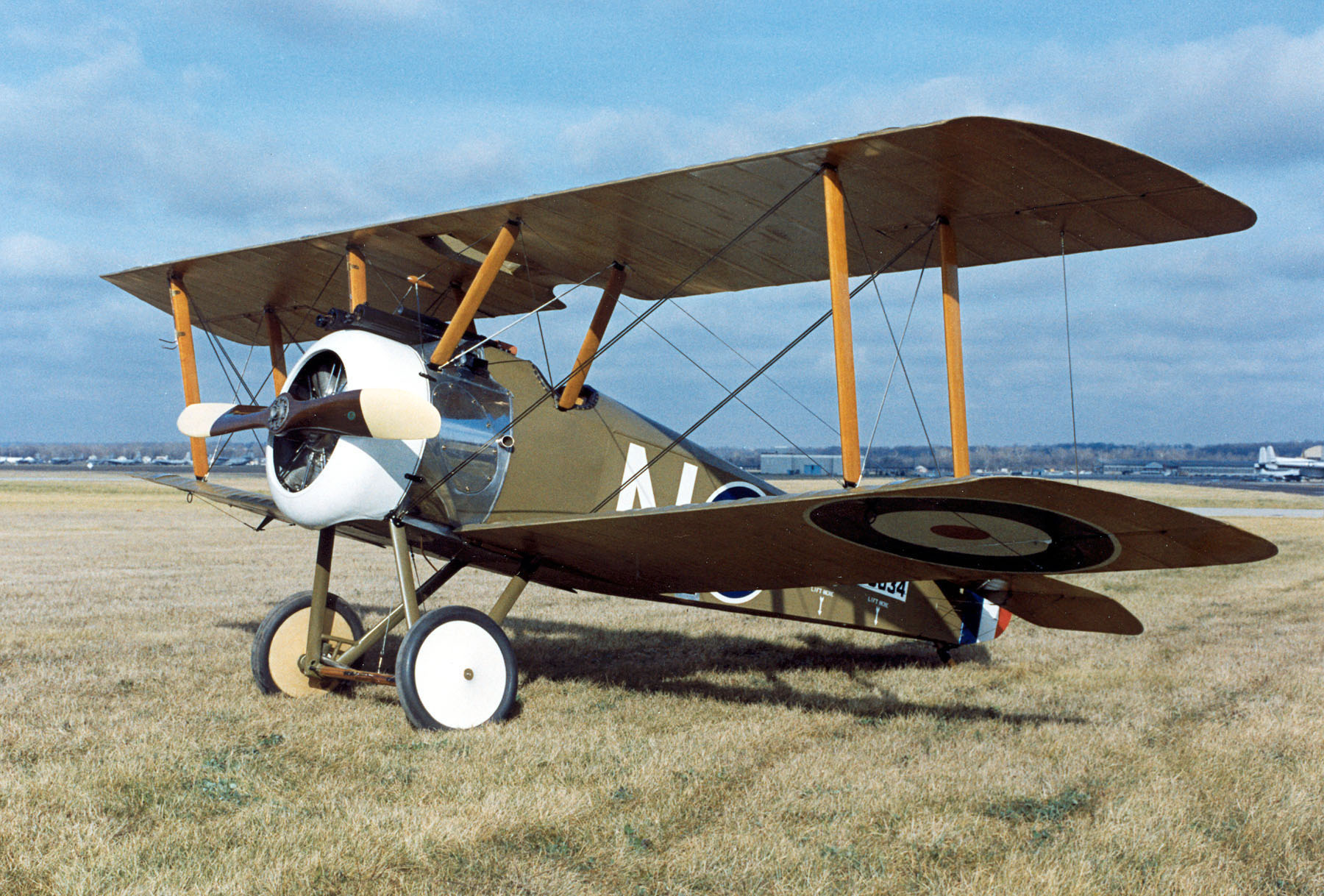 That unit became the favorite engine for mounting in the naval version of the famous fighter-scout aircraft, the Sopwith Camel. The single-seater bi-plane flew into the history books and is one of the best-known aircraft of the 20th century.
The engine was initially known as the Admiralty 1, but later it was decided to honor the name of the founder. The Bentley Rotary 1 subsequently became the BR1 – a fitting tribute to W.O.'s inventiveness.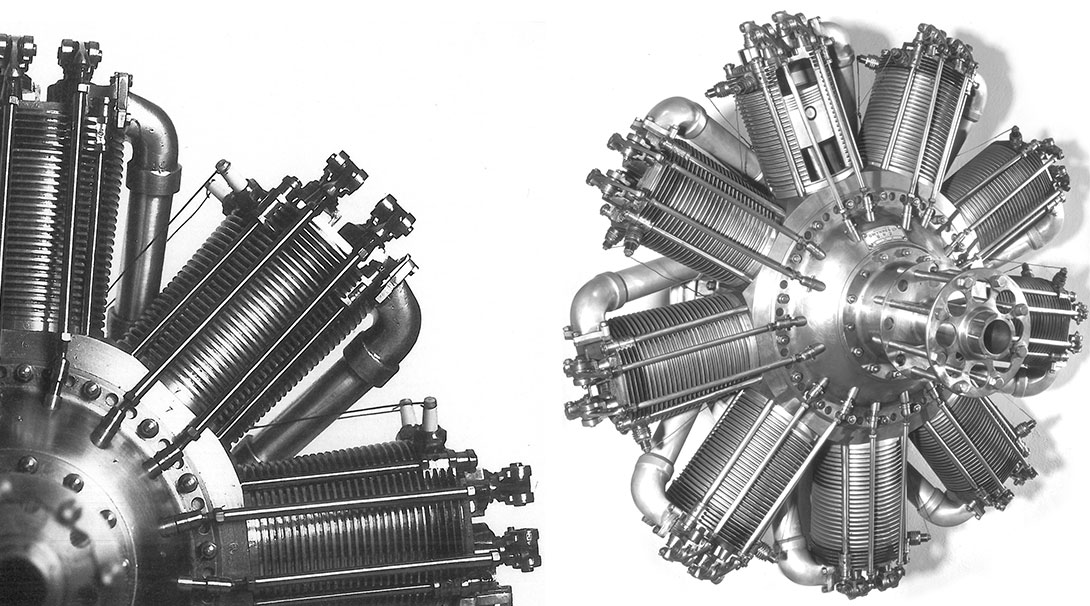 W.O. went on to develop a more powerful 230bhp version called the BR2, a nine-cylinder unit, which was fitted to aircraft in great numbers in 1918. The engine was still in use when the war ended and continued to be used in many parts of the world for several years to follow. It was the most powerful rotary engine in military service.
The founding years of Bentley
Having demonstrated a natural ability as an innovative engineer, W.O. took his first steps into the automotive world when the war was over, using his skill to create a car bearing his own name.
When hostilities ended, he was presented with a Commission of Awards To Inventors grant of £8,000 for his vital contribution to the war effort, as well as an MBE (Most Excellent Order of the British Empire).
In 1919 W.O. used that capital to fulfill a dream and create his own car company. W.O. built the brand on the guiding principle of creating "a fast car, a good car: the best in its class," a goal he would achieve time and time again.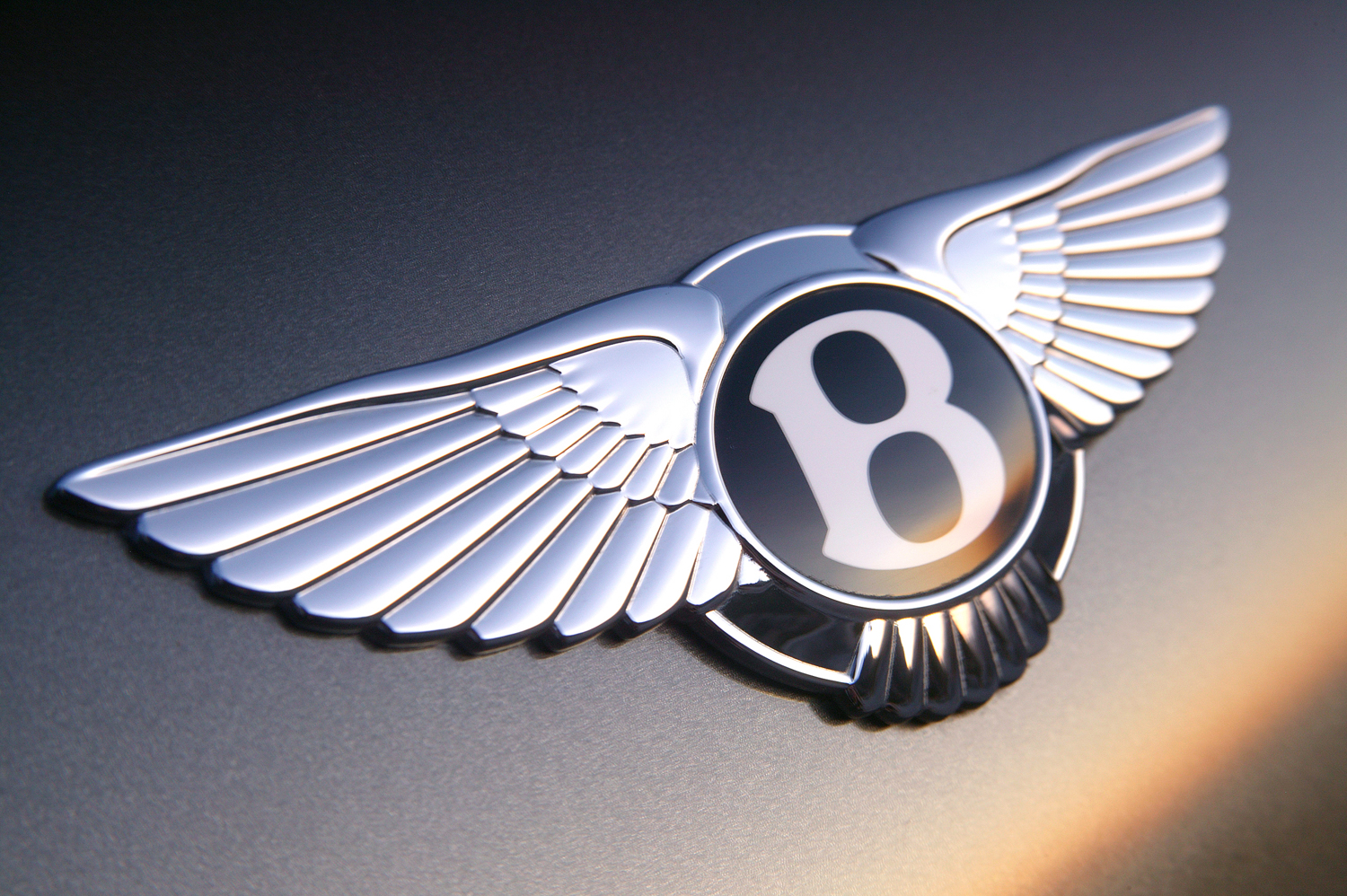 Bentley's Centenary – 100 Years of Extraordinary
July 10, 2019 marks Bentley's 100th year – an extraordinary milestone achieved by only a few companies. To celebrate the occasion, a year-long series of special activities has been planned, with celebrations at events around the world.
These will showcase Bentley's motoring evolution over the last 100 years, highlighting its global success today and the exciting future ahead – all thanks to one man's determination and drive for innovation.