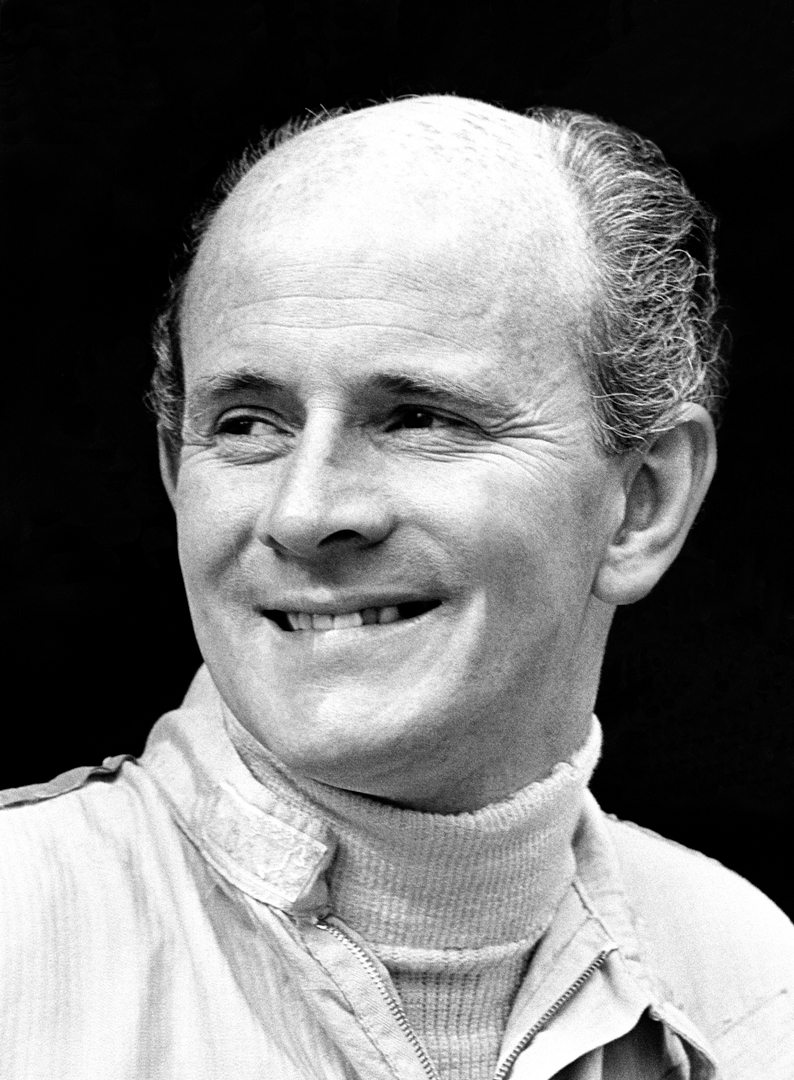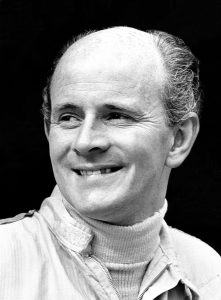 British racing veteran Anthony Gordon (Tony) Dean passed away on January 17, 2008, after a long illness. He was 75.
Born on July 23, 1932, in Leeds, England, Dean came to prominence as a racer in 1965 when he won the British Formula 3 championship. With the lure of a large prize fund at stake, Dean purchased a 3-liter Porsche 908 in the late '60s, and moved to the United States to compete in the Can-Am championship. In the 1969 championship, Dean finished a credible 8th overall, with a best finish of 5th place at Elkhart Lake. But it would be the following year that Dean scored the coup that would ultimately define his career. At the inaugural Road Atlanta Can-Am race, in 1970, attrition progressively wheedled the field down resulting in Dean taking over the lead with just seven laps to go. Dean went on to claim the victory—his only Can-Am win—which, in the process, broke a long running McLaren win streak.
By 1973, Dean returned to single-seaters, finishing 2nd overall in the European Rothmans F5000 championship, driving a Chevron B24. Dean continued to race, off and on into the 1990s, including four starts in the 1980 Aurora F1 series, behind the wheel of a Hart-powered Chevron B42.
By Casey Annis