The Masters Series has announced it will running its first, stand-alone event in the United States, the Masters Speed Festival, on May 15–16, 2021 at the Monterey Peninsula's famed Weathertech Laguna Seca Raceway.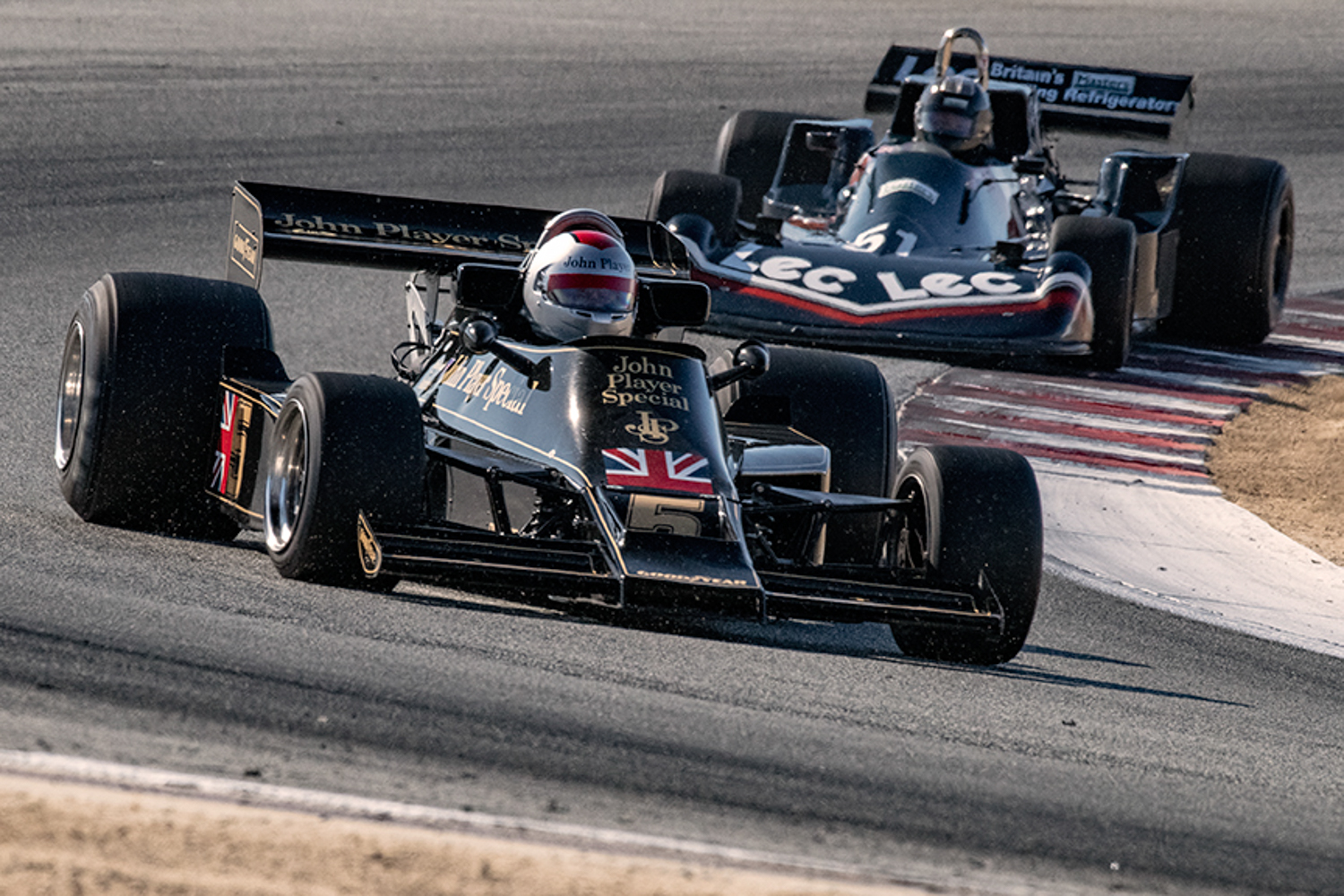 Run groups for this two-day event will include:
Masters Historic Formula One USA will be racing for the first time after a long break since their appearance at the Circuit of The Americas in 2019.
Masters Endurance Legends USA will also be out on track for their second race of the season having had a practice at the Masters' recent event in Sebring.
A NEW series for 2021, Masters Formula Atlantic Plus, the first chance to see this grid in action. The grid is a combination of three historic series (Formula Atlantic, Formula Super Vee and Formula 2)
A NEW Masters race for this event, The Vintage Sports Car Trophy, will be hosting Sports Cars with an up to 2.0L engine from the 1961 – 1978 period.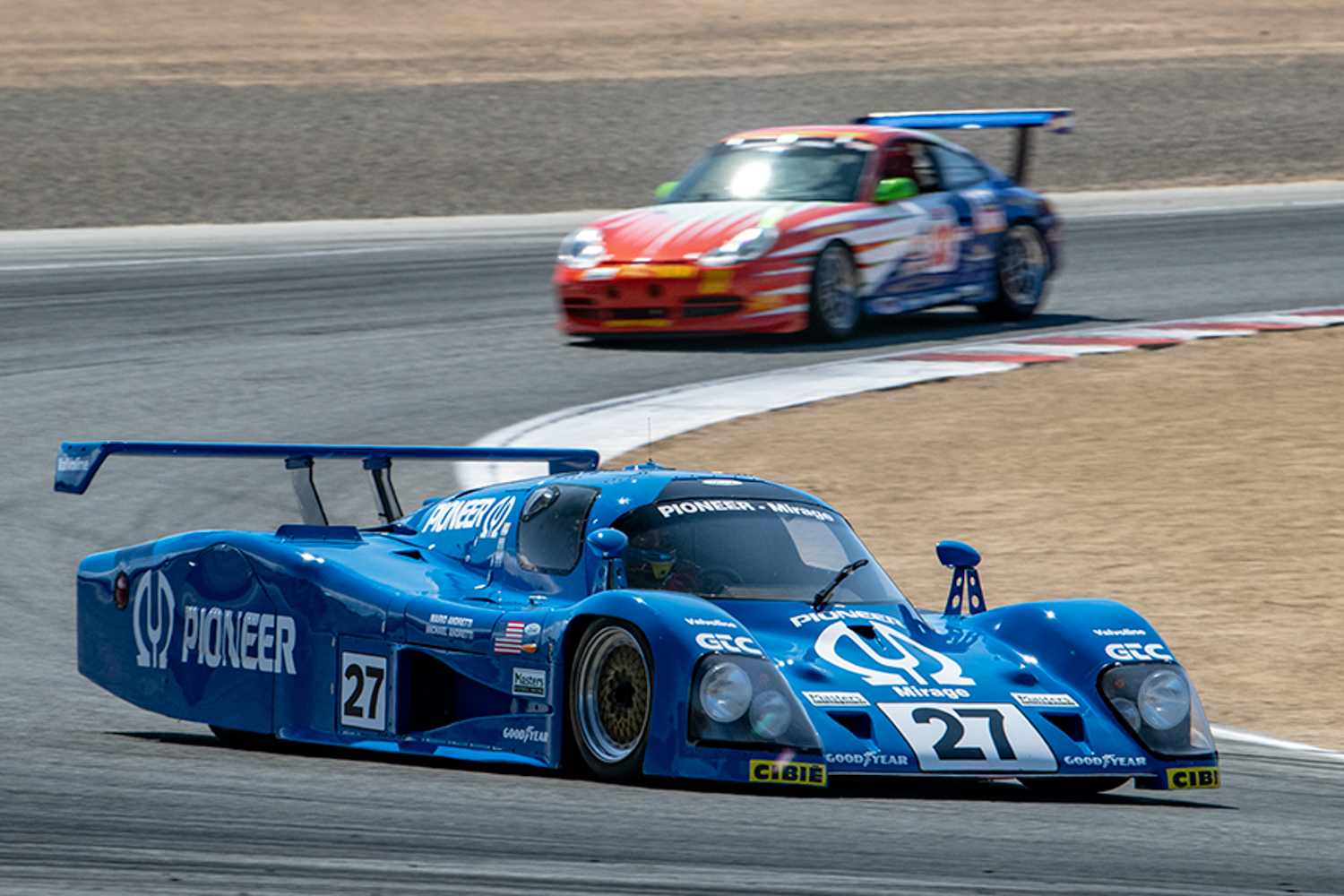 Additionally, this weekend will also host the Formula Ford Crossflow Cup and HMSA's Historic Stock Cars.
For more information visit www.mastershistoricracing.com/