The Targa Florio is like an opera. Dramatic, historic, and totally Italian. An event orchestrated to honor tradition and emotion, with all the characters you'd expect from an Italian classic.
Drivers first raced these roads in 1906 (Targa Florio history), back when they were little more than dirt paths winding through the hills and along the shores of Sicily.
Danger and liability caught up to the race, forcing a change. These days the Targa Florio is a largely ceremonial sojourn, attracting multi-million-dollar cars, celebrity drivers, and loyal, adoring fans…all drawn to Palmero by the magic of motorcars.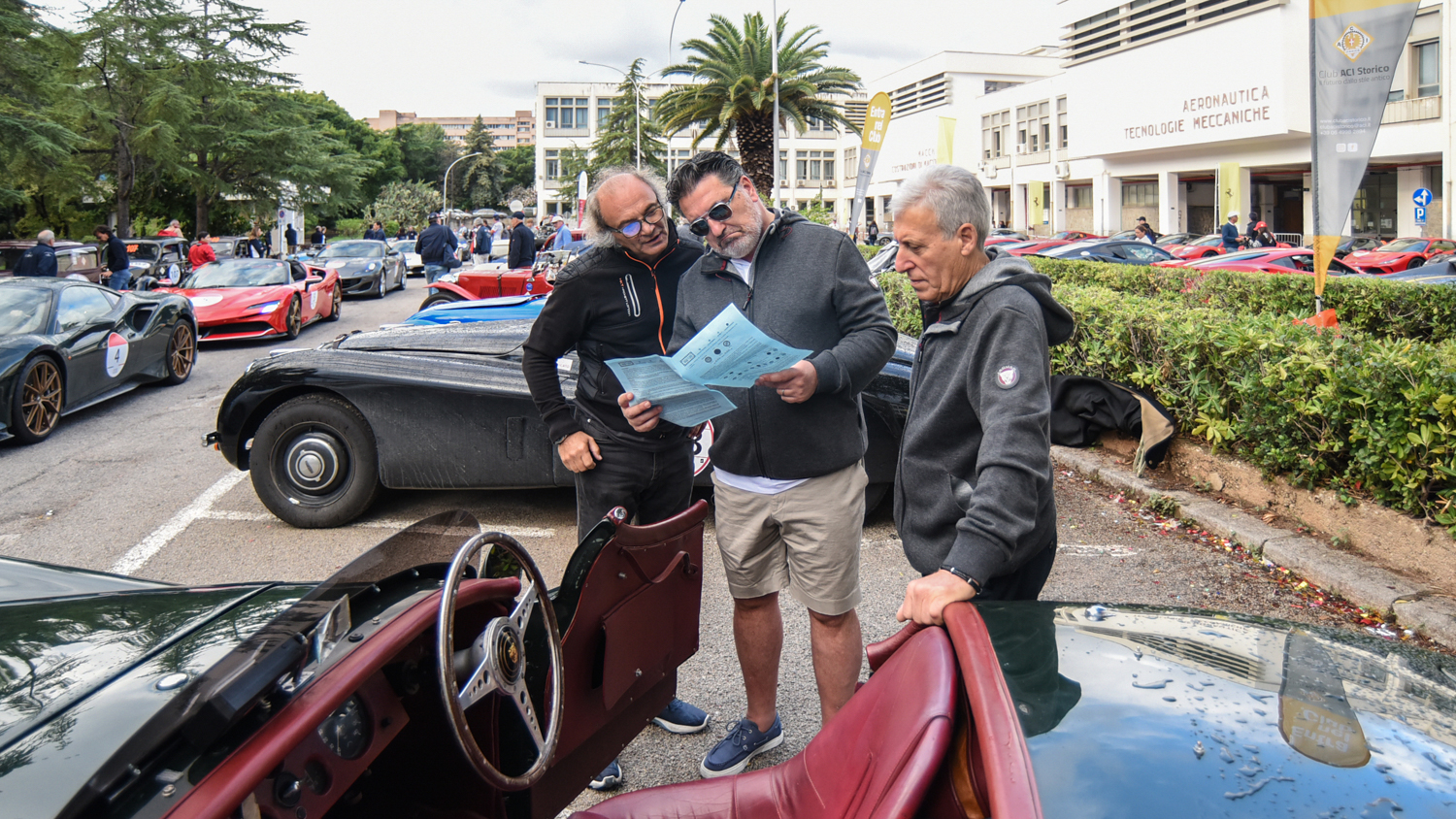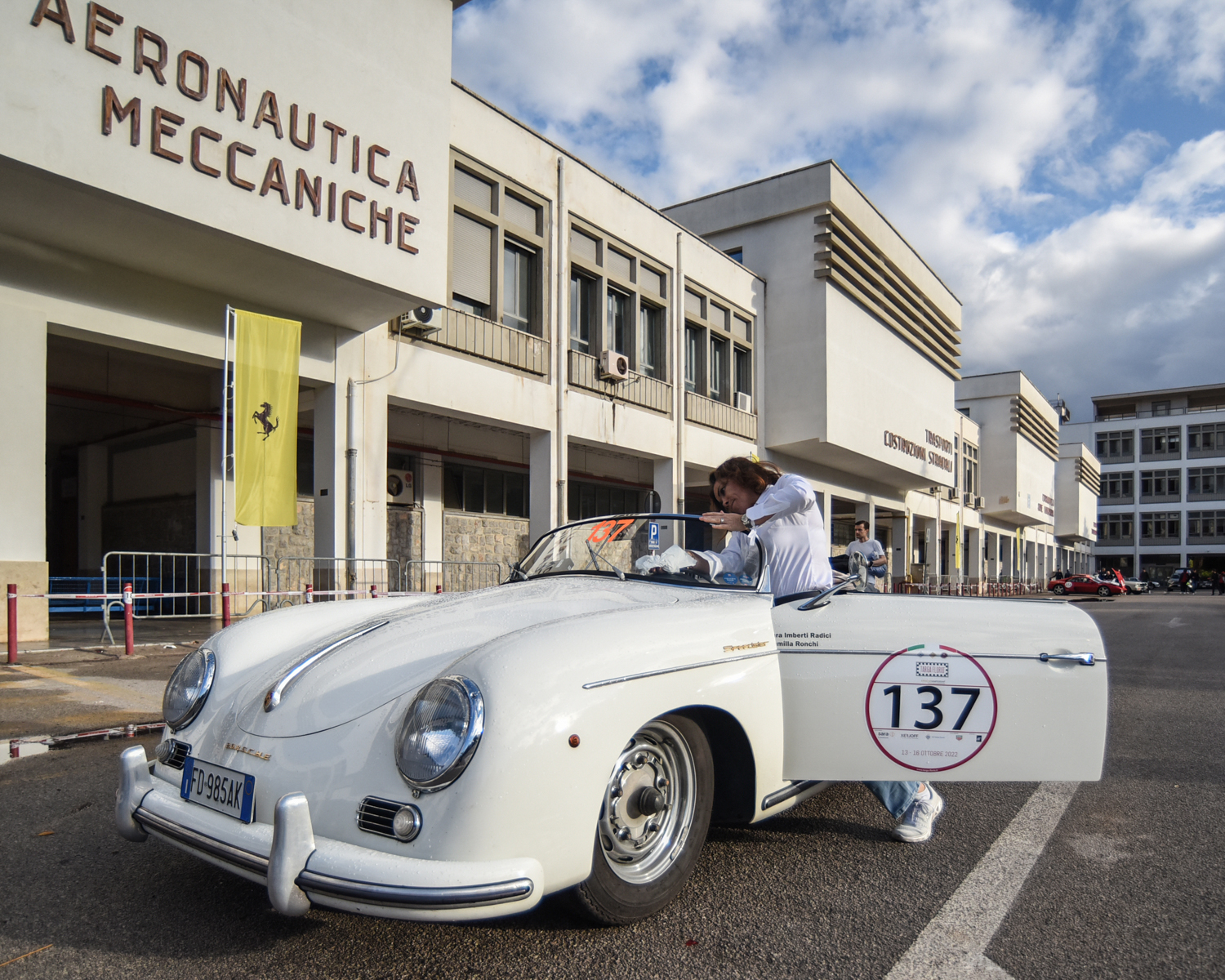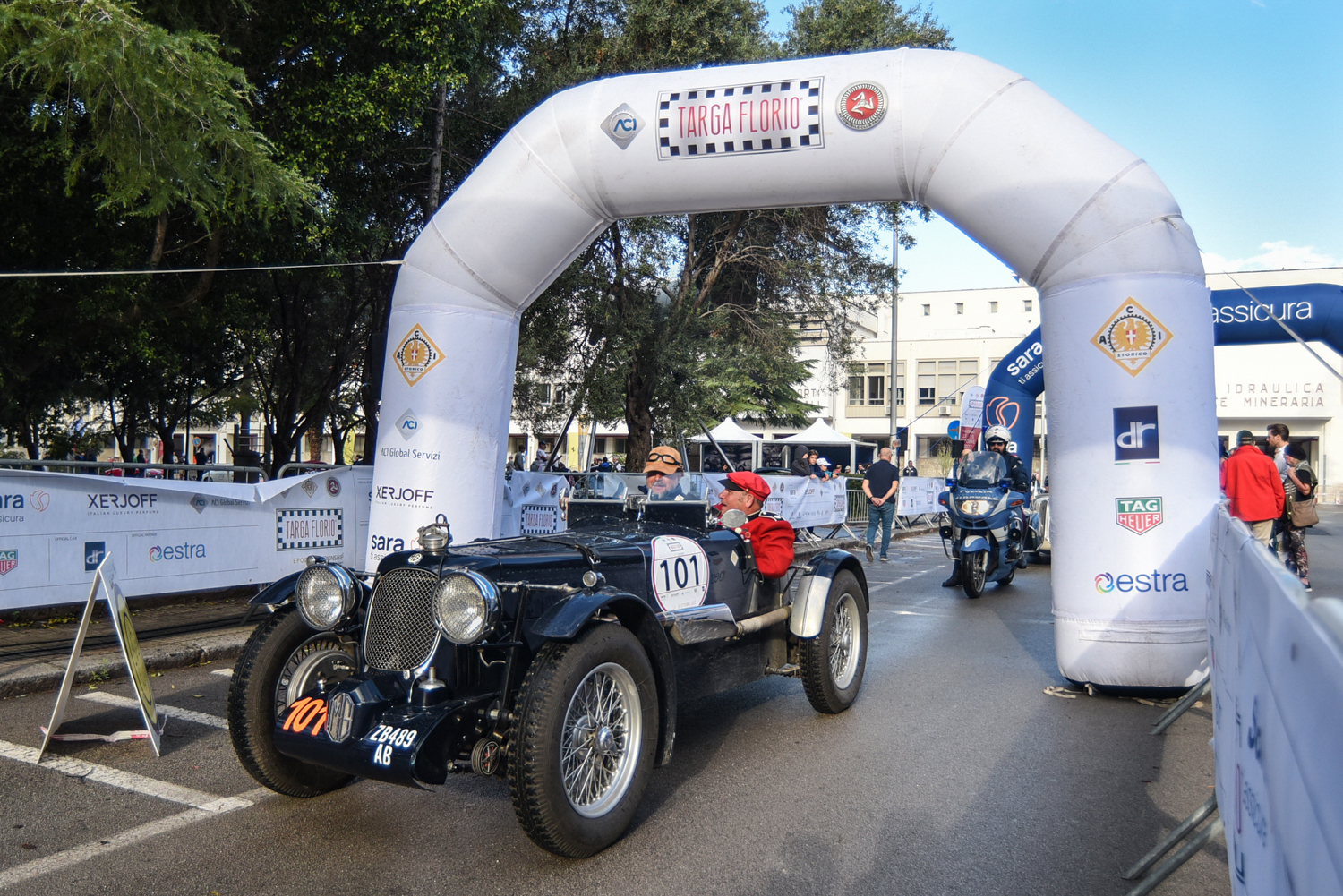 The 2022 Targa Florio began and ended in Palermo, with scrutineering and the official start at the University of Palermo Avenue of Sciences ("Università degli Studi di Palermo Viale delle Scienze").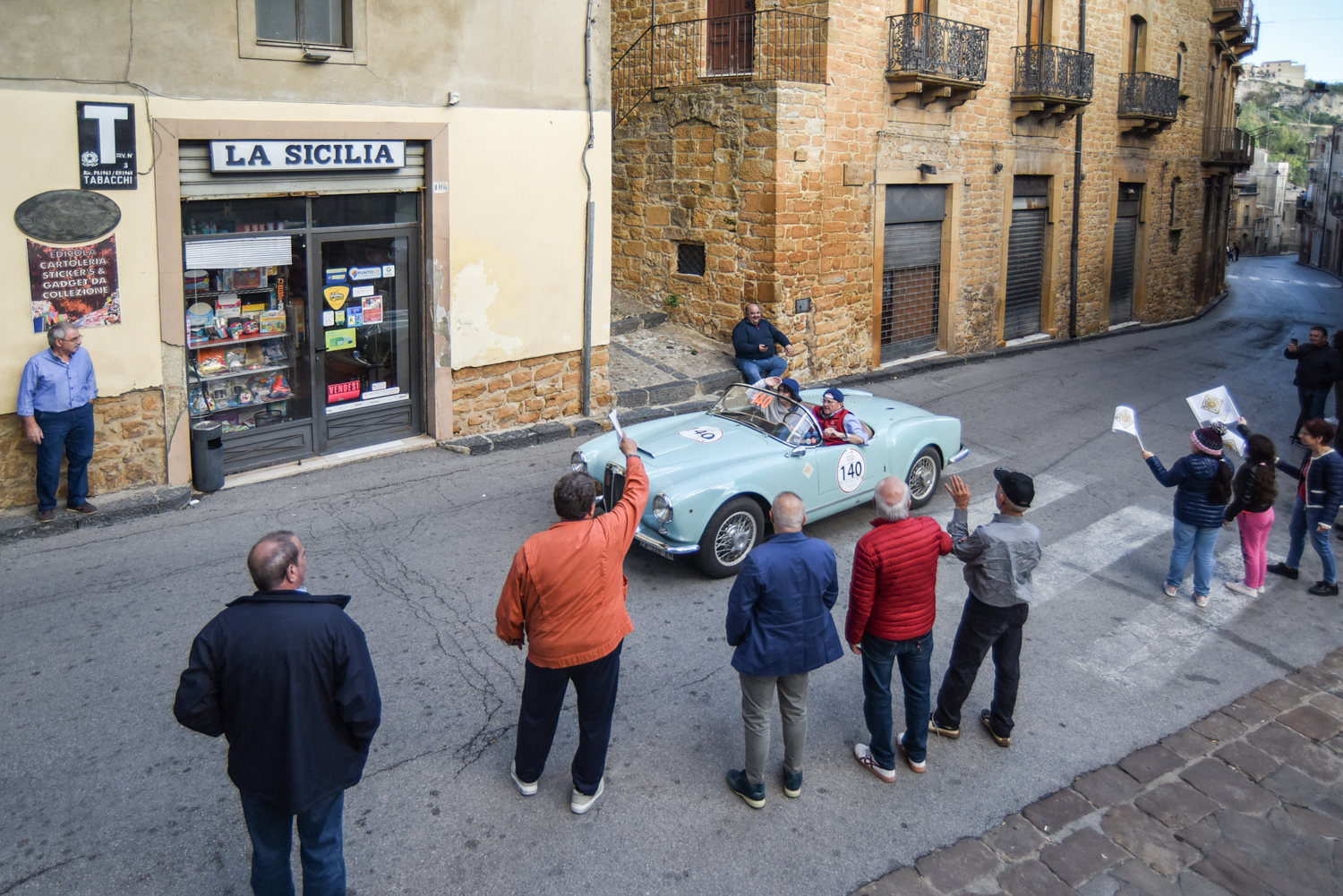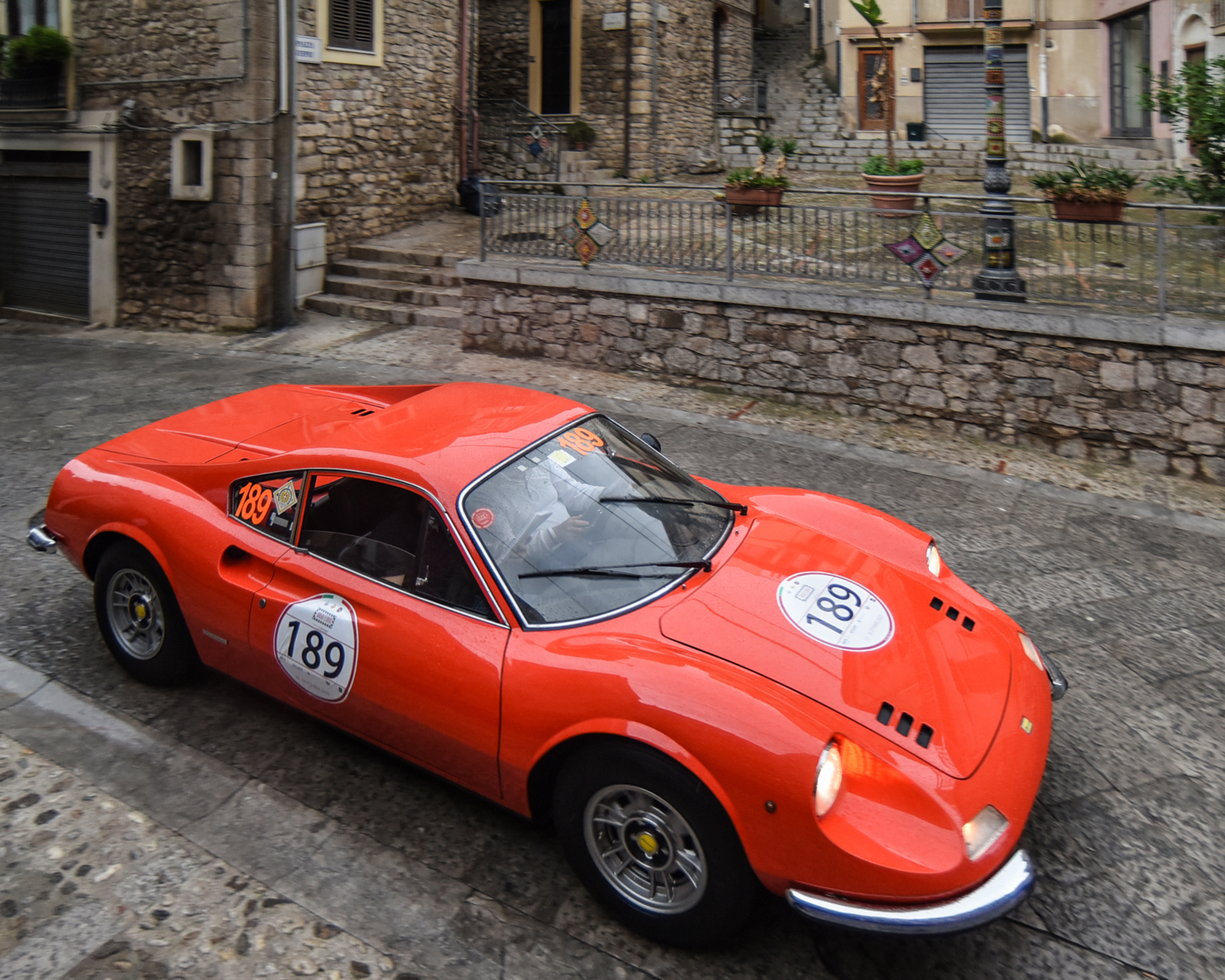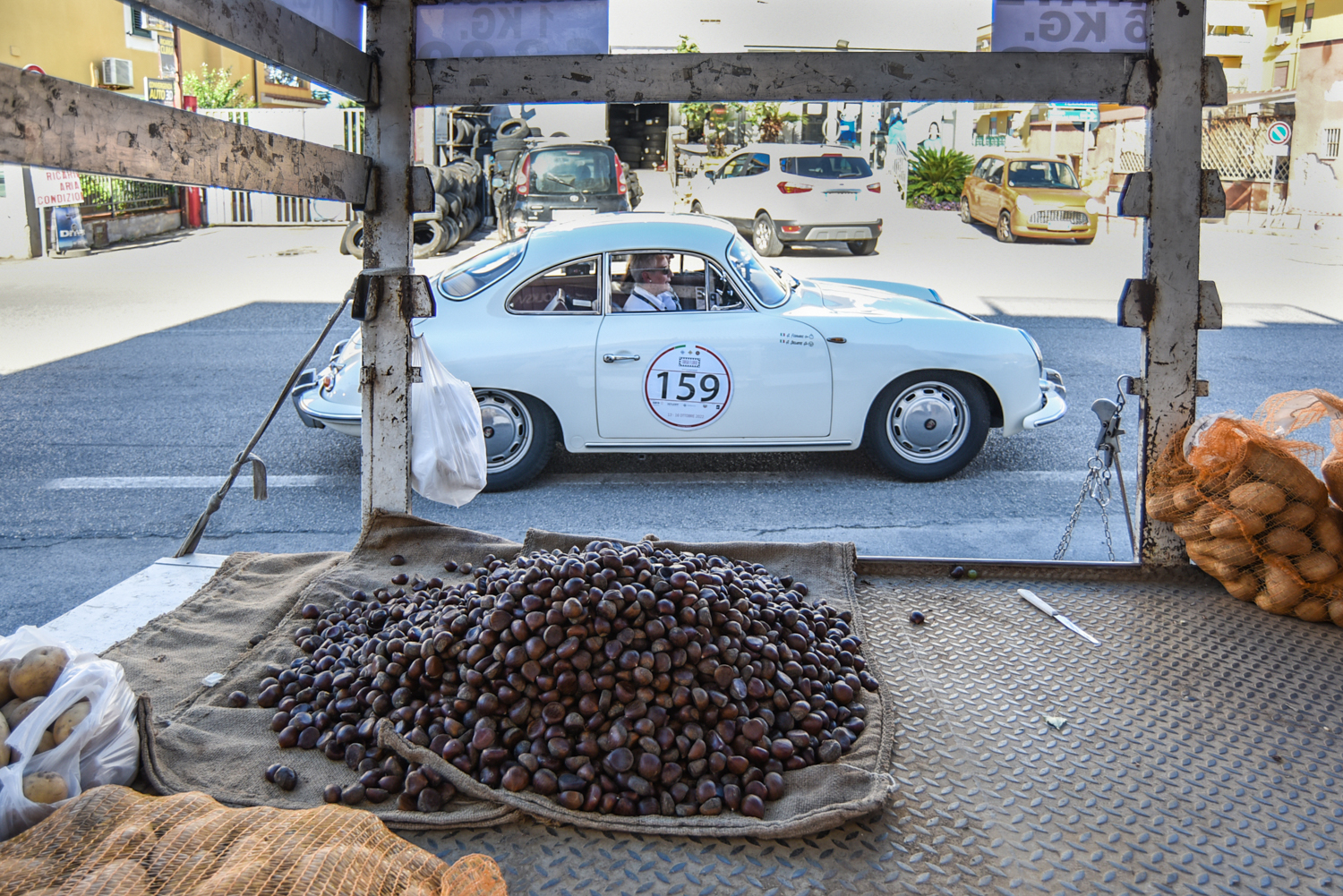 Staged as a speed race from 1906 to 1977 (with interruptions for both World Wars), multiple deaths and injuries forced a change for 1978. The Targa Florio went from an all-out race on open roads to a rally racing competition, with points for precision instead of just flat-out speed. But the tradition of traveling through small Sicilian towns and villages endured.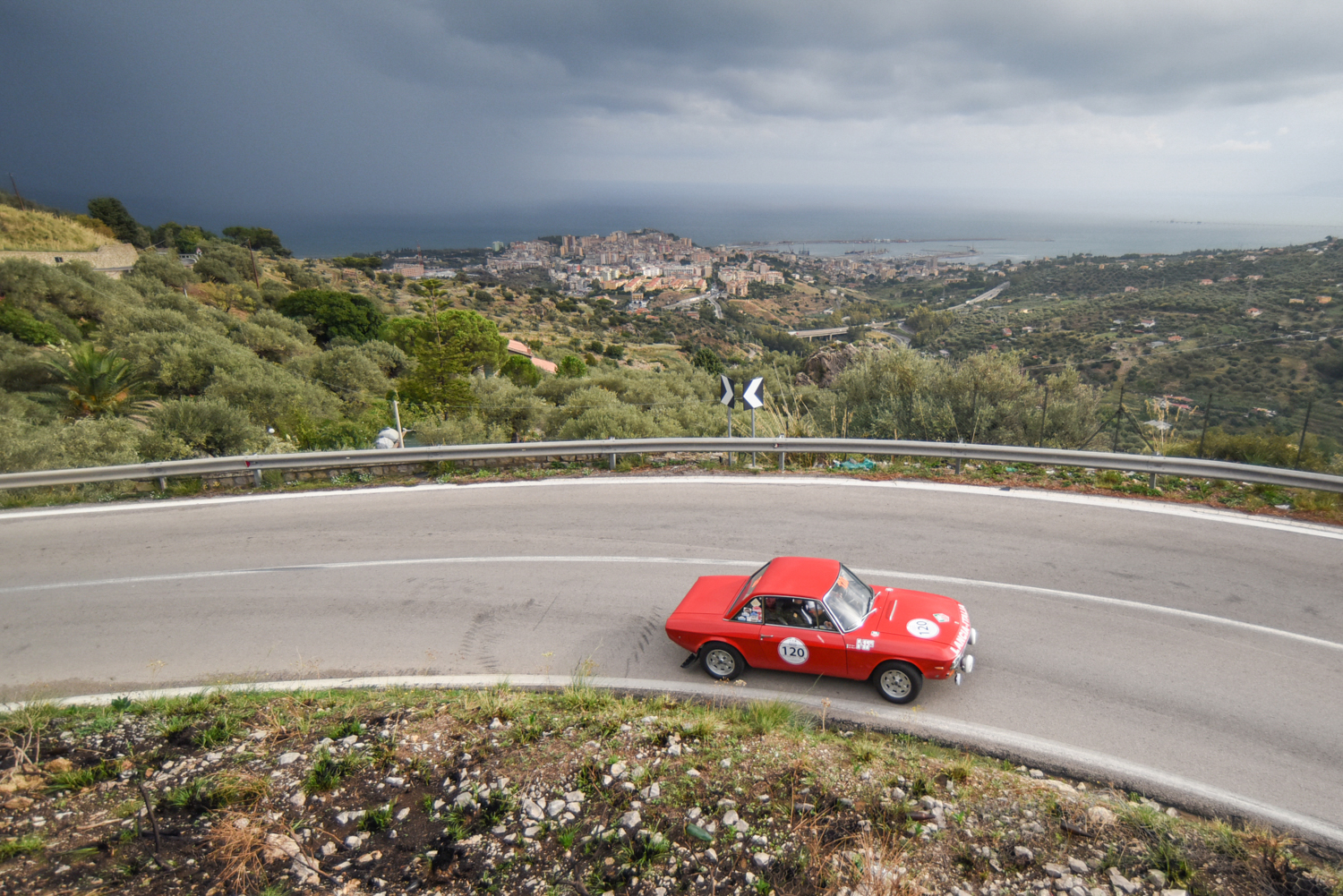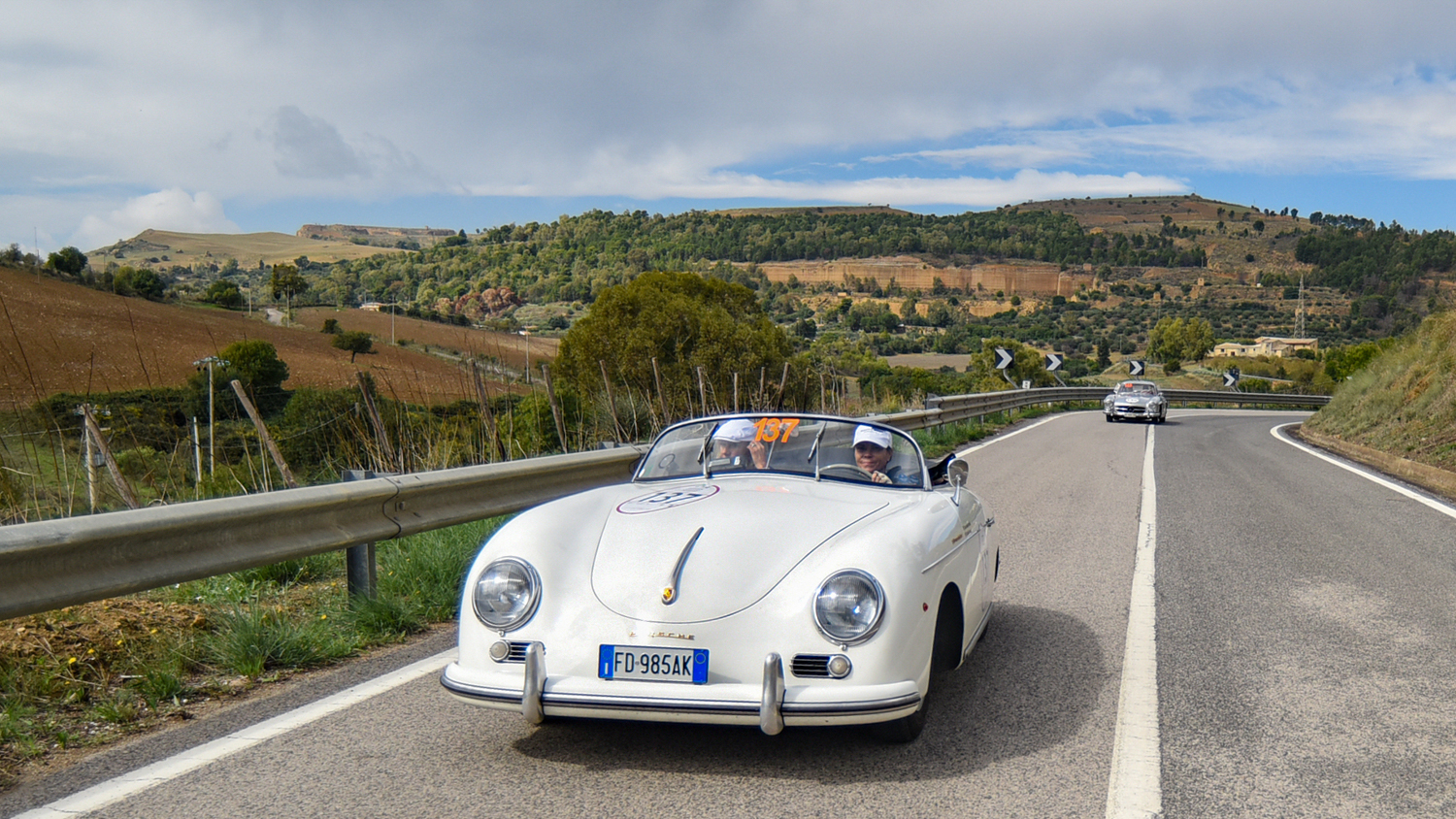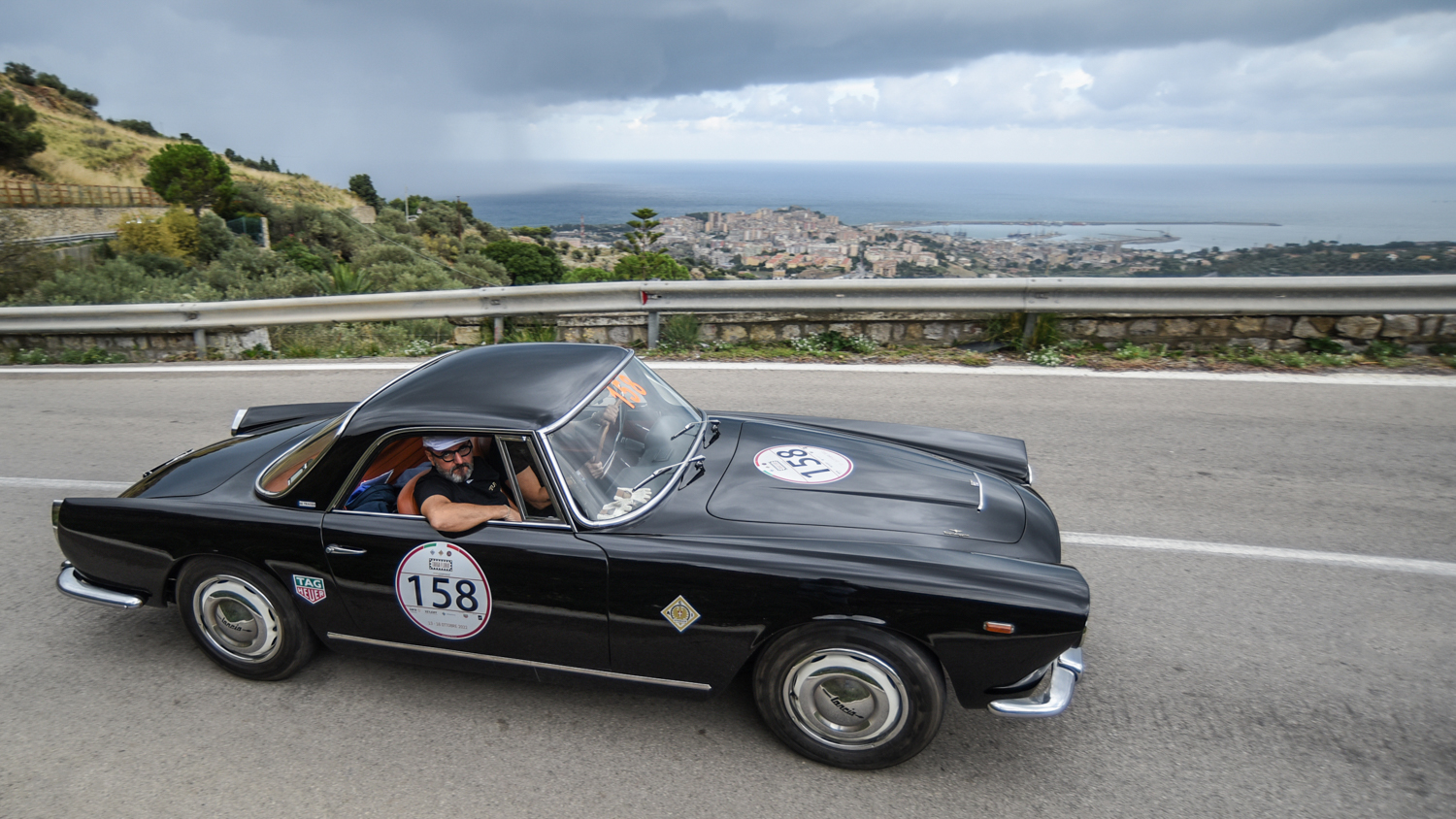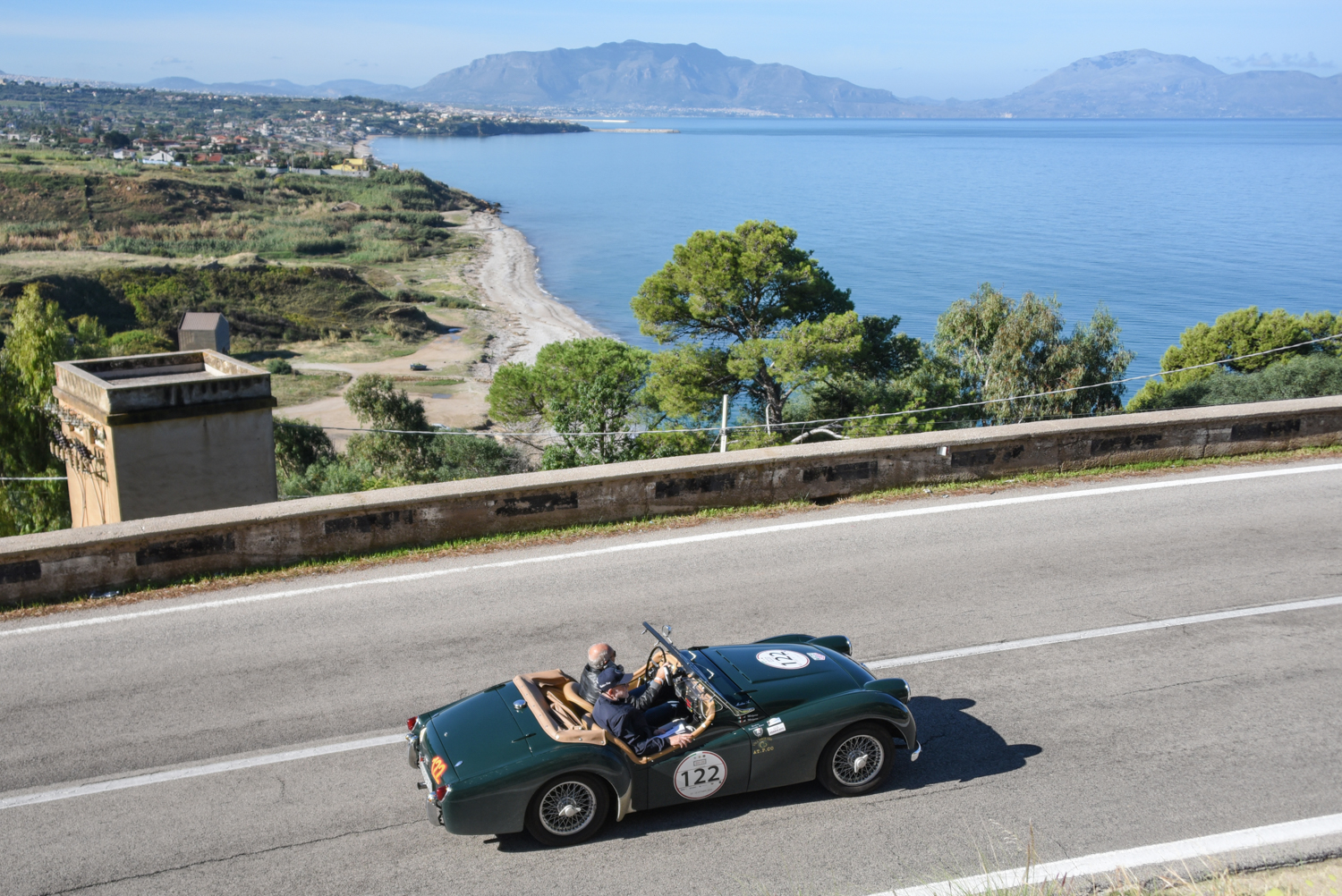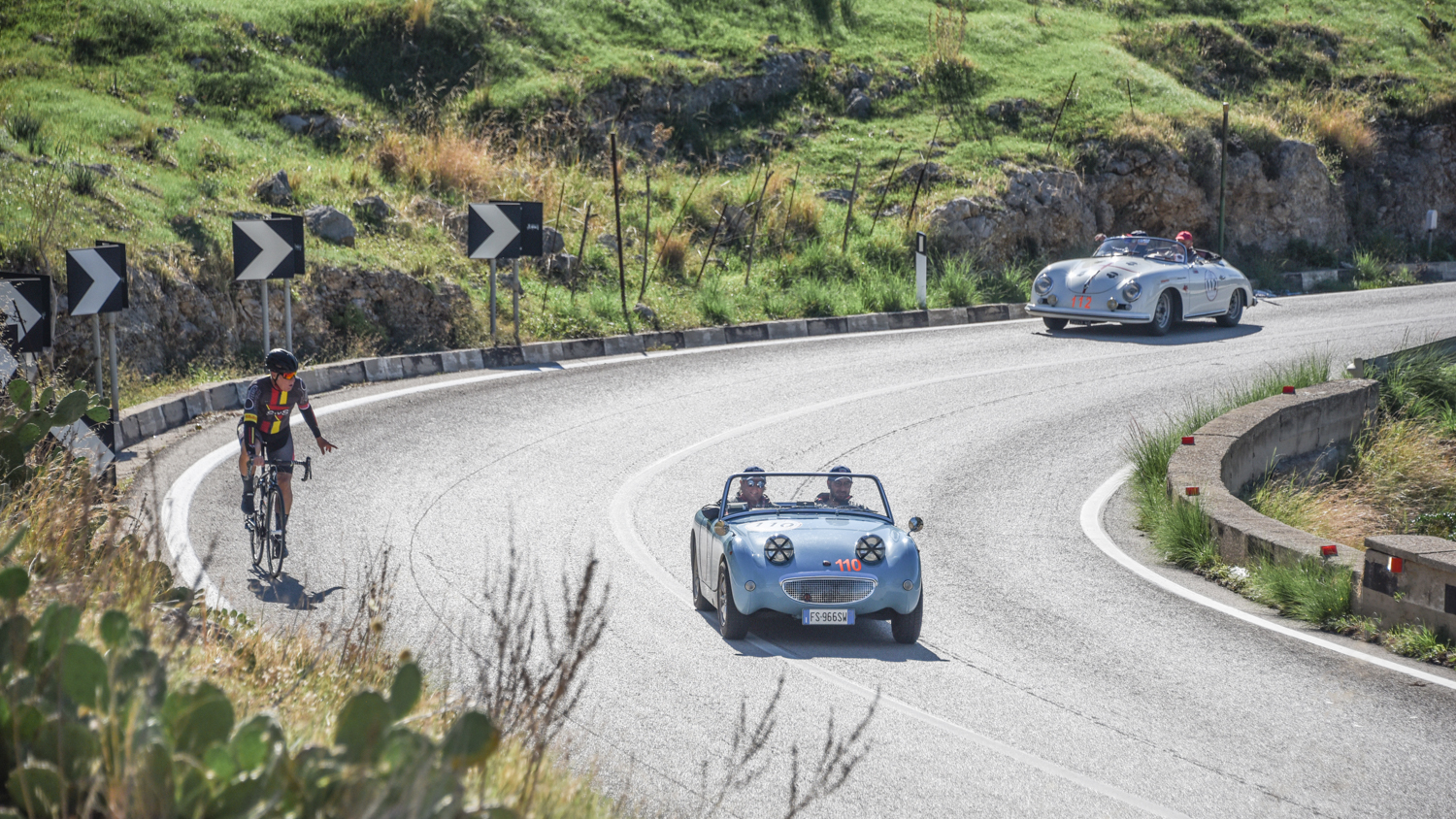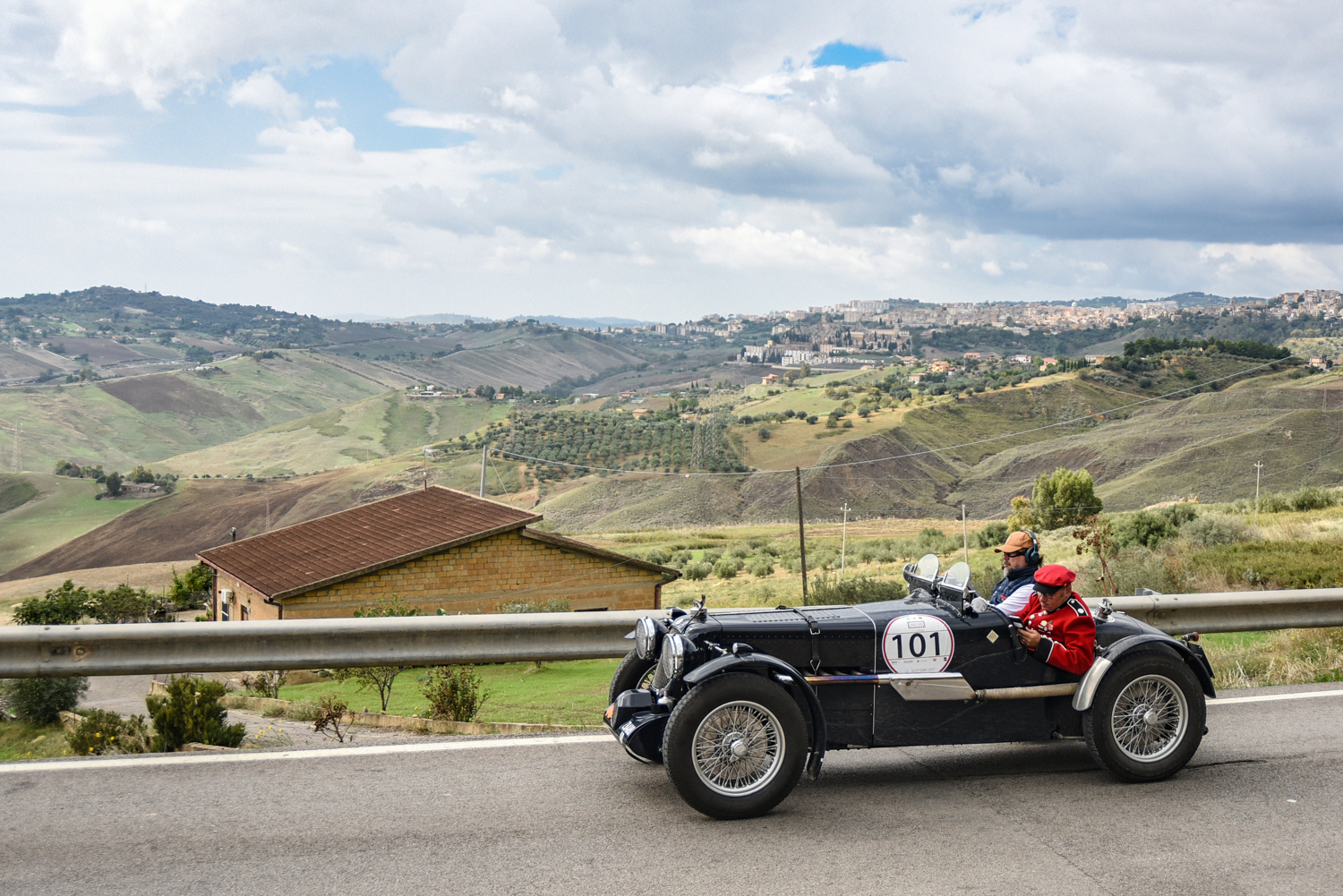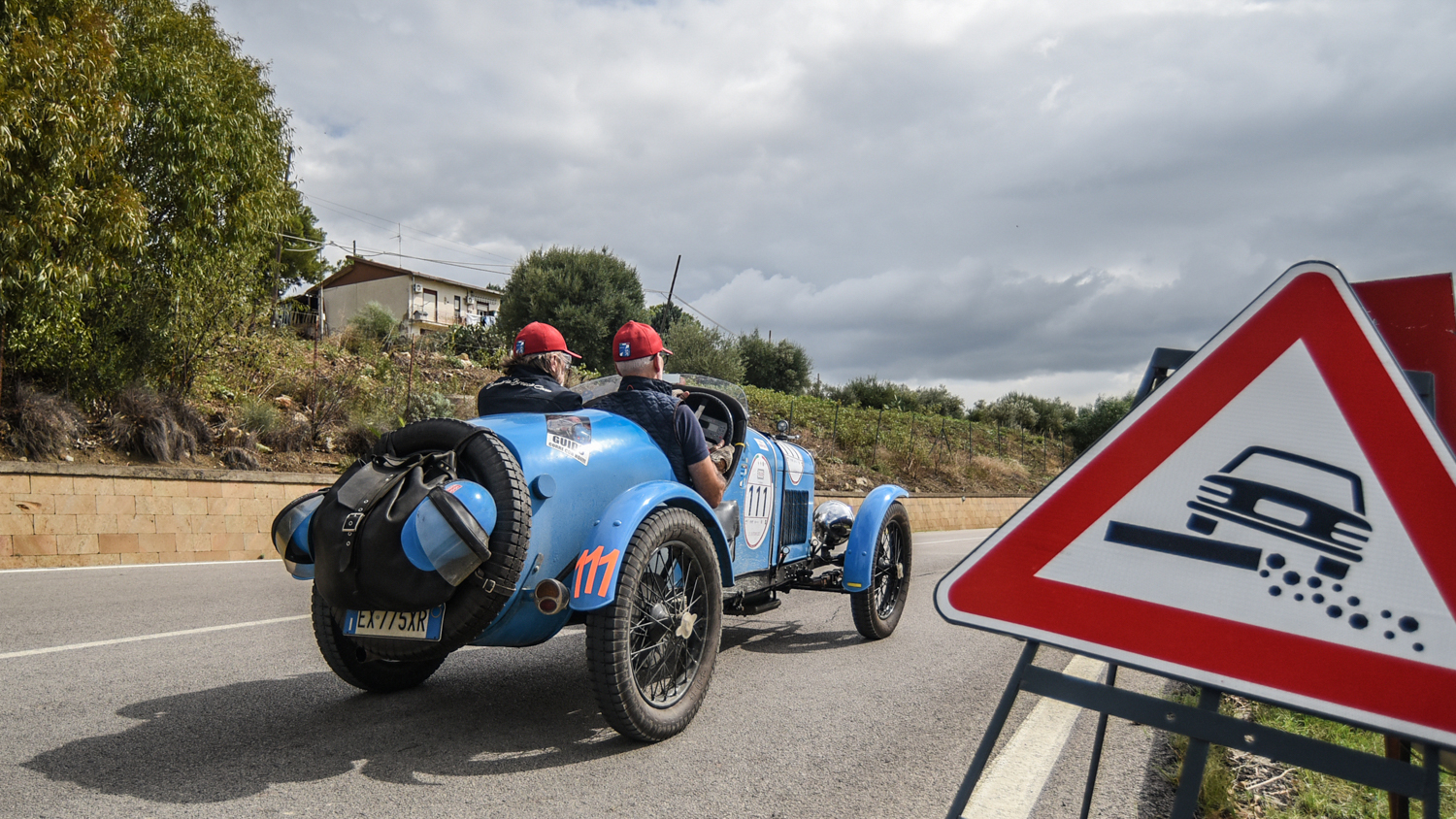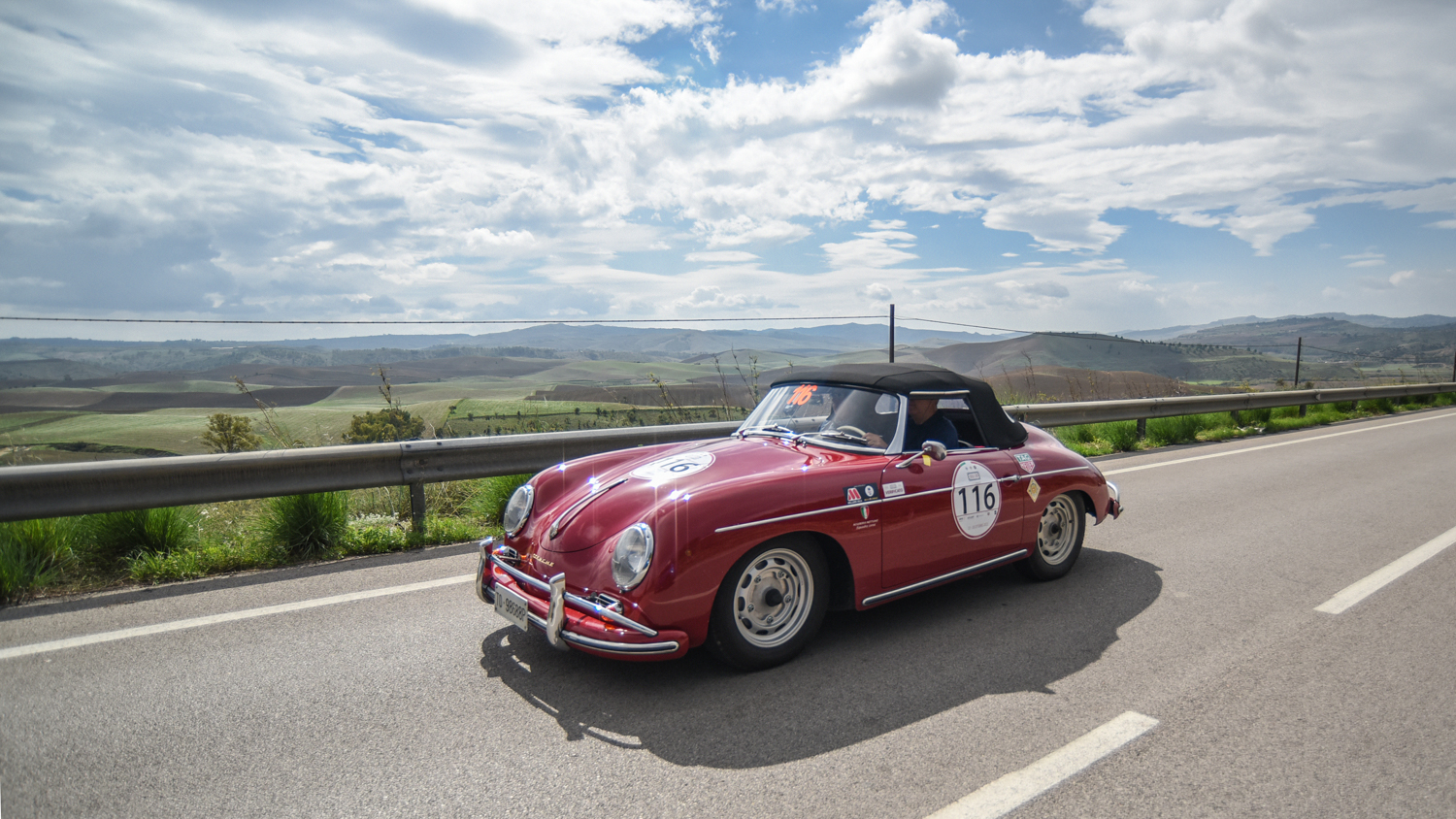 The true beauty of the Targa Florio is best seen on the open roads. Autumn thunderstorms and partly cloudy skies play equal parts in the competition, along with the spectacular Sicilian scenery.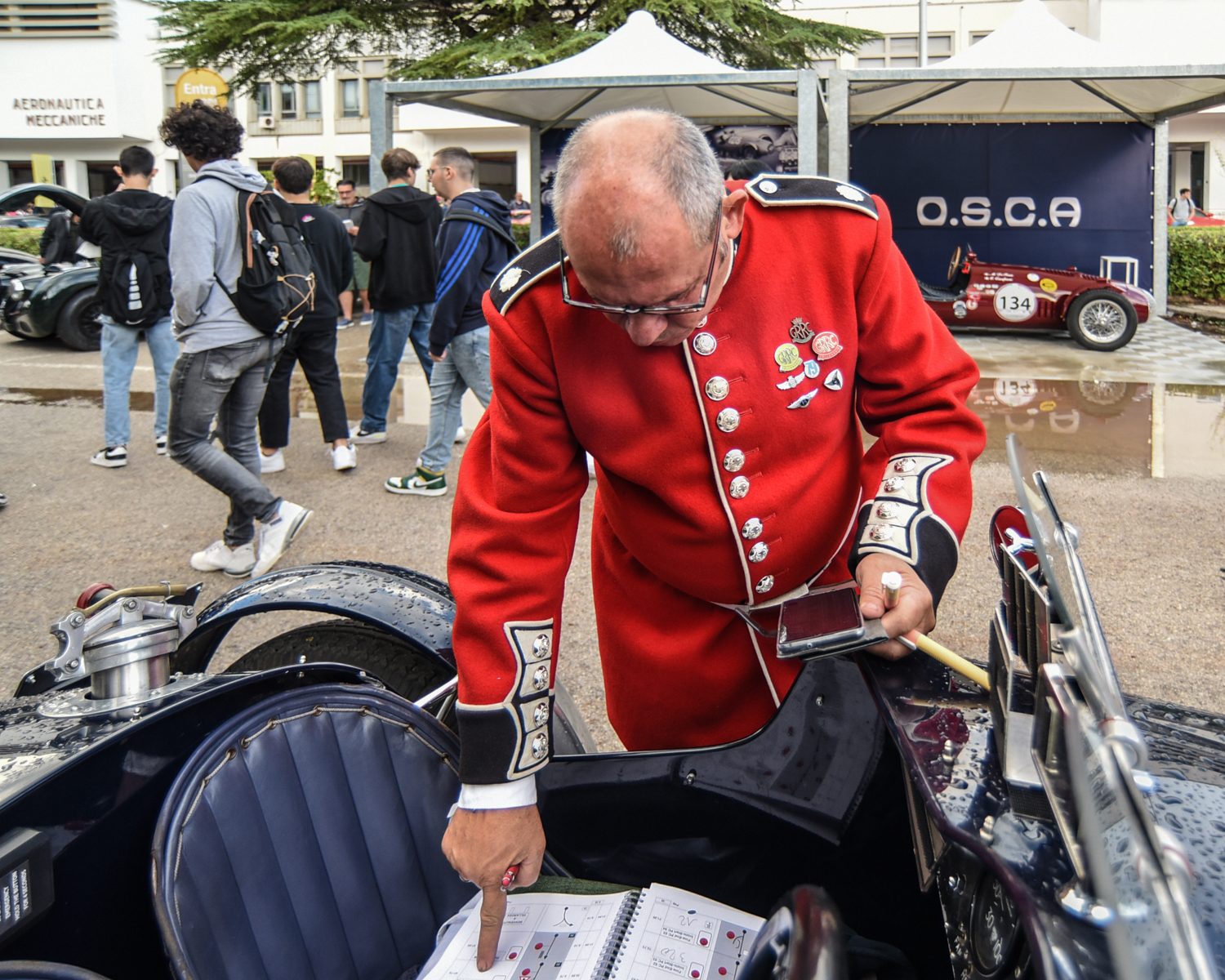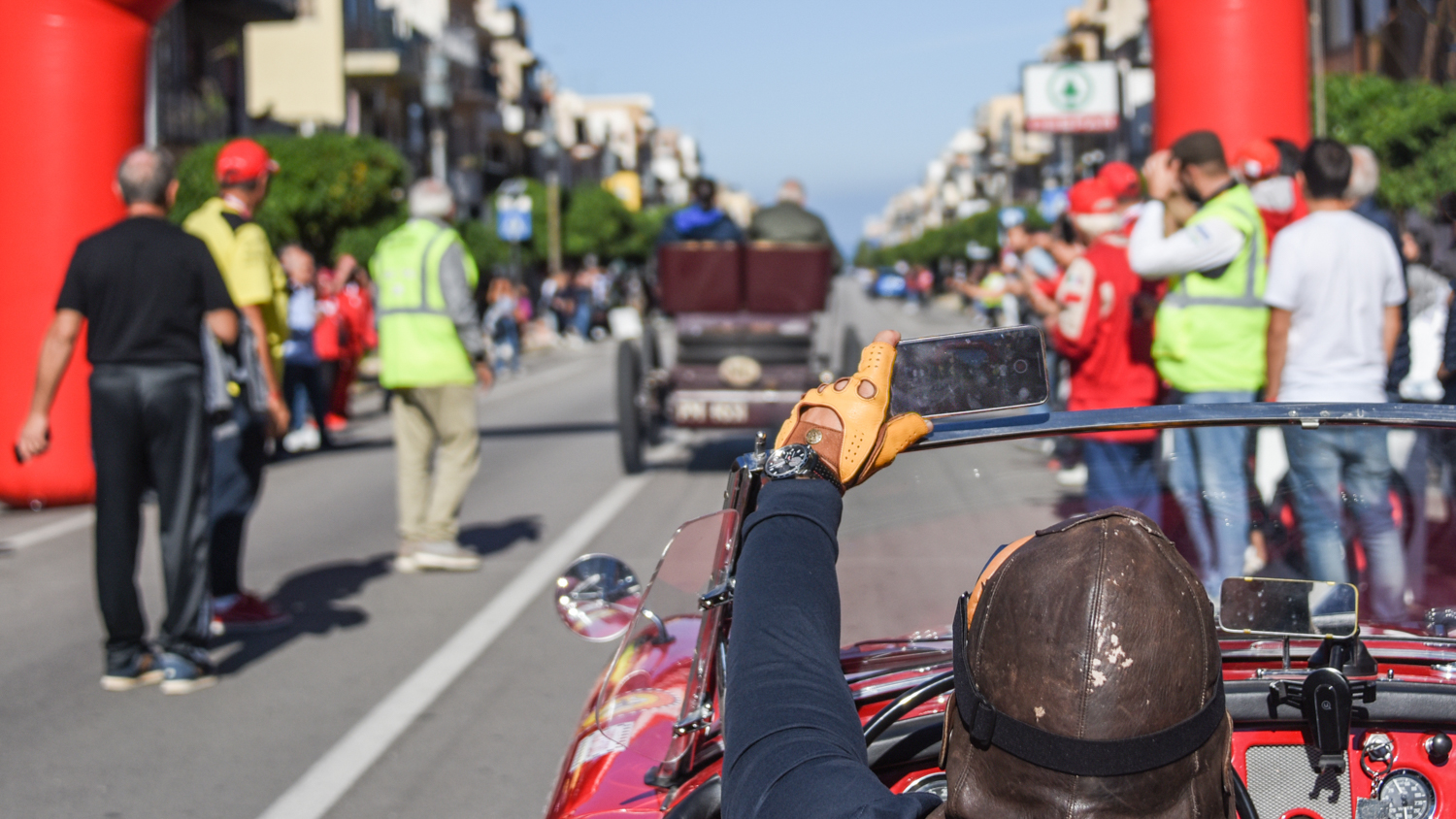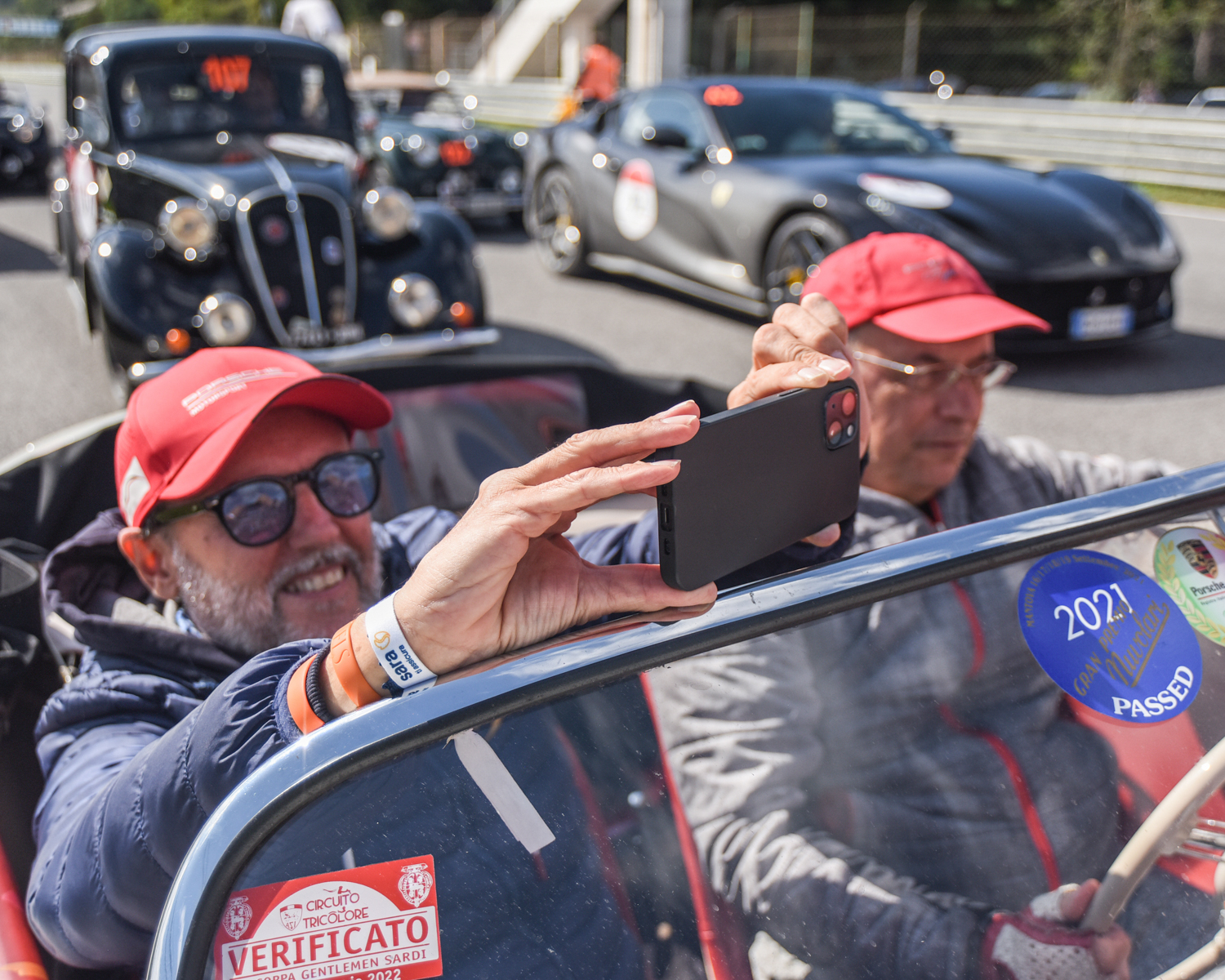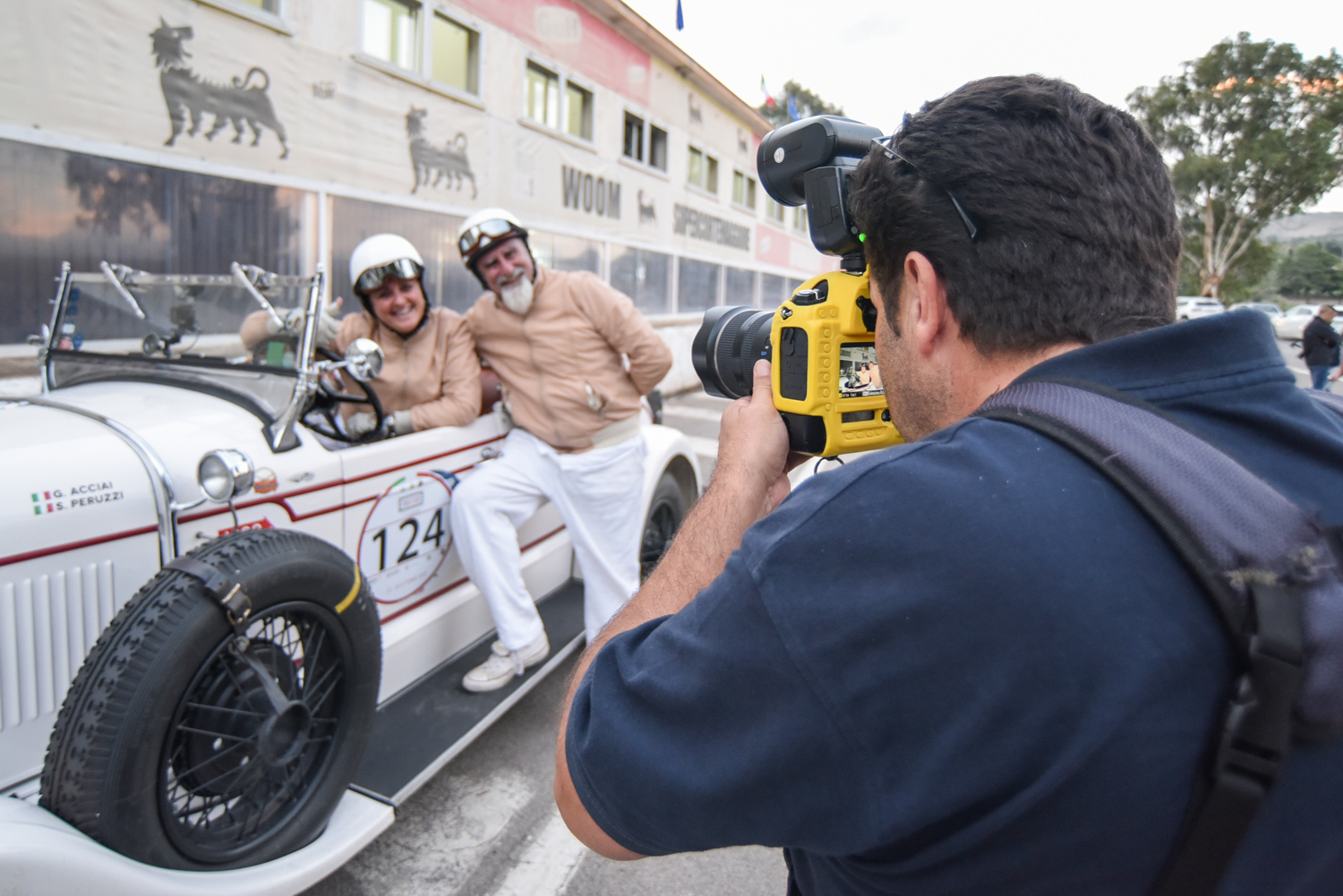 The cars are the stars of the Targa Florio, but like an opera without a conductor, these machines are nothing without the men and women behind the wheel. And the camera.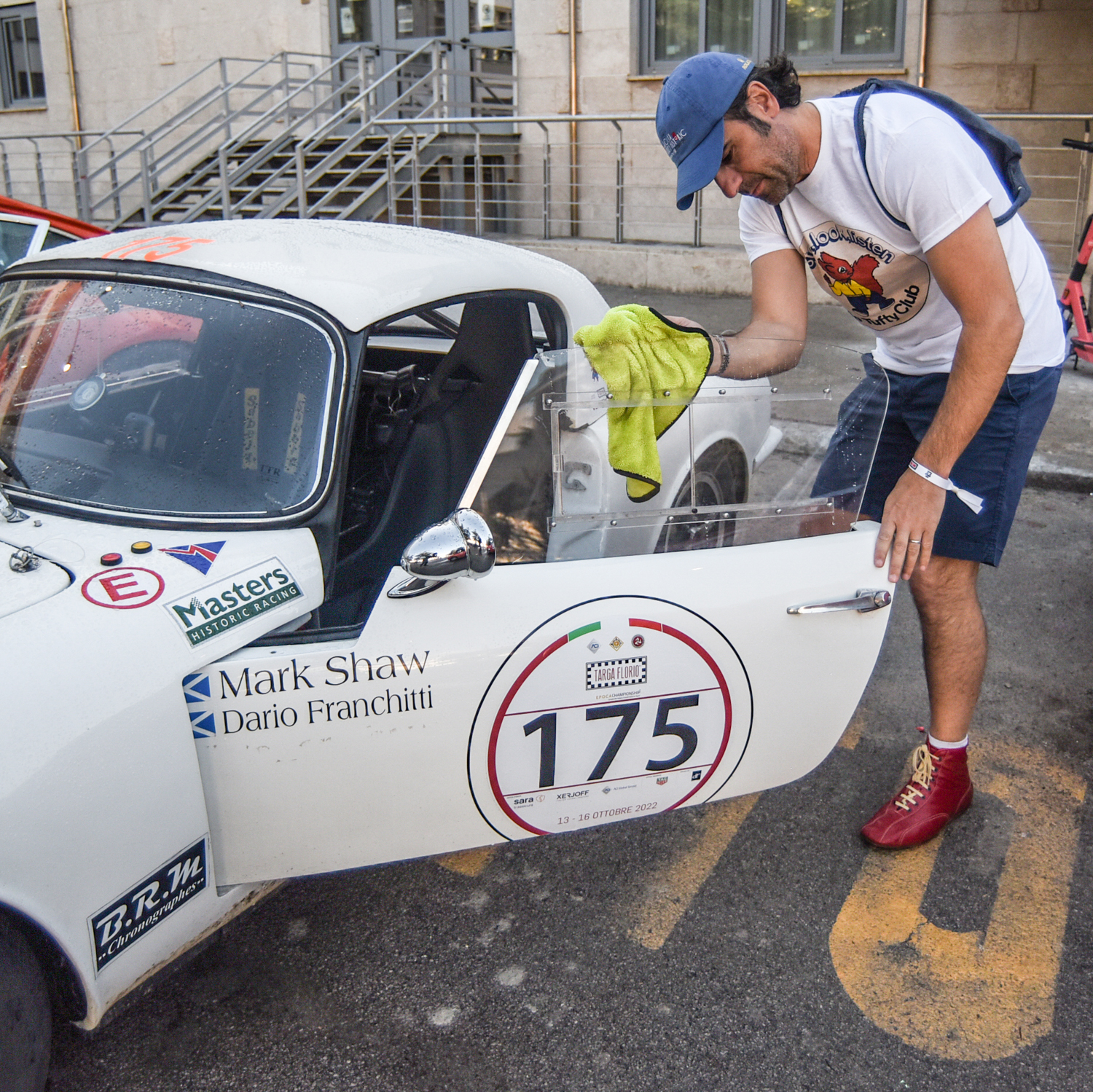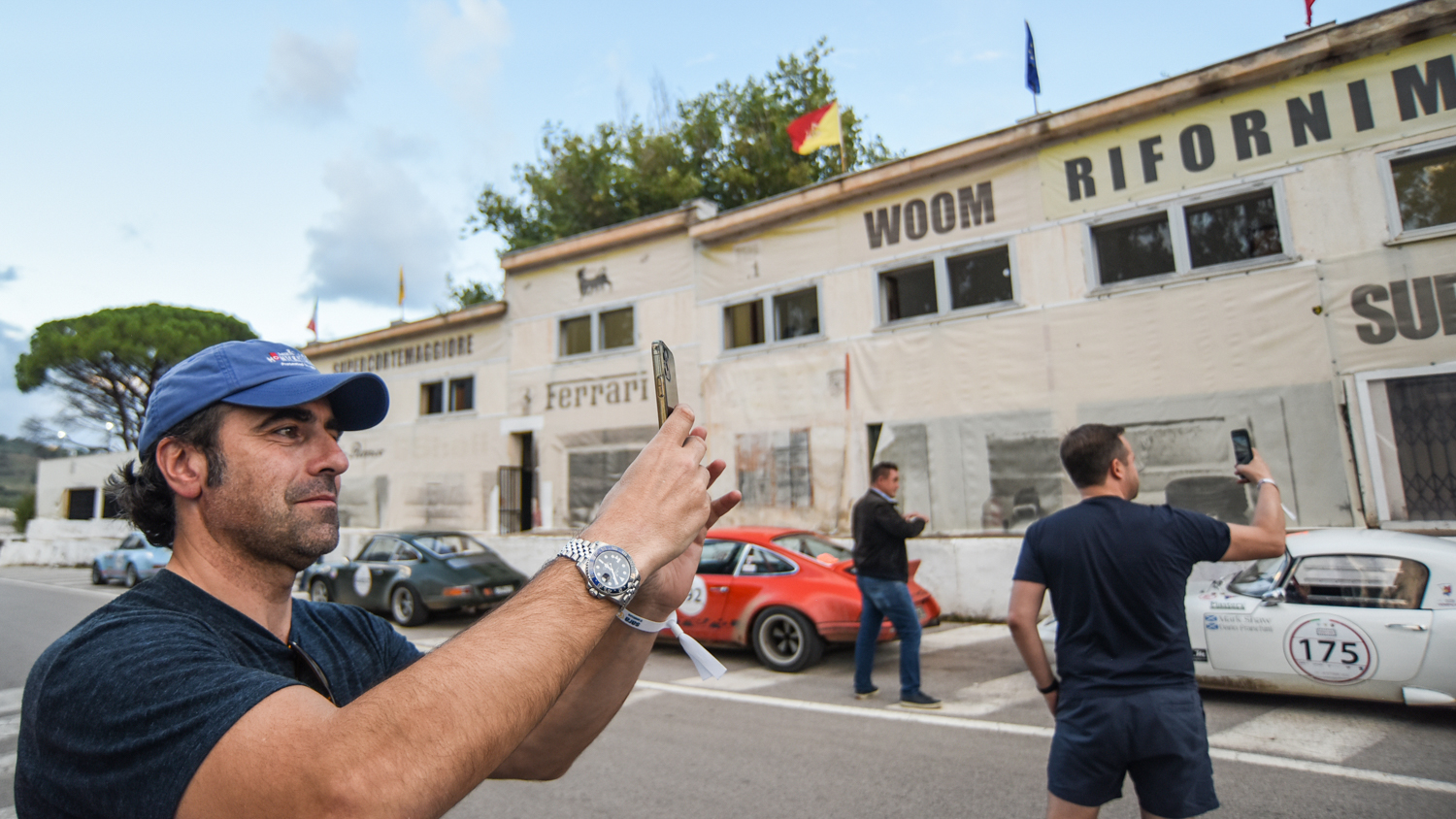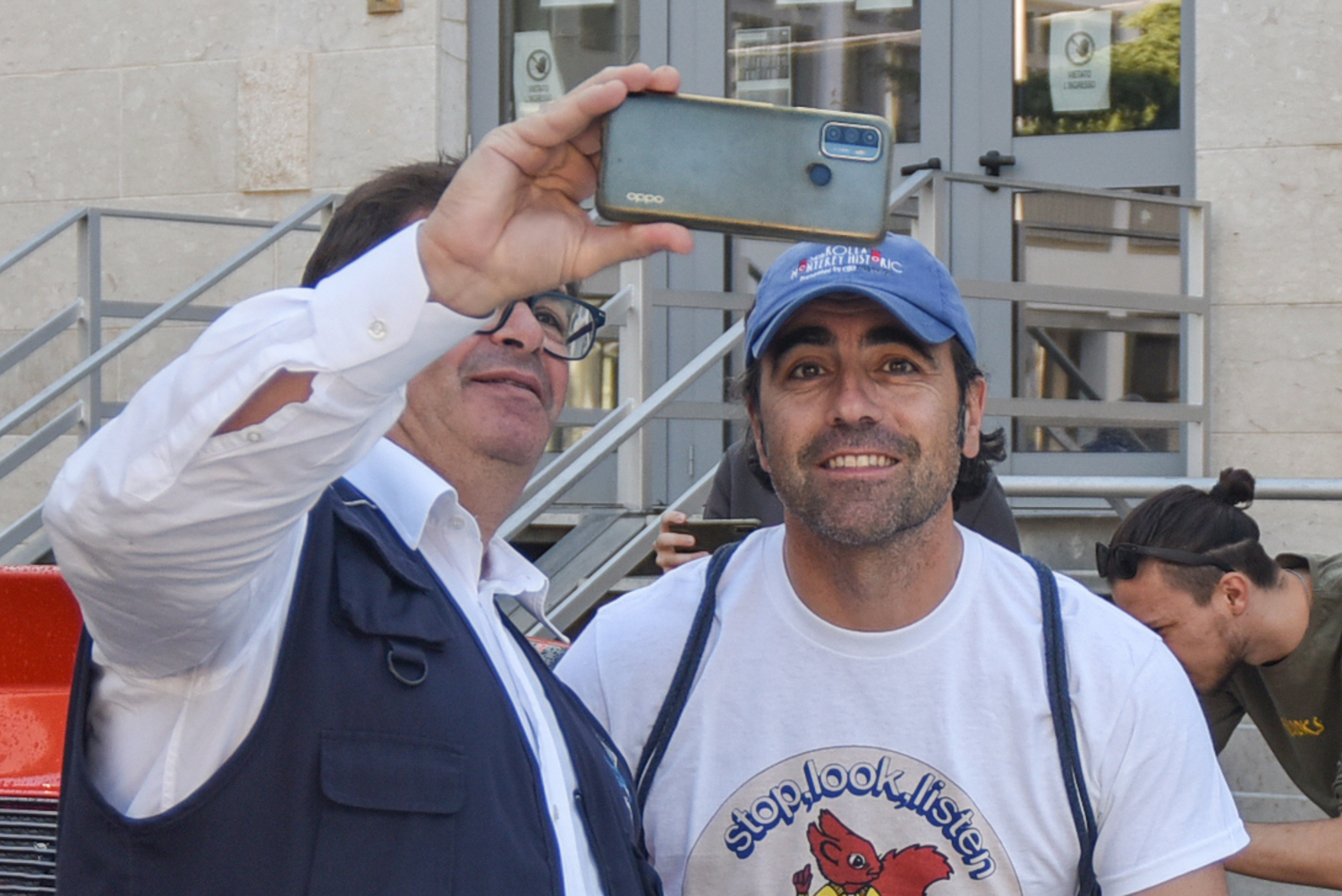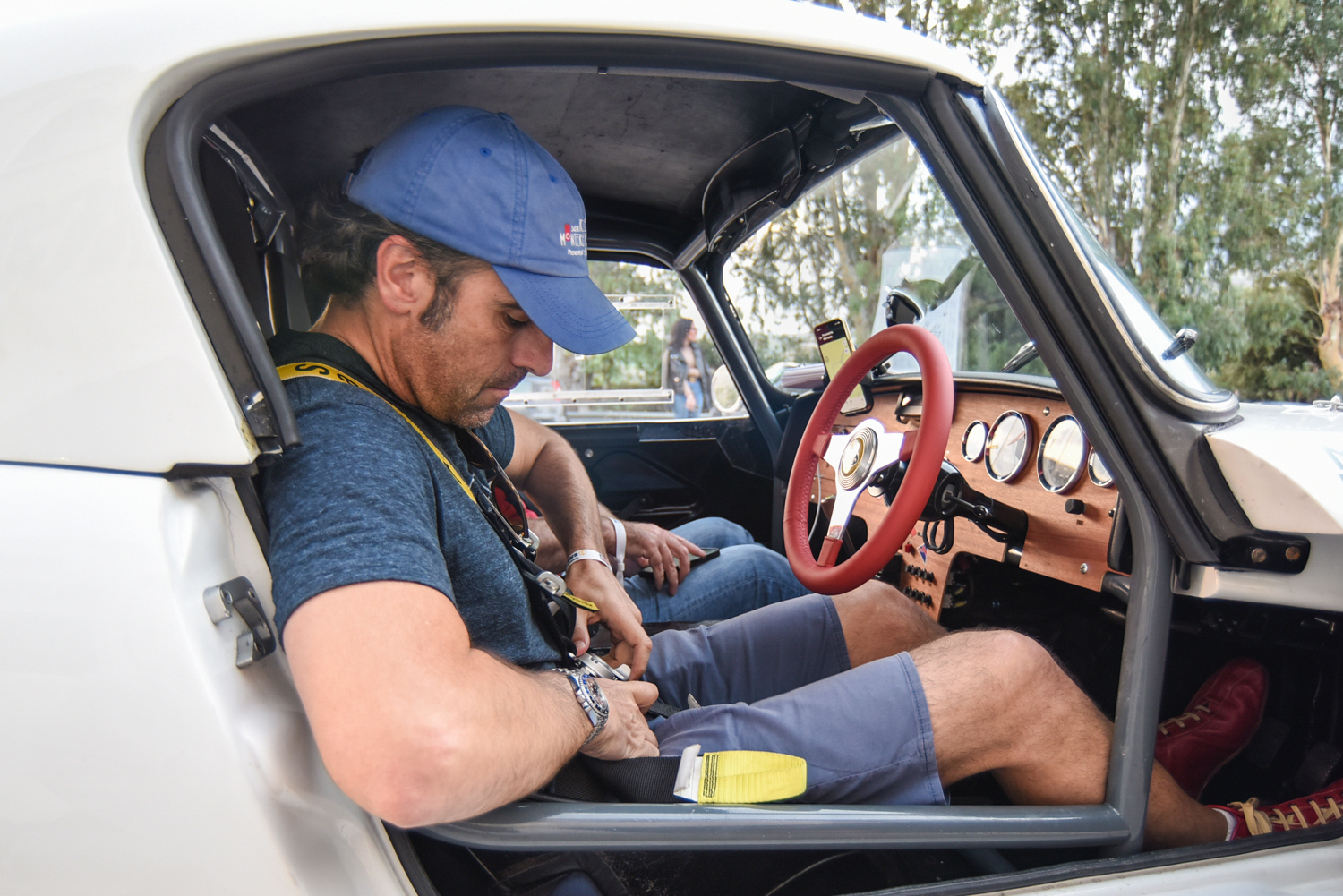 The most famous driver in this edition of the Targa Florio was very un-diva-like in his actions and activities. Three-time Indianapolis 500 winner and four-time Indy Car champion Dario Franchitti Dario Franchitti greeted every fan, posed for every selfie, and snapped a few of his own photos during his first time at this Italian classic.
We end this Italian production with a photo of the star and his chorus, the team that supported Signore Franchitti at the Targa Florio. Like a great Italian opera, these auto adventurers earned the right to take a bow for a job well done.
Bravo!