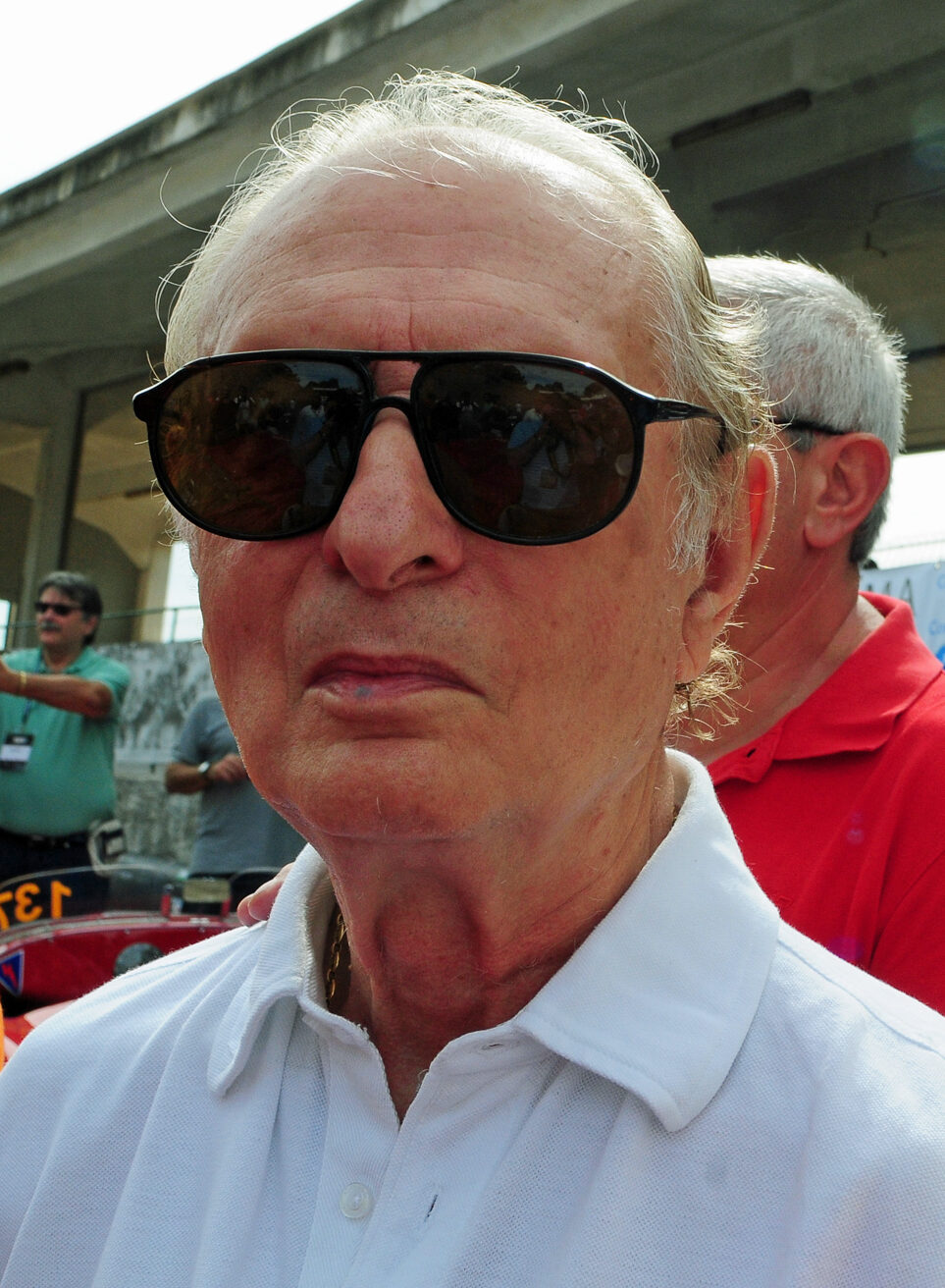 According to the Automobile Club de l'Ouest, Le Mans and multiple Targa Florio winner Nino Vaccarella passed away on September 23rd, at the age of 88.
Born on March 4, 1933, in Palermo, Nino Vaccarella's passion for motorsport matched his love for teaching in his native Sicily. He became one of the best sports car and prototype drivers of the 1960s and 1970s.
Vaccarella won the Targa Florio three times, and for this alone he remains a Sicilian national hero. His name became virtually synonymous with that great road race throughout the 1960s and 1970s, as evidenced by the large painted messages appearing on the roads and walls on the eve of the event proclaiming, "Viva Nino."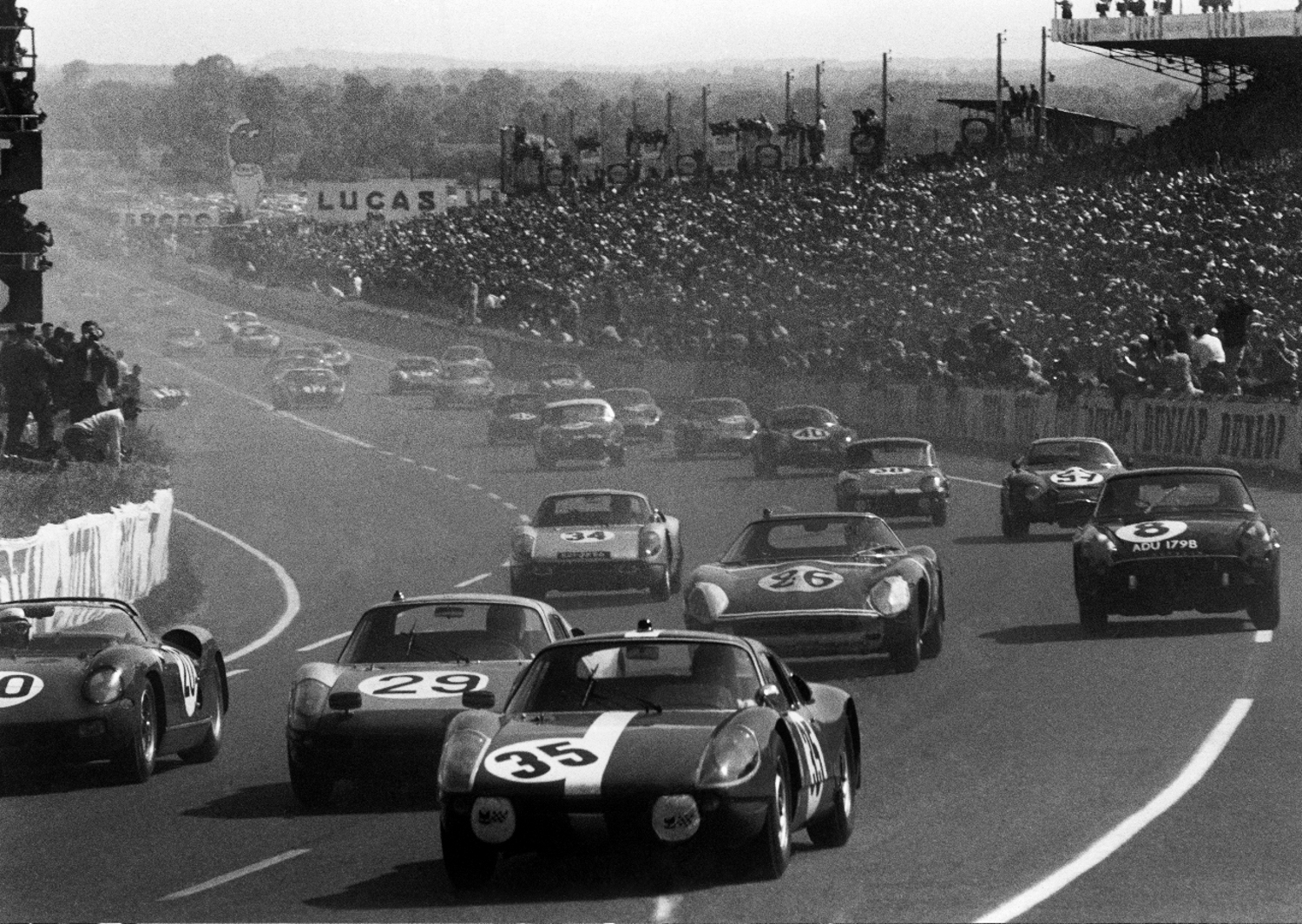 In addition to his Targa Florio wins, Vaccarella also scored a famous victory at Le Mans in 1964. Vaccarella took his rookie start in the 24 Hours of Le Mans in 1961 with Maserati, representing Count Volpi di Misurata's team. In 11 starts, he drove a Ferrari six times winning in 1964. That year, he became a factory Ferrari driver and joined forces with Frenchman Jean Guichet. After qualifying in seventh position in the 1964 24 Hours at the wheel of the #20 Ferrari 275 P, they climbed to the third spot in the second hour before definitively taking the lead by mid-race, establishing a new distance record (4,965 km at an average 195 kph) long the way.  Guichet commented, "Nino and I got to know each other during the races we both did and became friends. We always agreed not to push our car past its limit and we got along very well." For his final 24 Hours in 1972, he finished fourth at the wheel of an Alfa Romeo along with Andera de Adamich.
In addition to Le Mans and the Targa Florio, Vacarrella won at Sebring in 1970 in a 512S co-driving with Ignazio Giunti and Mario Andretti in that narrow victory over Steve McQueen's Porsche 908. Vaccarella amassed a very high rate of finishes in long distance races. Though known primarily for these superb sports car drives, he also took part in a number of non-championship F1 races, as well as four Grand Prix events.
[button link="https://sportscardigest.com//nino-vaccarella/" size="large" color="blue"]Click here to read our exclusive interview with Nino Vacarrella[/button]