[adinserter block="7"]
RM Sotheby's has announced that it will be offering a once-in-a-lifetime group of Aston Martins at its flagship Monterey auction...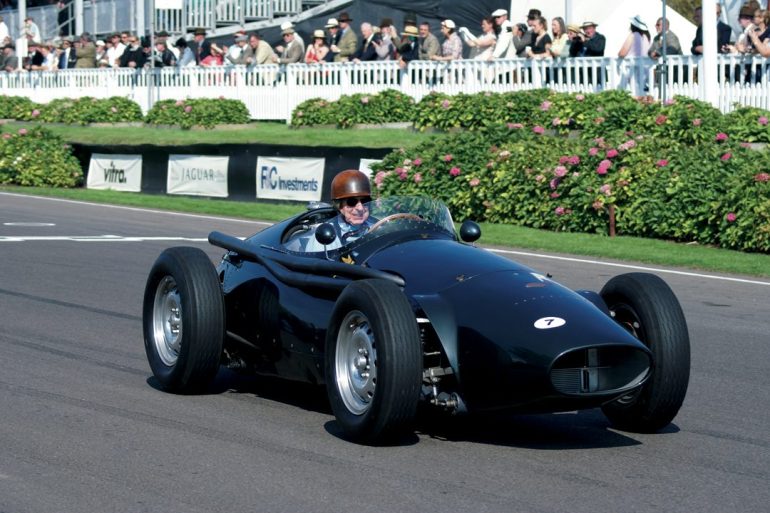 Quiet, thoughtful, modest, Tony Brooks was all of those things, which is probably why his name isn't exactly on the tip of everyone's tongue when reminiscing about post-war motor racing heroes. But this unpretentious young man was the strong, determined driver who lit up fast circuits like Spa and Monza...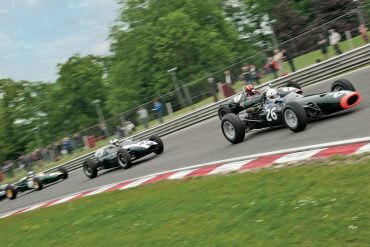 Raymond Mays demonstrates the BRM V16 during an "Ancien Pilotes" demonstration race in the late 1960s. Photo: J Pearson Archive Aspiration...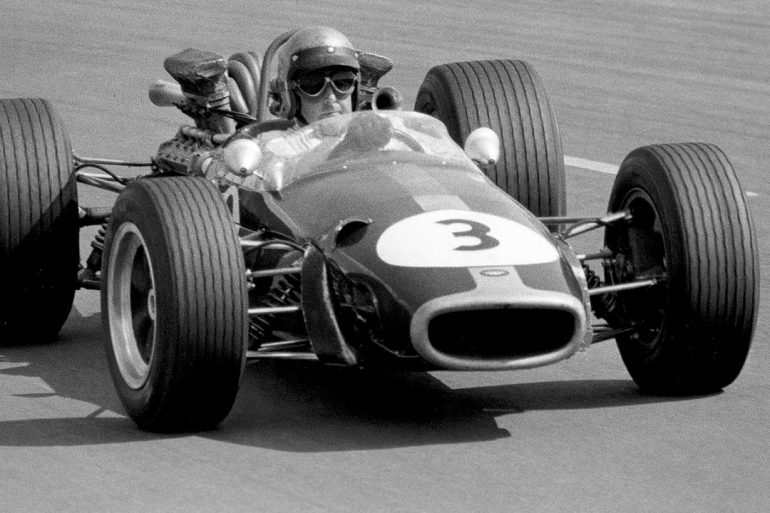 When Jack Brabham was demobbed from the Royal Australian Air Force in 1947, even he did not realize he was about to establish an Australian motor racing dynasty, but that is exactly what he did. Jack would win no fewer than three Formula One World Championships, the last in 1966...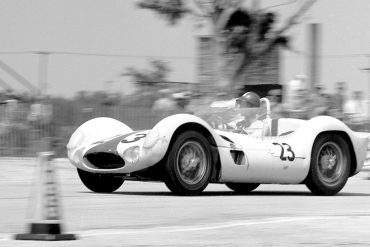 Stirling MossPhoto: Keith Booker I have had many co-drivers in my career…John Fitch, Juan Fangio, Peter Collins, Harry Schell, Tony...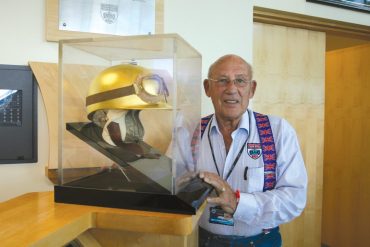 The helmet and goggles worn by Sir Stirling Moss when he won the 1957 British Grand Prix, Aintree, assisted by...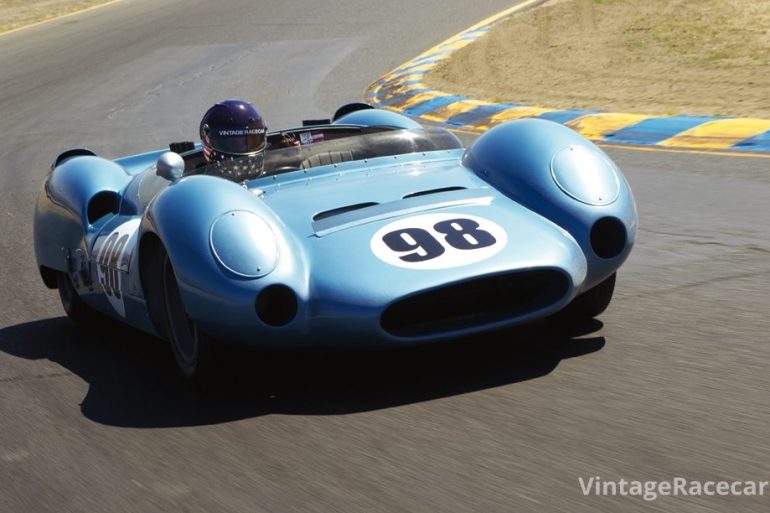 This month marks the 50th anniversary of Aston Martin's one and only victory at Le Mans. With such a major milestone for the Newport Pagnell manufacturer, we were very honored when they approached us about producing a special issue devoted to this win, as well as their rich racing history....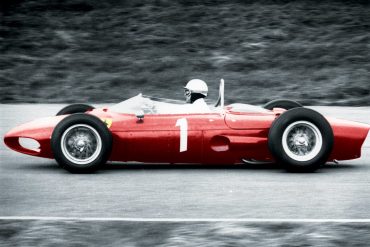 The more in-depth summaries of the life and career of Phil Hill have focussed on three significant aspects: the racing...
1958 BRM P25 Chassis 258 It may come as a surprise to many people that Stirling Moss always regarded the BRM P25 front-engine car as one of the best cars he has ever driven. "Great car–bad team" was basically his view. More about that later, though it was especially interesting...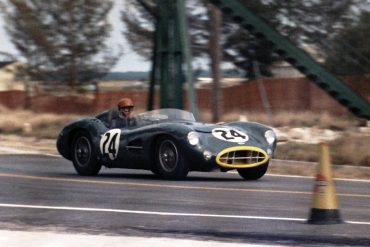 I was a student at the University of Grenoble, when I became very friendly with the children of the organizer...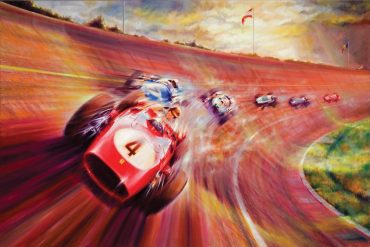 Opening in 1921, AVUS (Automobil-Verkehrs-und Übungs-Straße) was devised by the AvD as a motorsport venue and test track for the...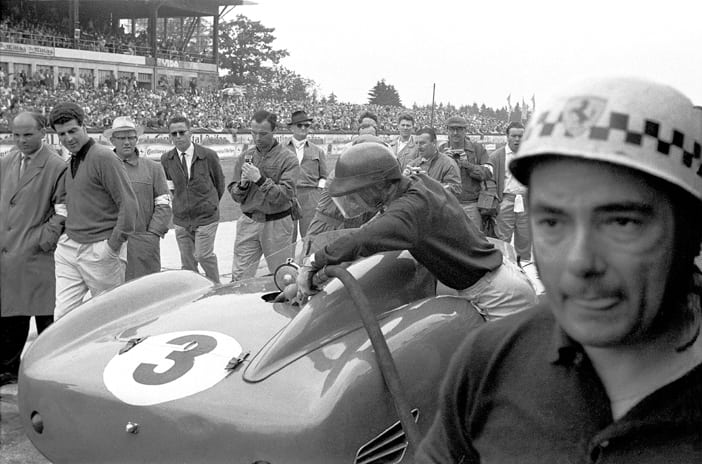 The Nürburgring 1000-km Race; Nürburgring, June 7, 1959. Jean Behra (right) has just leaped out of his Ferrari 250TR/59 as co-driver Tony Brooks fills the tank. They would finish 3rd behind the sister car of Phill Hill and Olivier Gendebien while the Aston Martin DBR1 of Stirling Moss and Jack...