[adinserter block="7"]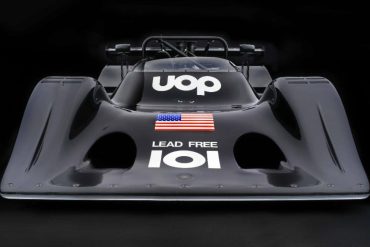 Organizers have announced the special classes for the 26th Annual Amelia Concours d'Elegance, March 4-7, 2021. Shadow In 1970, the wildest...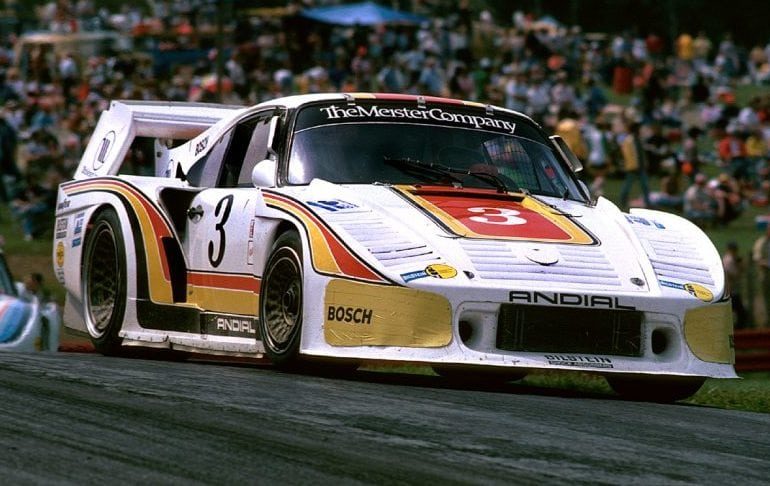 As Rolf Stommelen climbed behind the wheel of the front-running Andial/Meister Porsche 935K3 after co-driver Derek Bell had pitted to refuel and take on four new tires, rising American star Bobby Rahal found himself leading Mid-Ohio's $50,000-to-win "all-comers" Lumbermens 500 in the Group 6 Red Roof Inns Ralt RT-2 he...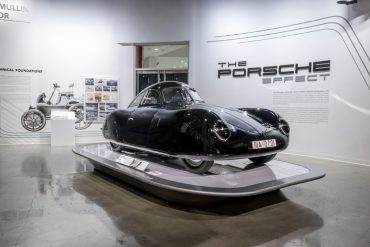 Photos from opening night at the Petersen Museum's new "The Porsche Effect" exhibition, which will run throughout 2018....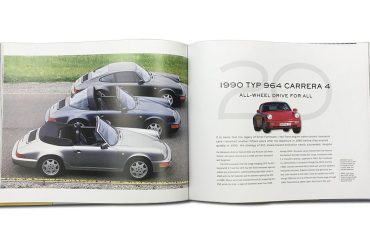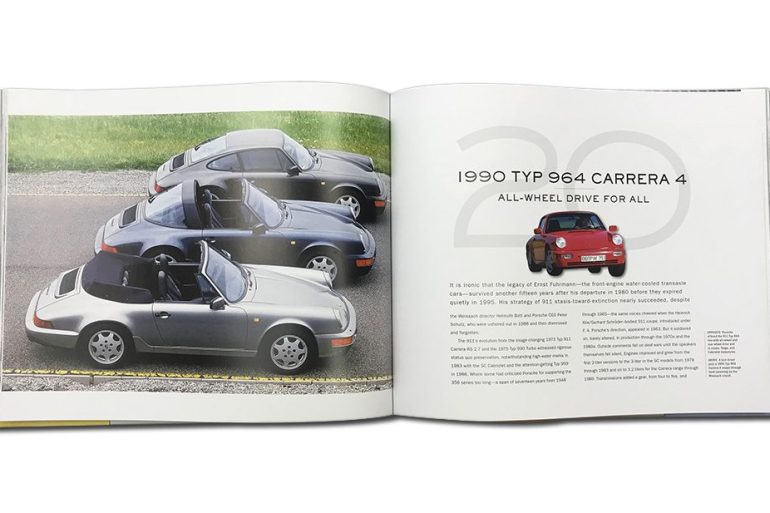 January 2018 Porsche 70 Years—There is No Substitute By Randy Leffingwell Porsche is one of the most important and iconic...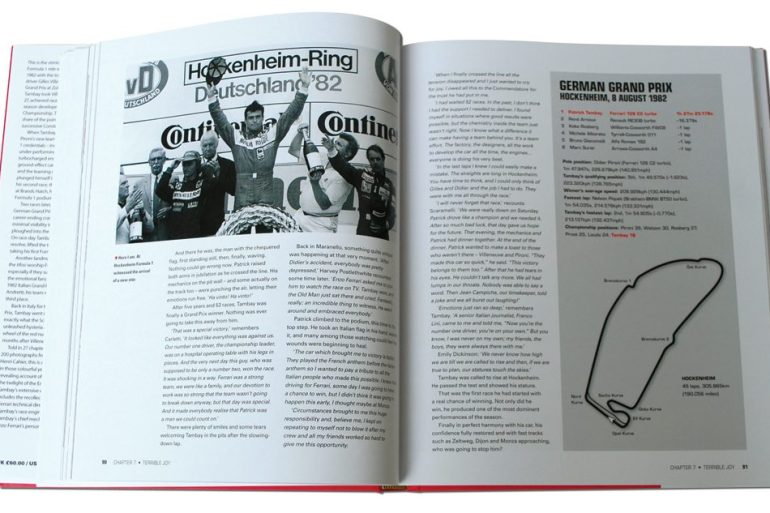 November 2016 FITZ: My Life At The Wheel By John Fitzpatrick John Fitzpatrick started racing in a Mini 850 and ended up in a Porsche 956B. In between he drove a variety of Ford Anglias, Escorts and Capris, the occasional Ferrari 250 LM, a couple of BMW 2800 CS and...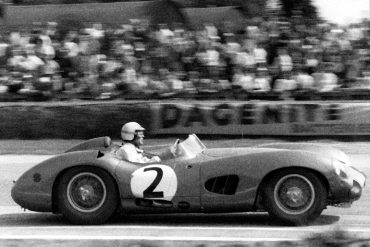 Karl Kling Mark DonohuePhoto: Hal Crocker 1 Ronnie Peterson drives a Tecno to victory in the F3 race at Skarpnack...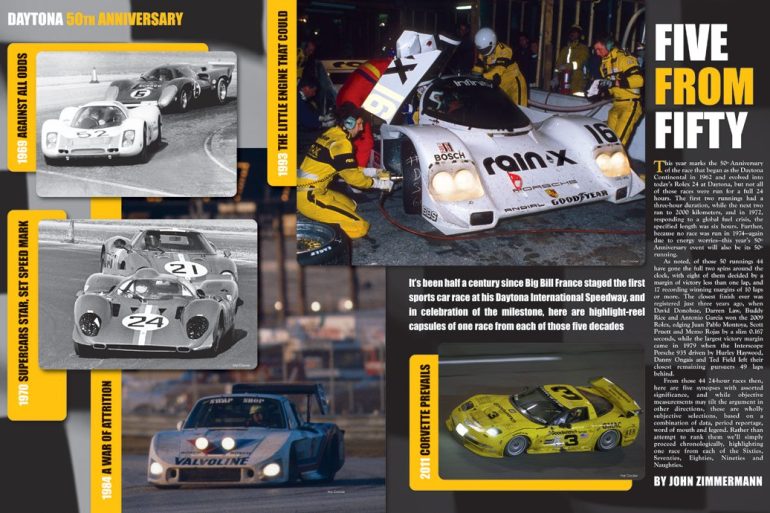 This year marks the 50th Anniversary of the race that began as the Daytona Continental in 1962 and evolved into today's Rolex 24 at Daytona, but not all of those races were run for a full 24 hours. The first two runnings had a three-hour duration, while the next two...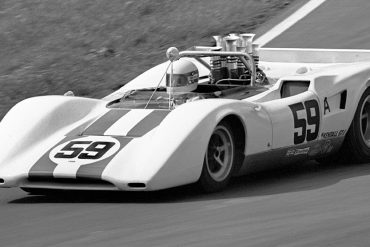 Last month we ran the first half of the tale of Hal Crocker's relationship with Peter Gregg, encompassing the early...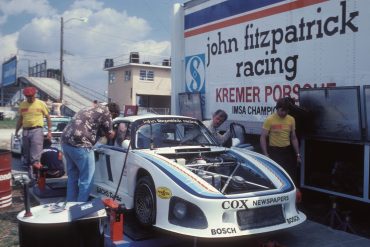 Prior to 1980, I had raced in the United States on a few occasions—I'd done Daytona two or three times...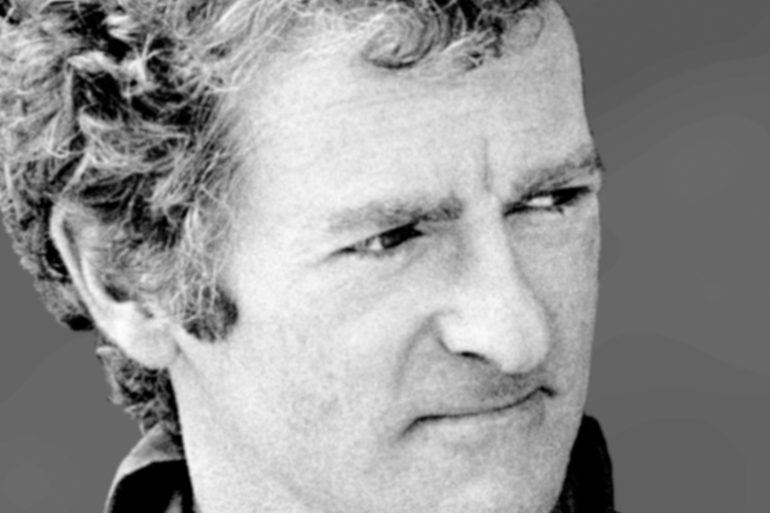 John Gunn, an independent entrant who contested some of North America's most prestigious auto racing championships during a career that lasted 20 years, has died of heart failure at his Florida home at the age of 71. Gunn began racing on the Club level in 1965, winning the SCCA's SEDiv...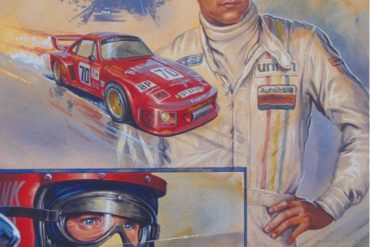 Actor and Racer Paul Newman is said to have gotten the racing bug during the filming of the 1969 Universal...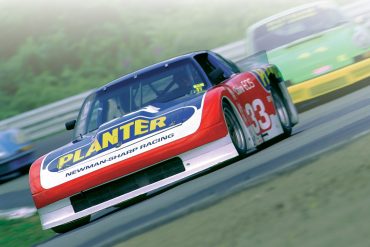 Racing has lost a great friend with the passing of Academy Award–winning actor Paul Newman. Brought into the sport by...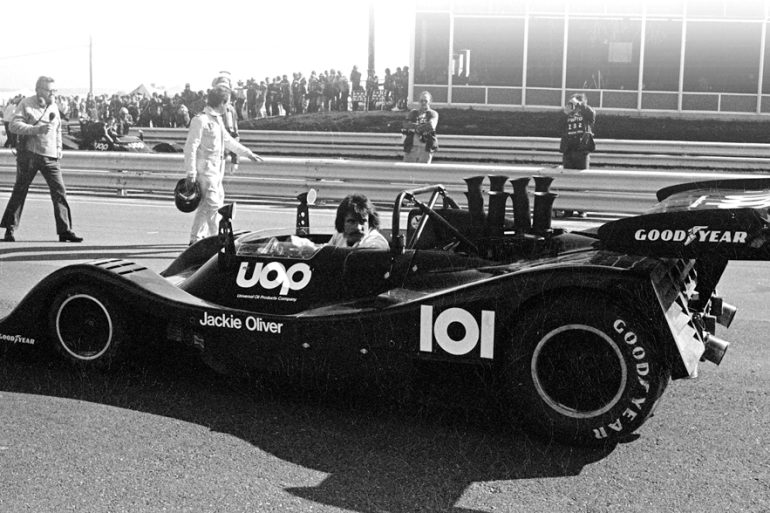 In our January 2007 issue, Pete Lyons shared some remarks about the grand old Canadian-American Challenge Cup series made by 14 influential men who were there. Ten drivers—including two Can-Am champions, a couple of designers, a crew chief and a master photojournalist gathered at last year's Amelia Island Concours for...