[adinserter block="7"]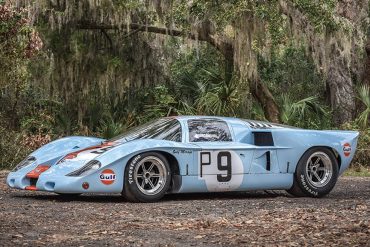 1969 Mirage M2-BRM The Mirage profiled here is no optical illusion, although it is certainly as beautiful as some optical...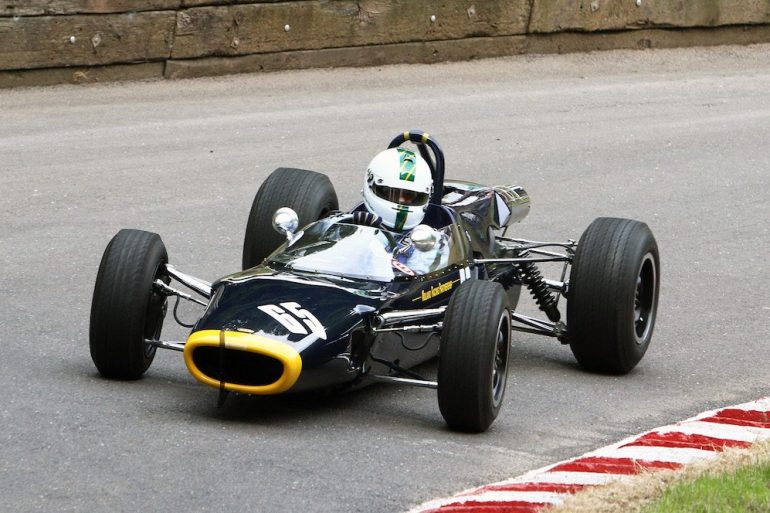 Vintage Racecar's European team kick off the 2018 racing season with their annual presence at the 16th edition of Race Retro, Stoneleigh Park, on the last weekend of February (23-25). The team always likes to bring a significant racing car to display over the weekend, and this year is no exception....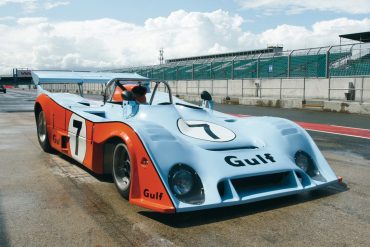 The author rides the iconically liveried Mirage up onto the curb while negotiating a left-hander at Silverstone. Photo: Pete Austin The...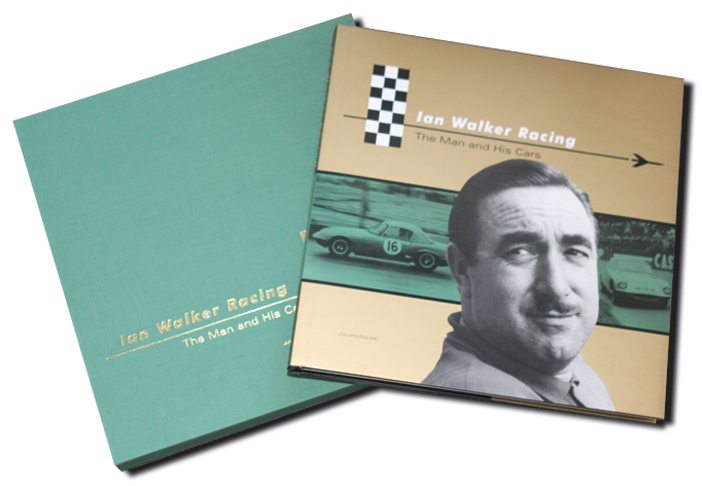 Bruce McLaren Scrapbook – A Pictorial Celebration of a Kiwi Legend By Jan McLaren and Richard Becht Bruce McLaren was the sporting, smiling and human face and founder of the team that has now morphed into that which competes in modern Formula One racing under the frosty corporate banner Vodafone...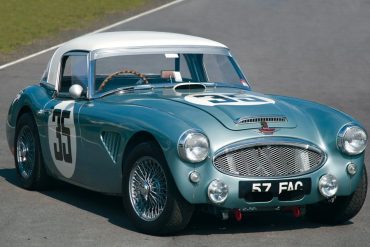 All right, I suppose I should start off with a confession. I am a mad, keen Austin-Healey enthusiast, and have...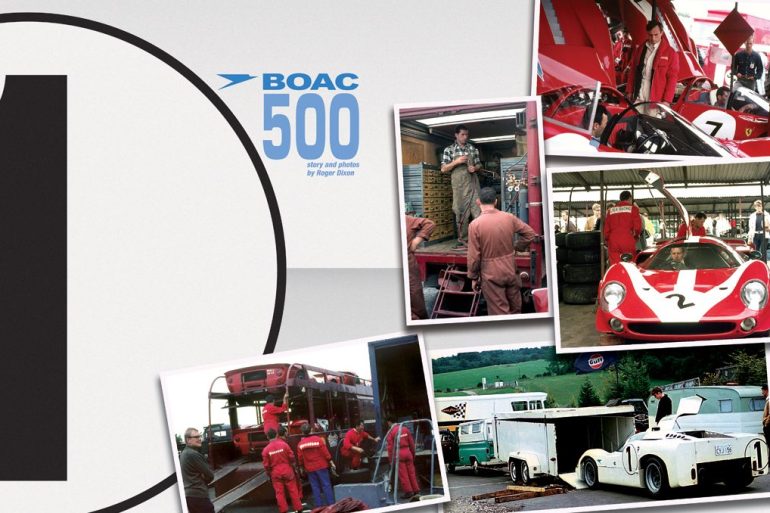 In 1967, sports prototype racing was going through one of its golden eras, with plenty of entries and a wonderful driver lineup for the world championship series, which consisted of races in North America and throughout Europe. Seven different manufacturers contested the title with five of them winning races that...