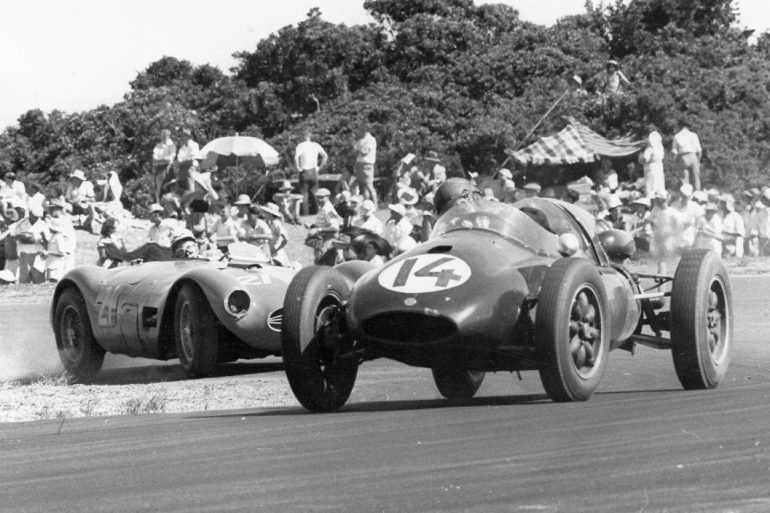 Only four names come to mind when one recalls which drivers have driven their self-constructed cars in World Championship Grands Prix. Jack Brabham, Dan Gurney and Bruce McLaren, of course, and they won with them too, but the other was a lesser-known man hailing from the southern tip of Africa....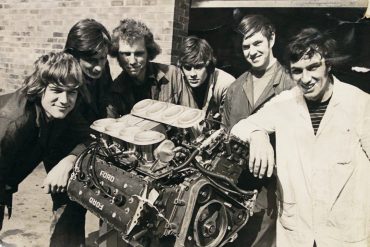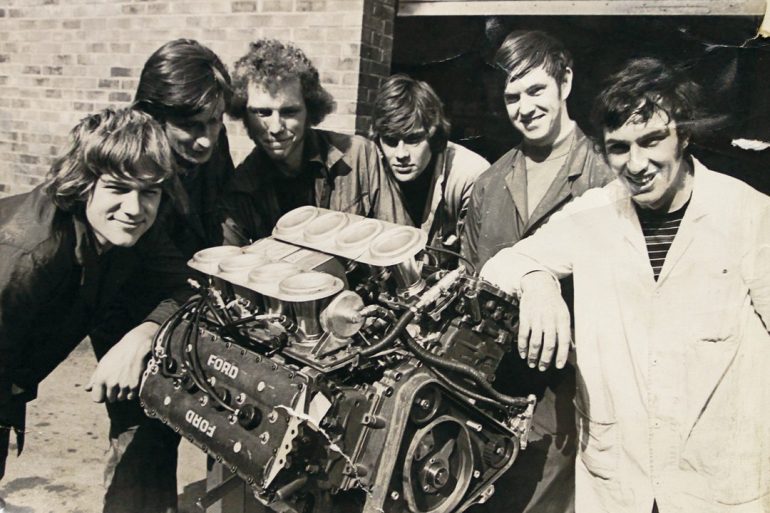 Last month we presented the first half of European Editor Mike Jiggle's interview with engine wizard John Judd, and the...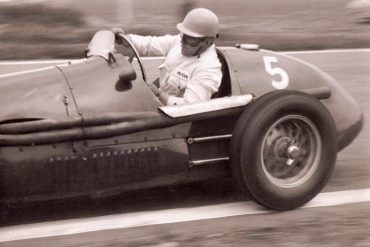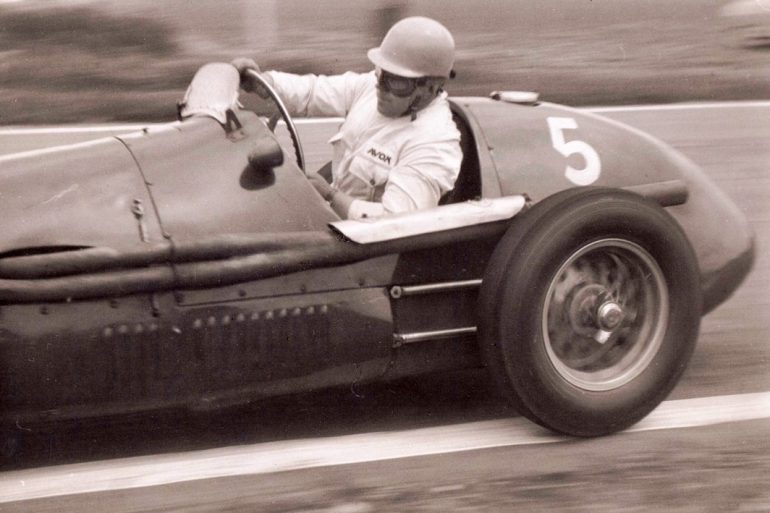 With the recent passings of Carroll Shelby, Roy Salvadori and Ted Cutting, all key players for Aston Martin's World Sportscar...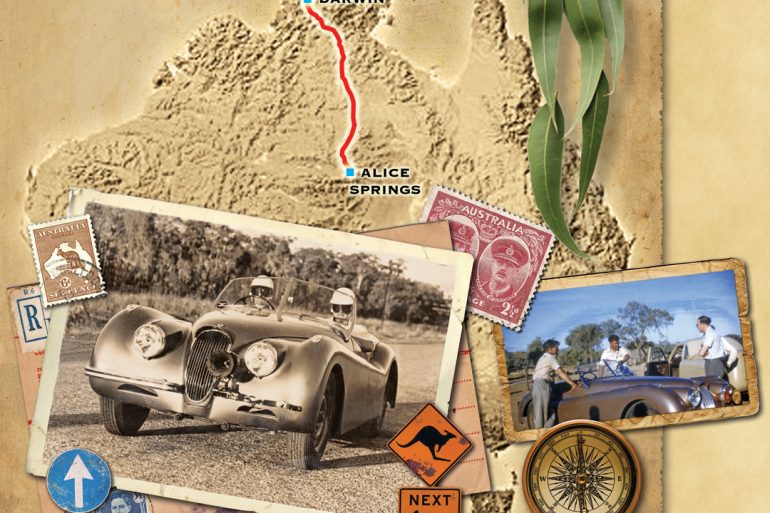 A Rogue, an XK120 and the World Record that Took 5 Years and Stirling Moss to Break. It was a car the likes of which had not been seen before. Fitted with a truly inspired DOHC six-cylinder engine and clothed by a streamlined flowing coachwork, evocative of that hopeful post-WWII...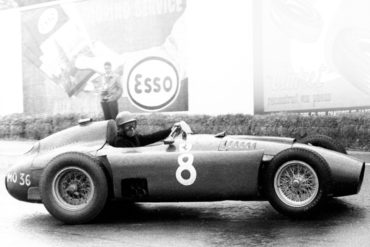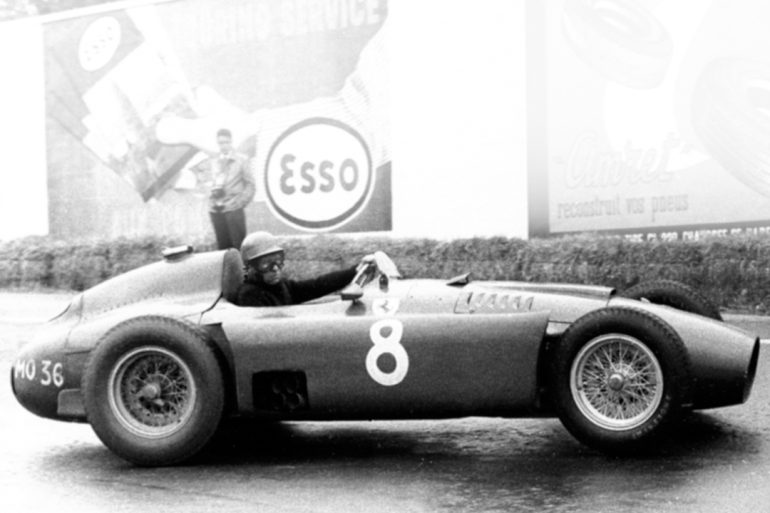 Motor sport anniversaries and centenaries seem to have filled the calendar in the last few years, and as our sport...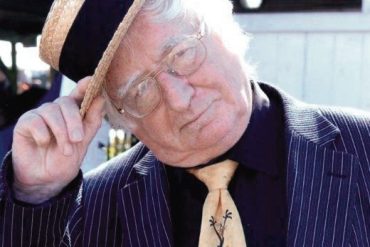 It took time for me to become enthusiastic about anything German. I have been hit by the blast of a...