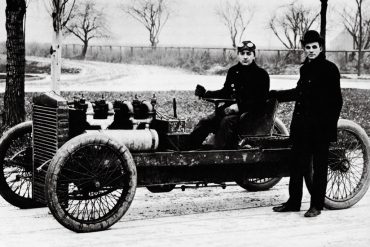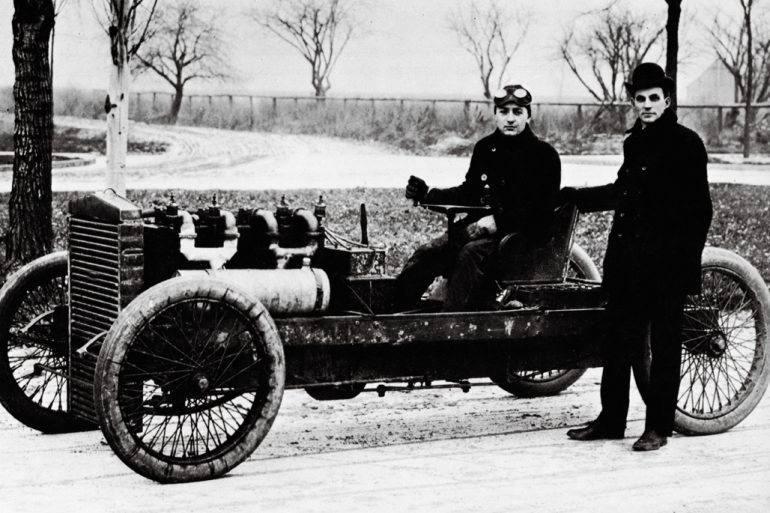 Gilles Villeneuve Carroll Shelby 2 The first South Africa Grand Prix, held on the Kyalami track near Johannesburg, is won...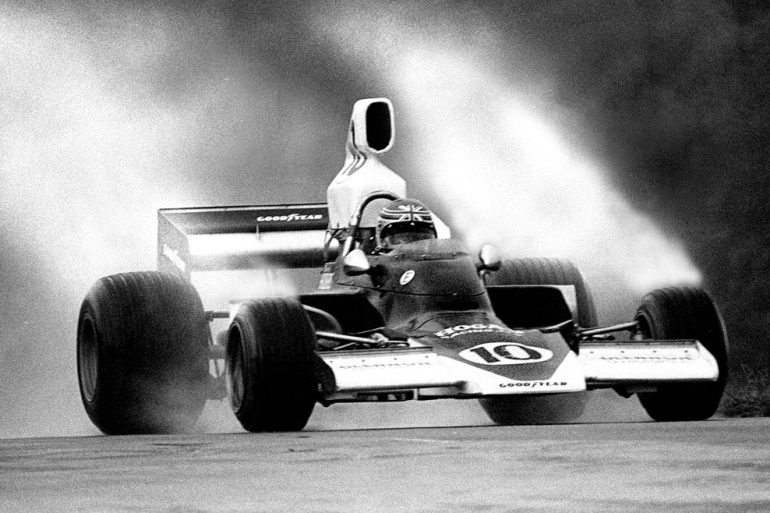 We concluded last month's opening segment of John Zimmermann's interview with David Hobbs as he was preparing to turn his attention toward North America. Even though he would still contest a number of major races in Europe, the main focus of his competitive efforts turned toward the USA where he...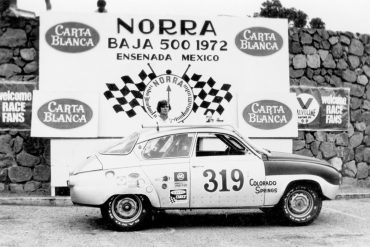 You'll probably get stopped at some point and have to pay off the cops. You will almost certainly have to...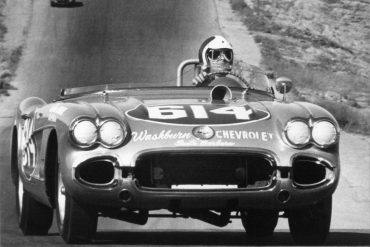 Bob Bondurant, who led the Shelby American Cobra team's successful 1965 World Manufacturers Championship effort, and later established one of...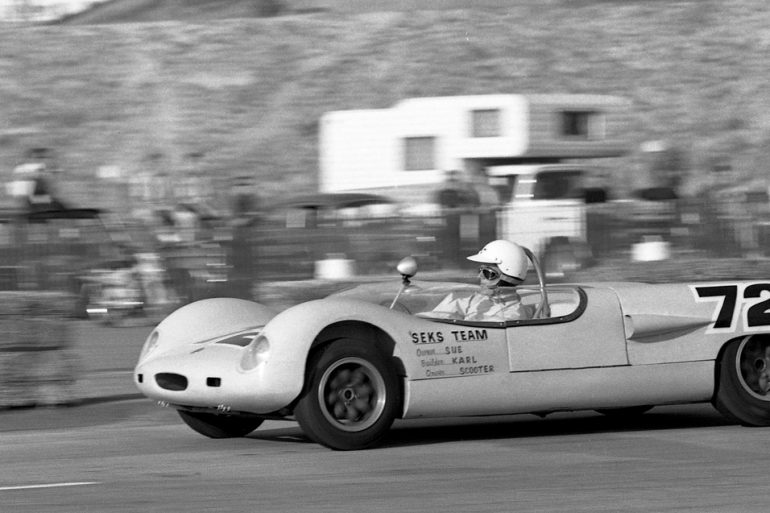 From gas station owner in 1954 to leading Le Mans in 1967, sports car racer Scooter Patrick enjoyed an amazing career. Perhaps best remembered for his prowess and speed at the wheel of Otto Zipper's many Porsches in the '60s, Patrick also enjoyed racing success in a wide variety of...