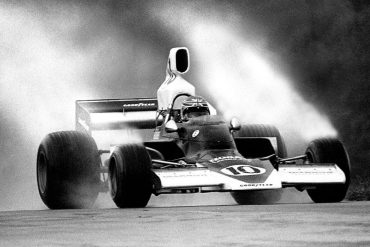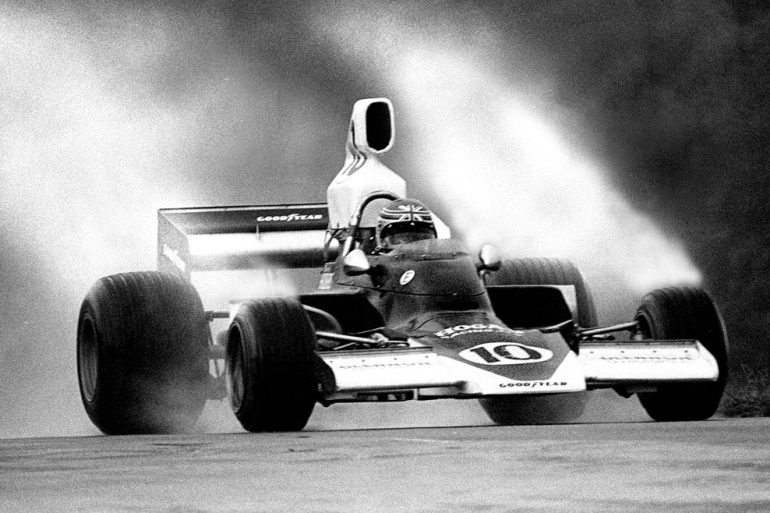 We concluded last month's opening segment of John Zimmermann's interview with David Hobbs as he was preparing to turn his...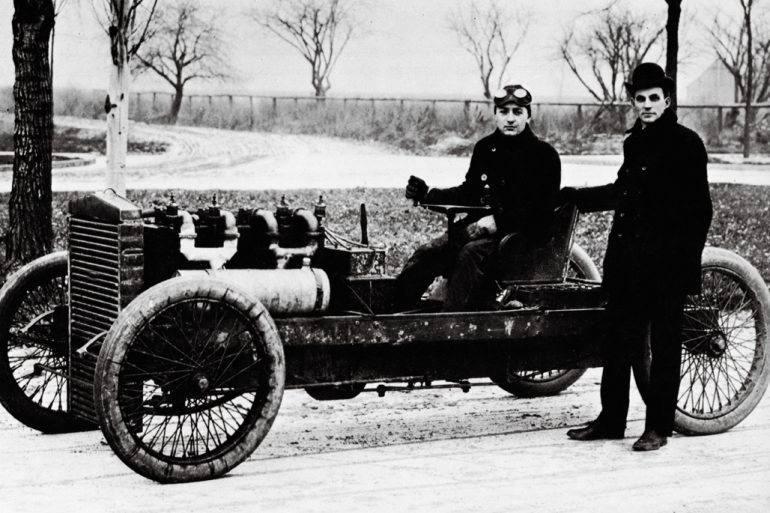 Gilles Villeneuve Carroll Shelby 2 The first South Africa Grand Prix, held on the Kyalami track near Johannesburg, is won by Pedro Rodriguez at the wheel of a Cooper-Maserati (1967). 5 Trevers Walkett, one of four brothers who formed Ginetta Cars, dies at age 76 (2000). Become a Member &...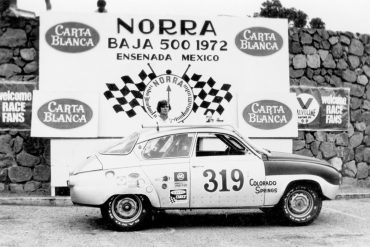 You'll probably get stopped at some point and have to pay off the cops. You will almost certainly have to...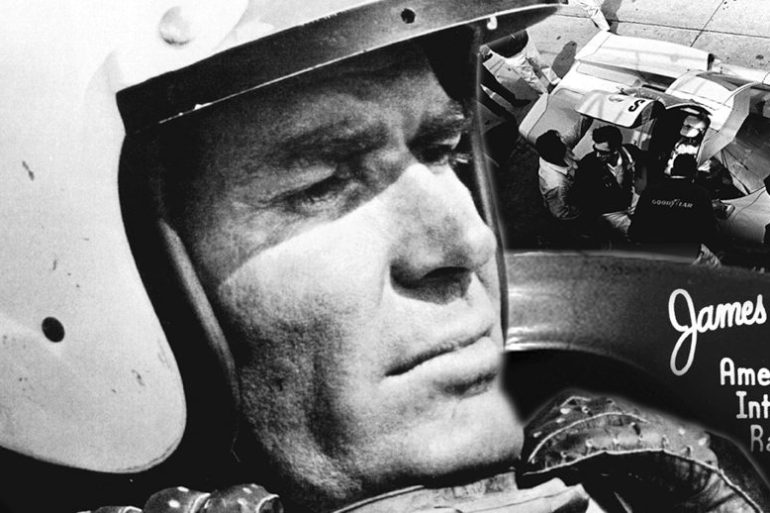 The late '60s were a time where Hollywood seemed to rediscover auto racing. Movie stars and celebrities like Paul Newman, Steve McQueen, Dick Smothers and Peter Fonda were all bitten by the racing bug during this period. In 1966, actor James Garner (who is perhaps best known now for his...