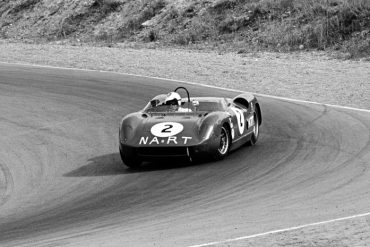 Victory in the Canadian Grand Prix at Mosport on September 26, 1964, fell to Luigi Chinetti's North American Racing Team,...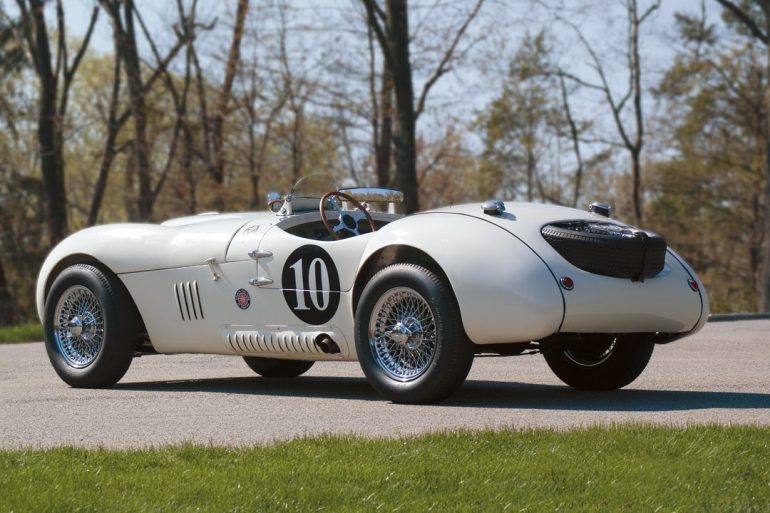 Photo: Sean Smith Watkins Glen, New York, September 19, 1953. On lap 19, of a scheduled 22-lap race, Walter Hansgen lost the lead of the Watkins Glen Grand Prix. Walt's car began to run out of fuel—a momentary stumble—forcing him to switch to his reserve tank and allowing the more...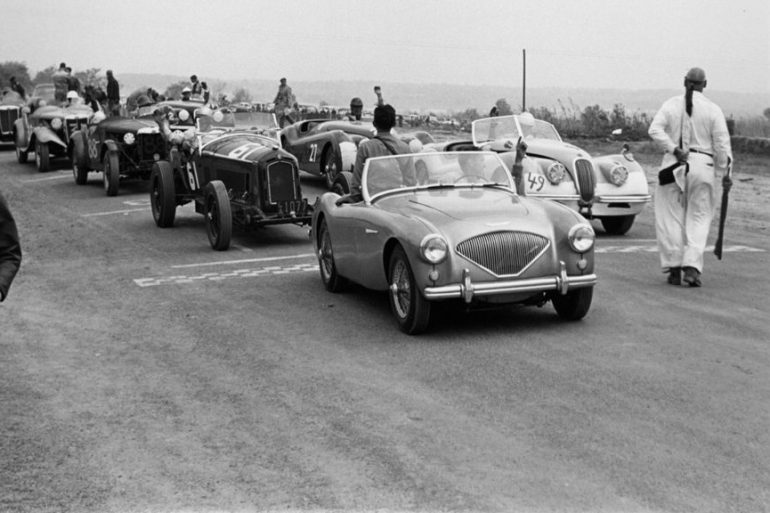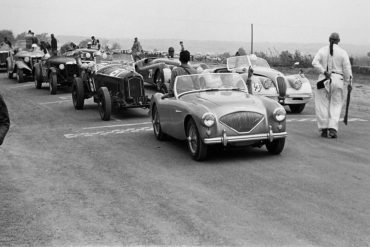 The main thing about the 1953 race at Watkins Glen was the question of whether there would be a race...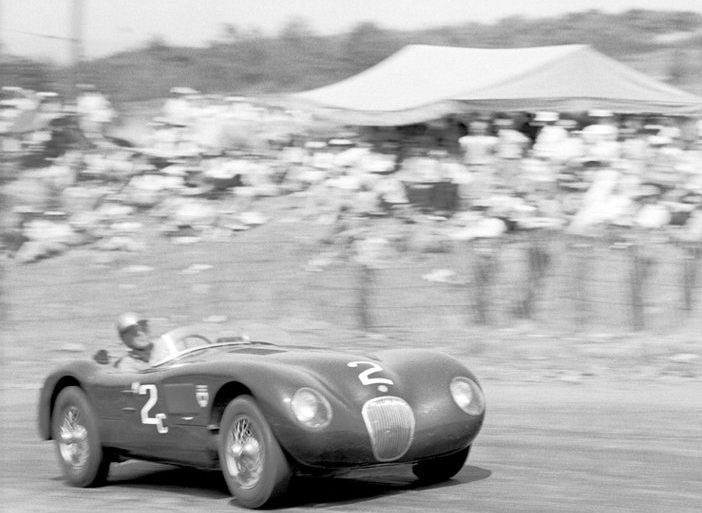 November 2010 Remember Your Mother Photo: Ozzie Lyons / www.petelyons.com Dear Editor Become a Member & Get Ad-Free Access To This Article (& About 6,000+ More) Access to the full article is limited to paid subscribers only. Our membership removes most ads, lets you enjoy unlimited access to all our premium content, and offers...