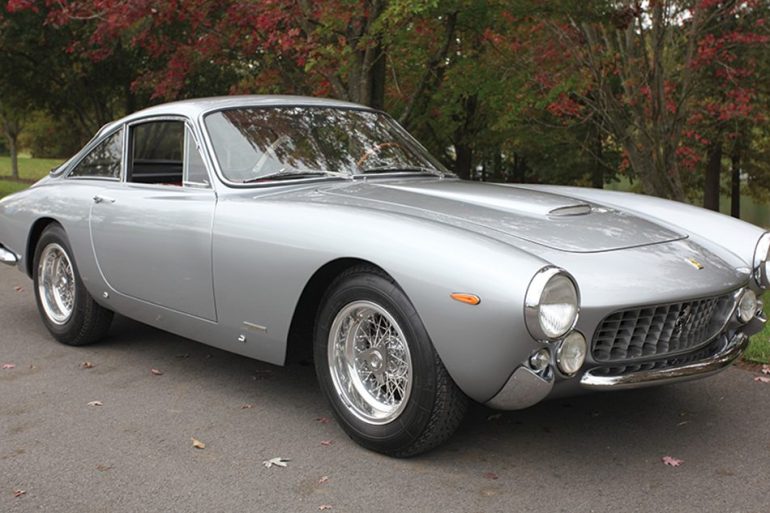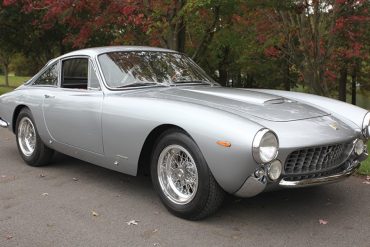 Phil Bachman has been collecting Ferraris at a rate of about one a year since he got his first one...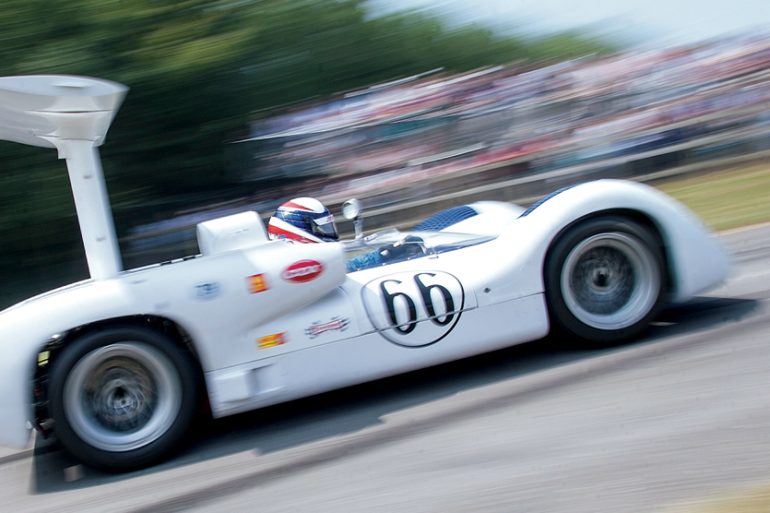 The combination of GM's Jim Musser and Jim Hall proved to be one of the most potent combinations in autosport ever, counterbalancing the equally potent combination of Ford and Carroll Shelby. Together, Hall and Musser, along with their teams of brilliant engineers and technicians, produced some of the most famous...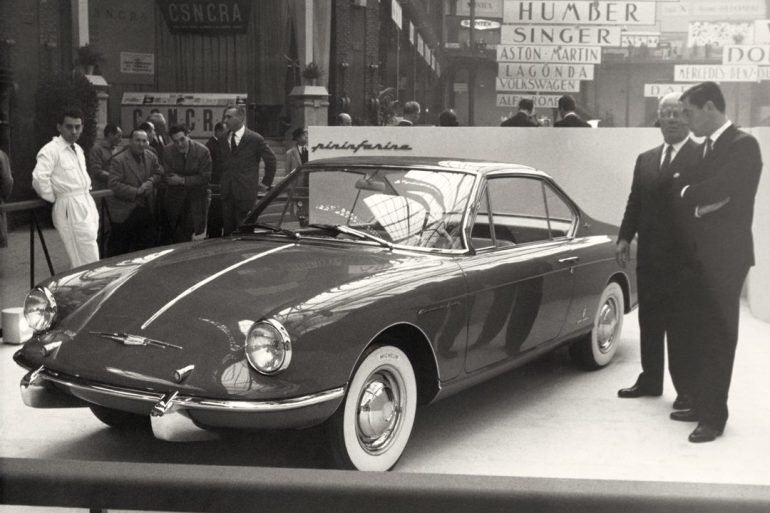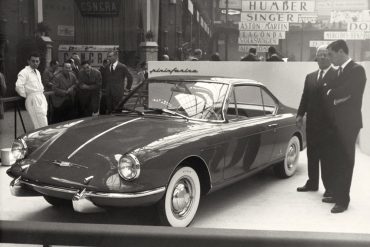 Earls Court, London, England. October 1960. Battista Farina (second from right) pictured with the Farina-Bodied Chevrolet Corvair. Photo courtesy of:...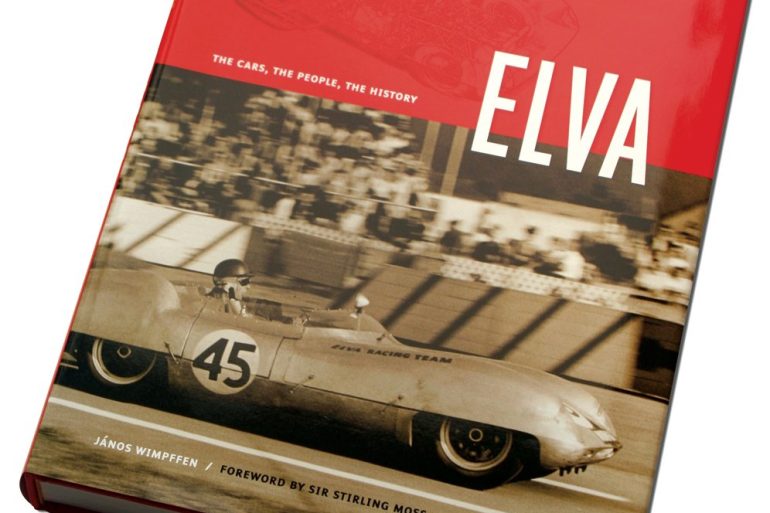 Don Yenko and Yenko Stinger By Charlie "Bud" Doerge In 1957, Chevrolet racer Don Yenko set up his own tuning shop in Canonsburg, Pennsylvania. Starting in 1965, Yenko's shop began turning its attention to Chevrolet's new, rear-engined car, the Corvair. Yenko saw both performance and racing potential in the Corvair...