[adinserter block="7"]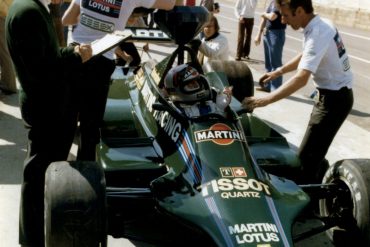 I started work with Lotus Components in 1960. I really wanted to join the Lotus Formula One team, but unless...
For only the second time in the 37-year history of summer's annual vintage racecar festival at Laguna Seca on California's Monterey Peninsula, this year's event celebrated a man rather than a marque. Just as Juan Manuel Fangio was honored in 1991, so was Dan Gurney the event's featured guest in...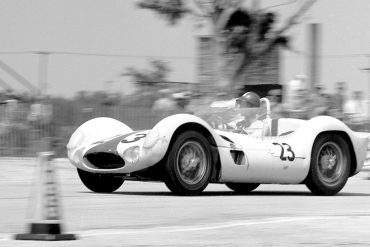 Stirling MossPhoto: Keith Booker I have had many co-drivers in my career…John Fitch, Juan Fangio, Peter Collins, Harry Schell, Tony...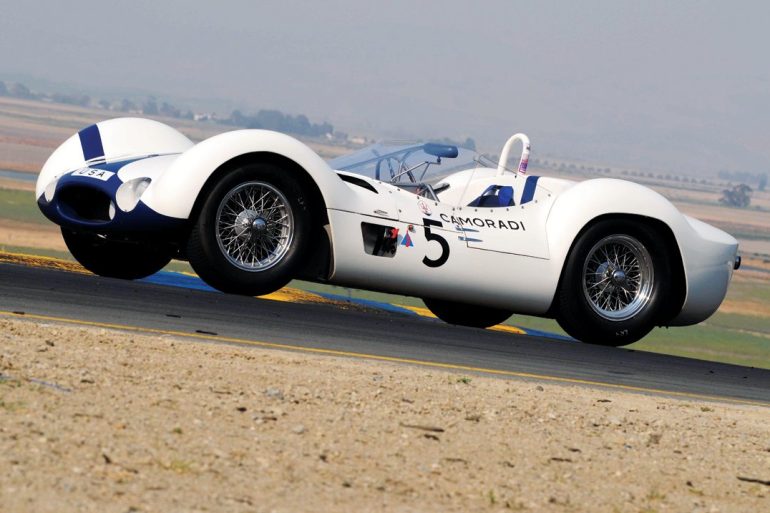 1960 Maserati Tipo 61 "Birdcage" Across the annals of automotive history, few families can lay claim to more engineering genius than that of Rudolfo and Carolina Maserati. Between 1880 and 1898, Carolina gave birth to no less than six sons, Carlo, Bindo, Alfieri, Mario, Ettore, and Ernesto. All but one...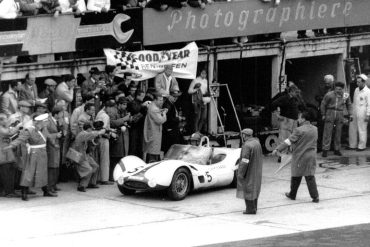 I drove the Birdcage Maserati for Lucky Casner's Camoradi Team on three occasions in 1960, beginning with the 1,000 kilometers...