[adinserter block="7"]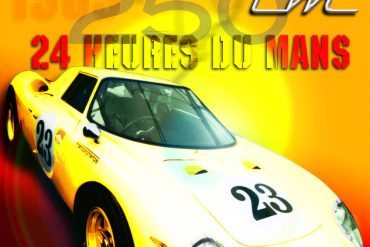 Introduced at the 1963 Paris Auto Show as the replacement for the front-engined 250 GTO, the 250 LM was a...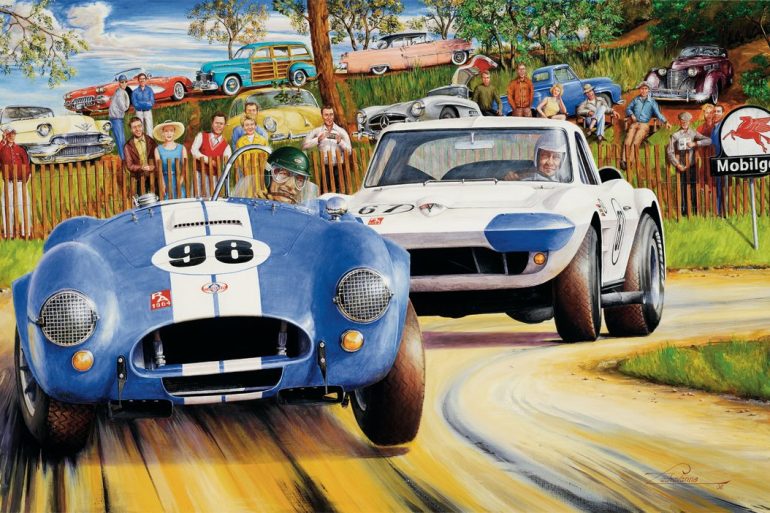 Ken Miles in the Shelby Cobra, with Shelby's personal racing number, leads Jim Hall in the Corvette Grand Sport. Ken Miles won the GT class and finished 2nd overall, as the Grand Sport driven by Hall, Roger Penske and Hap Sharp finished 3rd overall behind the winning Ferrari 250LM with...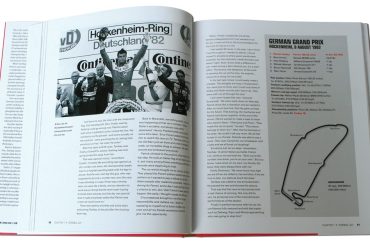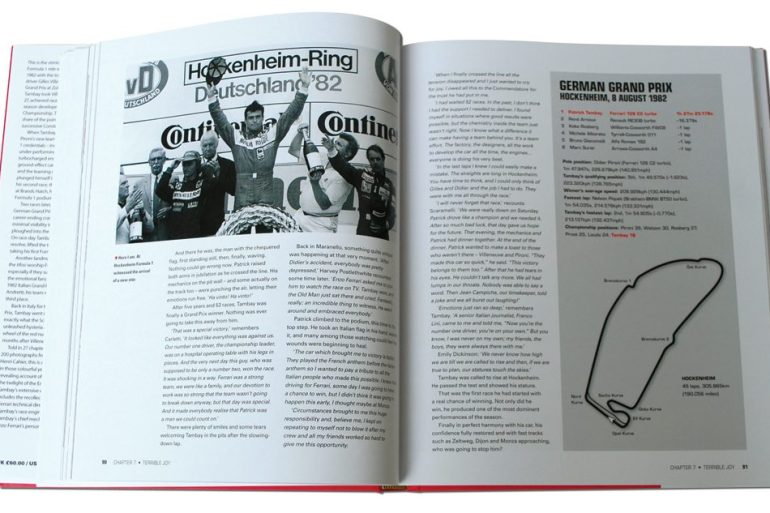 November 2016 FITZ: My Life At The Wheel By John Fitzpatrick John Fitzpatrick started racing in a Mini 850 and...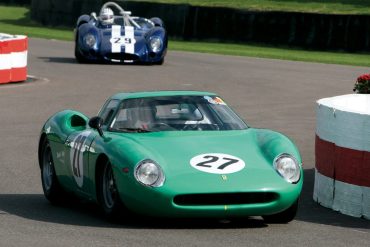 Many will believe my greatest racecar will be the Ferrari 156 "sharknose," since featuring in my film and DVD of...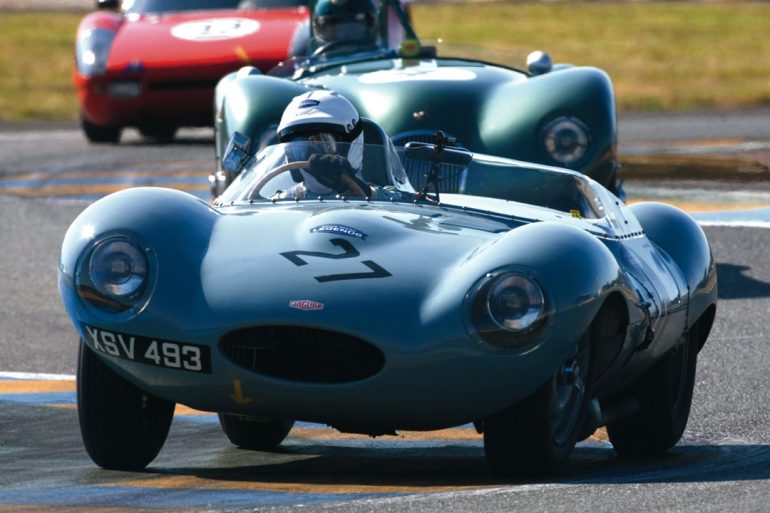 Motor Racing Legends has announced the return of the Le Mans Legend historic support race to next year's Le Mans 24 Hours weekend. For 2011, the race will be for cars that were eligible for Le Mans from 1949 to 1965 This group includes everything from Aston Martin DB2s, Austin-Healeys,...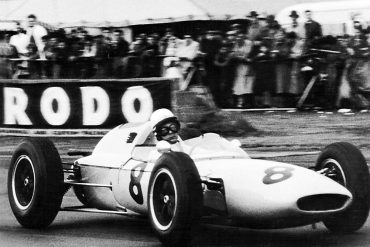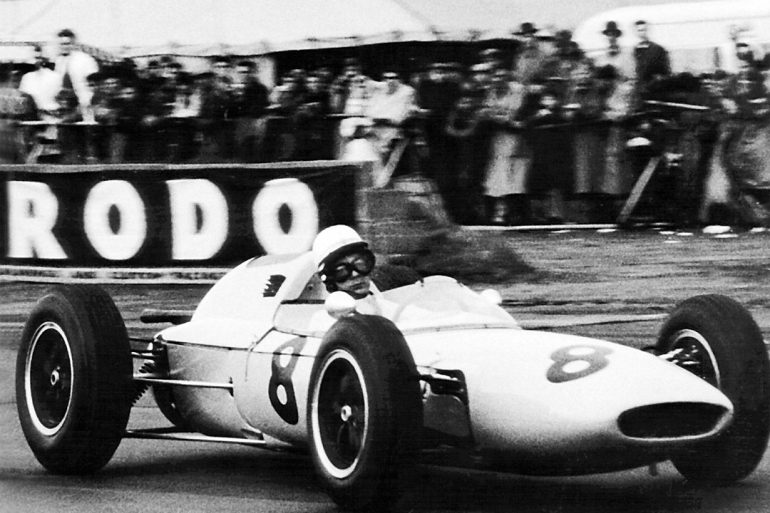 Tazio Nuvolari always used to say that if your car burst into flame, jump out and save yourself before it...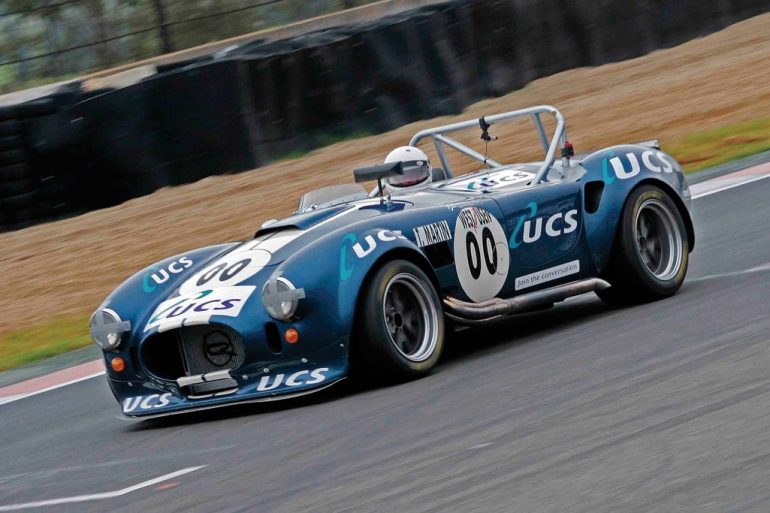 If ever a race meeting at Kyalami captured the essence of the circuit's most memorable races, the Classic Car Africa Kyalami 9-hour Revival managed that and then some. Everyone who was at Kyalami on Saturday November 17, left thrilled by a stunning day's classic racing to commemorate those legendary races...