In a surprise New Year's announcement, the organizers of the popular Chateau Impney Hill Climb have announced that the event is to be permanently discontinued.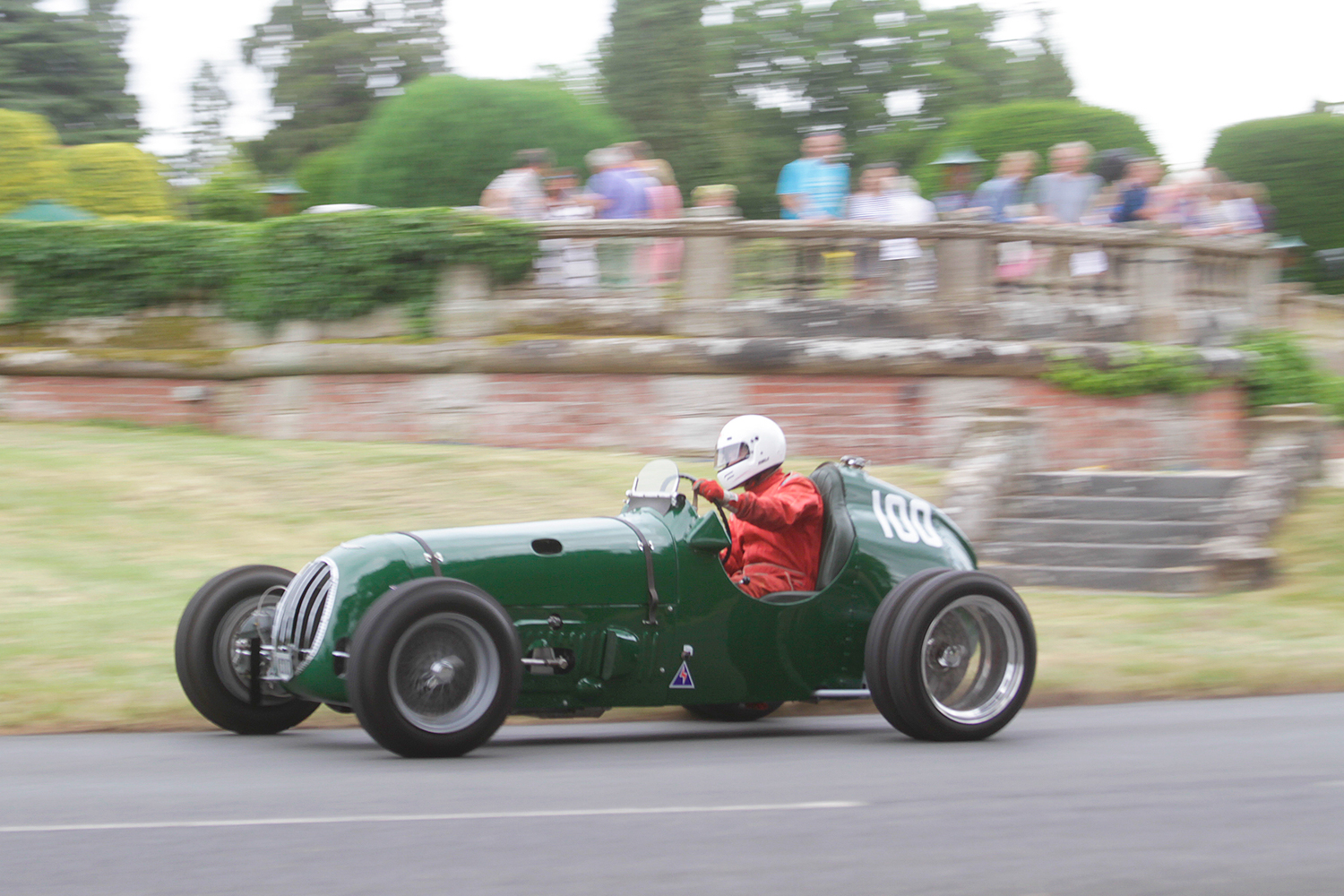 The announcement on the Chateau Impney web site reads:
"The 2019 Chateau Impney Hill Climb will be the last of this series of motoring events at Chateau Impney. Consequently, the 2020 event will unfortunately not be taking place. Hosting the Hill Climb has been an amazing 5 years.

We set out: to create memorable experiences, which consistently exceeded expectations, to create an event that felt exclusive but was incredibly inclusive and to deliver an event worthy of a recognizable award. We have achieved all the above and it is now time for us to bow out in style and focus on the exciting next chapter for Chateau Impney.  We would like to thank all the partners, team and guests for their support over the years, as we couldn't have done it without you, and we look forward to involving you in our future."
The Chateau Impney Hill Climb was a popular event in the 1960s-'70s [Click here to read our history of racing at Chateau Impney] that was resurrected 5 years ago to much acclaim in British historic racing circles. Considered by many to have a similar ambiance to the Goodwood Festival and Revival, without the crowds and commercialization, the event appeared to be going from strength to strength, which made this sudden cancellation all the more surprising.