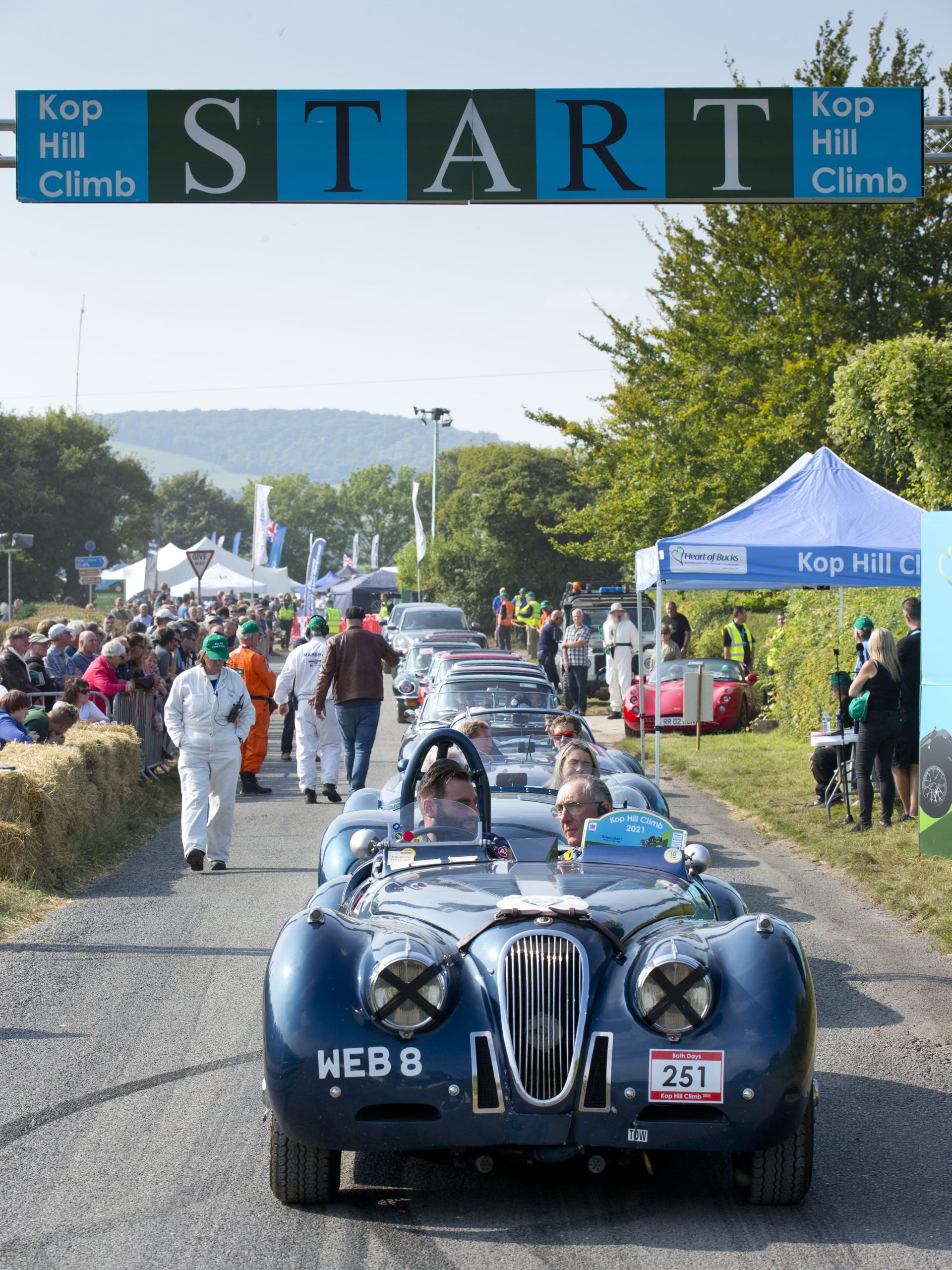 The UK's oldest hill climb venue, Kop Hill, will once again host two days of motorsport action September 24–25, 2022. Over 400 historic cars and motorcycles each day will be taking on the famous hill. Many more will be on display in the Paddock, where you can get up close to the vehicles and drivers. Featured vehicles include:
Austin 7 Cavalcade – celebrating the 100th year since the Austin 7 was launched with a special cavalcade each day.
Lotus 70th Parade from 1950's to present day
Ferrari 75th Anniversary parade
12 crowd-pleasing Hot Rods!
Edwardian racers
……and for a spectacular finale – two of the fastest road cars in the world –
the McLaren Speedtail and the Ferrari SF90 Fiorano Spider.
A complete list of both car and motorcycle entrants for hill climb and Paddock display can be found on the website – www.kophillclimb.org.uk
The Soapbox Challenge will take place over the two days with teams of budding racers aged 8 to 17 trying to go the greatest distance down the launch ramp and round the course powered only by gravity.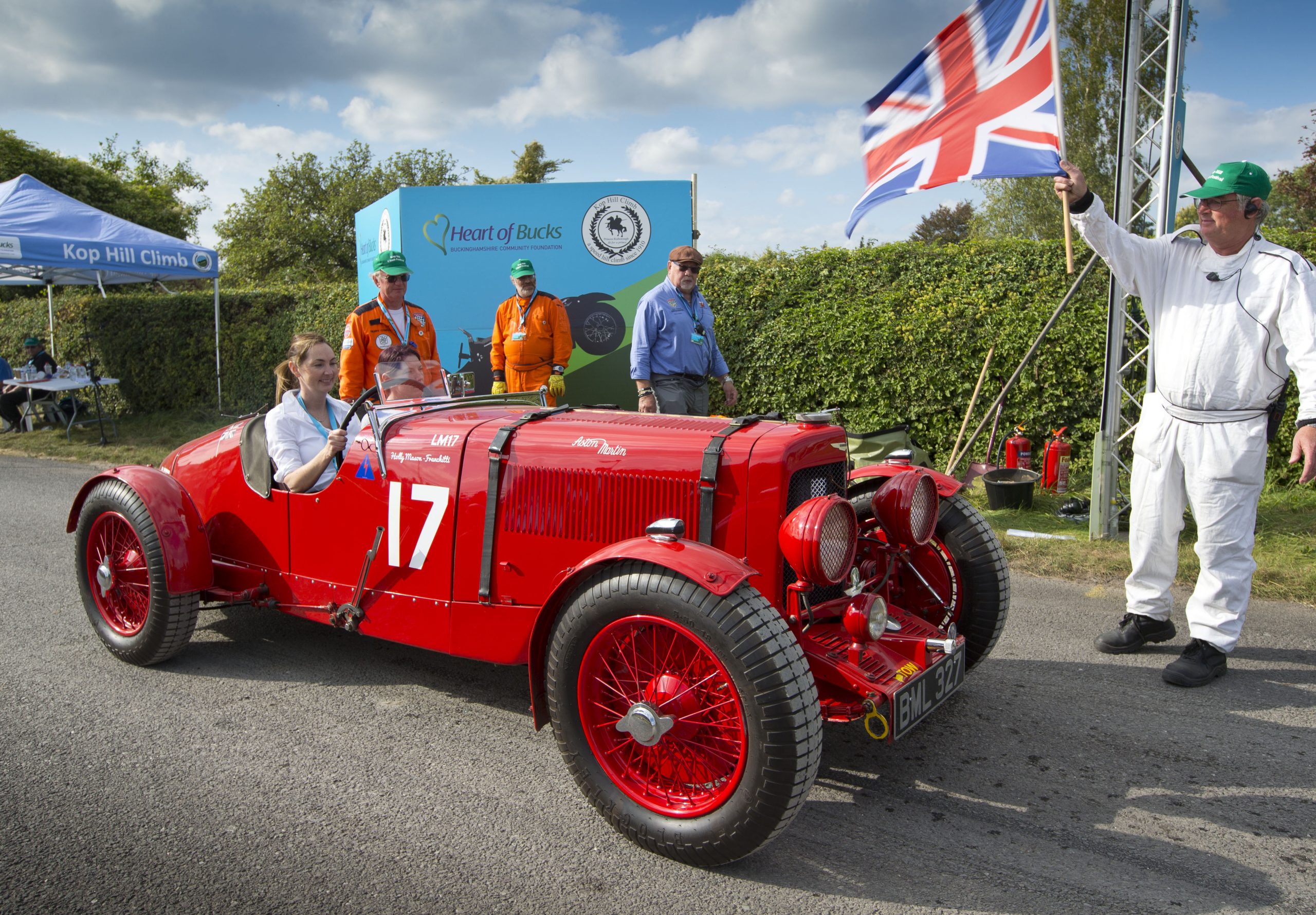 Kop Hill is one of the oldest Hill Climb venues in England. The first recorded races were in 1910. It became a major event on the motorsports car and motorcycle calendar and many famous drivers and riders of the time, including Malcolm Campbell, Raymond Mays, Henry Segrave and Count Zborowski raced up the hill. The last event was in 1925, when as a result of an accident to a spectator, the RAC banned all motorsport on public roads.
Today Kop Hill is a public road, and is closed to traffic during the event, which is an untimed commemorative run.