Like any good race-nut, over the years I've tried to chip away at my list of the "great automotive wonders of the world" that I want to attend at least once, before I register for that big enduro in the sky. For some reason, I have never managed to get my act together to go to the 12 Hours of Sebring…that is until this year.
After many, many years of daydreaming, and three incredibly cramped and long flights, I finally stood atop the historic Sebring pits, overlooking that famed front straight and watched everything from modern ALMS cars to a field of historic Corvettes, MGAs and others roar down the rough Florida cement.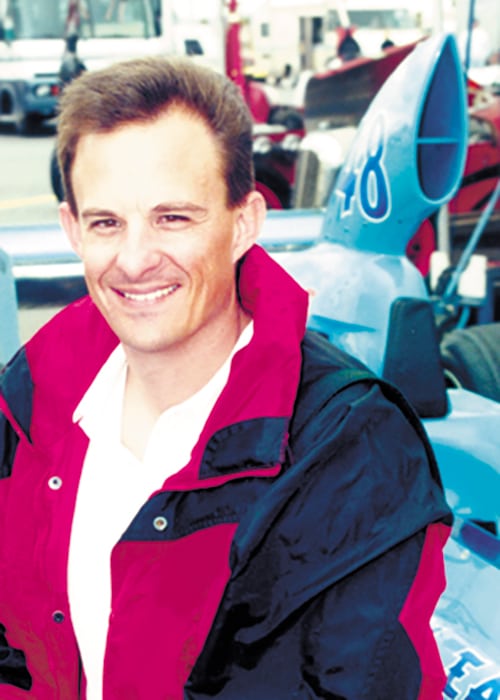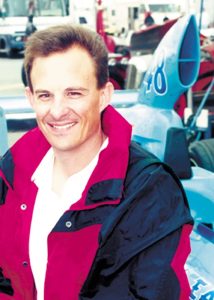 Oddly, at first something didn't seem right. There seems to be a strange dissonance—or disconnect, I suppose—that occurs when you finally see something in person, after years of imagining it. After nearly 10 years of producing this magazine, I'm sure I've looked at well over 1,000 different photographs of racing at Sebring, and who knows how many hours of movie footage. But after so many years of seeing images of Sebring, it was kind of surreal to be standing over the front straight, looking at a view that I had seen in countless photographs spanning the past 50 years. Everything was, on the one hand recognizable, and yet nothing appeared quite like I envisioned it should look.
Perhaps it's the modifications that have occurred to the track in recent years. Staring up the front straight, from Turn 1, you still can see that iconic footbridge that crosses the front straight. And while the landscape is similar, the old wooden Sebring pit boxes have now been replaced with a modern structure that incorporates hospitality suites and viewing decks from above. It's not bad, just slightly different than my mind's eye, which seems to only have the '50s and '60s as a reference point.
After struggling with this initial mental adjustment, I was eager to take in all that Sebring has to offer. Over the course of the next day or so, I walked the track and took in so many of the famous Sebring landmarks—the back straight, the hairpin and that famous, ultra-wide first turn. At one point, I even ventured over to the "Mad Max"-like world that is the infield by Turns 9 and 10. I wandered through this netherworld made up of makeshift cities of campers and temporary structures constructed by crazed fans, some of which had been camping at the track for over two weeks prior to the race! With home-built bars, observation decks and drunken fans, who may not entirely be aware that there is a motor race going on, this area makes Watkins Glen's "The Bog" seem like a Girl Scout campout.
By the end of that first day, I returned to the top of the pits to watch the SVRA historic enduro, which has become such an integral part of the 12-hour weekend in recent years. It was here, during this race, that I finally was able to make my fantasy, and the modern reality of Sebring, coalesce into a single image. Now, you might be thinking it was the presence, on the track, of historic cars that did the trick, but funny enough, that wasn't it. In the course of a very short period of time, something remarkable happened. It started to rain.
The weather report that morning had forecast a 30% chance of rain. When it arrived, I was scared to think what a 50% chance would have been like! I'm not talking about a misting, or a sprinkling, or even a heavy shower here. I'm talking about a pissing-down, Noah-get-your-galoshes kind of downpour that in the course of just a few brief minutes, had the entire front straight completely submerged under 3–5 inches of standing water. It rained so hard, and so fast, that within a couple of laps, they had to cancel the enduro, because it was truly impossible to navigate the track. As I saw Corvettes and Elvas, driving down the front straight with enormous plumes of water spraying out in front of the cars, I was suddenly able to reconcile this vision, with the famous images of the Chaparrals doing the same in 1965, or the Ferraris in 1995.
As the rain ran down my back and filled up my shoes, I thought, "Now, this is Sebring!"