In the world of racing, automotive brands, more often than not, become flag bearers of national pride and heritage. In Italy, it is Ferrari; in Germany, Porsche; in France, Bugatti. And in the U.S.—most commonly—it is Ford. In the U.K., while there are certainly many brands to choose from, one brand seems to consistently rise to the fore as the one most enshrouded with a sense of national pride—Bentley.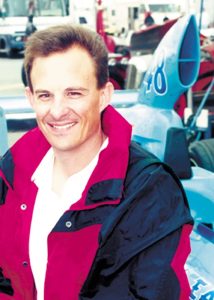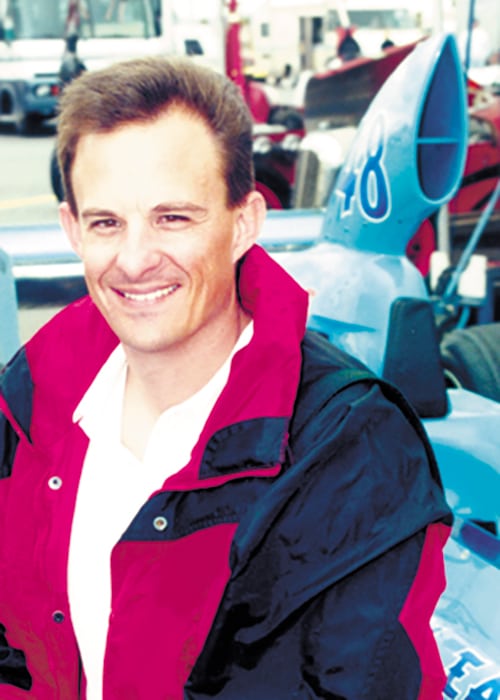 So it is perhaps not surprising that a couple of years ago, when it was announced that Bentley would be acquired by the Volkswagen group, British enthusiasts were deeply concerned. In fact, one British friend recently told me that when the acquisition was first announced to enthusiasts in the U.K. Bentley Drivers Club, there was nearly a rebellion. "How can a German manufacturer understand a British institution like Bentley?" it was said. Others felt convinced that this heralded the final deathblow to a quintessentially British brand which had survived—though sometimes precariously—for more than 75 years.
It was with these thoughts in mind that I recently arrived at Bentley's factory at Crewe for a tour of the revamped facilities and to test drive their new sports car flagship, the Continental GT. The newly refurbished factory is scrupulously clean and modern—thanks, one would assume—to the German manufacturer's attention to detail and the infusion of some £250 million of investment capital. As I toured through the factory, I couldn't help but be impressed with the quality of the new facilities and the craftsmanship that was going on within. However, underneath the high technology was this really Bentley or was this up-market Volkswagen? Did the spirit of W.O. Bentley still live within these walls, or had it been stripped away by yet another foreign takeover of a national treasure? I still wasn't sure.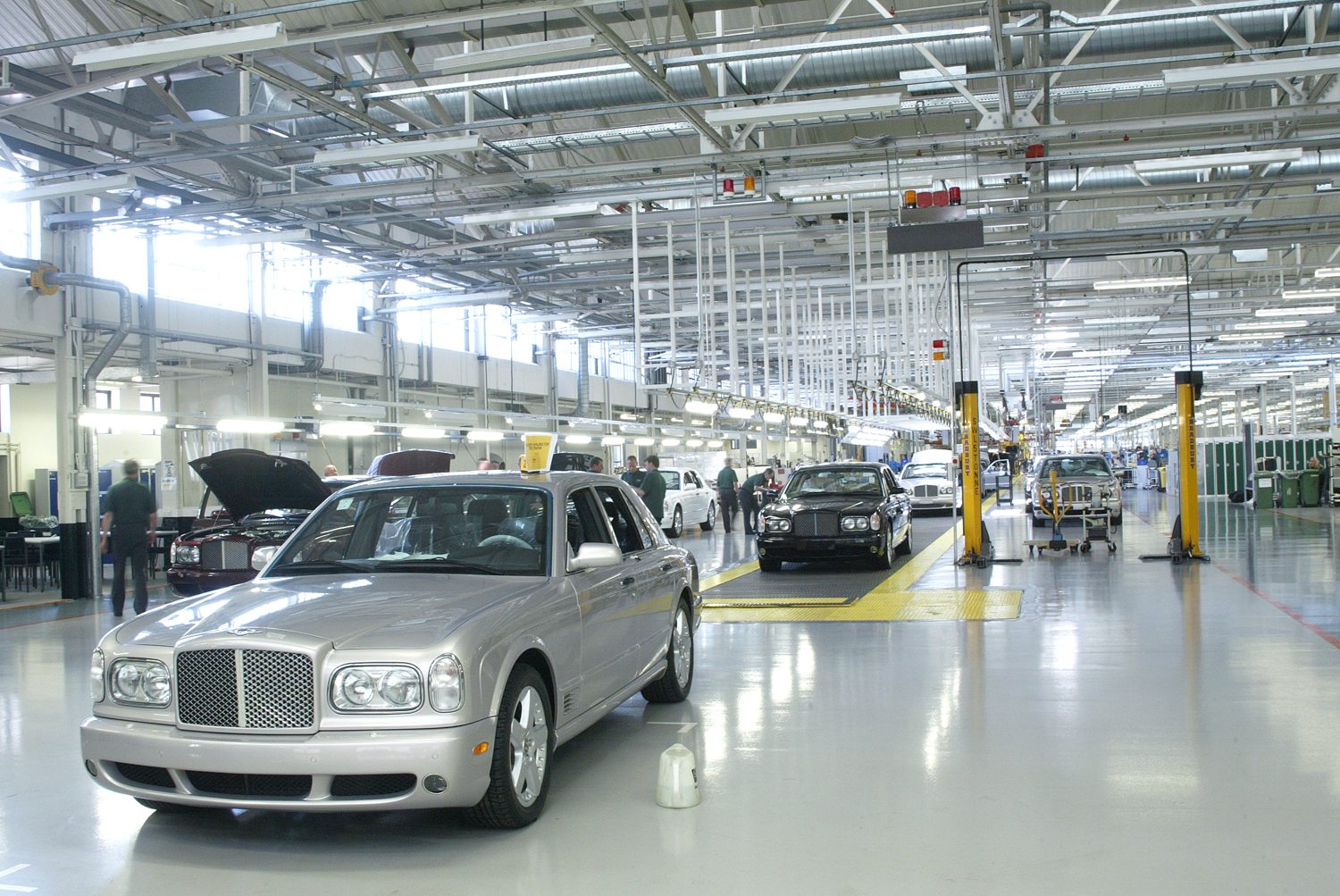 Later, I was given a chance to test drive one of six preproduction Continental GTs. While I won't go into great detail here, the new car is nothing short of stunning. This is not the "Rolls Royce–like" luxury car that we have become used to over the past several decades. This is a true luxury sports car, in the same way that the original six- and eight-liter cars were back in the '30s. If you're a performance car enthusiast, this car will radically change your image of Bentley. However, it took a very different experience the following day for me to be totally convinced of Bentley's future.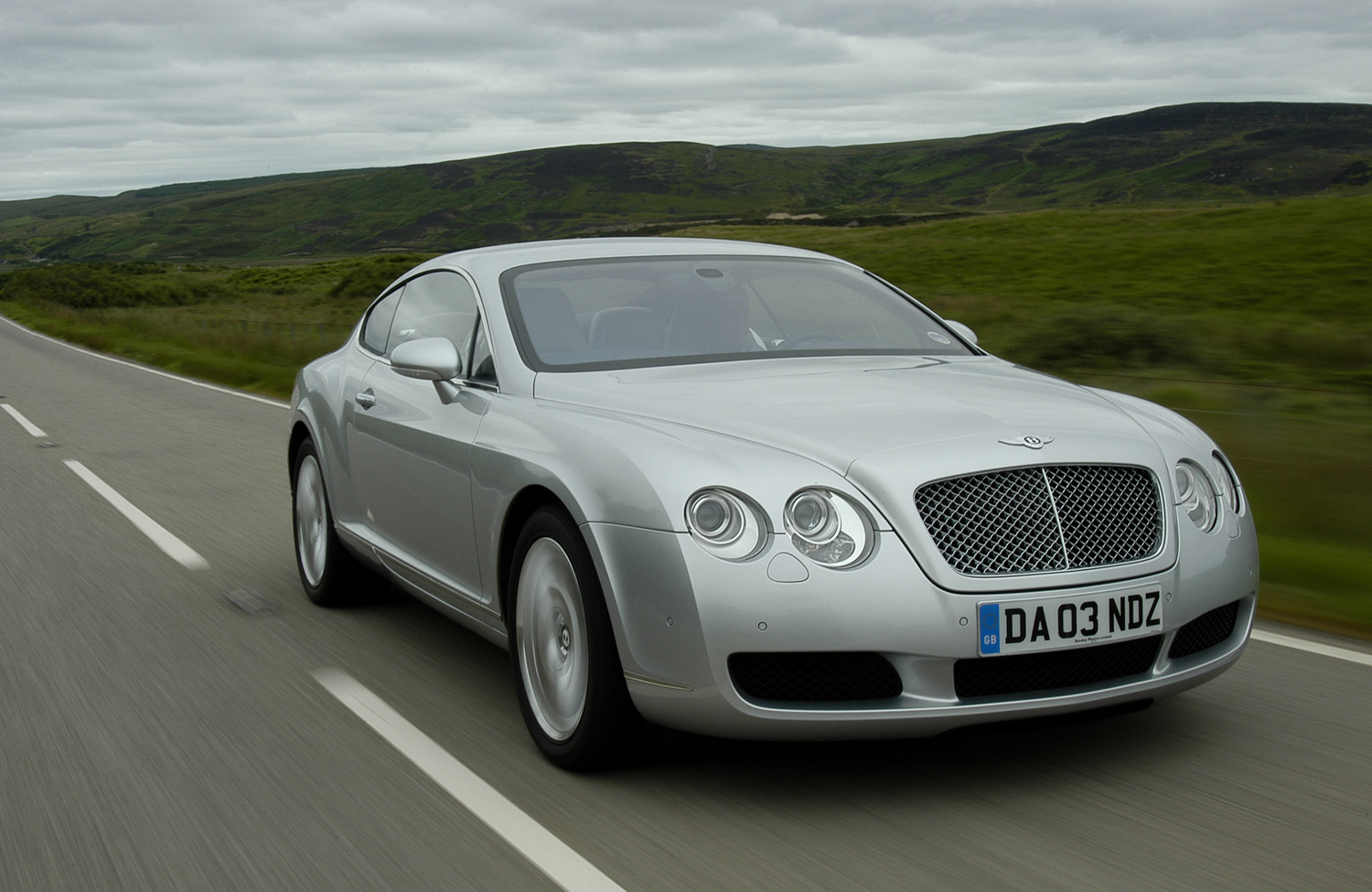 In the morning, we were to drive an hour or so to Silverstone, to attend the Bentley Drivers Club's annual track day meeting. However, as I stepped out into the unseasonably bright sunshine, I was greeted by an unusual surprise. Sitting in the driveway was the 1929 Birkin Blower Bentley, the car raced by "Bentley Boy" Tim Birkin in such races as the Irish Tourist Trophy, the Brooklands Double 12-Hour and the 24-Hours of Le Mans. For those who may recall, this is the very same car that we featured in our August 2000 issue and is generally considered to be one of the most historically significant Bentleys in existence. In fact, so important is this car that one of Volkswagen's first acts after taking over the reigns was to buy the car back as a way of preserving its heritage. Now, while it is a real treat to get to see this incredible car in person, you can imagine my surprise when I was told that Bentley's director of engineering, Dr. Ulrich Eichhorn, would be driving me to the track in this piece of Bentley history.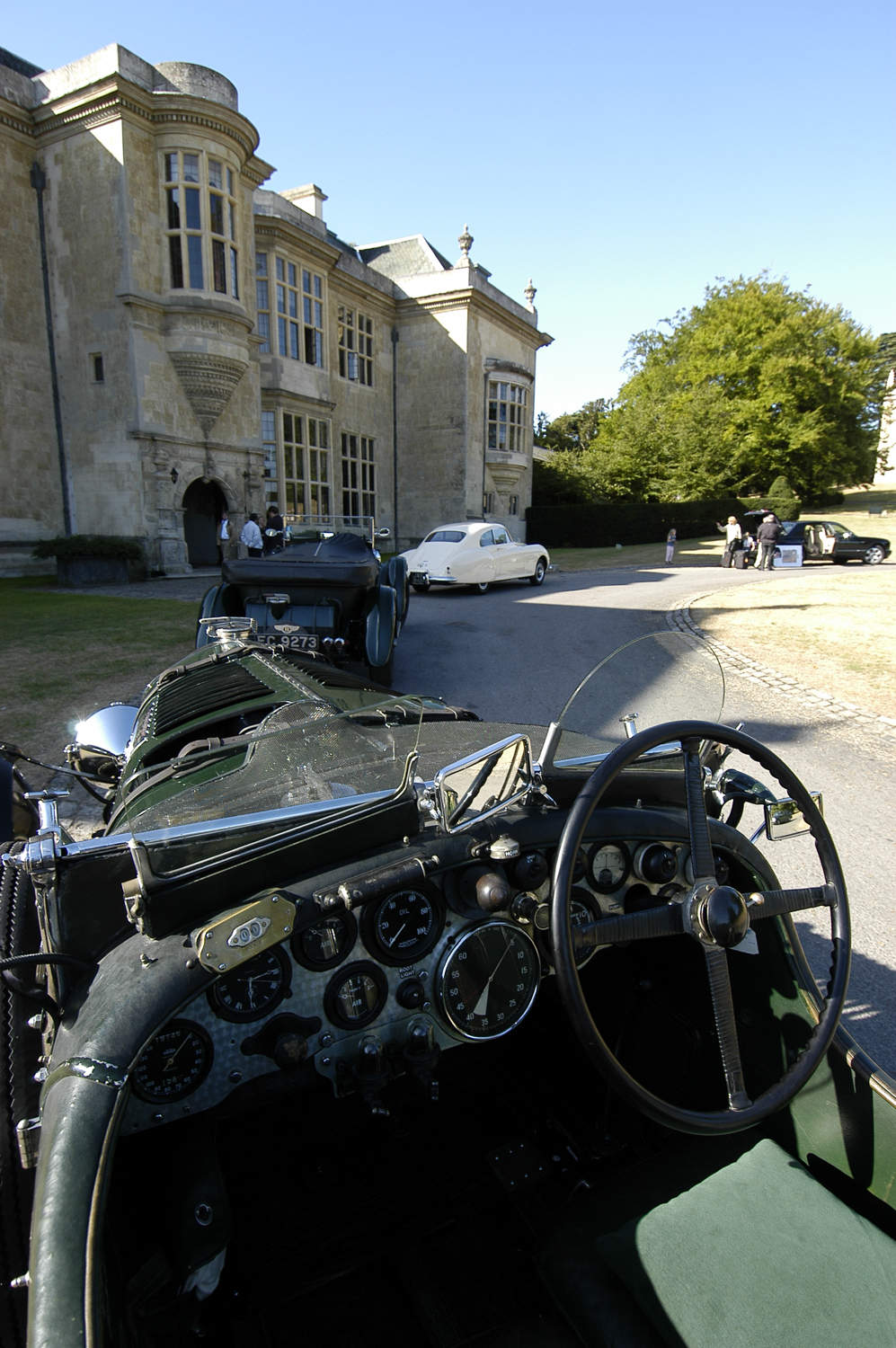 Soon Eichhorn and I took to the road and began to wind our way through several villages which would precede the open country that leads to Silverstone. While we drove through town—attracting gawkers and thumbs up everywhere we went—we talked about a wide variety of motorsport-related topics. Quickly I came to realize that Eichhorn is more than engineering director and a member of the Bentley board of directors, he is a consummate enthusiast as well. We talked about motorsport and we talked about the great racecars of the ages. I learned of his love not only for Bentley, but for the famed Lancia D50 Grand Prix cars and, in fact, Italian cars in general.
After a few minutes of getting more comfortable with the car, Eichhorn started to really drive the car the way it was originally intended—hard. Soon we were powering around roundabouts and charging down country lanes at 70+ mph in what would be considered by many British enthusiasts to be a national treasure. All the while, the smile on his face just grew and grew. He was clearly loving the experience, as was I.
Part way through the drive, we made a wrong turn and ended up roaring down a scenic, deserted country road. Bathed in warm sunshine as we charged through the English Midland countryside, we soon came to the realization that our detour would eventually take us in the back way to Silverstone. Realizing this, I leaned over and yelled into Eichhorn's ear, "You know…we could just say we got lost and drive around these roads for the rest of the day." Eichhorn looked over, smiled and, in his clipped German way, yelled, "Yes…that sounds like an excellent idea!"
Sometime later we pulled into the Silverstone paddock, windblown but exhilarated. As I walked away from the Birkin car I became cognizant of two facts. 1) I had just enjoyed one of the rarest rides of a lifetime and 2) Bentley is now being run by car-crazed lunatics just as fanatical about the cars as we are. Somewhere, W.O. is smiling.