The Lexus LFA, widely regarded as the best Japanese supercar ever made, boasts a V10 engine that delivers exceptional performance without sacrificing handling or fuel economy. Despite taking 10 painstaking years to develop, the car failed to sell upon its release in 2012. However, the LFA has since gained legendary status among JDM car enthusiasts and has more than doubled in value from its original price of $375,000.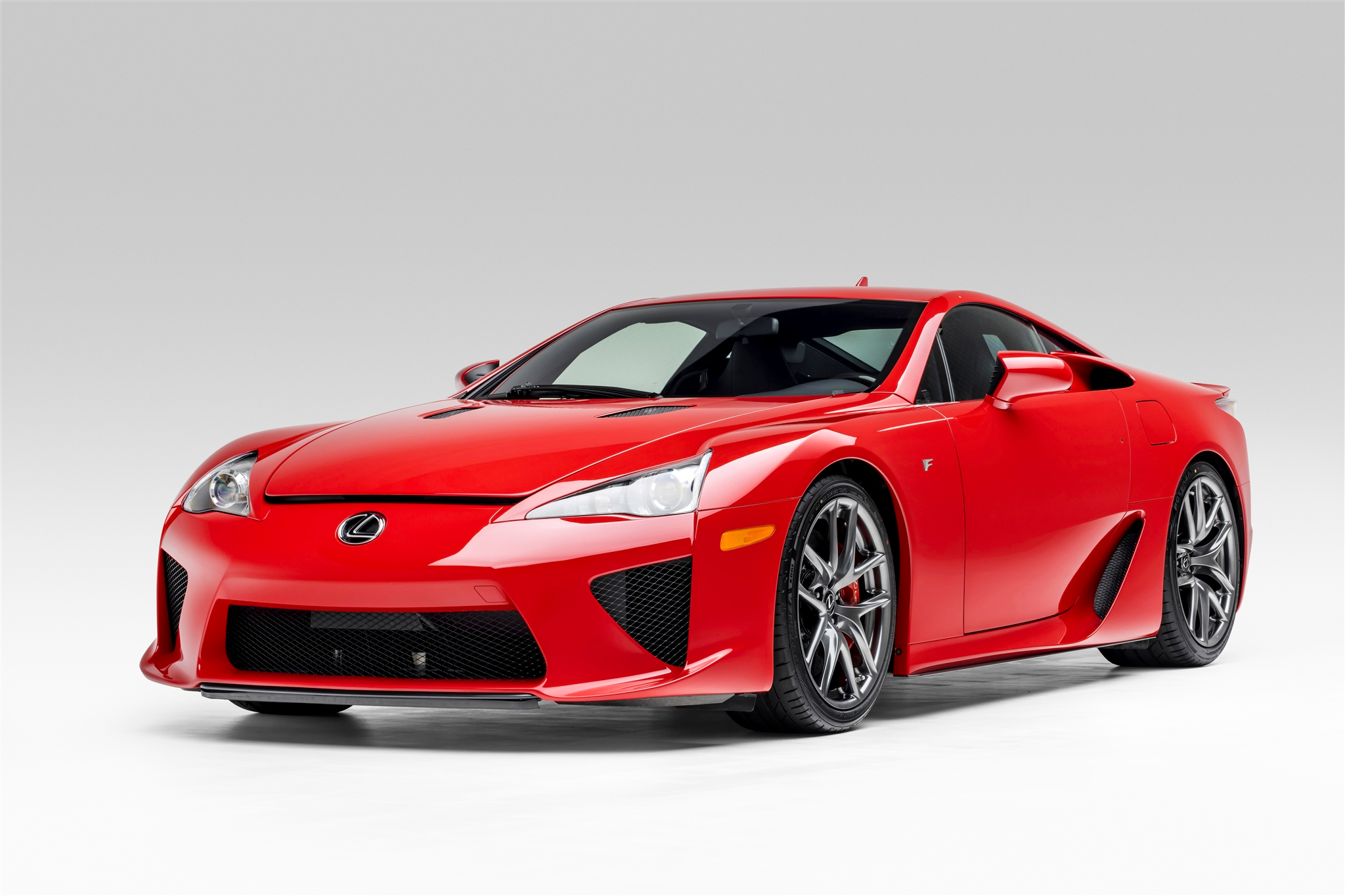 Finding a Lexus LFA for sale today is incredible rare, but we managed to find one and there's only three days left before the auction ends.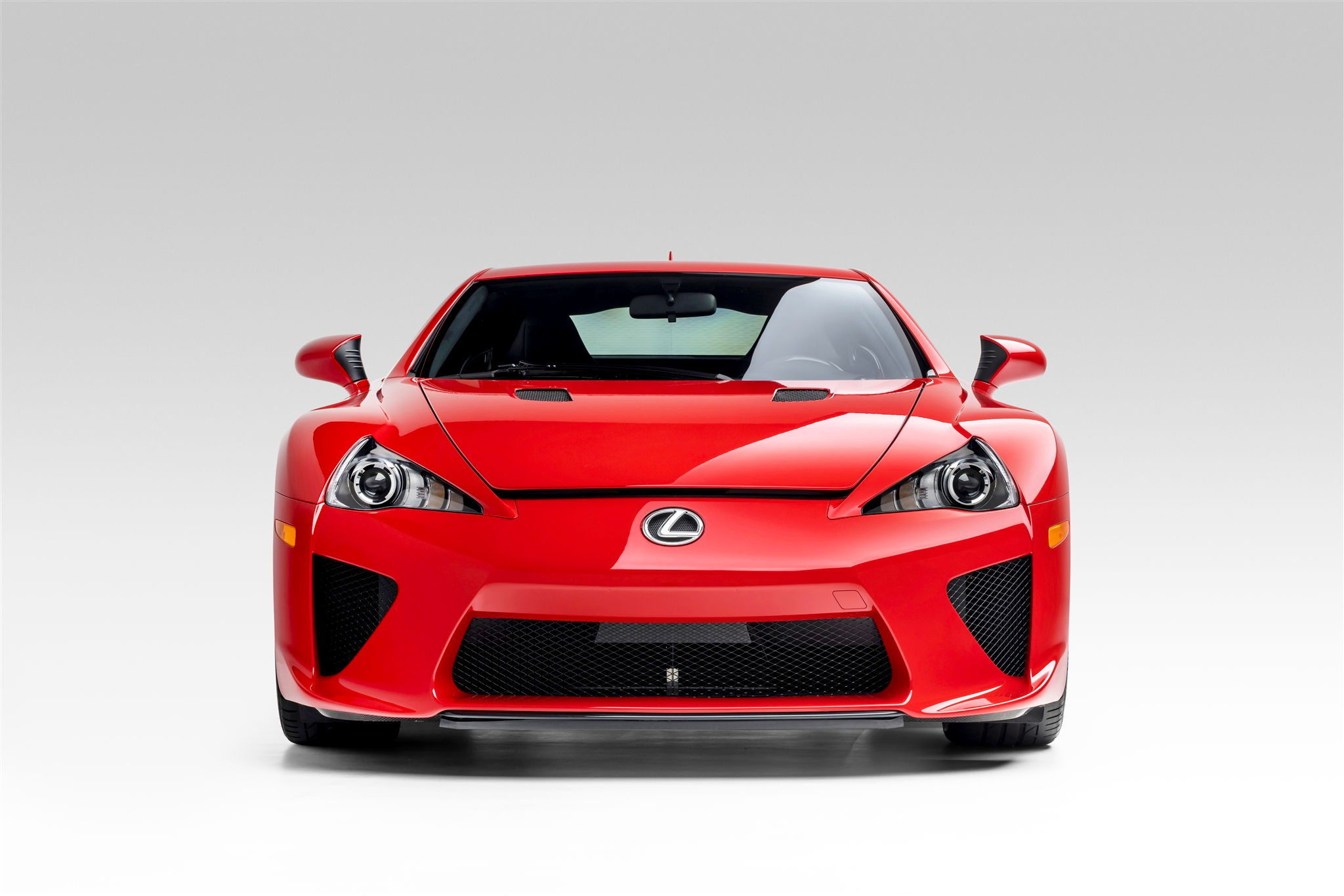 This 2012 Lexus LFA, listed for sale on Bring A Trailer, is #173 of 500 produced during a two year production run. Despite having 3,900 miles on the odometer, the car still appears to be flawless, suggesting that it's barely driven.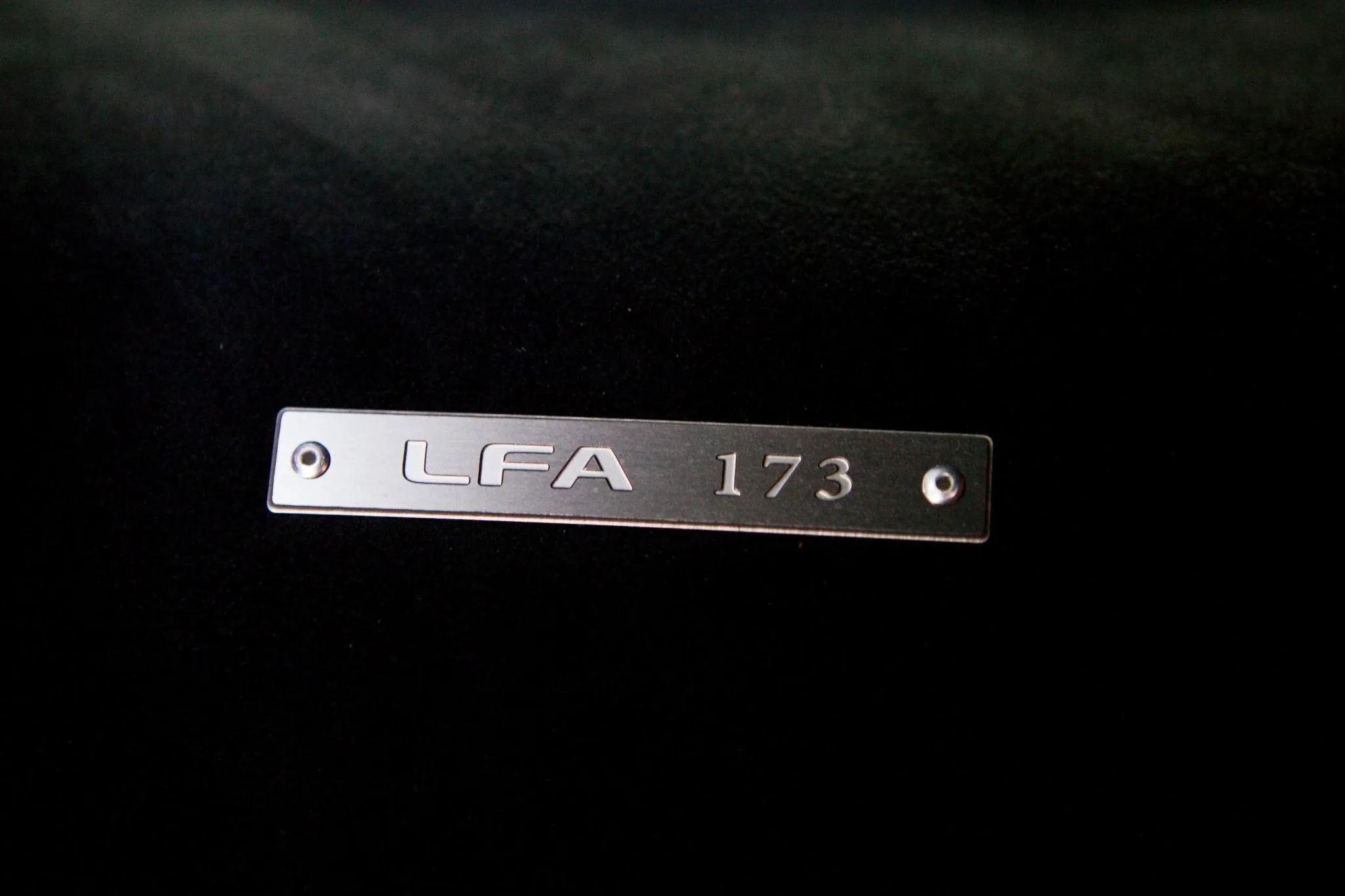 The exterior of the car is painted in Absolutely Red, while the interior boasts 10-way power-adjustable seats made of black leather with red seatback trim. The dashboard, door panels, carpets, and headliner all feature a black finish, and it comes equipped with additional features such as a Mark Levinson 12-speaker surround-sound system, metallic brownish-black trim, a DVD/CD changer, Bluetooth connectivity, voice command, navigation, and a hill-assist system.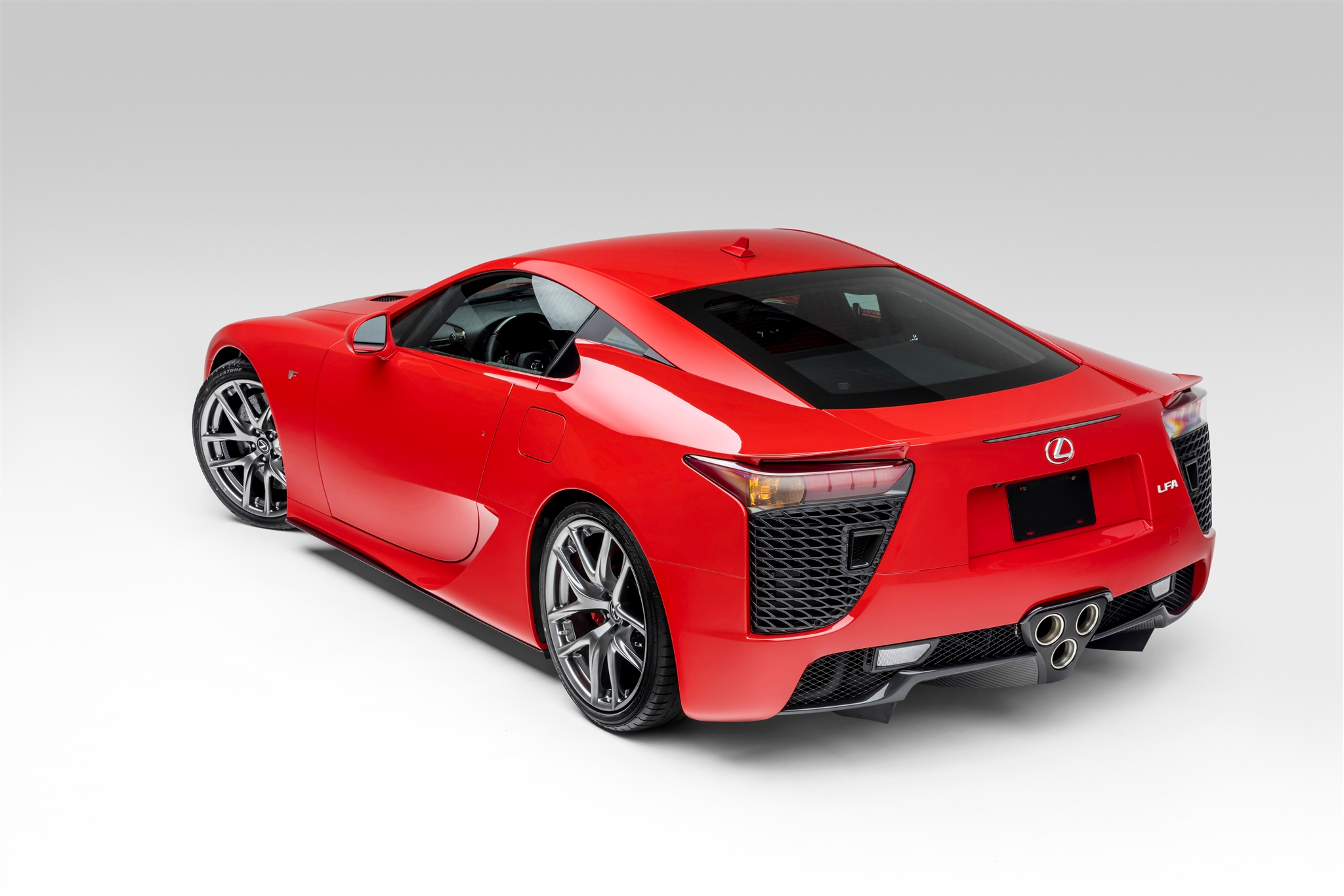 Despite its luxurious interior, the LFA still embodies its high-performance nature. It was engineered by Lexus to handle like a dream and has an exhaust note that sounds like it could be from the underworld. The car's performance is optimized and enhanced by floor-mounted billet machined aluminum foot pedals and a digital gauge cluster with buttons that are easily accessible to adjust settings.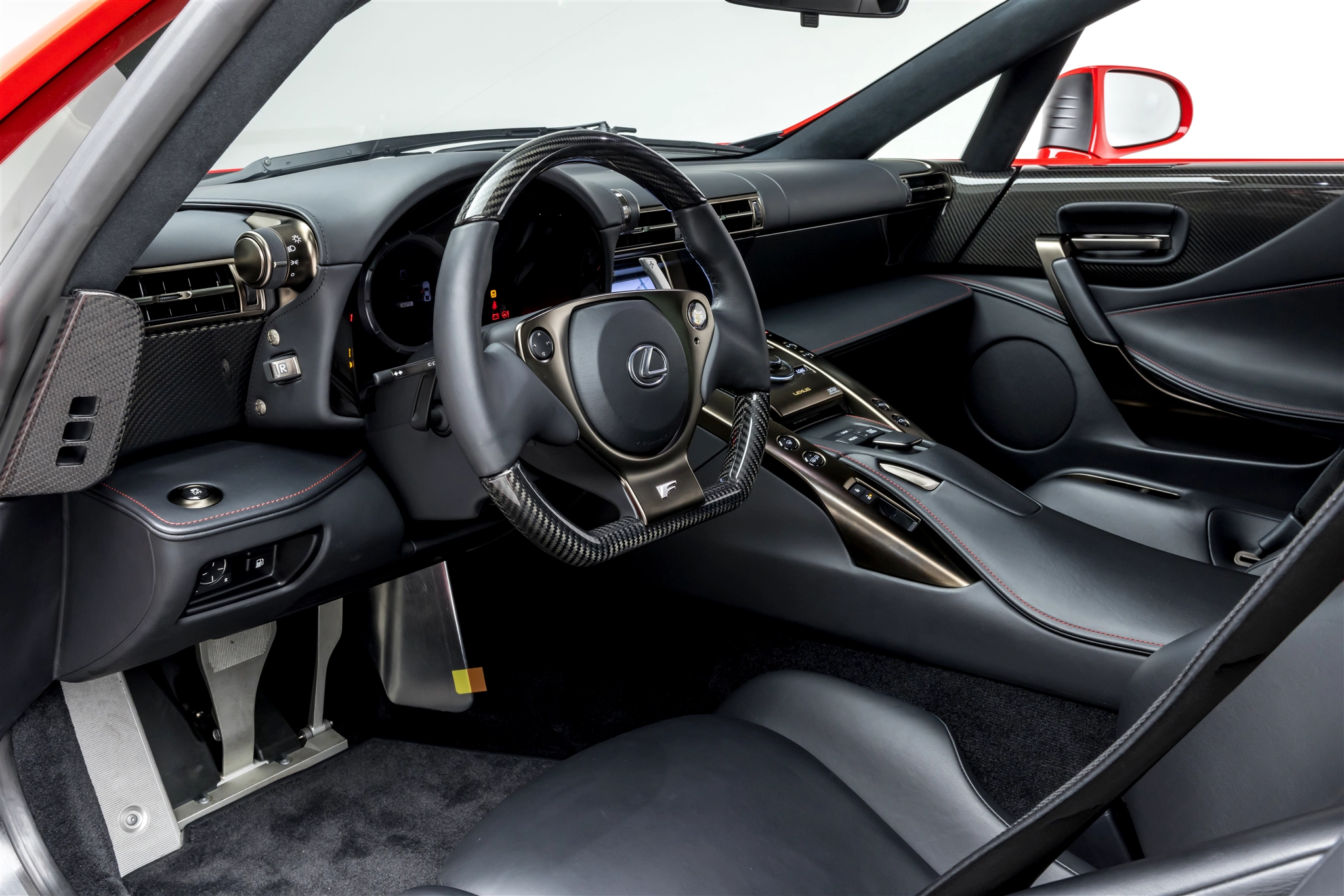 The real star of the LFA, however, is its powerful 4.8-liter V10 engine. It can produce 552 horsepower and 354 lb-ft of torque and has a sound that can send shivers down your spine. It's pure, raw, and considered to be one of the best sounding engines ever made.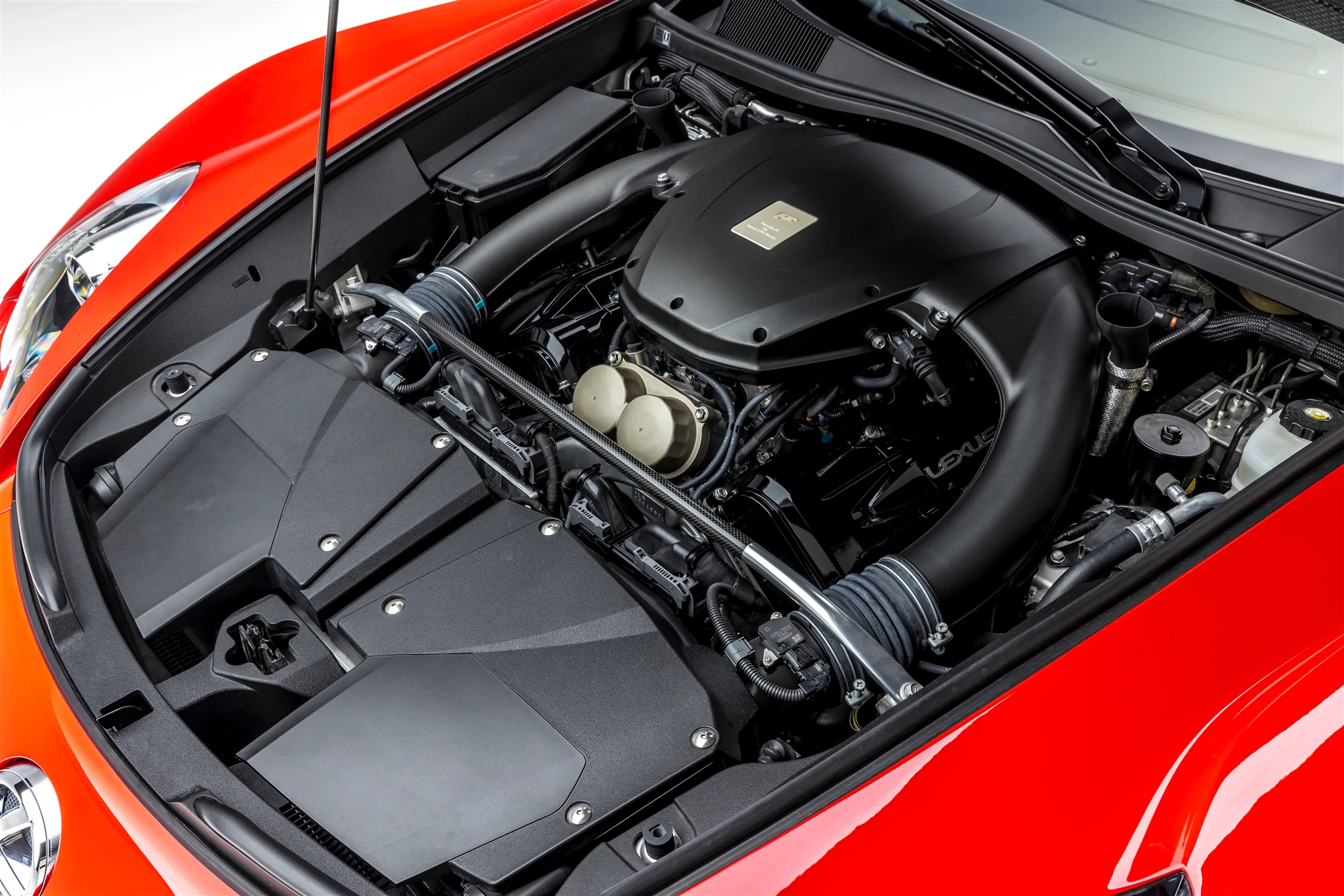 The car comes fully stock, with a Torsen limited-slip differential, factory carbon-ceramic Brembo brakes, and bi-xenon headlamps with headlamp cleaners.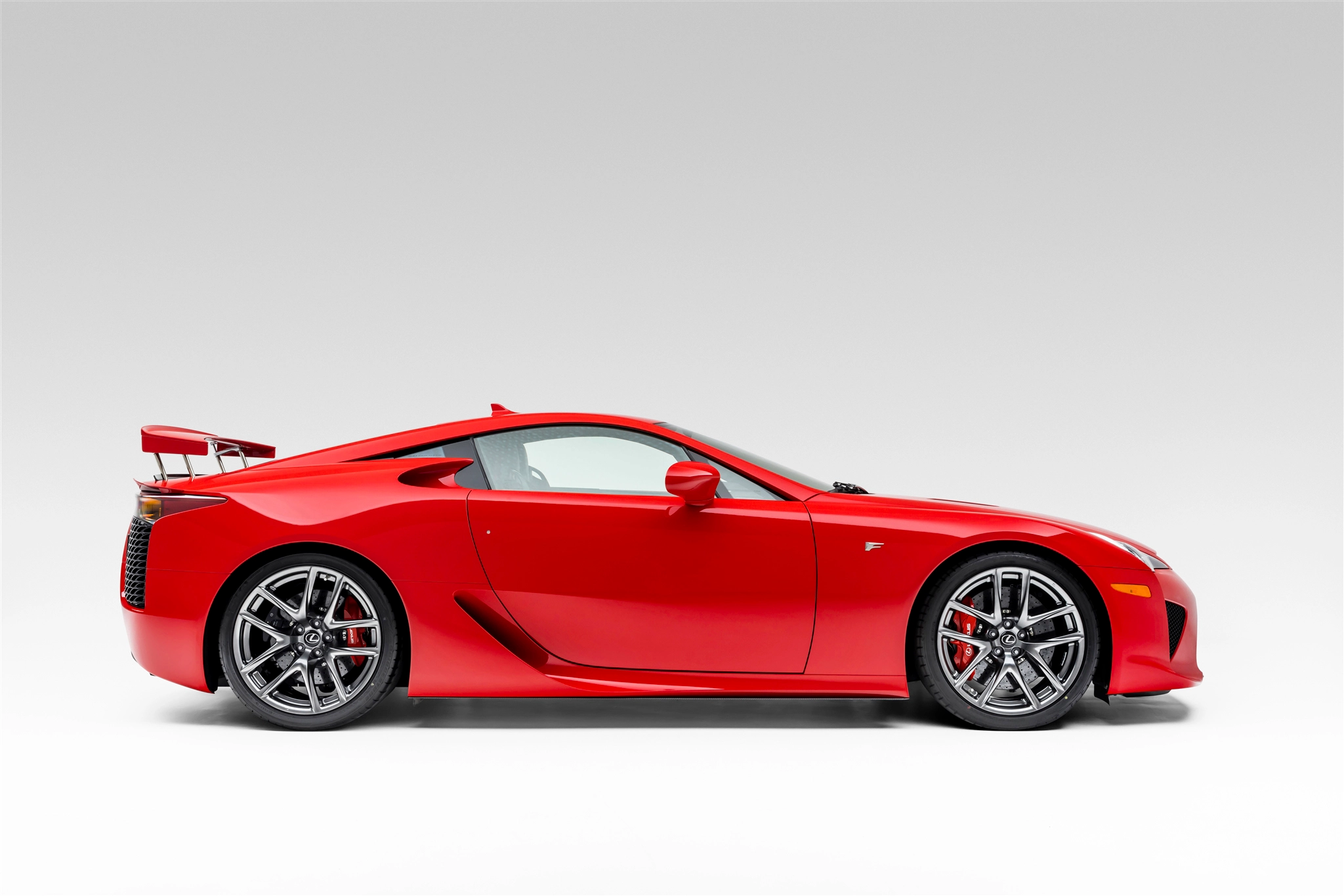 If you are looking for a rare JDM car with a V10 engine, get this one now!
Source: Bring A Trailer