August 2017
Cobra Pilote – The Ed Hugus Story
By Robert D. Walker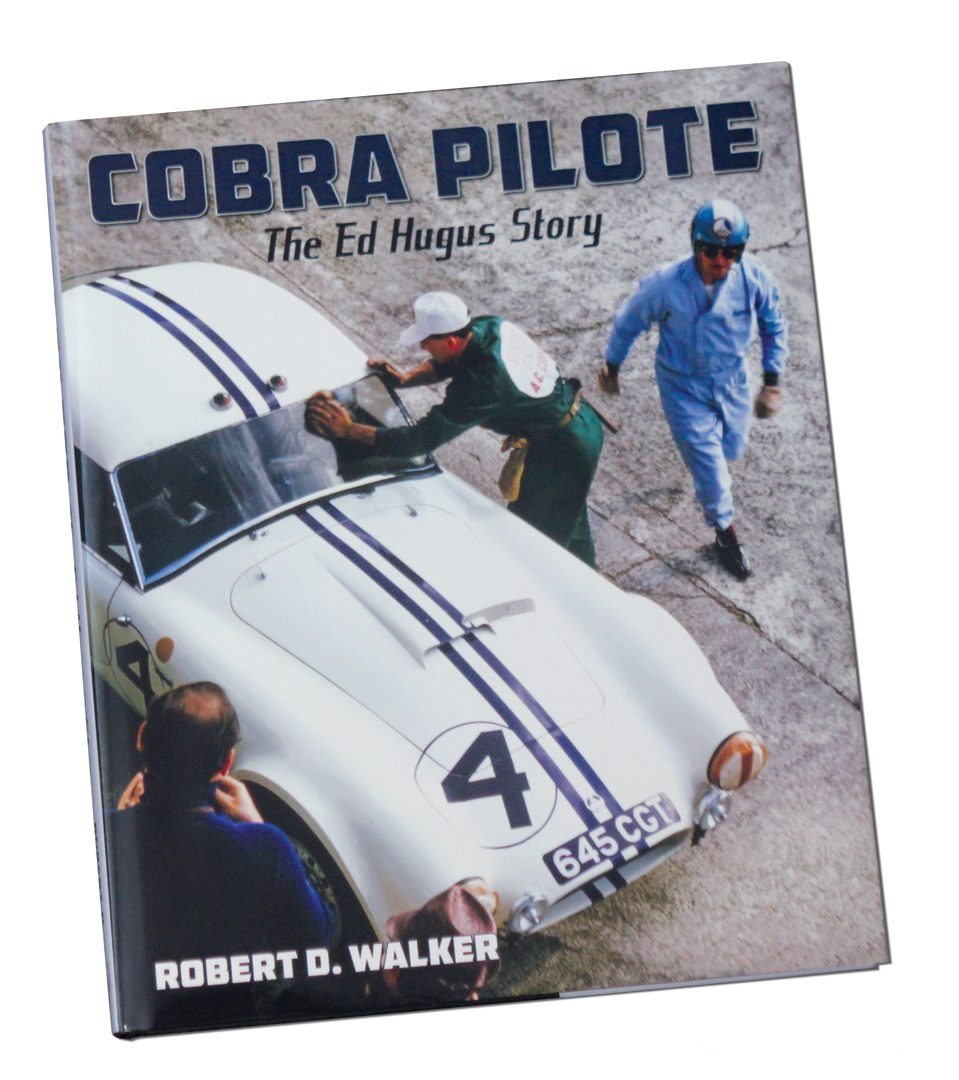 Ed Hugus was one of Carroll Shelby's original cohorts in the Cobra project and, having owned the second Ferrari distributorship in the USA, provided business acumen that Shelby may have lacked. Plus, he actually funded the first batch of AC Ace chassis that would be converted into Cobras with the installation of Ford V8 engines at his dealership in Pittsburgh. Thus, he became the initial producer of Shelby Cobras, the East Coast Cobra distributor and the first Cobra dealer.
Once the project took off, however, Ford's interest grew and Hugus was unceremoniously eased out of the picture, but in his Foreword to this book Cobra Coupe creator Peter Brock writes: "I am certain that Ed had more to do with Carroll's success than we'll ever know."
Almost aligning with that resolution, Hugus claimed to have been an uncredited co-driver in the Ferrari 250 LM with which Jochen Rindt and Masten Gregory took overall victory at Le Mans in 1965, although no verifiable record of his actually driving the car can be found. Nevertheless, Hugus continued his driving career in a series of small-displacement sports racing machinery into the late '60s.
Author Walker discovered that he and Hugus were neighbors in Pebble Beach more or less by accident, and over the years the two became fast friends, which led Walker to commemorate his friend's life in this book. Available for US$89 / £69 from enthusiast bookstores or direct from publisher Dalton Watson Fine Books at www.daltonwatson.com
Reviewed by John Zimmermann
Mille Miglia Portraits
By Leonardo Acerbi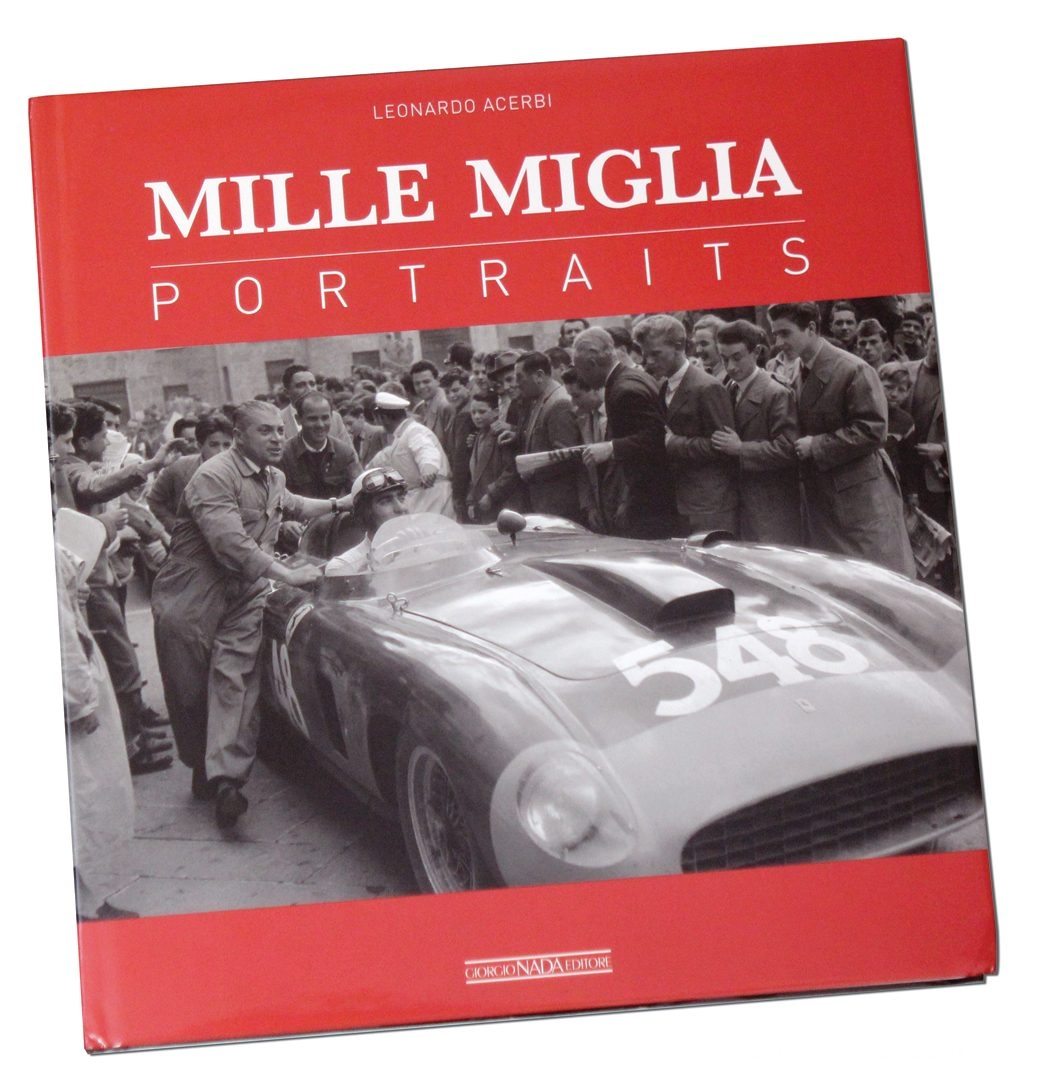 When one thinks of the Mille Miglia, the celebrated road race that took place between 1927 and 1957, the mind certainly leaps to historic automotive names like Bugatti, Mercedes-Benz, Porsche and, of course, Alfa Romeo and Ferrari. But this grueling, 1000-mile run around Italy was made famous as much by men as machines—drivers, co-drivers, mechanics, technical and sports directors, organizers as well as entertainment and business personalities. All of these faces have names, some well known others less so, and stories, some well worth telling others less so. This new book from Italian publisher Giorgio Nada brings together a series of portraits (in alphabetical order) to tell the story of the Mille Miglia through the people who made it so interesting. Each portrait combines Acerbi's insightful historical knowledge (presented in both English and Italian), with a wealth of rare photos drawn from Nada's extensive photographic archive to provide a uniquely personal perspective on one of the world's truly legendary races.
€51 www.giorgionadaeditore.it
$90 www.quartoknows.com
Reviewed by Casey Annis