The Concours d'Elegance of America, held annually at the Inn at St. Johns in Plymouth Michigan, celebrates its 40th Annual event July 27-29 by recognizing the 70th anniversary of Porsche with special displays and exhibits – including vehicles rarely seen in America – plus appearances by some of the marque's most famous drivers, including Vic Elford, Hurley Haywood and Brian Redman.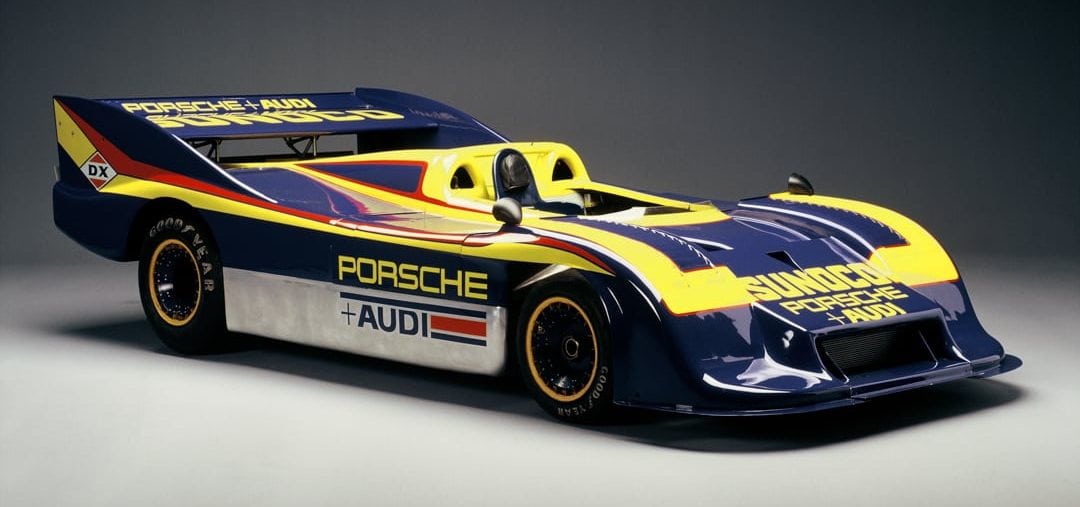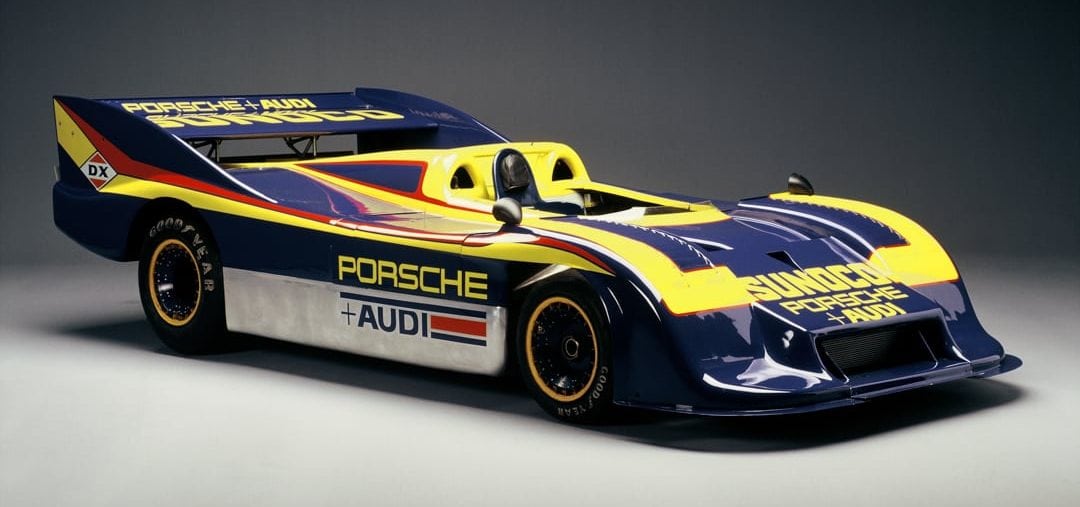 The racing car exhibit will include approximately 16 of the rarest and most historic Porsche competition vehicles, including several from the Porsche Museum in Stuttgart. These include the 1971 Le Mans-winning Martini Racing Porsche 917K, the 1973 Can-Am championship-winning Sunoco-Porsche 917/30 entered by Roger Penske, and a Rothmans Porsche 962C that scored three wins on its way to the team's 1985 World Sportscar Championship. Also on display will be one of last remaining early Porsche racecar transporters. The 2018 Concours d'Elegance of America will likely be that last time it is shown publically outside of the new Brumos Collection Museum in Jacksonville. 
As part of the weekend's Porsche festivities, the concours will host the Porsche Race Legends Seminar – Presented by Bosch on Saturday, July 28th at 10:00 a.m. at The Inn at St. John's Grande Ballroom. This special driver forum will feature Redman, Haywood and Elford, all of whom drove for both the Werks teams and privateers in period. Between them, they scored major victories for the marque at Daytona, Sebring and Le Mans and contributed to multiple world championships. All have fabulous stories to share and are gifted storytellers. They will be on hand for the entire three-day event. Author and former Autoweek editor George Levy will moderate Saturday's gathering. The $35 admission to the seminar includes: seminar entry, commemorative 70th Anniversary Porsche poster (created by the winner of the Porsche Poster contest from design students at the College for Creative Studies) and a keepsake magazine featuring bios, photos and short stories on the drivers and the Porsche factory Werks race cars. 
For more information visit ConcoursUSA.org