Here is a great Targa Florio videos found on YouTube. Nearly seven minutes of 8mm-filmed action at the 1969 Targa...
Sports Car Digest did not attend the 2008 12 Hours of Sebring, so we did the next best thing and found great YouTube videos that give the viewer a better feel for the event that you cannot get from Speed TV. As an aside, on principle, SCD does not highlight...
The 1979 French Grand Prix was held on July 1st at the Dijon-Prenois Circuit near Dijon, France. While the race...
Sports Car Digest loves a good scuffle. We especially like those involving F1 cars on the razor's edge, and the...
SPEEDtv.com has teamed with the American Le Mans Series and AmericanLemans.com to re-live great sports car racing action through bi-weekly online video presentations called, American Le Mans Memories. SPEEDtv.com will be opening the sports car racing archives to deliver a package of highlights, interviews and memories based on the original...
The amazing 1969 24 Hours of Le Mans produced the closest race finish ever, as Jacky Ickx and Jackie Oliver's...
Group B referred to a set of regulations introduced in 1982 for competition vehicles in sportscar racing and rally racing...
Race car driver Gary Sheehan typically races modern sedans like the Subaru WRX STi, so he jumped at the invitation to drive the ex-Jo Bonnier McLaren M6B Can-Am vintage racer at Infineon Raceway. In Gary's first outing in the brutal 600hp...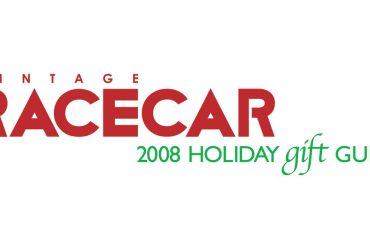 Vintage Greeting Cards Dinstinctive collection of vintage-themed holiday greeting cards. 10 packs of cards starting at $35. www.viacelli.com/vintage Become a...
For fans of the Alfa Romeo Type 105 series, the following video is a must see. And as unequivocal fans...
Artcurial is offering a Matra MS650 (s/n 01) at its 2009 Classic and Racing Cars auction on Sunday, February 8th at the Palais des Congrès in Paris. Three Matra 650s were built: 01-02-03. The 650 is probably the most sought after and important sports "barchetta" from Matra. Contrary to the...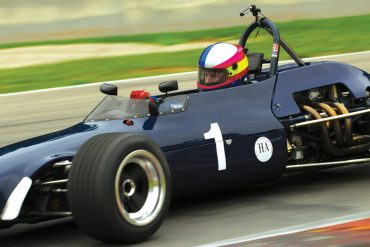 A primer on in-car video systems for the historic racer. Humans are such visual animals that even when our eyes...
British Racing Motors (BRM) was a British Formula 1 motor racing team. Founded in 1945, it raced from 1950 to 1977, competing in 197 Grands Prix and...
Juan Manuel Fangio (1911 – 1995) was a race car driver from Argentina who dominated the first decade of Formula One racing. He won five Formula One World Driver's Championships — a record which stood for 46 years eventually beaten by Michael Schumacher — with four different teams (Alfa Romeo,...
It has been well documented that RM Auctions, in association with Sotheby's, recently sold a 1957 Ferrari 250 Testa Rossa...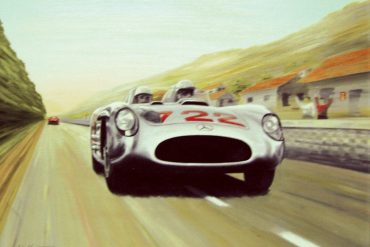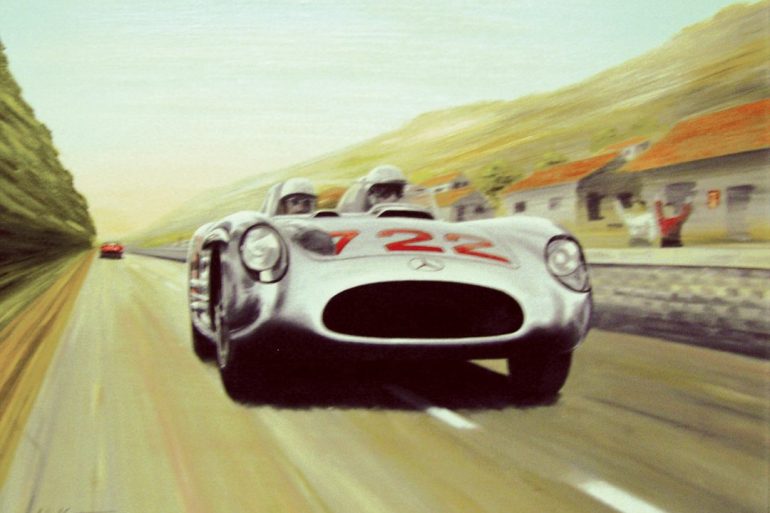 Holiday Gift Guide 2009 Oyster Perpetual Datejust II $7,525 41mm, stainless steel case, 18kt white gold fluted bezel, 31 jewel...
The Porsche 934 was a racing version of the Porsche 911 Turbo, prepared to FIA Group 4 rules, similar to the Porsche 935 which was prepared to FIA Group 5 rules. Introduced for the 1976 racing season, the Porsche 934 was manufactured for two years, with at least 400 being...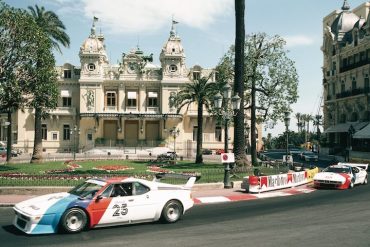 Having bid farewell to Formula One, BMW will reportedly strengthen its involvement in GT and touring car racing for 2010...
Porsche has been successful in many branches of motorsports, scoring tens of thousands of victories worldwide over the course of...
Russo and Steele was scheduled to hold its 10th annual Sports & Muscle in Scottsdale auction January 20-24, 2010 in Scottsdale, Arizona, offering more than 600 cars over five days. That is, until a 100-year storm hit the region on Thursday, January 21st, inflicting serious damage on the tent city...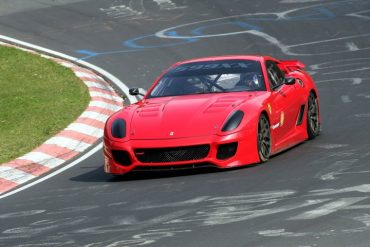 The Ferrari 599XX is the first ever production-derived sports car to break the 7-minute barrier on the classic 20.832 km...
The inaugural Ferrari Tribute to Mille Miglia took place May 6-9, 2010, starting and ending in Brescia, Italy. After three...
Long before he became famous for designing and building Indianapolis racers that won the 500-mile race five times, Los Angeles fabricator Frank Kurtis made a considerable reputation building the best midget race cars in the world. Beginning in the late 1930s, his company, Kurtis Kraft, churned out over 1,150 midgets,...
The 1965 12 Hours of Sebring Grand Prix is legendary because it was won by American drivers driving an American...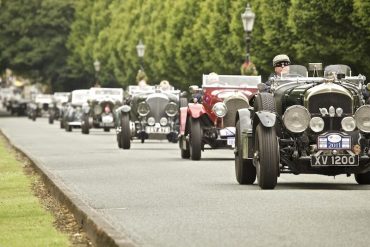 Bentley Motors rolled out the red carpet to welcome over a hundred members of the Bentley Drivers Club (BDC) –...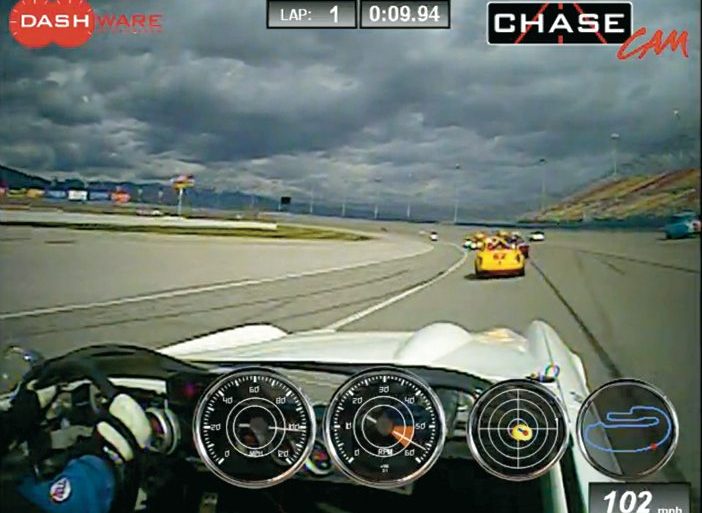 Dashware This software program allows the racer to enhance racing videos with on-screen gauges (able to be customized to look just like the ones in your car) that graphically display all the information you could want: speed, cornering, braking forces and lap position. Introduced in 2009, Dashware took home multiple...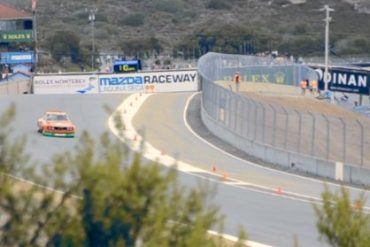 Sports Car Digest had three photographers documenting the 2012 running of the Rolex Monterey Motorsports Reunion, collectively bringing together hundreds...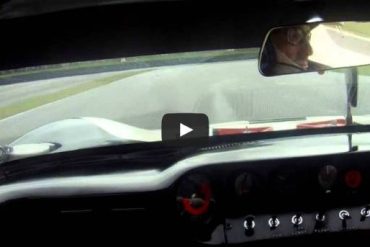 Qualifying for the exclusively Ford GT40 race at the 2013 Goodwood Revival was held under wet conditions that made the...