From Hiroshima cork producer to global car manufacturer, 2020 sees Mazda celebrate a century of  engineering success. One hundred years of business that has also seen a fair share of records achieved by Mazda over the course of its vibrant history.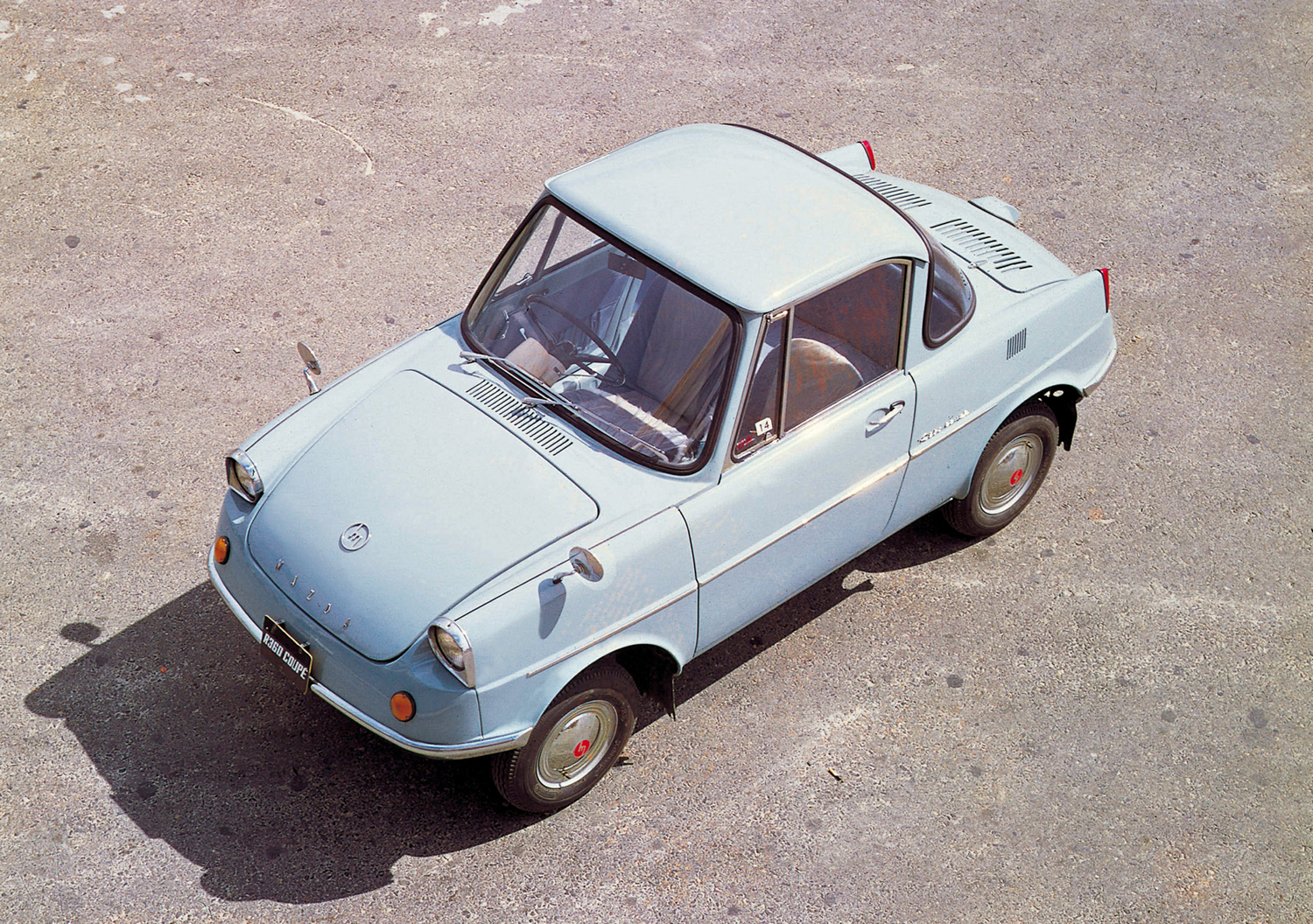 Even Mazda's first passenger car created a record-breaking sales impression when it was launched in 1960. Arriving just as the Sixties economic boom saw the Japanese public embracing car ownership, the Mazda R360's arrival on the Japanese 'Kei Car' micro car marketplace was a huge success with charming 2+2 coupe capturing 65 per cent share of Japan's flourishing microcar segment in 1960, which accounted for 15 per cent of the entire Japanese car market.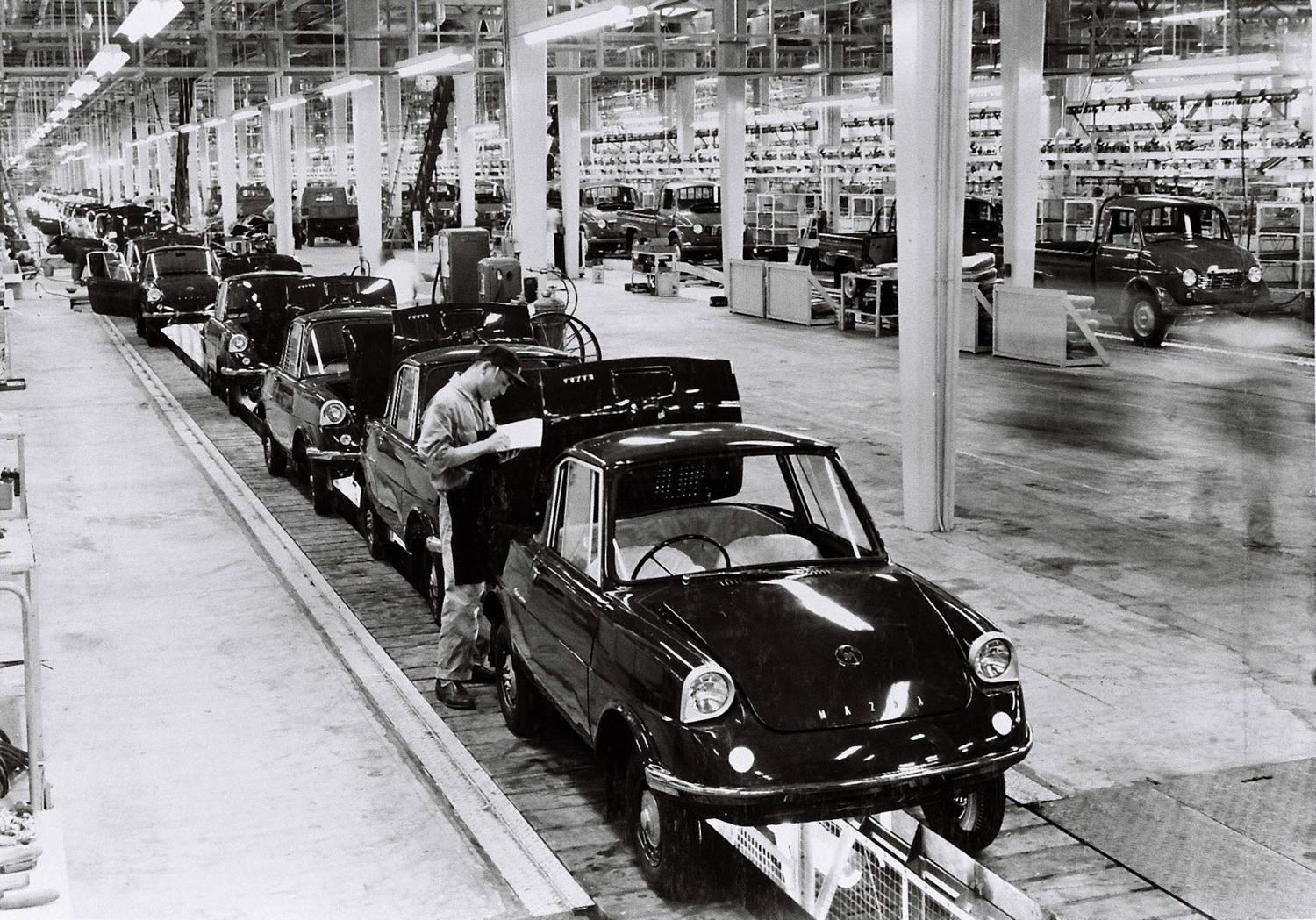 By 1963 Mazda's cumulative global production reached one million vehicles, while by 1972 it was five million units. As global sales grew through the 70s and 80s, it was a car launched at the end of Mazda's third decade of car production that would claim countless sales records across the world – an amazing achievement for a car launched into an automotive sector other manufacturers had abandoned. However, Mazda's defy convention approach saw it rekindle the affordable rear-wheel drive sportscar, and inspired by the classic British roadsters of the previous decades, the Mazda MX-5 arrived at the 1989 Chicago Motor Show and was an instant sales success.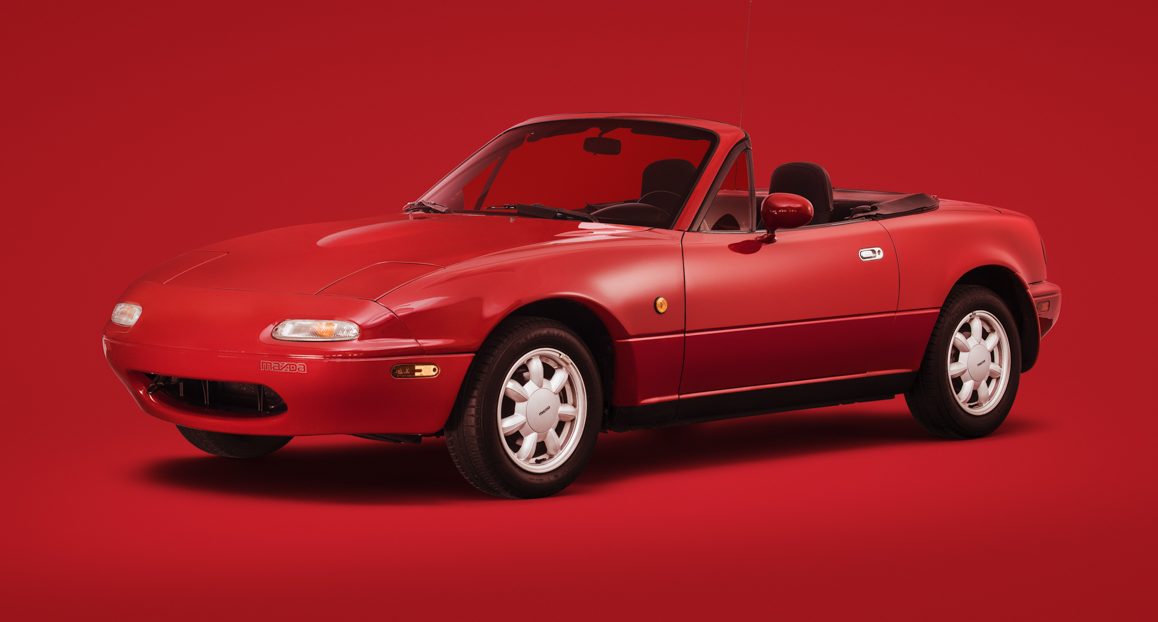 From its launch in 1989 until today, across four-generations, the Mazda MX-5/Miata has remained one of the world's most loved drivers' cars, and in the year 2000 with 532,000 global sales, Mazda's most famous sports car was officially recognized by the Guinness World Record body as the world's best-selling two-seater roadster, a title it has retained to this day. By 2016, the 1-millionth MX-5, rolled off the assembly line at Ujina Plant No. 1 in Hiroshima and the Soul Red soft-top then embarked on a world tour during which it would collect the signatures of around 200,000 fans.
However, it isn't just the popularity of the Mazda MX-5 that's marked out in sales records, Mazda's development of the rotary engine set it apart from the rest of the rest of the automotive industry. Launched in 1967, the Mazda Cosmo was the firm's first production rotary engined car and by 1986 total Mazda production of rotary powered vehicles had reached 1.5 million, setting records for manufacturing this unique type of engine.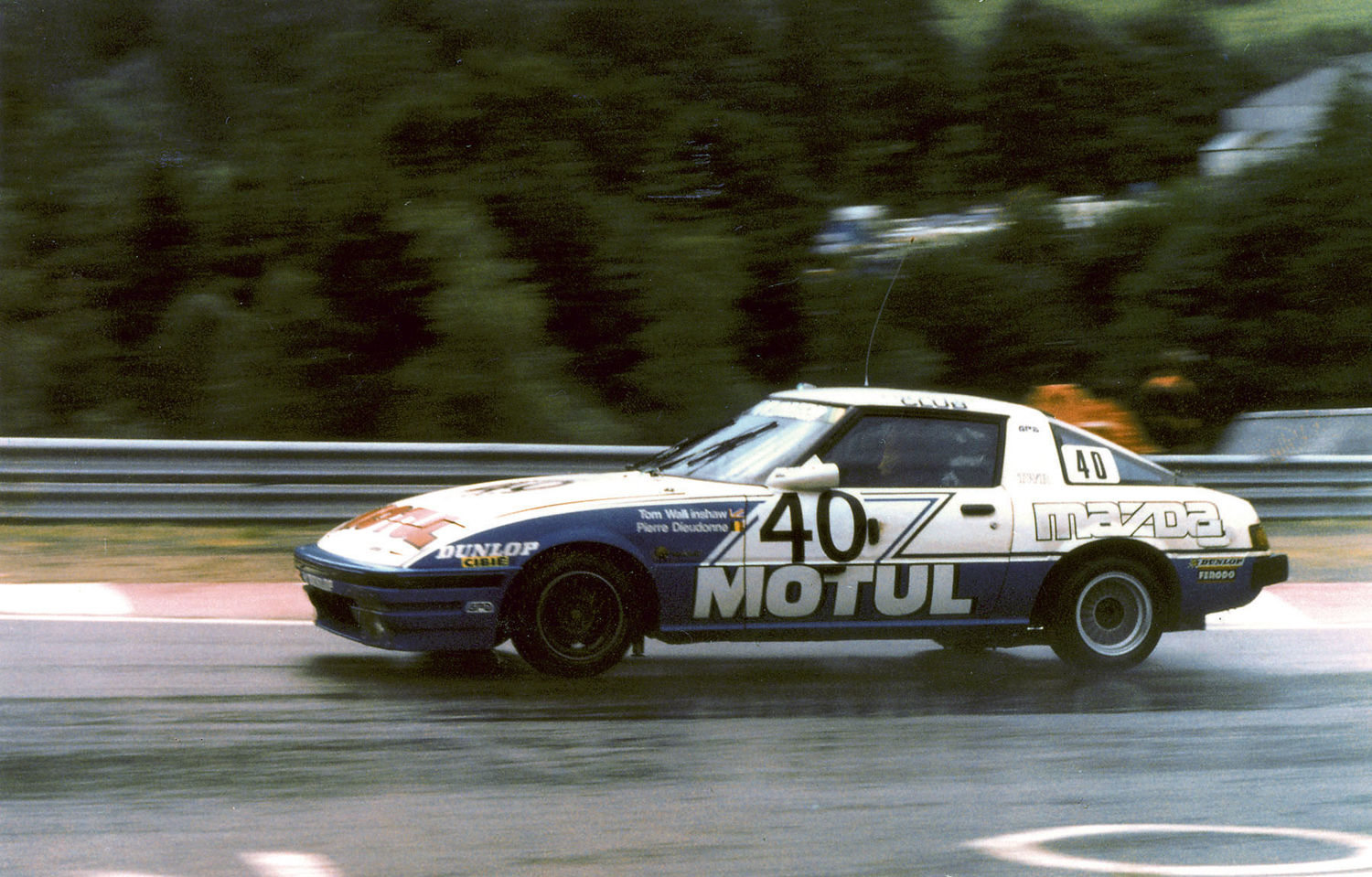 Mazda's famous rotary also helped the Japanese firm to a host of its speed and competition records: from powering a Mazda RX-7 to become the first Japanese car to win the Spa 24 Hour Race in 1981 to achieving more than 100 class victories in IMSA sportscar racing in the US, the rotary engine ticked off the records, even before it's most famous achievement: when in 1991 the Mazda 787B of Johnny Herbert, Volker Weidler and Betrand Gachot took victory in the Le Mans 24 Hour race, making Mazda the first Japanese manufacturer to win the world's most famous endurance race.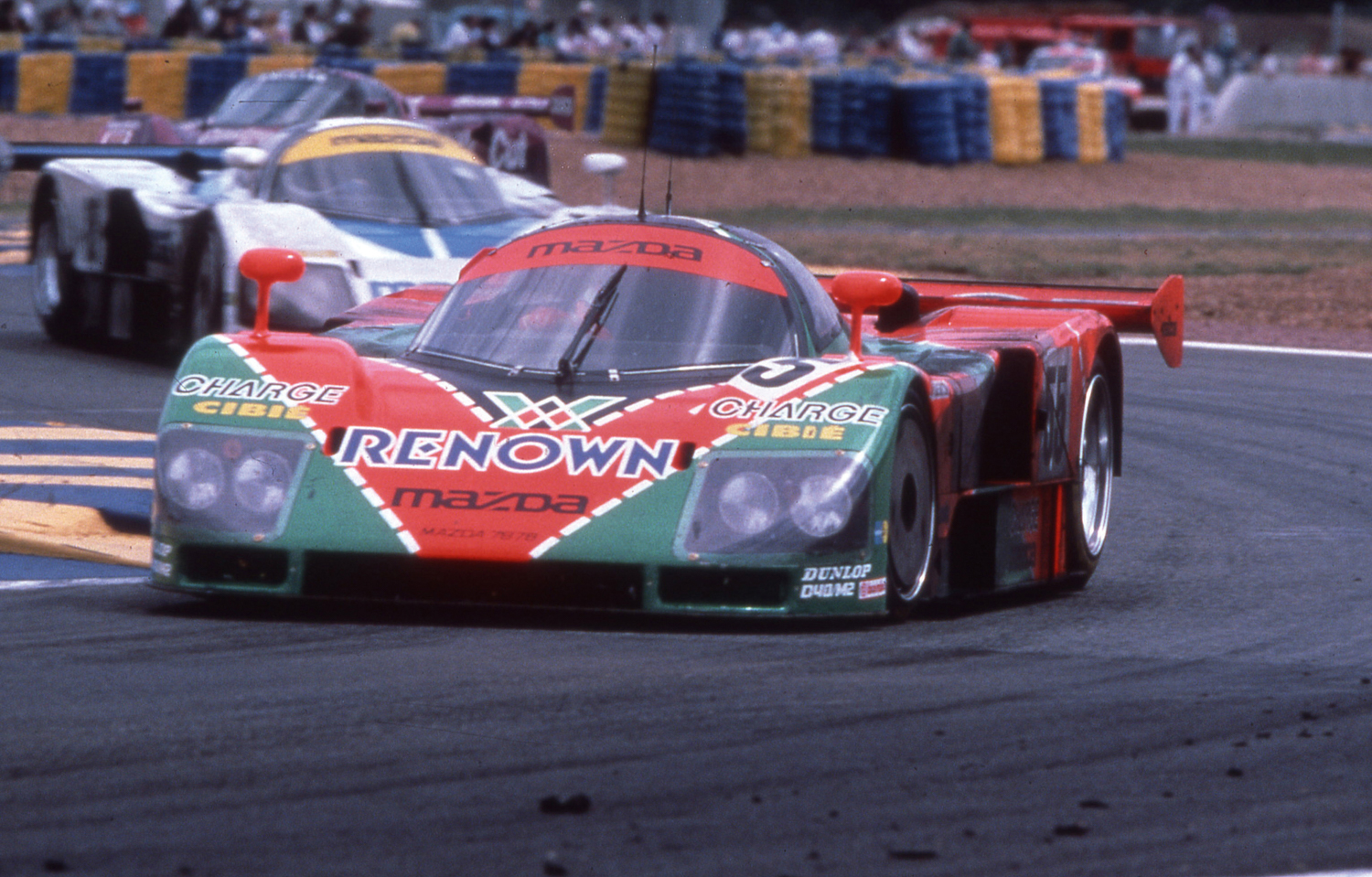 Away from the racetrack the rotary powered Mazda RX-7 claimed further record for Mazda, when in 1986 an RX-7 set a Bonneville Salt Flats Speed Trial record of 238.442mph – breaking the SCTA's Grand Touring Class record, while in 1995 a modified third-generation RX-7 broke another land speed record at Bonneville, managing 389km/h. And it wasn't just in the USA that rotary powered Mazdas set records, as in 2004 the RX-8 picked up where its predecessor left off, setting 40 international FIA records on the high-speed oval at the Papenburg automotive testing facility in northwest Germany, even more impressively unlike the modified Bonneville cars, the RX-8 records where achieved by production cars.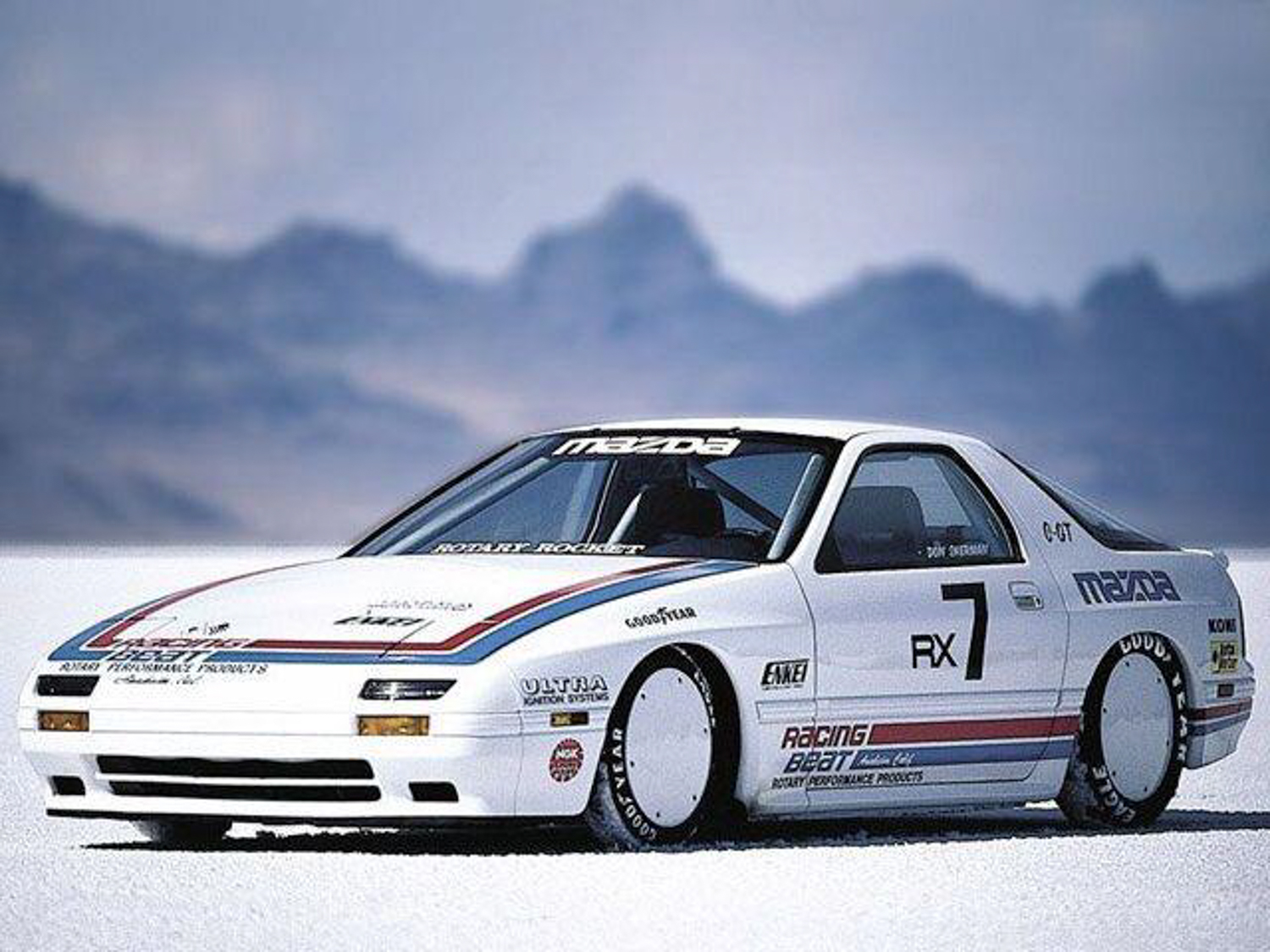 By 2018 another production milestone was reached with the 50 millionth Japanese-built Mazda and more production landmarks are inevitable as Mazda sets its sights on increasing annual global capacity to 2 million units by 2024.