Masters Historic Racing has released its U.S. calendar for the 2020 season, visiting some of the best American road circuits from the West Coast to the East Coast that any driver or motorsport fan could wish for.  From Sonoma to Watkins Glen, then from Road America moving onwards to Road Atlanta and Barber, before finishing up with some winter Florida sunshine at Daytona and Sebring.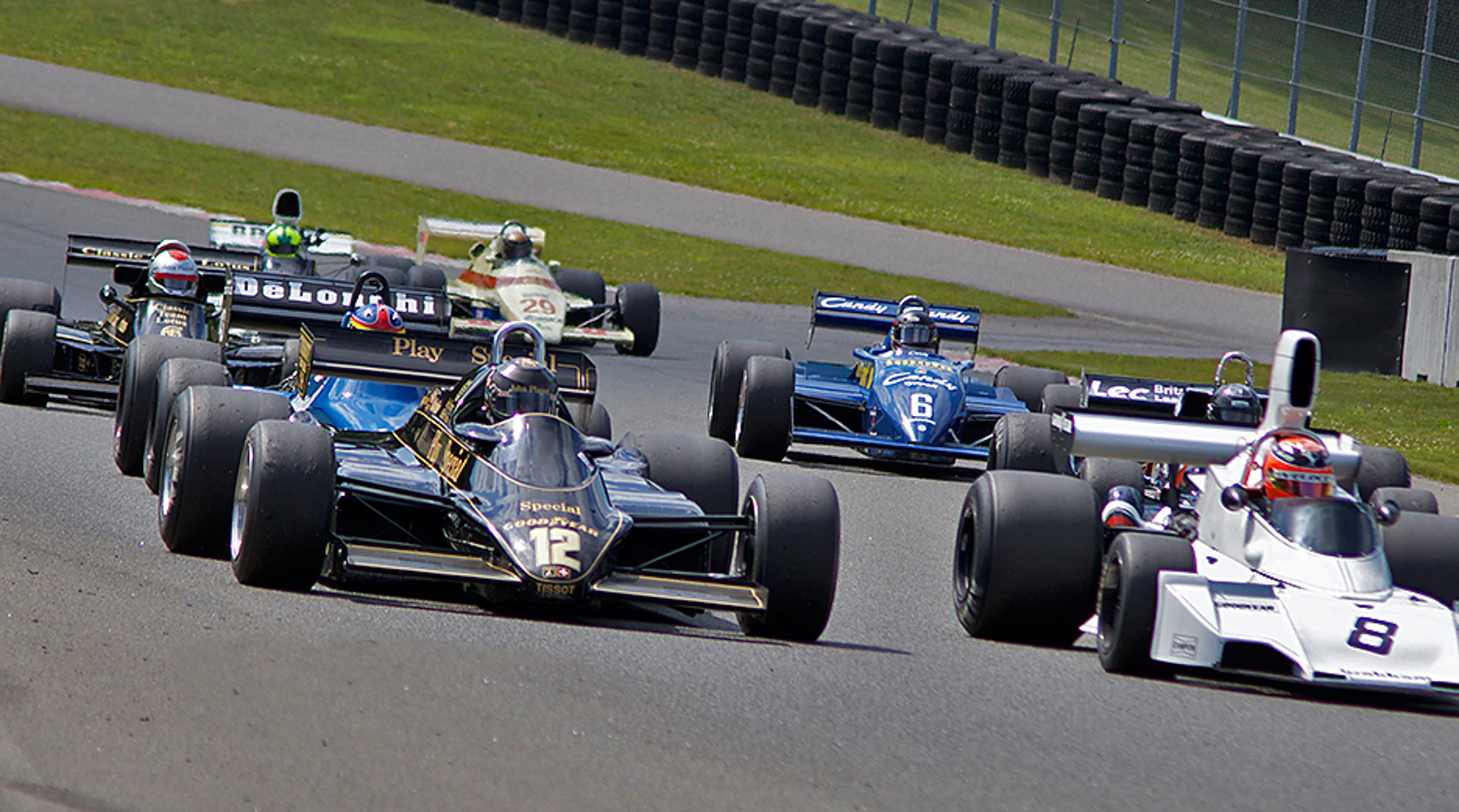 Masters USA will again take two grids to the North American historic events; Masters Historic Formula One USA; sharing the bill with Masters Endurance Legends USA for 1983-2016 Le Mans prototypes and GTs, on four rounds of its seven-round calendar.
At the start of the season, both Masters Historic Formula One USA and Masters Endurance Legends USA will revisit the sensational upmarket Sonoma Speed Festival at Sonoma Raceway and the well-supported WeatherTech International Challenge vintage festival at Road America. The two traditional venues will be sandwiching a welcome addition to the US schedule – Watkins Glen International, the ultimate American Grand Prix circuit where both Historic Formula One and MEL will join the ever-popular Finger Lakes Wine Festival. This will allow fans at the Glen to combine their 'vintage-race-car-tasting' with vintage wine tasting!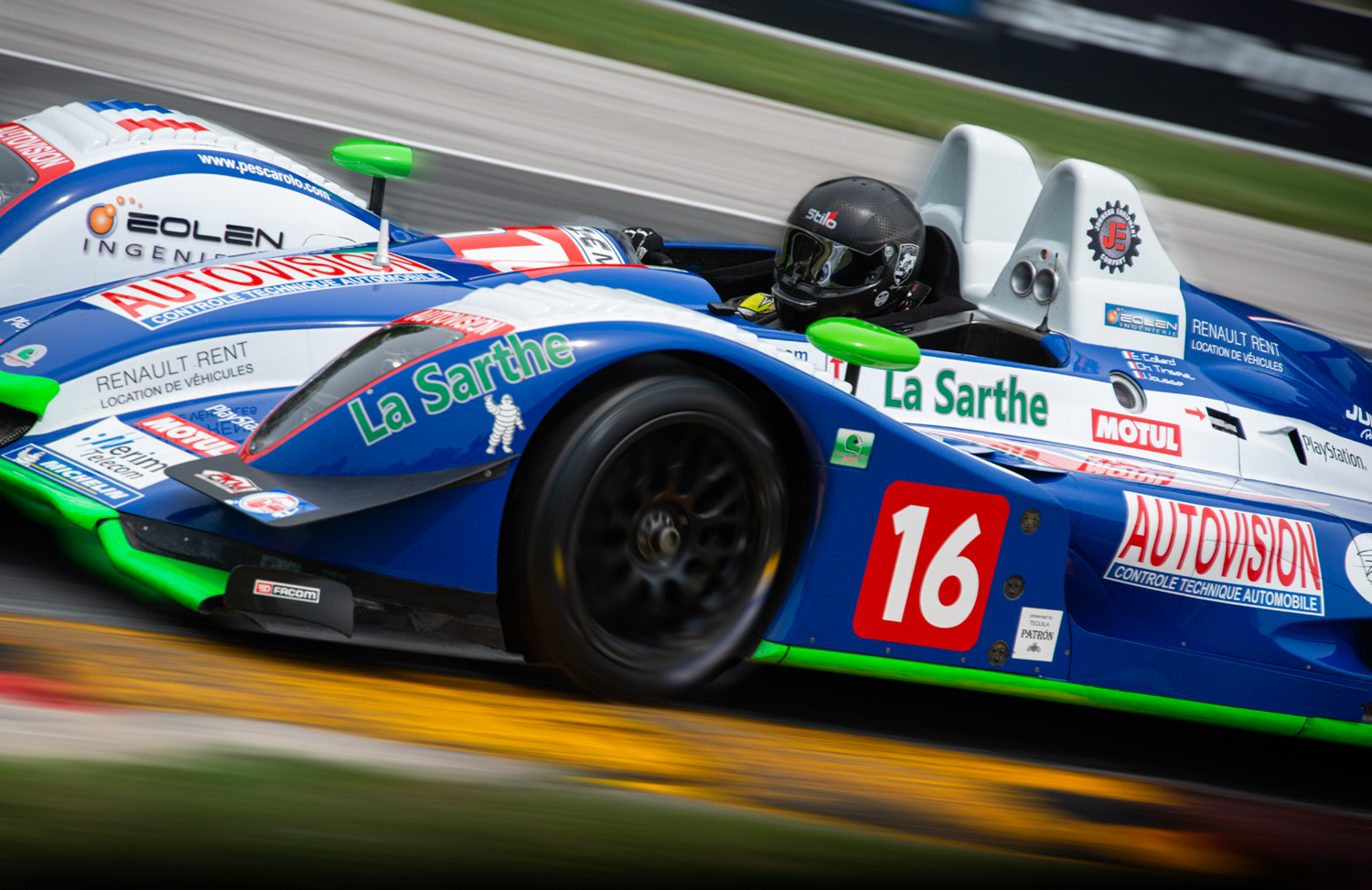 After a short summer break, both grids will then join in the fun at the mighty Michelin Raceway Road Atlanta for the HSR Fall Historics in September before Masters Historic Formula One goes solo to finish its season at the stunning Barber Motorsports Park. The Historic Formula One cars have been invited to provide the four-wheeled entertainment at the huge vintage motorcycle festival which is a first for Masters and could be a format to watch out for in the future!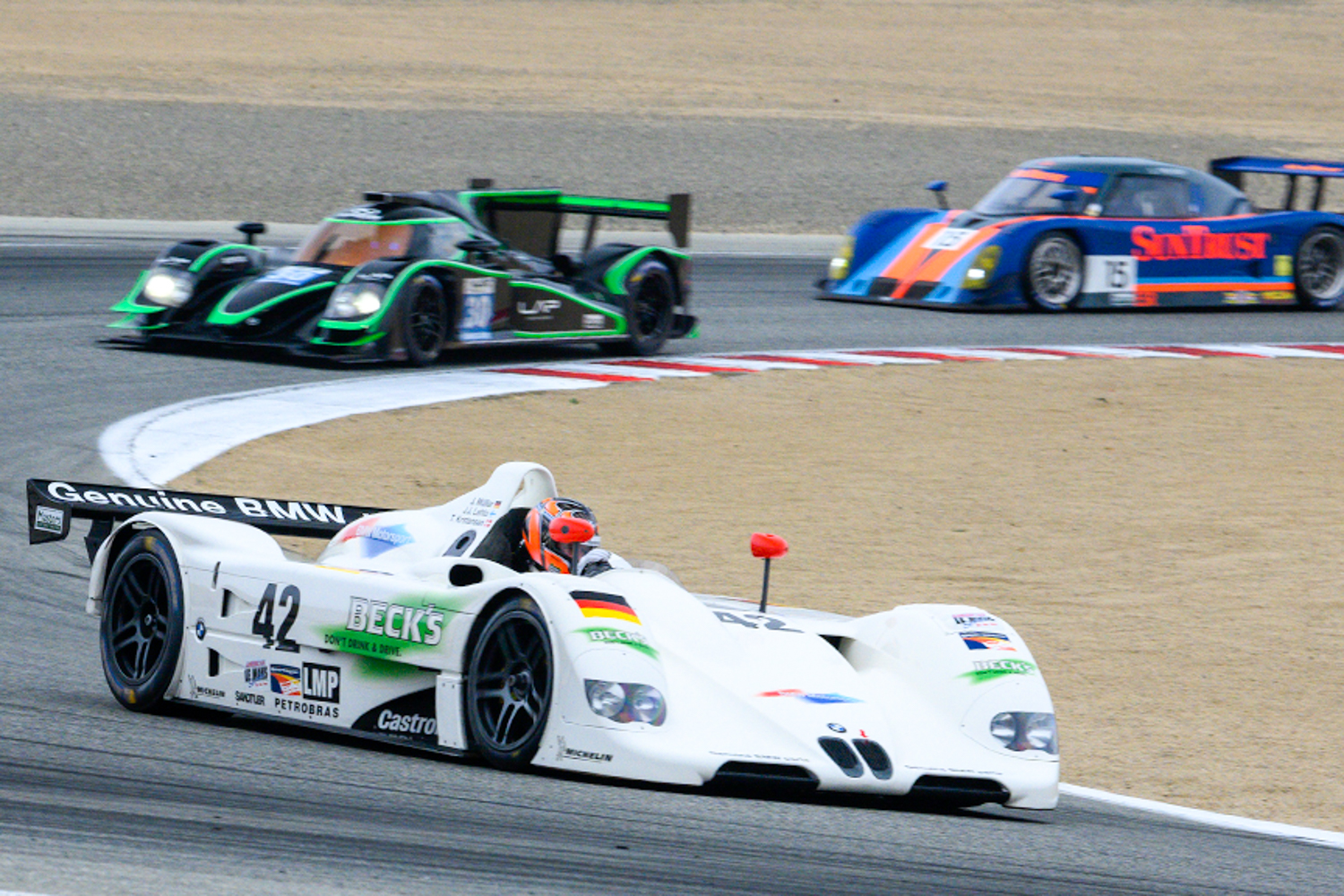 Masters Endurance Legends USA will have the opportunity to finish their 2020 season by joining HSR for the classic endurance events at Daytona and Sebring in November and December respectively.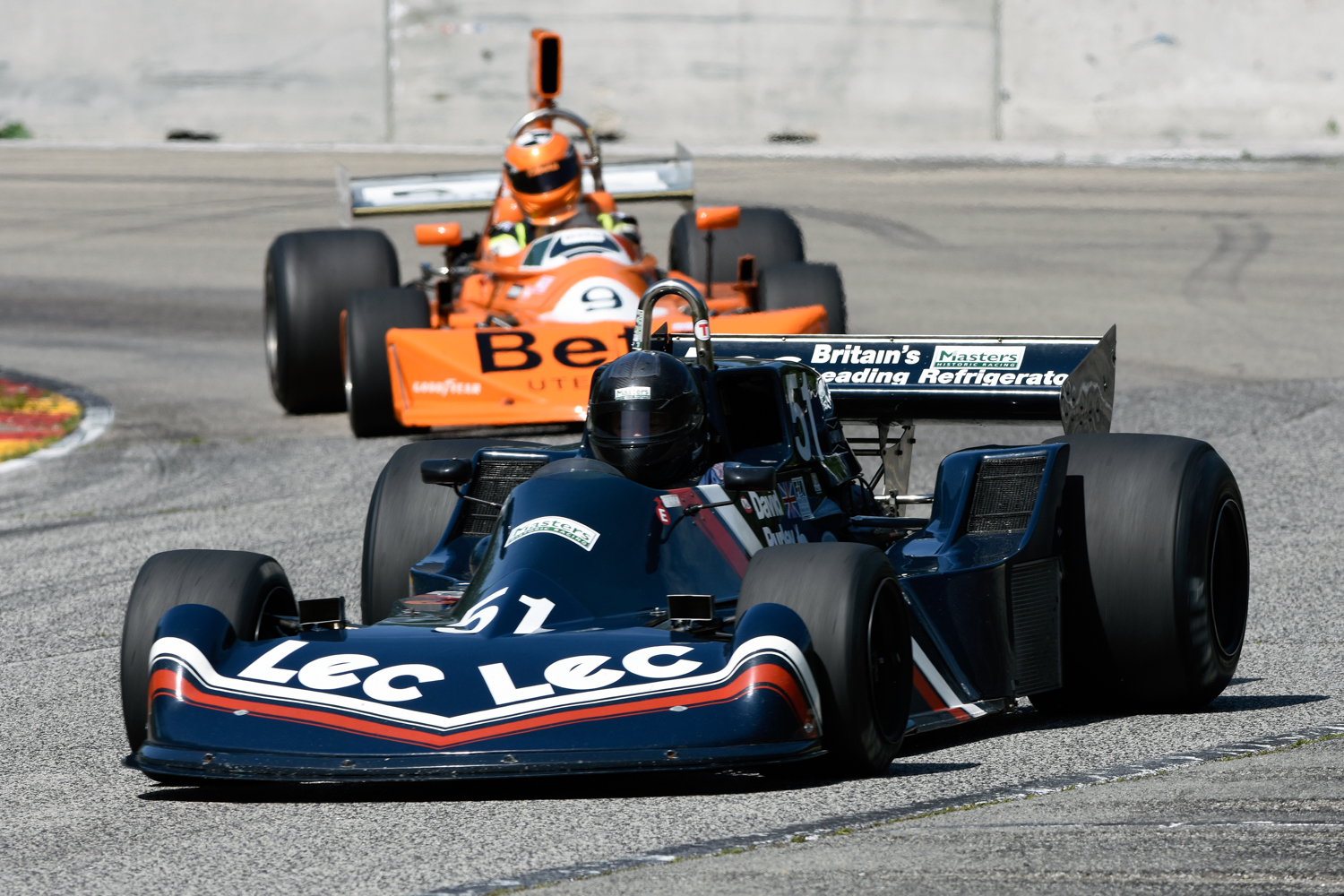 Masters Founder and regular U.S. racer, Ron Maydon, said; 'It's taken a little bit of time to pull the US calendar together this year but we are very happy with the outcome! We are pleased to be going back to Sonoma, Road America, Road Atlanta and Barber but really excited that we can finally get to race at the mecca that is Watkins Glen! It's been on the Masters wish-list of venues since we started and finally we will get to race there in 2020!.'
Masters Historic Formula One USA 2020 schedule
28/31 May – Sonoma  Speed Festival – Sonoma Raceway
10/12 July – Finger Lakes Wine Festival – Watkins Glen International
23/26 July – The WeatherTech International Challenge with Brian Redman  – Road America
24/27 September – HSR Fall Historics – Michelin Raceway Road Atlanta
9/11 October – Barber Vintage Festival – Barber Motorsports Park
Masters Endurance Legends USA 2020 schedule               
28/31 May – Sonoma  Speed Festival – Sonoma Raceway
10/12 July – Finger Lakes Wine Festival – Watkins Glen International
23/26 July – The WeatherTech International Challenge with Brian Redman  – Road America
24/27 September – HSR Fall Historics – Michelin Raceway Road Atlanta
4/8 November  – HSR Daytona Classic 24 Hours – Daytona International Speedway
3/6 December – HSR Sebring Classic 12 Hours – Sebring International Raceway
The Masters 2020 Event Guide and Entry Forms will be released towards the end of January. For more information visit www.mastershistoricracing.com