Formula One designer and March Engineering co-founder Robin Herd has passed away at the age of 80.
After graduating from Oxford university with degrees in engineering and physics, Herd went to work in the British aerospace industry, where he initially worked on the supersonic Concorde project. However, by 1965, the racing bug had taken over and Herd accepted an offer to go to work for Bruce McLaren, where one of his first projects was the design of the 1966 M2A/M2B Formula One car.
After several years with McLaren, Herd left to go to work at Cosworth on the engine builder's ultimately failed 4-wheel-drive Formula One project. But after a brief stint working with Frank Williams, Herd joined forces with Max Mosley, Alan Rees and Graham Coaker to form their own company, March Engineering.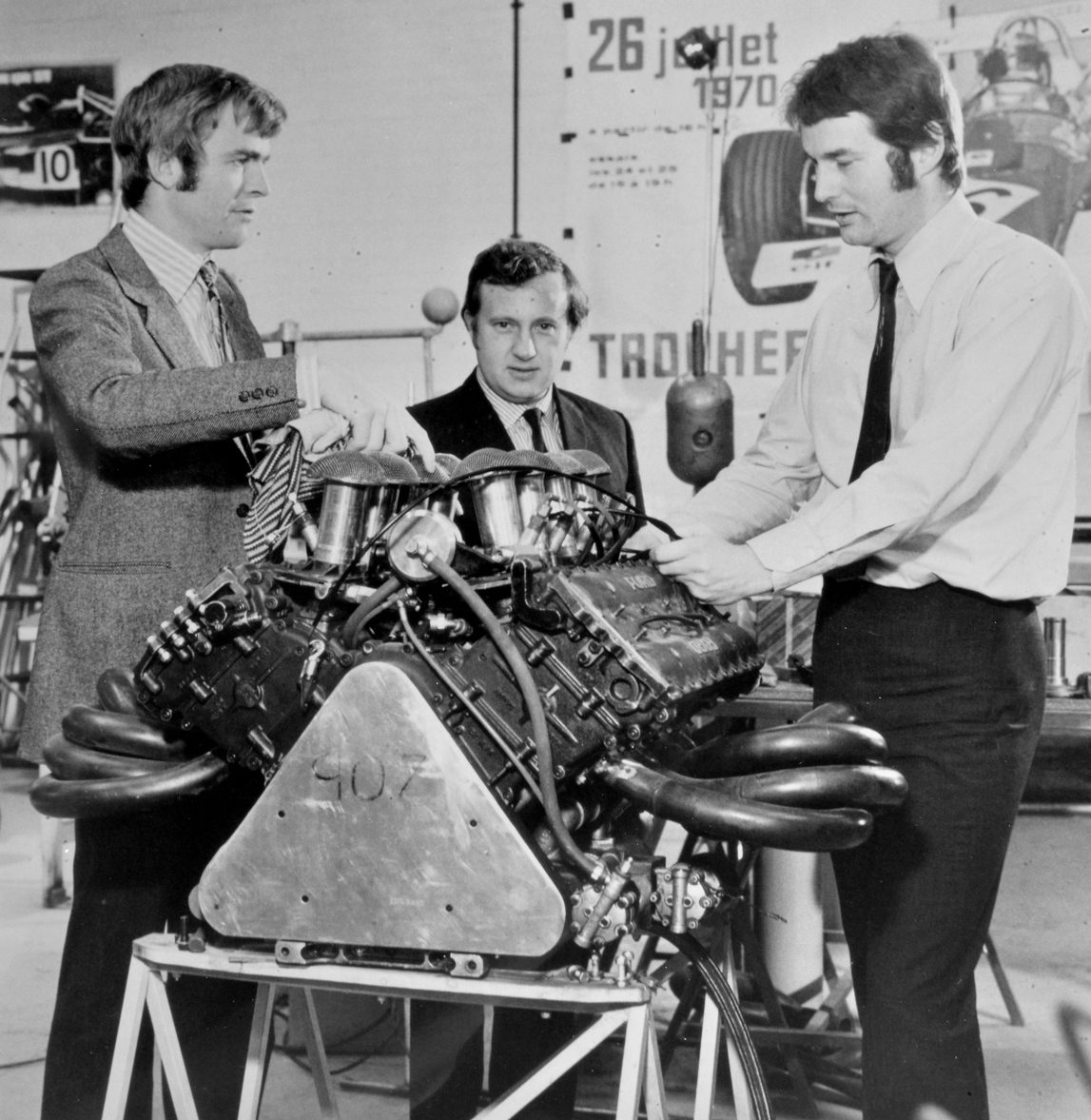 Herd and March's first racecar was the model 693 Formula 3 car, in 1969, but by 1970 March had jumped headfirst into the Formula One circus with the introduction of its unconventional-looking 701. Though the new F1 car may have looked ungainly, it was fast, and claimed the pole position for its very first race in 1970, followed by its first victory, in the hands of up-and-comer Jackie Stewart in just its second outing. From there, Herd and March seemed to move from strength to strength.
In the subsequent years, March would expand to construct racecars for F1, as well as F2, F3, FF, Can-Am and a host of other categories. While the team's fortunes in Formula One fizzled out by the early '80s, March and Herd's designs would find newfound success in the United States Indycar scene, where Marches would win the Indy 500 from 1983–1987. By the end of the 1980s, March's financial situation had soured to the point that, after a series of bail-out attempts, the company eventually folded. Herd would go on to do consulting for a number of years, before pursuing other interests.