RM Sotheby's has announced the consignment of several legendary road-ready rally cars for its first-ever Essen, Germany sale, due to take place over two days ( April 11-12) during the Techno-Classica Essen Show. Over 200 unique automobile lots will be offered in Essen, within which a collection of celebrated road-going Lancia models includes a Delta S4 Stradale, 037 Stradale, and Stratos HF Stradale, to represent a golden age of rally sport.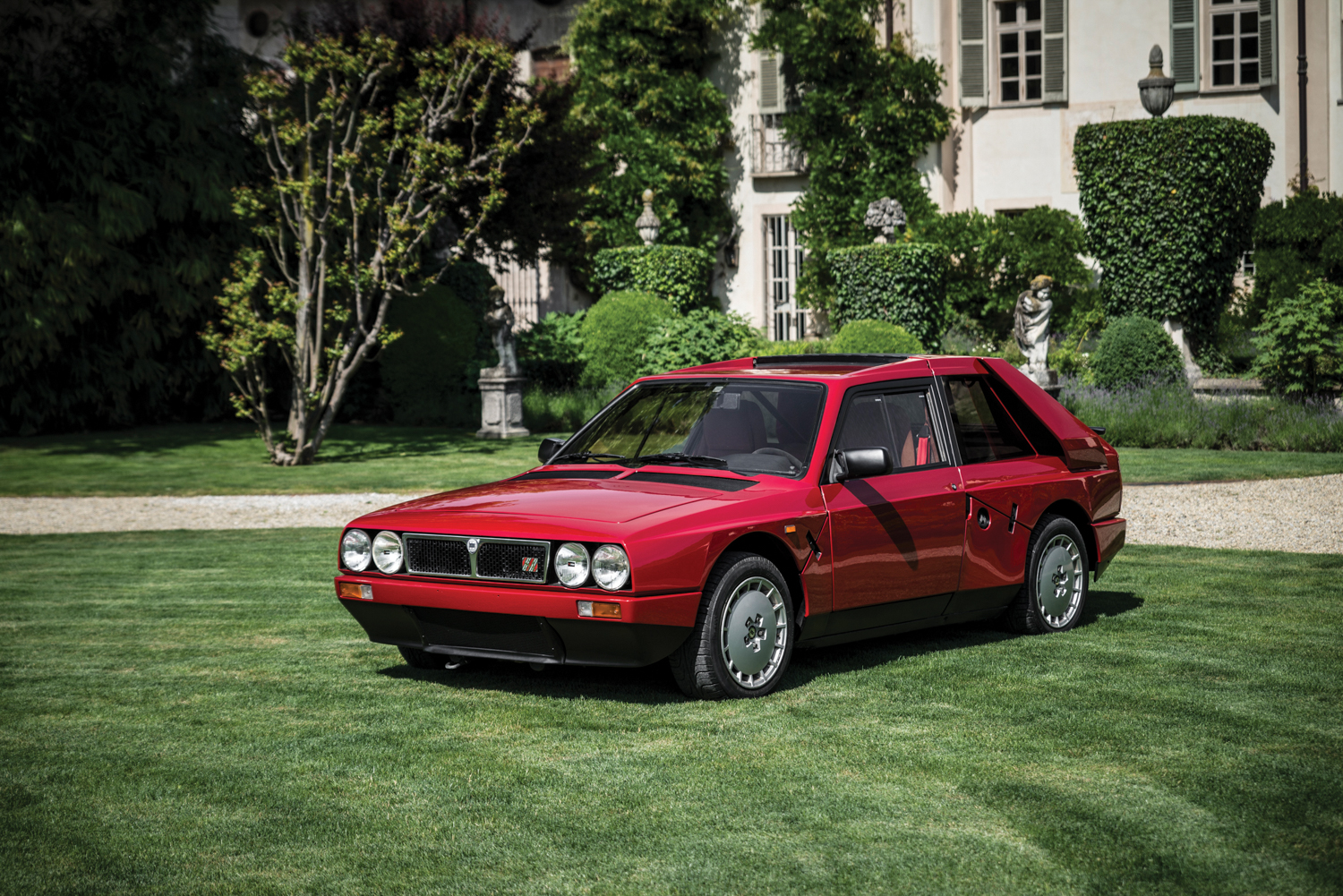 The 1985 Lancia Delta S4 Stradale is among the highly desirable featured cars set for Essen. Manufactured as a Group B rally car, the Delta S4 was made by Lancia with the intention of replacing the outgoing 037, raced by Lancia in the early 1980s. The Delta S4 lived up to the reputation of its predecessor with a number of Group B wins, while the rally class homologation requirements led Lancia to build 200 road-going versions of the car, paving the way for the Stradale version, literally translated from Italian as 'road going'. The Delta S4 on offer in Essen is a highly original example of the legendary Italian rally car, showing less than 2,200 km from new and complete with original owner's manuals and toolkit (Est. €450.000 – €550.000).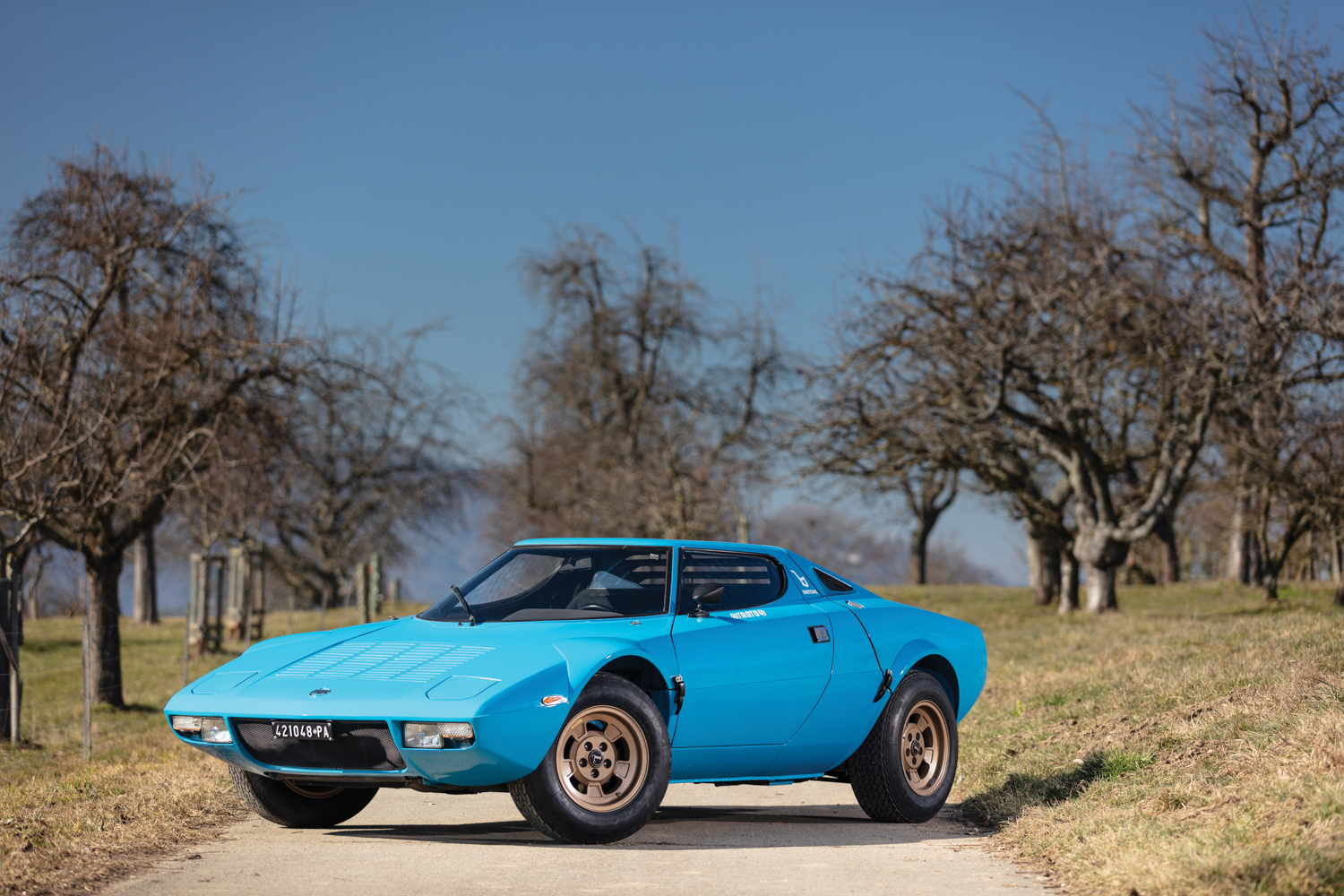 The Lancia rally legend theme continues with a truly exceptional 1975 Lancia Stratos HF Stradale, one of only 492 produced as a mid-engine, rear-wheel drive race and rally car. Lancia dominated the World Rally Championship with the futuristic looking Stratos HF Stradale, finishing every season in first place from 1974 to 1976, and winning subsequent races until the car was retired in the early-1980s. Presented in unrestored, original condition, it was originally delivered to Guido Bignardi in Sicily. A member of a prominent Italian rallying family, the car remained with him for three decades before passing through just one more owner ahead of the consignor (Est. €480.000 – €520.000).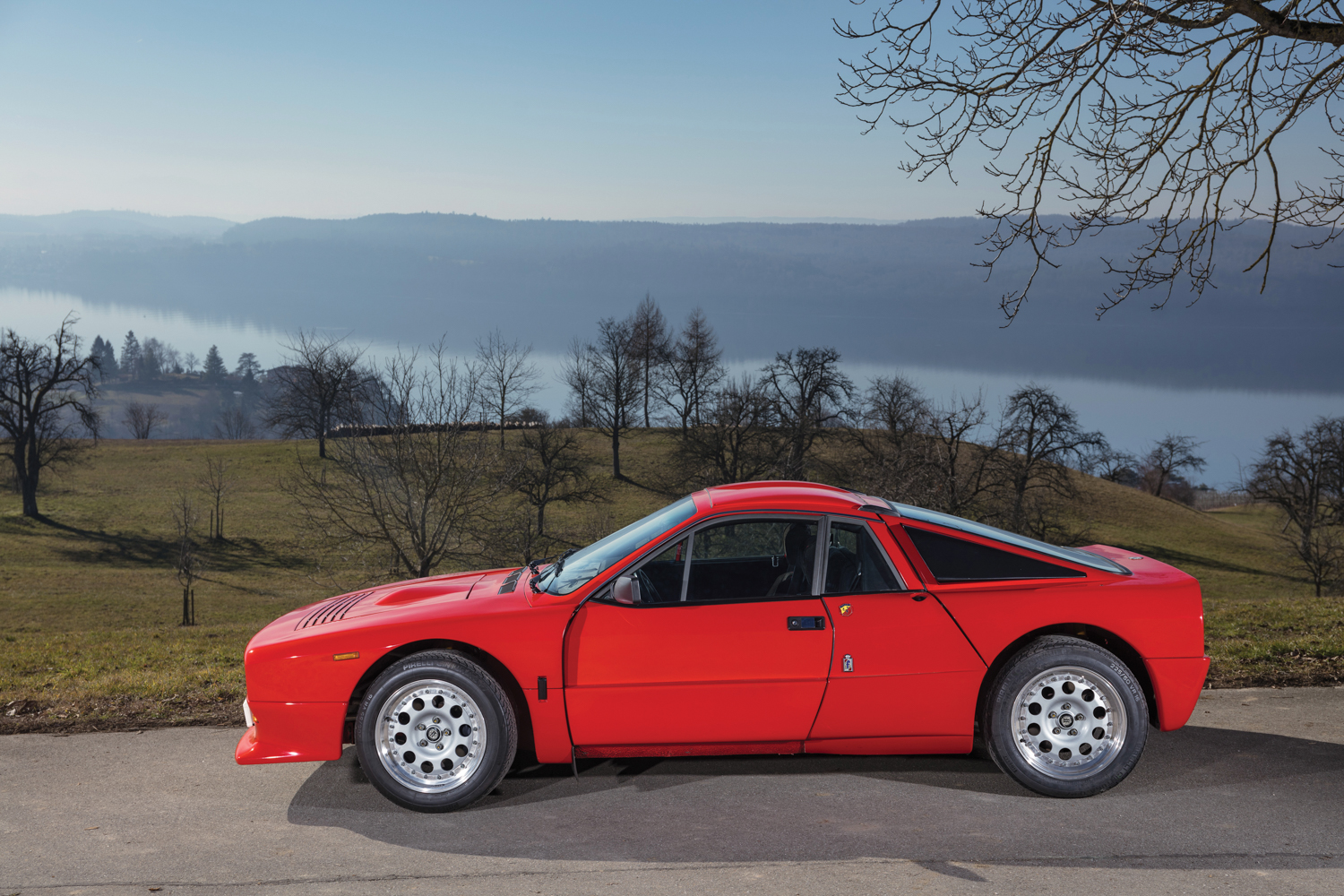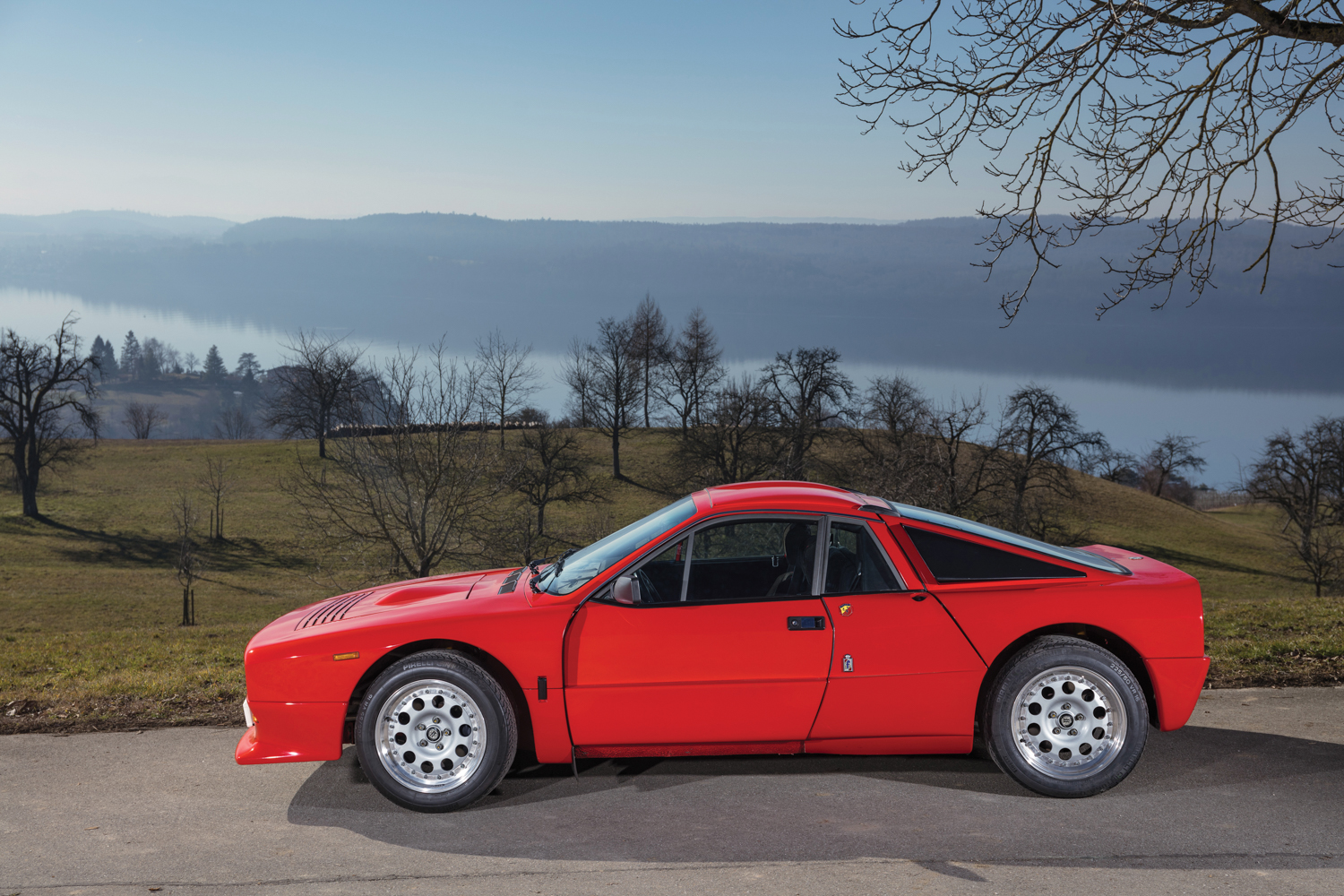 Also set for the sale is a 1984 Lancia 037 Stradale, another stunning and purposeful rally legend built to comply with homologation standards of '80s rally sport. Also delivered new to a member of the Bignardi family, the 037 was kept by its first owner until 2005 before being purchased by its third and current owner in 2015. Presented in exceptionally well-preserved condition and showing just 3,500 km from new, this is surely one of the lowest mileage examples available (Est. €350.000 – €400.000). A 1974 Lancia Fulvia (Est. €20.000 – €30.000) and 1970 Lancia Fulvia Rallye 1.6 HF 'Fanalone' (Est. €60.000 – €70.000) complete the Lancia motorsport line-up.
Rounding off the rally theme is another iconic car of the 1980s, a 1985 Renault 5 Turbo 2 offered from the Youngtimer Collection in Essen. As a perfect introduction to rallying's 1980s heyday, the Renault 5 Turbo was born of Renault's desire to emulate the winning recipe of the Stratos, and in so-doing gave the humble Renault 5 a new lease on life by moving its engine to behind the driver and switching to rear-wheel drive. This example was first registered in Germany but has gone on to owners in Belgium, the Netherlands, and Switzerland (Est: €80.000 – €90.000). The Renault is featured amongst 85 cars presented from the single-owner Youngtimer Collection at Essen.
For further information on the RM Sotheby's Essen sale, please visit rmsothebys.com