Joe Huffaker, an icon of the sports car racing world since the 1960s, passed away peacefully in his Novato home, surrounded by family, on February 25, 2022.  He was 95 years old.  Born on Feb. 4, 1927 in Terre Haute, Indiana, at age 17 Joe built a roadster street car out of various donor cars from junkyards and drove it to California in 1944. In 1945 he enrolled in Marin Junior College (Now College of Marin) where he received an education and met the love of his life Jean Johannsen.
Joe found a job as a welder at Al Stein's shop building midget race cars   where he learned a good deal about building cars which he would put to good use a few years later.  Joe was also a true talent behind the wheel of a race car having entered a few races a.k.a. "Harry Hotcake" back in those early days.  He built his first sports car in 1953, the Huffaker Marston Special which was followed by the more sophisticate Huffaker Knoop Special in 1956. His career took a major step forward when he teamed up with British Car Importer, Kjell Qvale, to form the BMC Competition Department in San Francisco.  The Huffaker Formula Junior and Genie Sports Racers were two very successful designs that came from this shop.  During this period he was considered the largest race car manufacturer in the United States.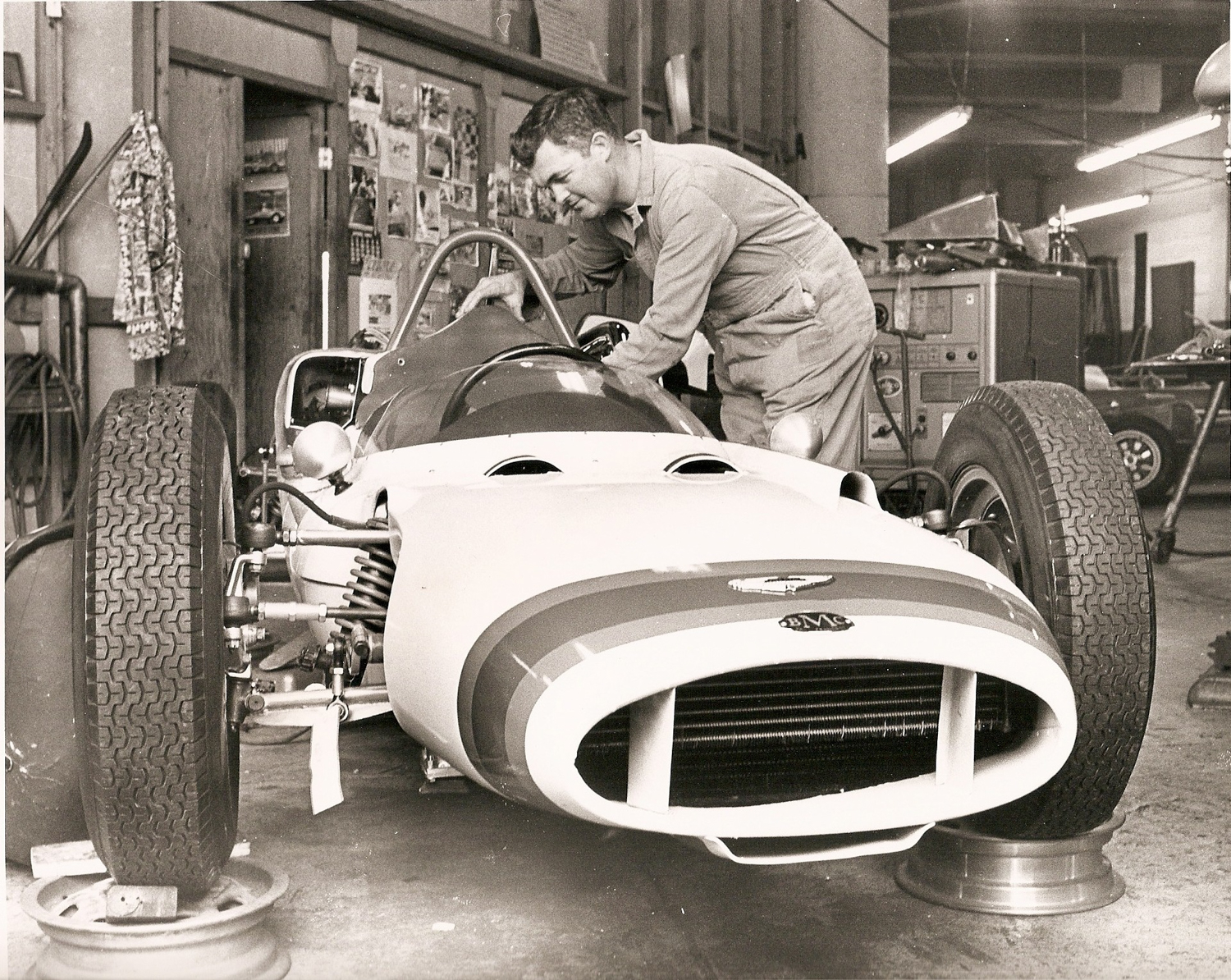 In 1963 Joe designed and built three cars which all qualified for the big show at the Indianapolis 500, the Liquid Suspension Specials.  He was the first and youngest man to do so.  Joe ran his business, Huffaker Engineering, for more than 55 years in various locations between Marin and Sonoma Counties but most prominently at Sonoma Raceway (a.k.a. Sears Point).  Throughout the years his cars have won numerous Sports Car Club of America, International Motorsports Association and Trans Am championships plus winning countless individual races throughout the U.S.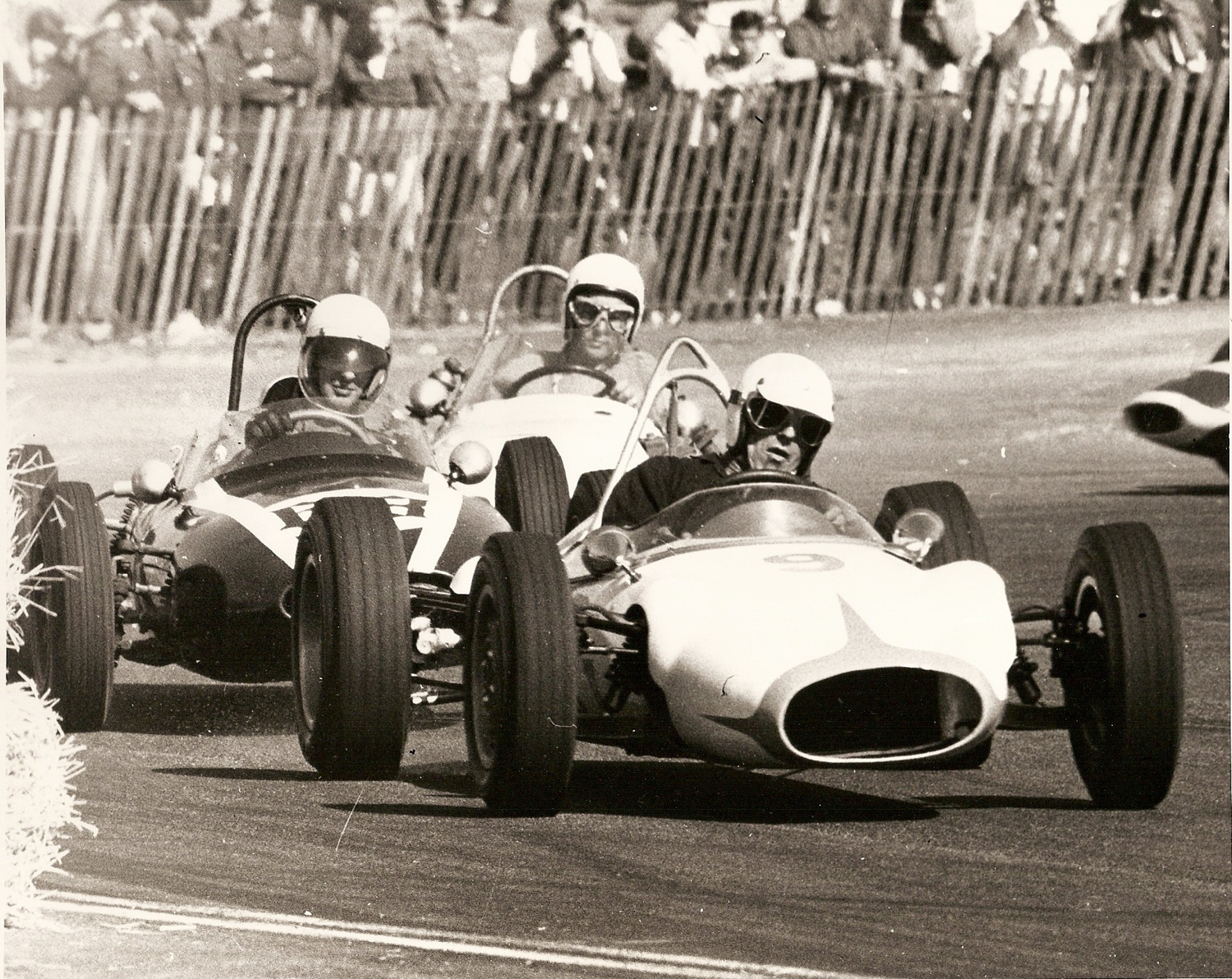 Today, many of Joe's cars have been restored and continue to race at historic car races in the United States, Europe, Canada, and beyond.  Joe won many awards for his talent including being inducted to the Infineon Raceway (now Sonoma Raceway) Wall of Fame in 2007 and the Sports Car Club of America Hall of Fame in 2017.  When not involved with his business Joe enjoyed playing golf, and shot a hole in one in his very first golf match!  He continued playing and over the years would regularly shoot his age.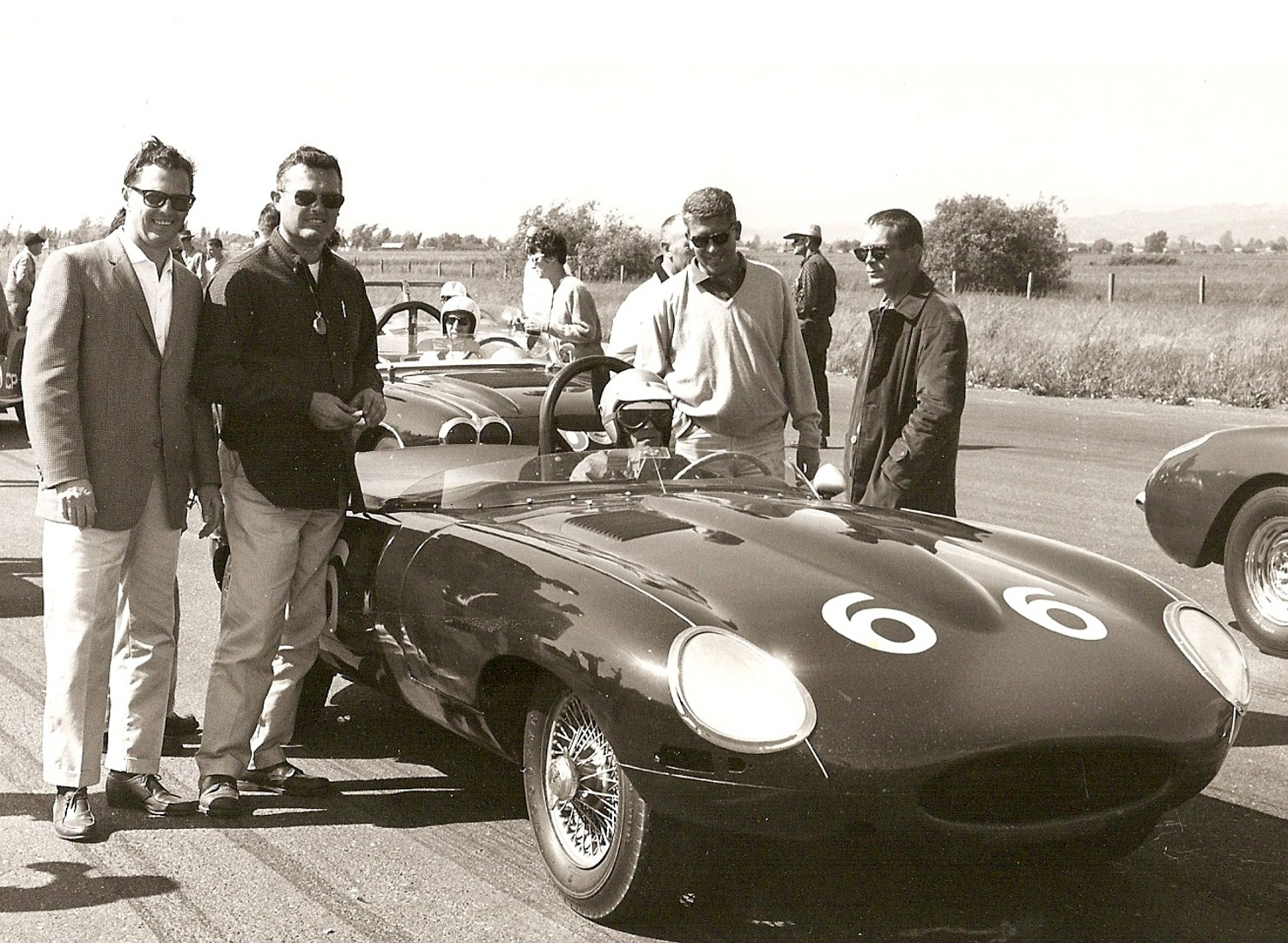 Joe's greatest joy was his family, to whom he left a lifetime of loving memories. He is survived by his wife of 73 years, Jean (Johannsen) Huffaker whom he married in Larkspur, California on August 20, 1949 and remained inseparable.  He is also survived by his three children; three grandchildren and six great grandchildren.  Joe was preceded in death by his parents, Joe Fred Huffaker and Rhoda Ann Baker Huffaker.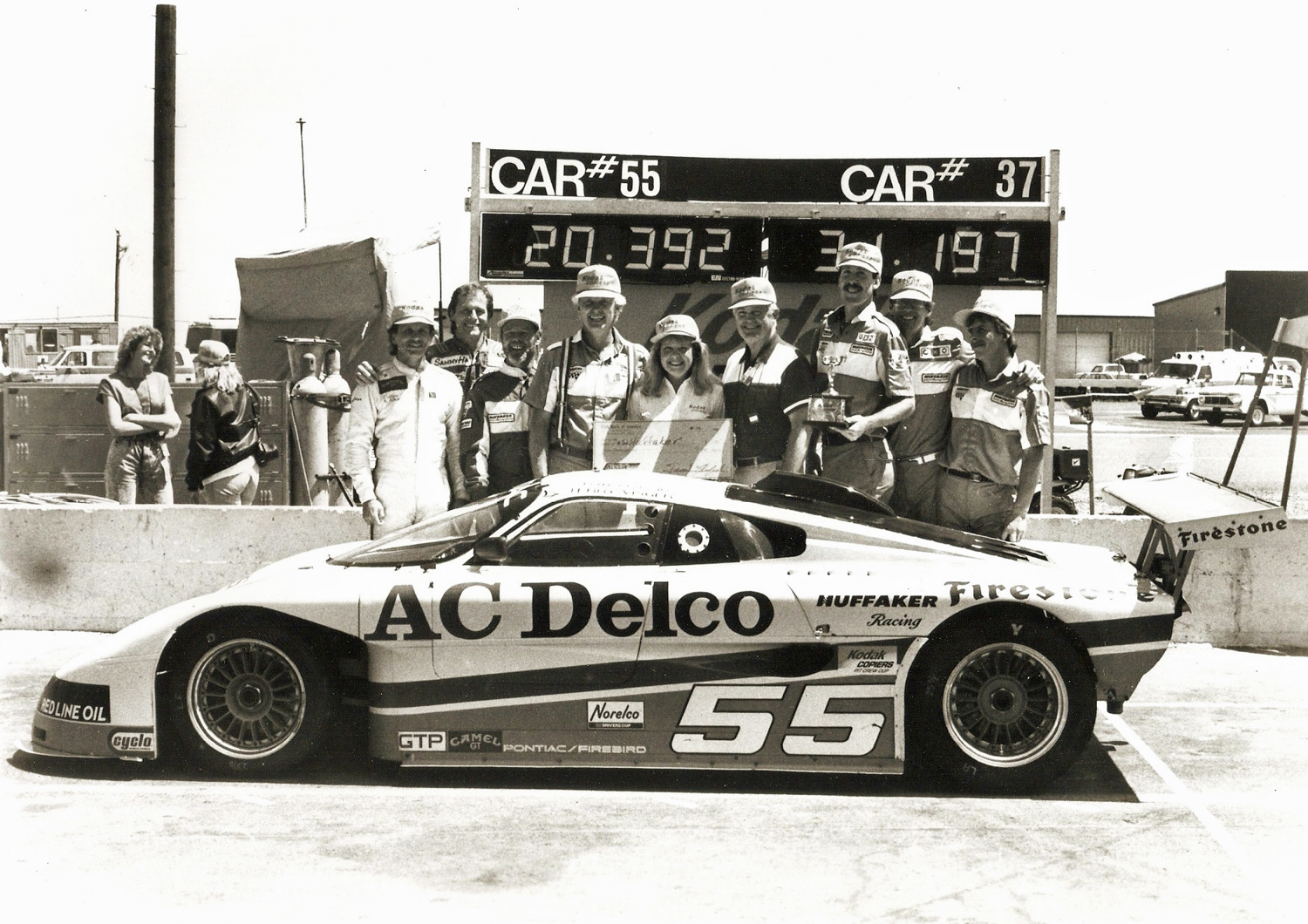 A celebration of Joe's life will be announced at a future date. Donations may be directed to the Guide Dogs for the Blind, or any charity of your choice.