The Hillsborough Concours d'Elegance-–the world's longest continually running concours–has announced it will pay a special tribute to the collector car world's most exceptional sports cars during festivities on June 25 at Crystal Springs Golf Course in Burlingame.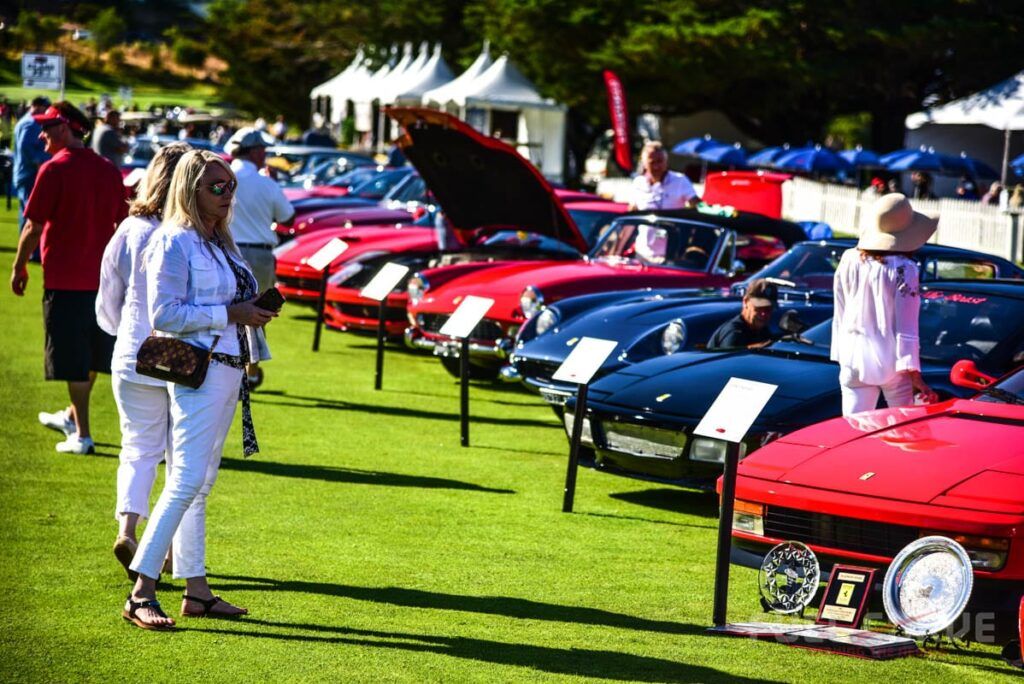 "Given the profound impact that sports cars have had on the automotive landscape and within the collector car world, now is an ideal time to expand upon their recognition at our event." said Hillsborough Concours d'Elegance Chairman Glen Egan. "We will celebrate our passion for sports cars with special displays from the most iconic domestic and import brands."
This tribute will culminate in the inaugural awarding of a new "Concours de Sport" best of show trophy honoring overall excellence for sports cars in tandem with the traditional Concours d'Elegance best of show.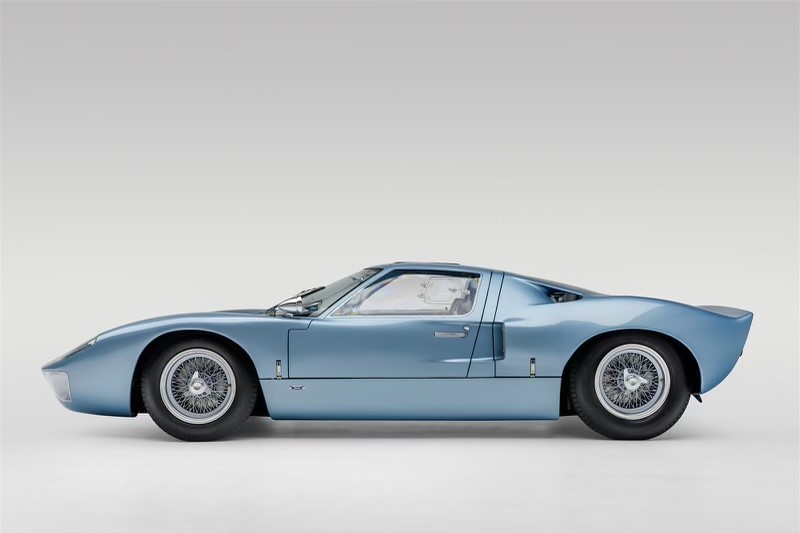 Highlighting an extensive display of sportscars will be a rare 1966 Ford GT MK1 presented in Opalescent Sliver Blue. Serving as the pace car for the 1967 Can-Am race at Laguna Seca, it has been driven by Stirling Moss and James Garner.  Following a three-year restoration by Canepa, it was unveiled at Pebble Beach in 2021.
Special displays for the 2023 Concours will include Vintage Hot Rods, MG Sports Cars through 1973, Modified European Sports Cars through 1987 and Jaguar Sports Cars through the Years.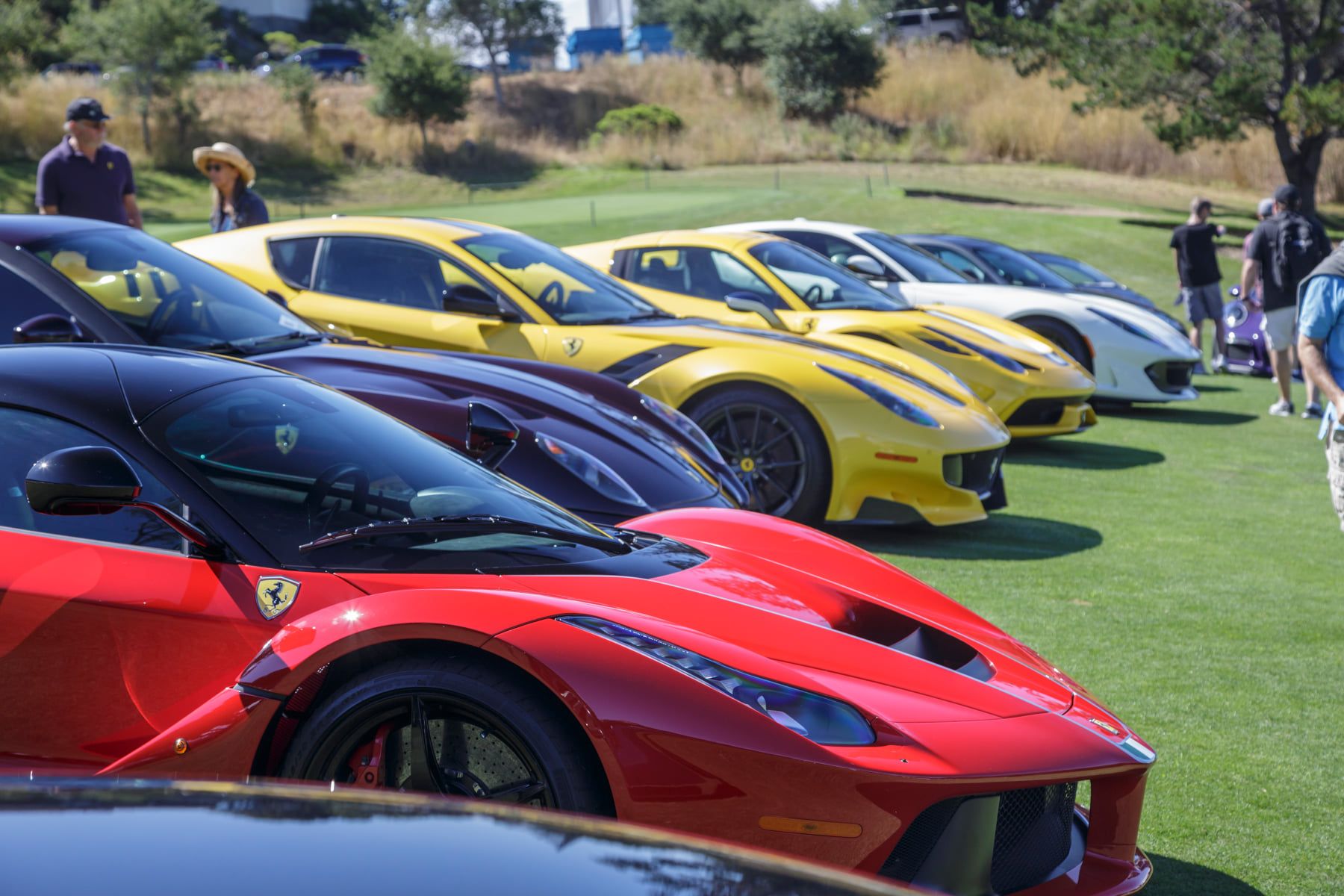 The Concours will also feature more than 20 judged classes of "Automobiles of Distinction," including American Pre- and Post-War, CCCA Approved Classics, American Muscle Cars, American Sporting Cars Through 1987, Vintage Motorcycles, two Ferrari classes, two imported sports car classes, Japanese cars, a preservation class, two Rolls-Royce and Bentley classes, imported passenger and touring cars, vintage race cars and arcane and rare cars.
Founded in 1956, the Concours presents exceptionally rare automobiles spanning virtually every genre and marque, from hot rods and muscle cars to sports cars, motorcycles and elegant classic luxury models in a magnificent setting on the stunning 18th fairway of the Crystal Springs Golf Course.
The Concours will conclude a memorable weekend of festivities that start on Friday with a "Start Your Engines" kick-off party at an exclusive, private vintage car club located in a historic building in Burlingame.  On Saturday, the annual Hillsborough Tour d'Elegance road rally will traverse the Bay Area's most stunning back roads and scenic vistas finishing at a private car collector's estate for lunch. Tickets for all three events can now be purchased via: Tickets | Concours (hillsboroughconcours.org)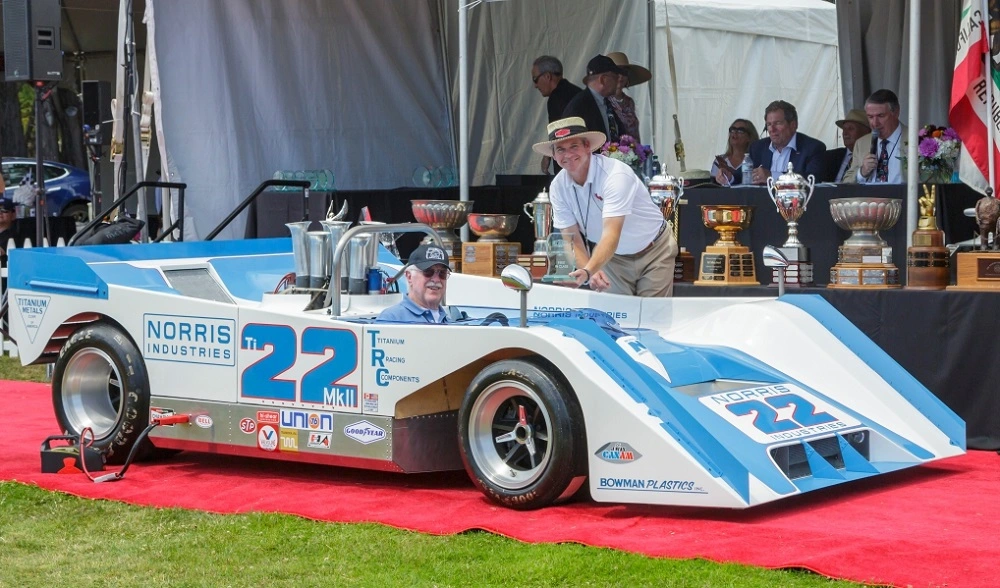 Partnering with the Town of Hillsborough, The all-volunteer Hillsborough Concours Foundation organizes  this annual sell-out event and raises proceeds for Ability Path, The Guardsmen and the Hillsborough Schools Foundation.
Title sponsors included Franklin Templeton Investments and Fiduciary Trust International and Kerns Fine Jewelry.  Additional sponsors include The Putnam Automotive Group, Courseco Inc., Bonhams, The Candy Store and Highway One Classic Automobiles.
For more information, please visit www.HillsboroughConcours.com.