Heveningham by name, heaven by nature. After a three-year Covid break, on July 2–3, concours cars were back on the Fibonacci inspired, curved terraces of Heveningham Hall's lawns. This has to be one of the most perfect settings for a concours event overlooked, as it is, by the Grade 1 listed 18th century Palladian style mansion the concours area is a classic setting in which to display classic cars.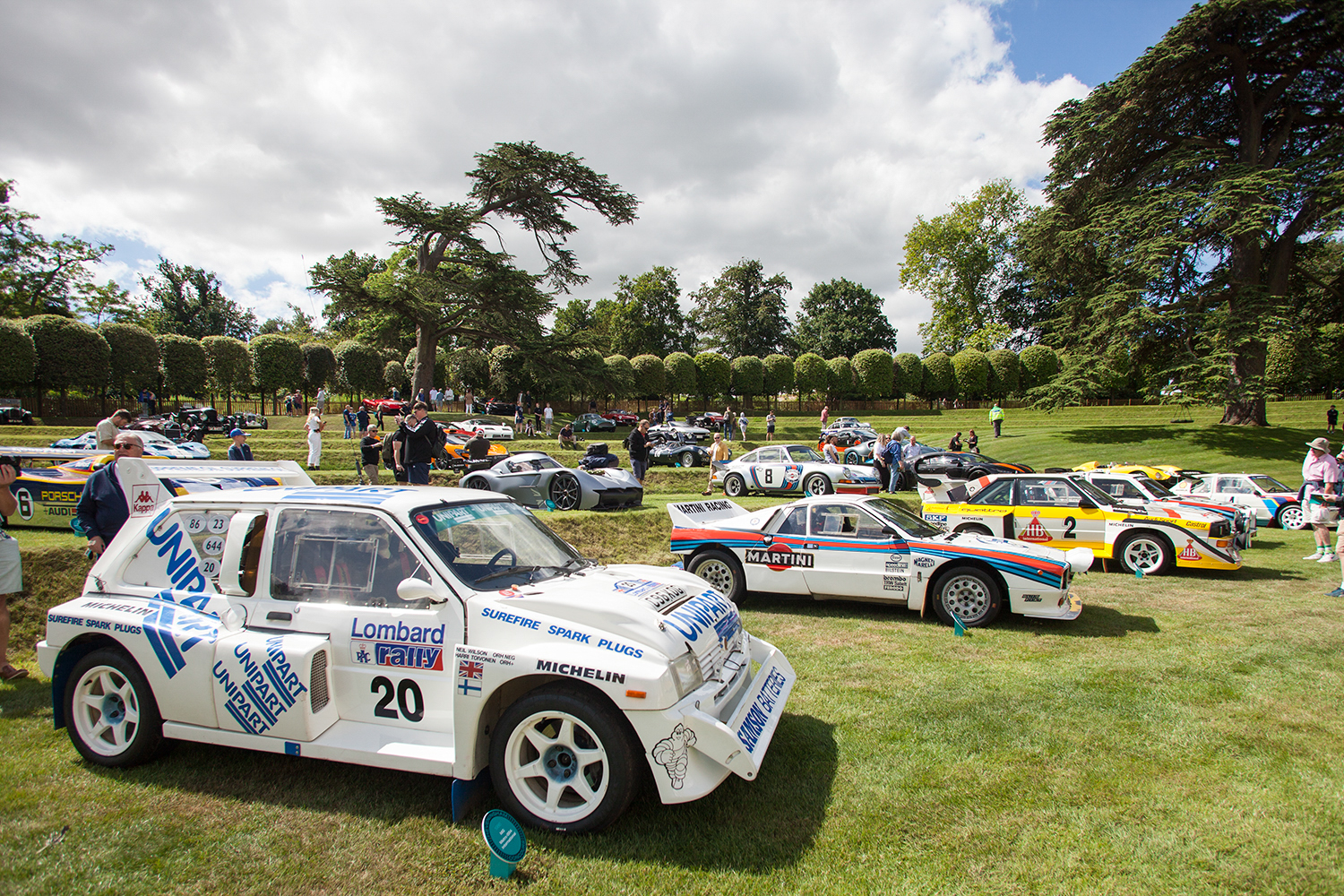 Just over 50 of them graced the competition area for 2022 with cars from the present day back to the 1920s on display. Receiving much of the visitors attention was the record breaking McMurty Spéirling 200 mph+ all-electric special, using two fans to generate 2000kg of downforce this pocket rocket does 0-60 in under 2 seconds. Just the weekend before, the car had smashed the all time Hill record at Goodwood's Festival of Speed.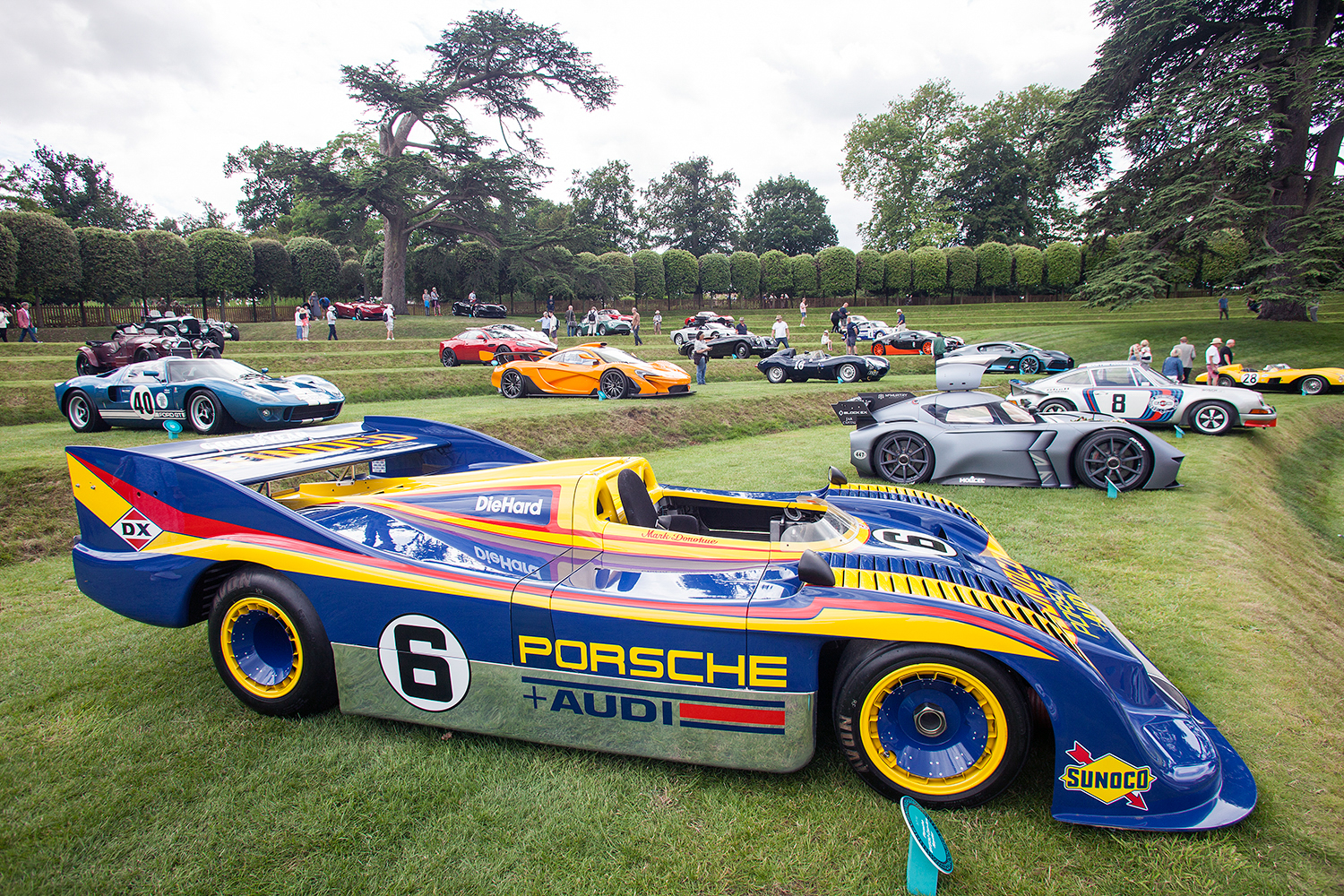 Sitting next to the McMurty and dwarfing it was, in its day, the equally dominate 1973 Can-Am Porsche 917/30 back then breaking McLaren's five-year stranglehold on the series with six victories out of eight races. Appearing somewhat out of place the monster sat on the lawn looking towards a 250-year old mansion.
Another `fish-out-of-water` was Montoya's 2005 McLaren MP4-20A although now nearly 20-years old the Mercedes powered machine with all its wings and winglets was an unexpected but welcome addition to the manicured surrounds of Heveningham. In contrast looking very much at home on the green was a line-up of Group B rally cars resplendent with their wings and extended bodywork.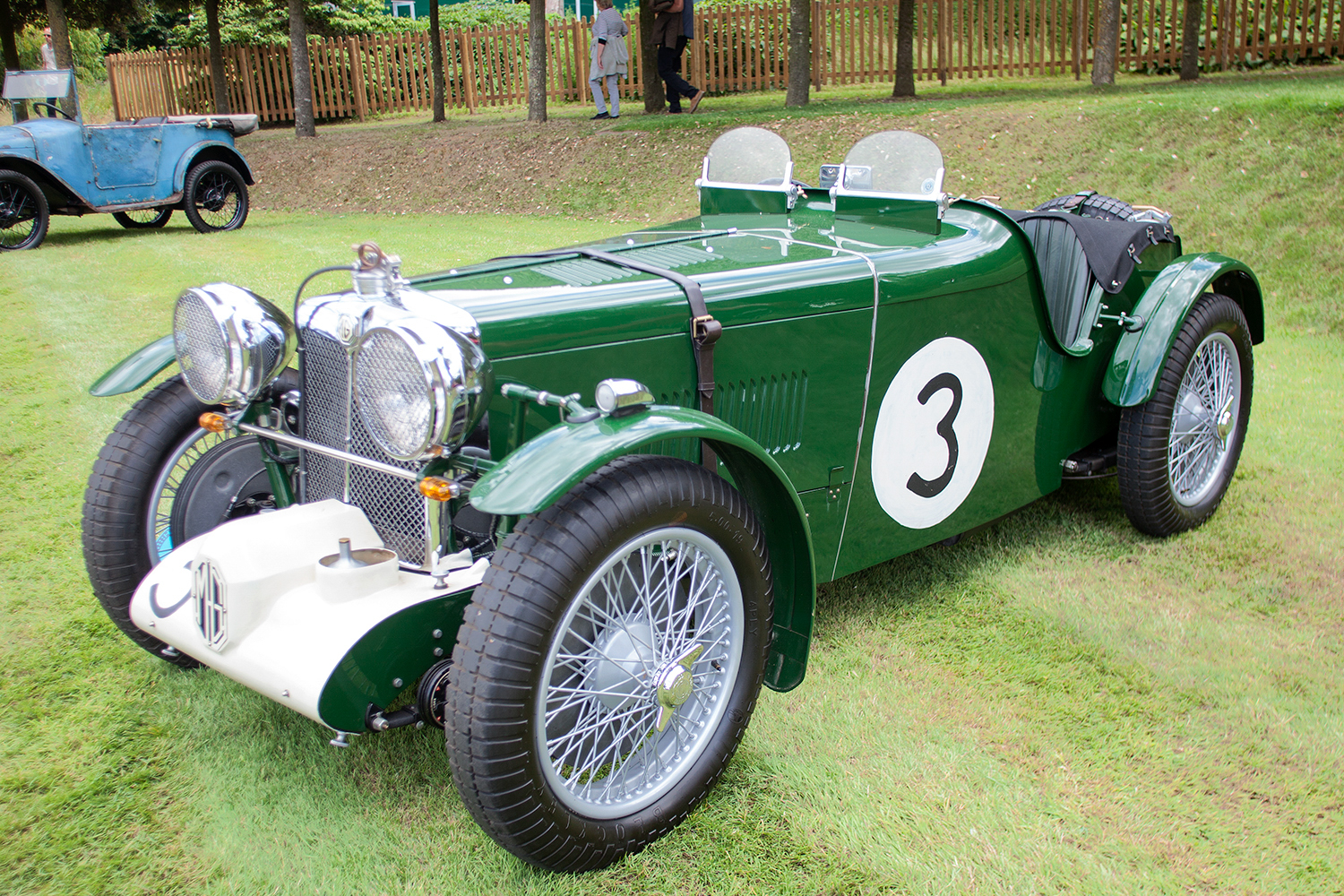 Certainly an event of contrasts one noticeably being a little 1926 Austin 7 Tourer presented with patina consistent of the car's  96-year history, both the exterior and interior proudly displayed their years of service with some of the upholstery replaced by sacking! Next door, and in complete contrast, sat an immaculate 1933 MG K3 Magnette although just short of 90-years old this specimen had received a full restoration with glistening paintwork and upholstery. Opinions vary on restoration, the arguments will continue, but at Heveningham the judges came down in favor `back to new condition` awarding the Magnette first prize in the Pre-War class.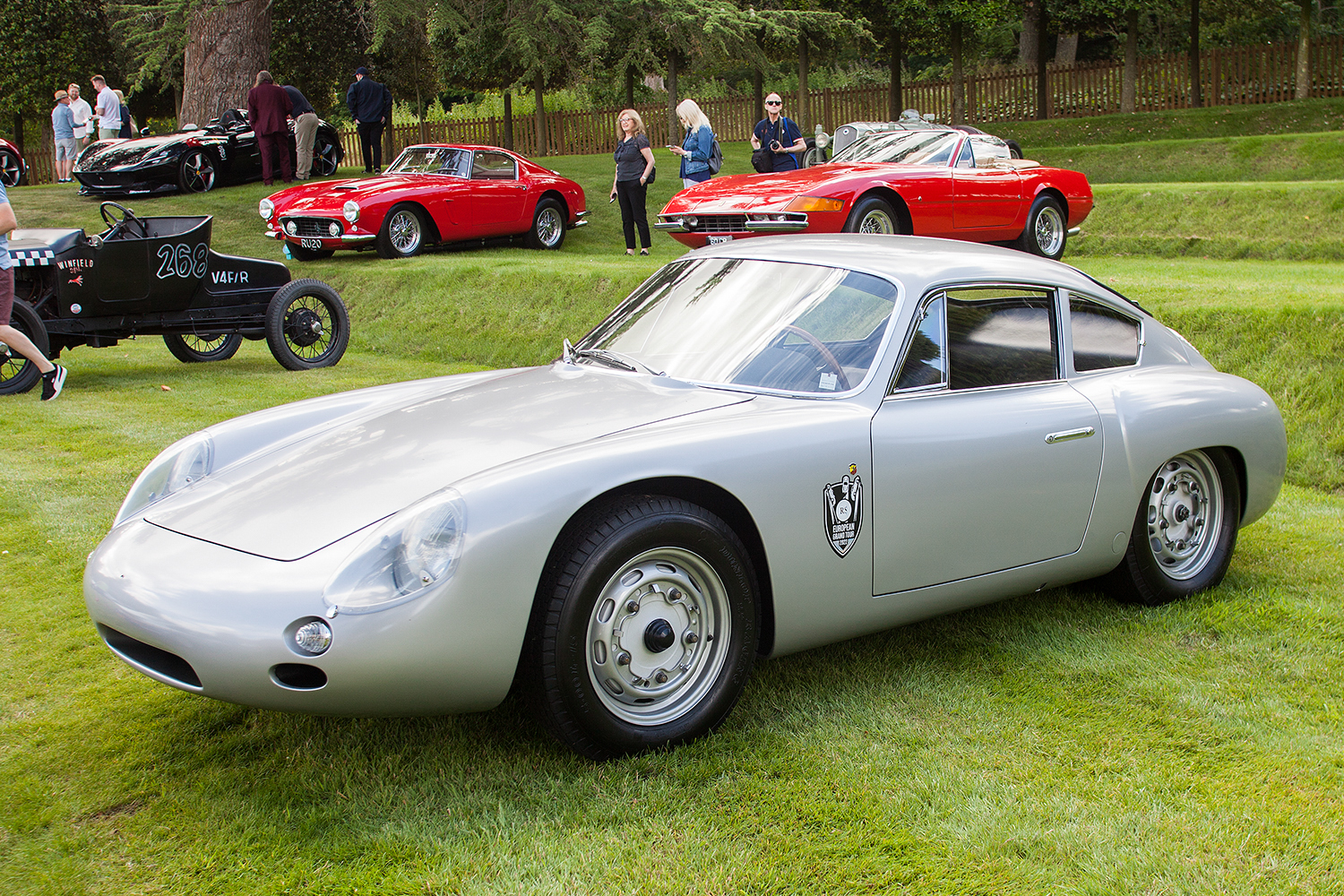 Not often seen but making an appearance at Heveningham was a 1960 Porsche 356B Carrera Abarth GLT the result of an unusual collaboration between the two companies. In the late 1950s, Porsche's 356 Carreras were coming under pressure on Europe's circuits from other manufactures, by exploiting a FIA rule allowing special bodywork Porsche turned to Abarth to design a more lightweight and slippery overcoat for the 356 resulting in the successful Carrera Abarth, only 20 were built.
McLaren's XP2 Hybrid was another little seen car gracing those Fibonacci curves one of the 250mph Speedtails was on hand displaying its central-driving-three-seat layout the car employs cameras to replace review mirrors and electrochromatic glass that eliminates the need for sunvisors. The future has arrived!
Combined with a vintage aircraft concours and country fair the main aim of the weekend is to raise money for charities so far they have managed over £800,000 with that in mind combined with the setting and entry list the Heveningham Concours has to be ranked now as a World Class event.